MOVIE
Lee Ki-woo appointed as public relations ambassador for the 6th Seoul Animal Film Festival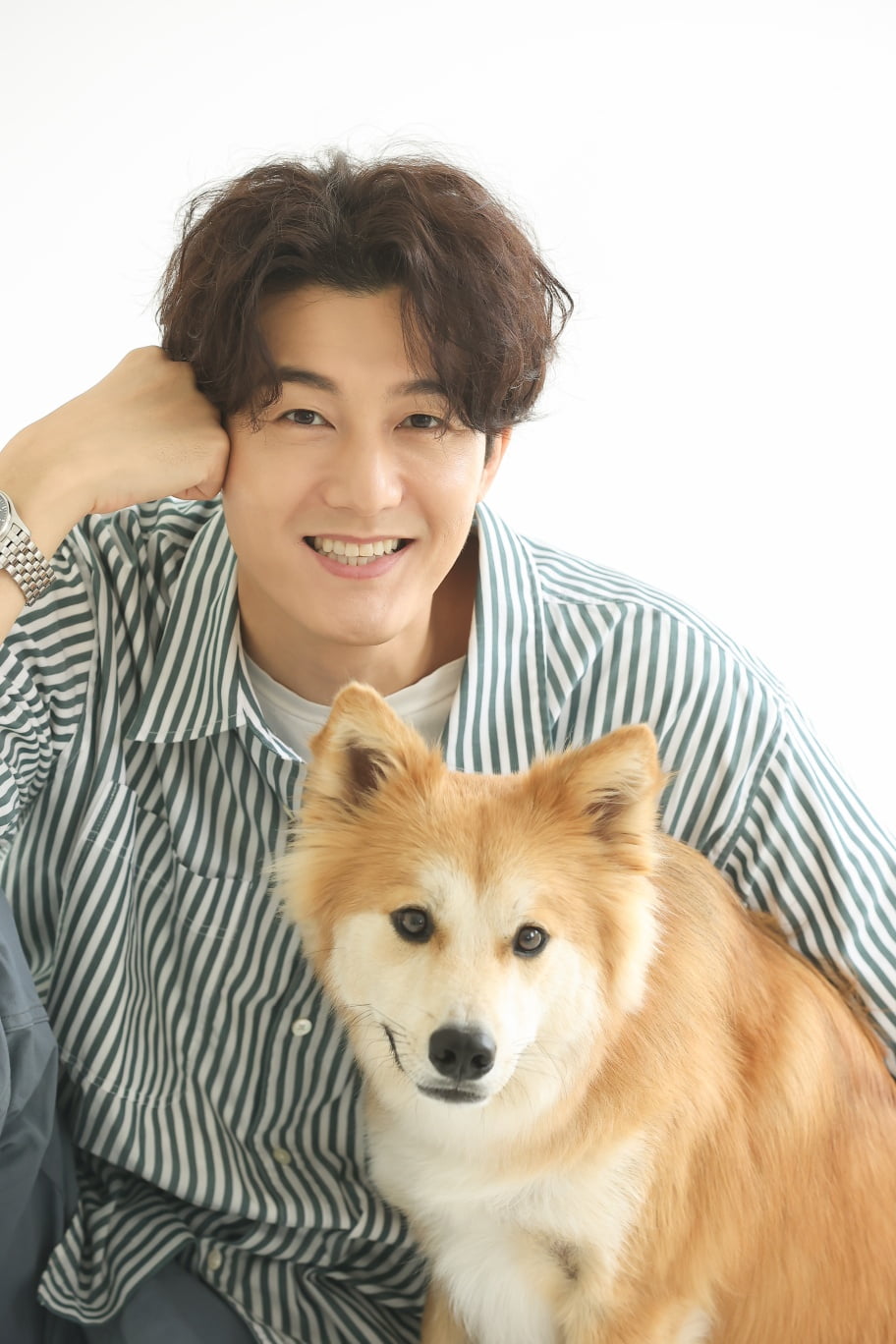 'Animal Rights Action KARA' (hereinafter referred to as KARA) announced on the 12th that it would appoint actor Lee Ki-woo as the promotional ambassador for the 6th Seoul Animal Film Festival, 'Animal Friends'.
The Seoul Animal Film Festival (SAFF) presents various films from around the world that deal with animal rights in Korea. It started as the 'Kara Animal Film Festival' in 2018, changed its name last year, and began appointing official promotional ambassadors. The first Animal Friends were played by actors Yoo Yeon-seok and Han Bo-reum and singer Baek Ye-rin. This year, it is scheduled to open on October 19th with the slogan 'Where is Animal House?'
KARA said, "We started appointing 'Animal Friends' last year with the hope that animal films would get closer to domestic audiences." They added, "As guardians of our pet dog 'Teddy,' we are willing to face the unfair reality that animals face in society." Actor Lee Ki-woo, who provides the voice, has been appointed as the promotional ambassador for the 6th Seoul Animal Film Festival."
Actor Lee Ki-woo has been at the forefront of improving awareness of abandoned animals since adopting his dog 'Teddy' from an abandoned dog shelter in 2021. We are continuously participating in activities for animals, such as volunteering to move abandoned dogs overseas, volunteering at shelters for abandoned dogs, and donating donations to abandoned dogs.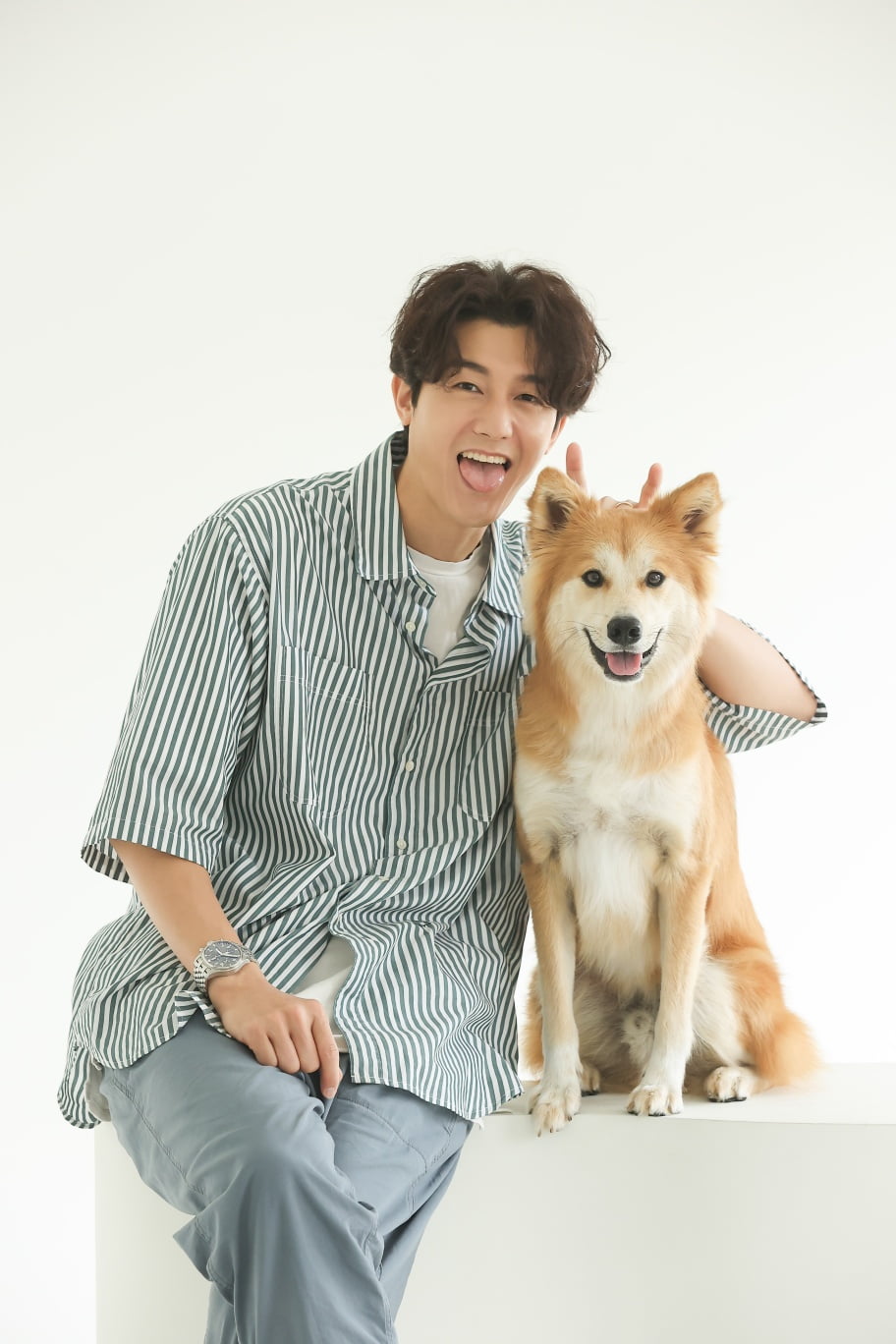 Additionally, abandoned dogs were temporarily sheltered at home and found new families. Last June, I adopted 'Jerry', whom I temporarily sheltered, and in August, I adopted 'Chacha', the puppy I temporarily sheltered for the second time, two weeks later. On the 2nd, Teddy announced the adoption news on his Instagram with the message, "We'll show you that even abandoned dogs can become great family members!"
Lee Ki-woo said, "I took on the role of Animal Friends in the hope that a world will be created as soon as possible, where both people and animals feel happy while spending time with animals, and where animals are recognized as someone's precious family." He added, "Through the Seoul Animal Film Festival. "I hope that beyond the love for animals, the respect for animals as living beings that we live with will spread more widely," he said.
Choi Ji-ye, Ten Asia Reporter wisdomart@tenasia.co.kr