MOVIE
'1947 Boston', the first victory of the KOREA... Im Siwan, fighting spirit with body fat percentage over 6%
'1947 Boston' few star review
Opening on the 27th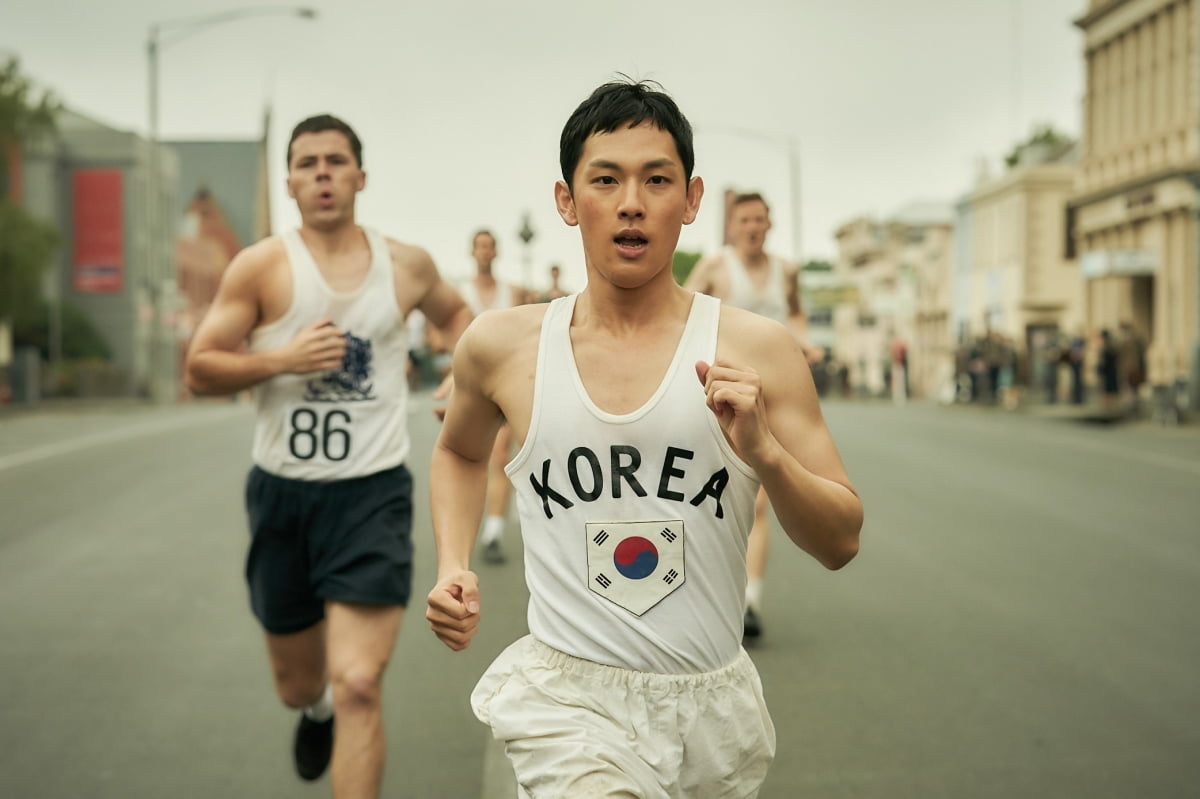 ≪Choi Ji-ye's Some Stars≫
Reporter Choi Ji-ye of Ten Asia gives star ratings to movies she has seen before their release. Be sure to check before purchasing movie tickets. Because your time is precious!
---
How many stars does '1947 Boston' have? = ★★★☆
1936 during the Japanese colonial period. Ki-Jeong Son takes the top spot by setting a new marathon world record at the Berlin Olympics. Although he was awarded a gold medal and wore a laurel wreath, there was not the slightest joy to be found on Son Ki-jeong's face. It was because the ringing kimigayo pierced my ears and the Japanese flag on my chest weighed down my heart.
Son Ki-jeong had to write a memorandum saying he would never run track again because he had covered the Japanese flag on his uniform with a laurel flower pot. Not only did he lose his marathon world record, but his legs were also tied.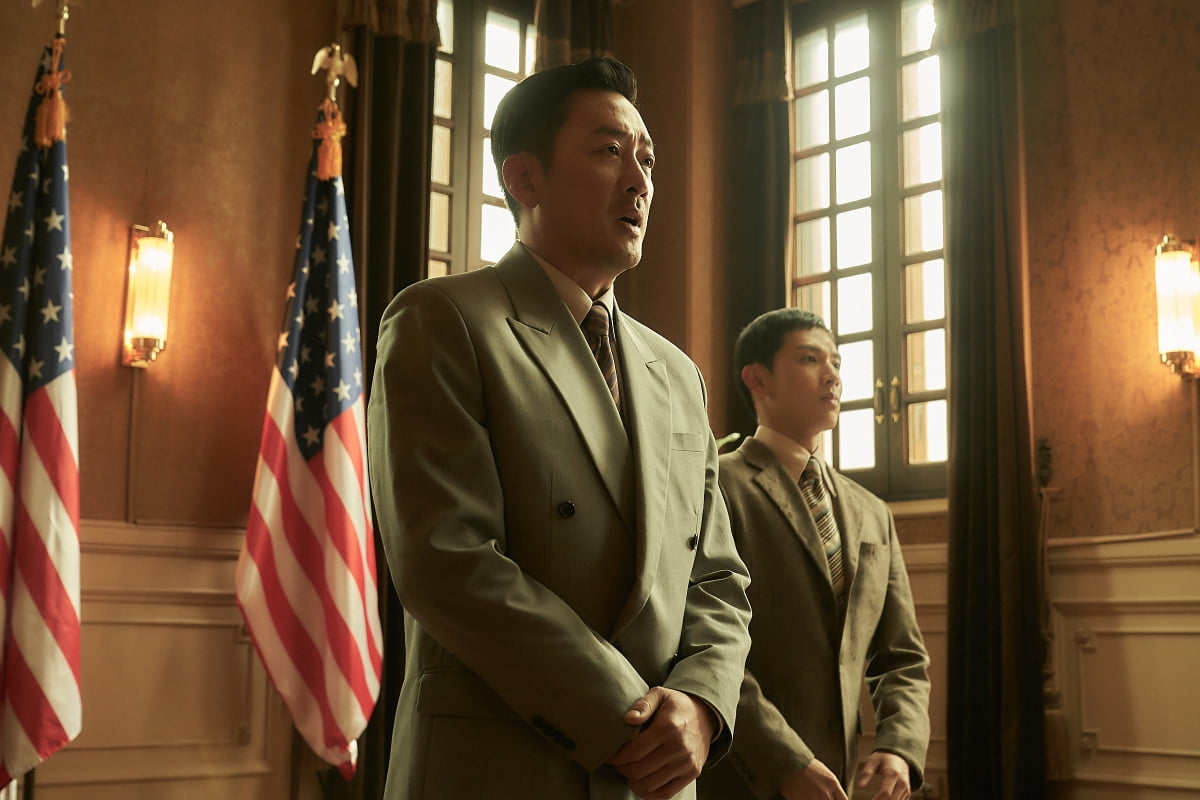 1947, 11 years after liberation. Director Son Ki-jeong takes talented and promising marathoner Seo Yun-bok to compete in the Boston Marathon in the United States. After many twists and turns, Seo Yun-bok, who was able to run under the Taegeukgi for the first time since liberation, clenched her teeth and flew like an eagle. And in the end, he is the first to cut the final tape.
A new world record of 2 hours, 25 minutes and 39 seconds. This valuable result was different from Son Ki-jeong's. It was Korea's first participation in an international sports competition and its first victory. Seo Yun-bok, who stood on the highest podium, sang our national anthem and shed tears of joy.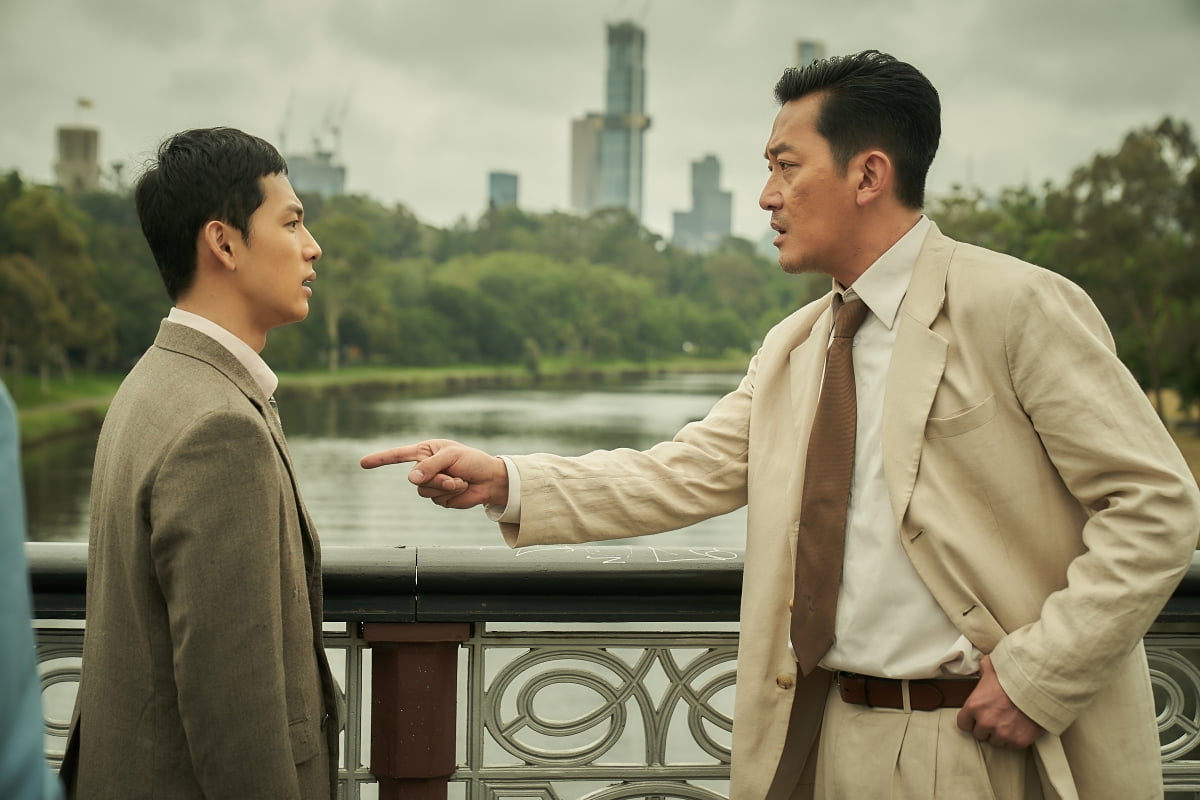 The movie '1947 Boston' (directed by Kang Je-gyu) depicts this history as we know it. This movie, which contains history itself, follows the rhythmic and simple journey of Son Ki-jeong (Ha Jung-woo), Nam Seung-ryong (Bae Seong-woo), and Seo Yun-bok (Im Si-wan) to Boston.
Director Kang Je-gyu, who opened a new era in Korean cinema with 'Shiri' (1999) and raised the status of Korean films with 'Taegeukgi' (2004), shows the virtues of selection and concentration in '1947' Boston. What Director Kang chose in the 108-minute narrative was the 42.195km marathon, and what he focused on was the history and homeland that breathe within the running Seo Yun-bok.
The marathon scene consisted of approximately 4-5 sequences, so the tension was maintained without being stretched out. The sight of Nam Seung-ryong running in front of Seo Yun-bok in the beginning, acting as Seo Yun-bok's pacemaker, embodies another theme of the film. Seo Yun-bok, running with a dense body of 6% body fat, exuded the spirit of a marathoner with only his eyes focused on the finish line.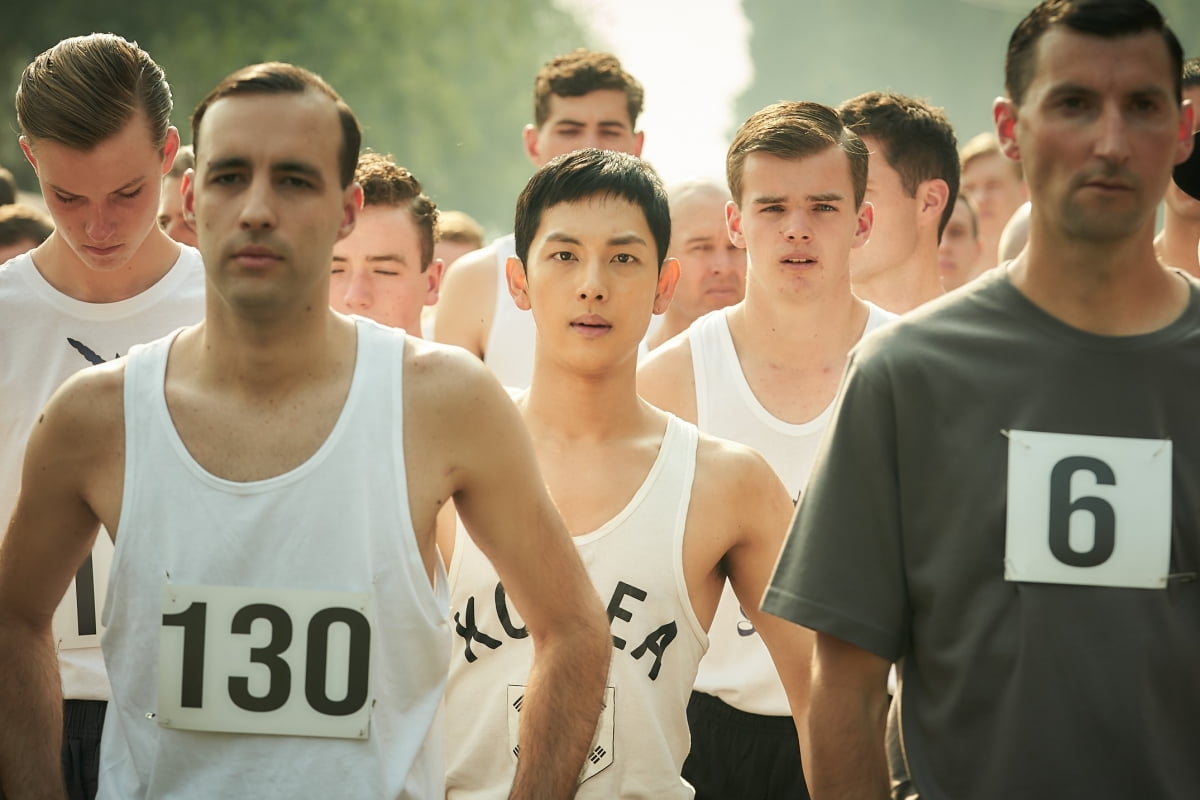 The best scene in the movie is the scene where Seo Yun-bok, running down Heartbreak Hill with only eyes on the winner, and young Seo Yun-bok, who steals ashes to feed his mother and roams Muakjae Hill as if it were his home, intersect. The sight of Seo Yun-bok sprinting uphill, the most difficult part of the marathon, is filled with exhilarating catharsis and crushing sadness.
In addition, you can really feel the power of director Kang Je-gyu's directing ability that makes you sweat from the moment Seo Yun-bok gets back up and runs until he crosses the finish line. All external sounds disappear, and the few seconds filled with only Seo Yun-bok's inner breathing create a thrilling illusion in the audience as if they are at the actual game site.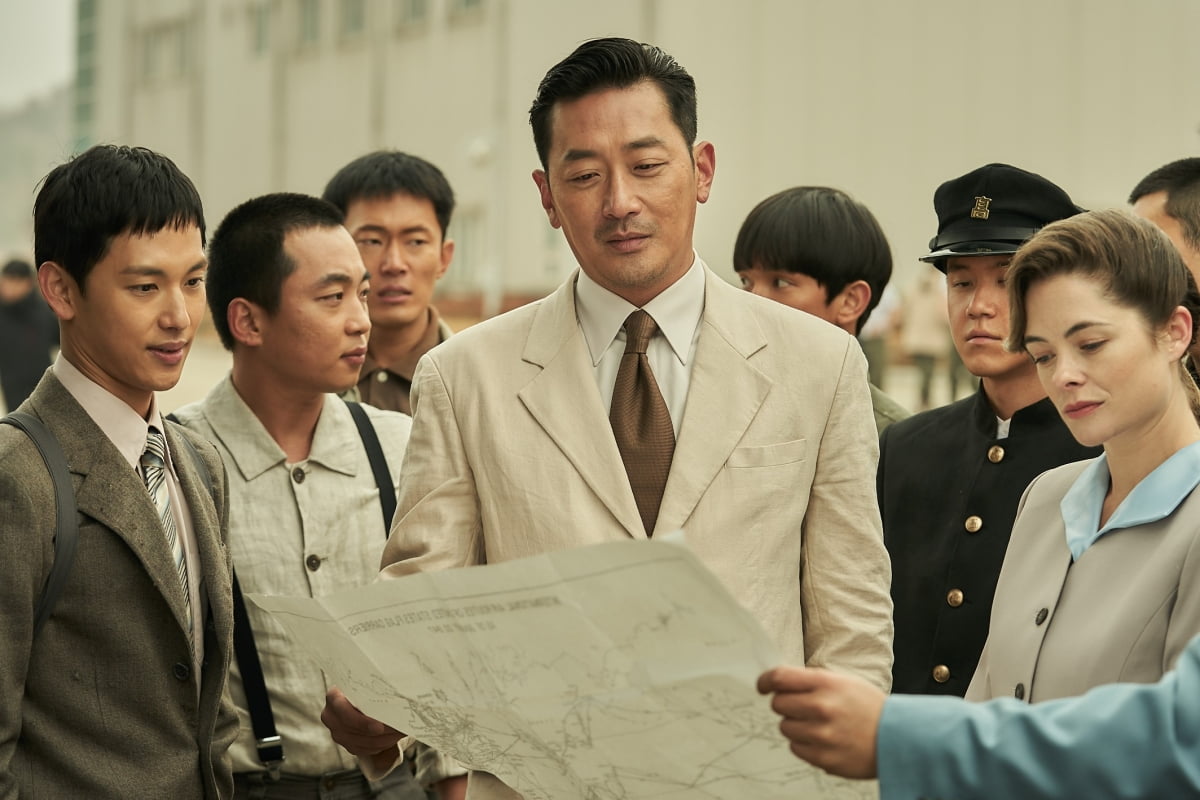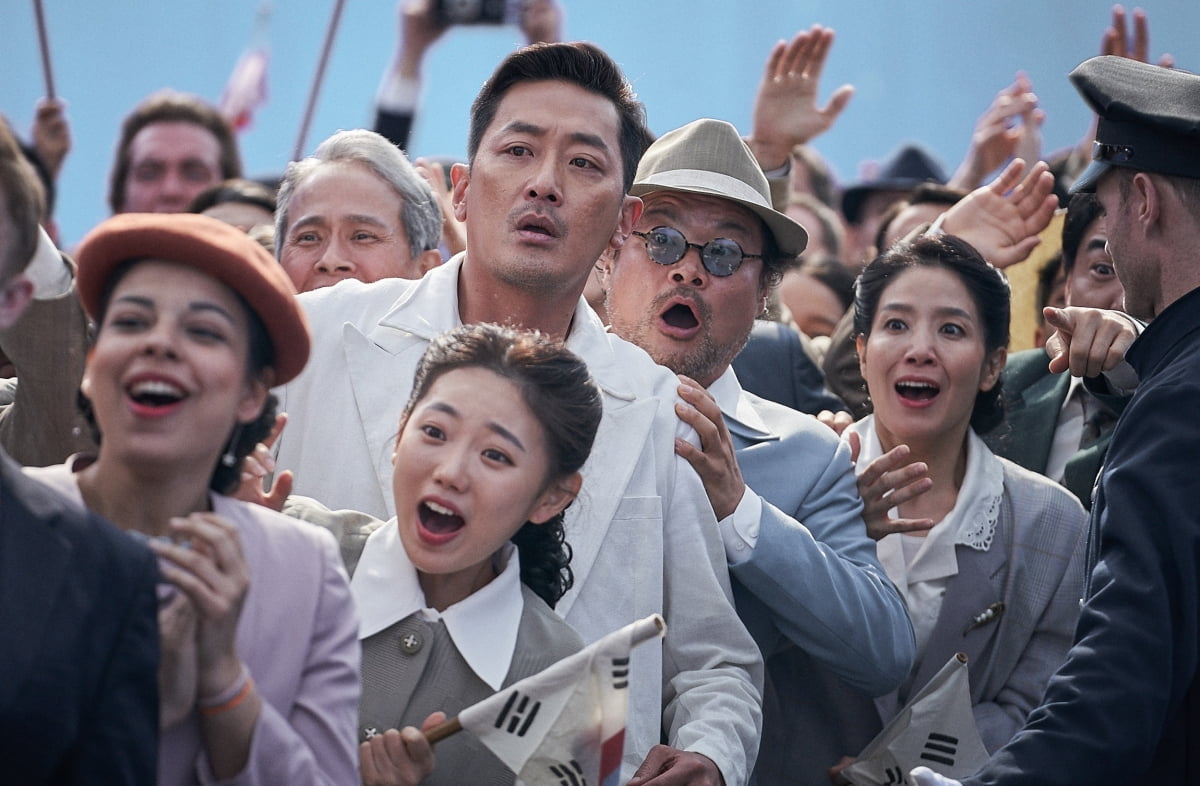 Ha Jung-woo convincingly depicts the emotional changes of Son Ki-jeong, who lived a life where glory turned into shame. You can get a glimpse of the extraordinaryness of Ha Jung-woo, a master of acting, in Son Ki-jeong's appearance, which is neither too much nor too little, and possesses universality. It did a good job of centering the movie from the front.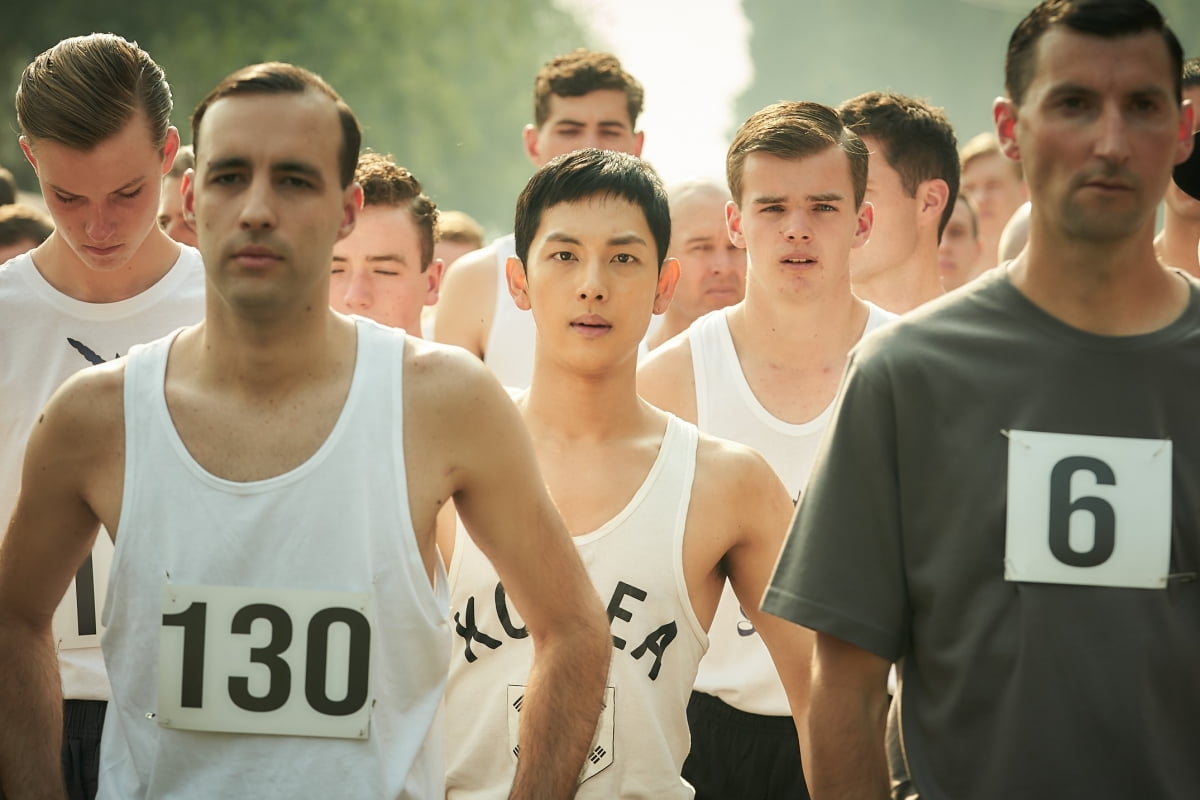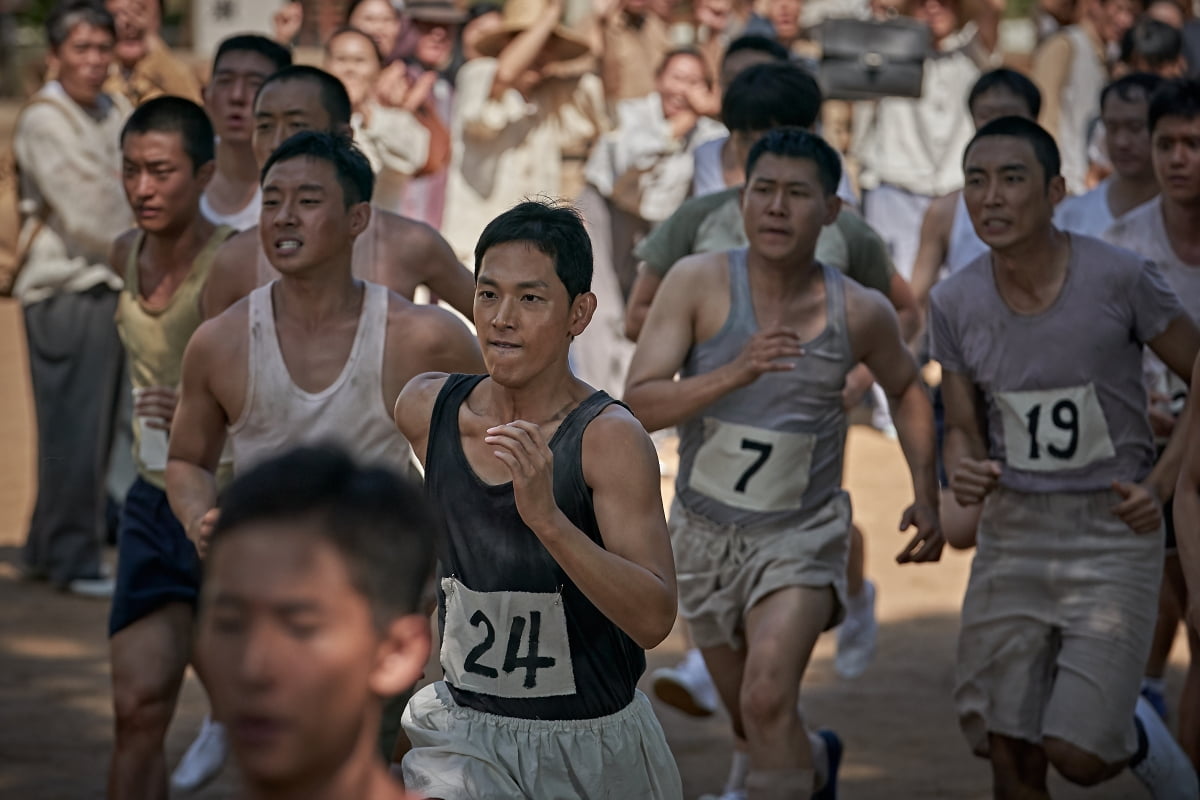 Im Si-wan's muscular appearance with a body fat percentage of 6% clearly shows how sincere he was for the role of Seo Yun-bok. Im Si-wan, who was called a 'clear-eyed madman', expressed the spirit of a marathoner in this movie using only his eyes. I was once again surprised at how diverse his eyes were.
Bae Seong-woo, putting aside the mistake of drunk driving, plays Nam Seung-ryong, one of the three marathon runners, in a balanced manner. He played his role in the triangle with Ha Jung-woo and Im Si-wan.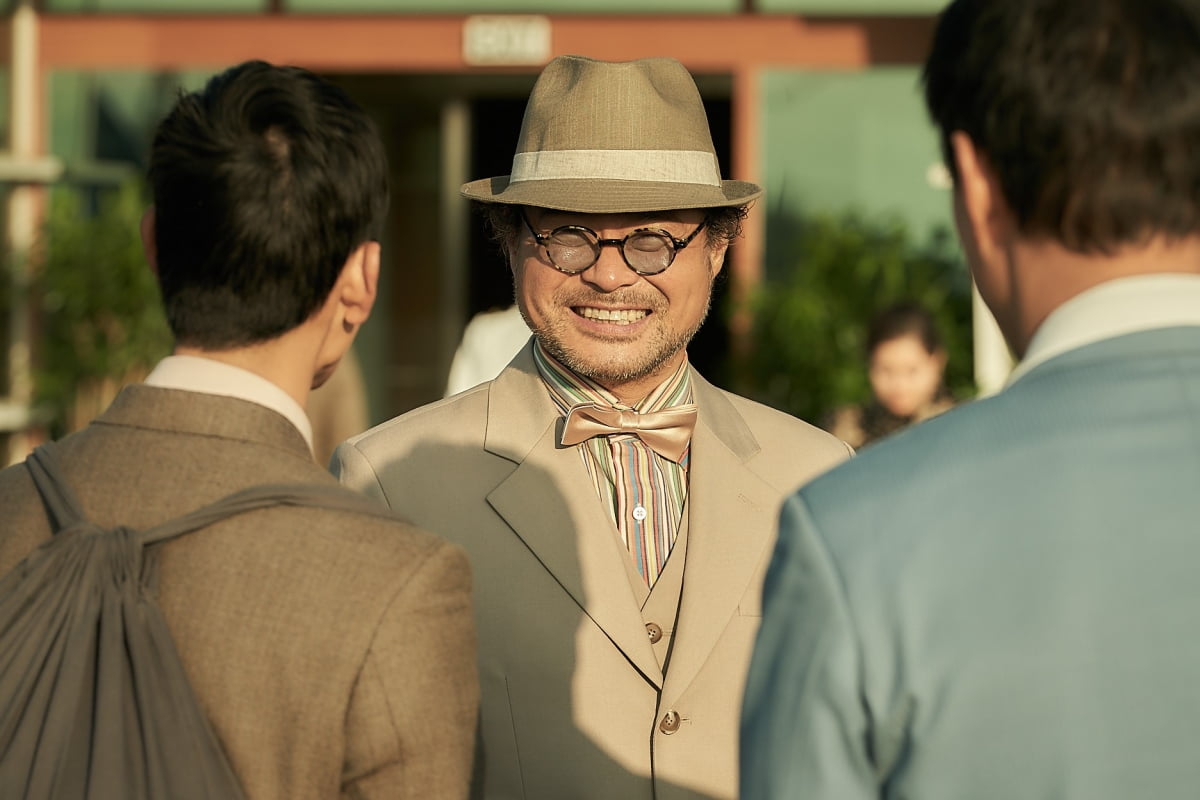 Kim Sang-ho plays the role of financial guarantor Baek Nam-hyeon from a realistic perspective with his own interpretation, adding to the fun of the play.
During the Chuseok holiday scheduled for the 6th, '1947 Boston' will be a good option for a theater outing with family, lovers, and friends. Competing films include the movies 'Cobweb' (directed by Kim Ji-woon) and 'Dr. Cheon: Secret of the Snowy Scenery' (directed by Kim Seong-sik).
Released on the 27th. Suitable for ages 12 and up. Running time 108 minutes.
Choi Ji-ye, Ten Asia Reporter wisdomart@tenasia.co.kr