MOVIE
Movie '1947 Boston', a unique performance by Kim Sang-ho, a strong supporter of the national marathon team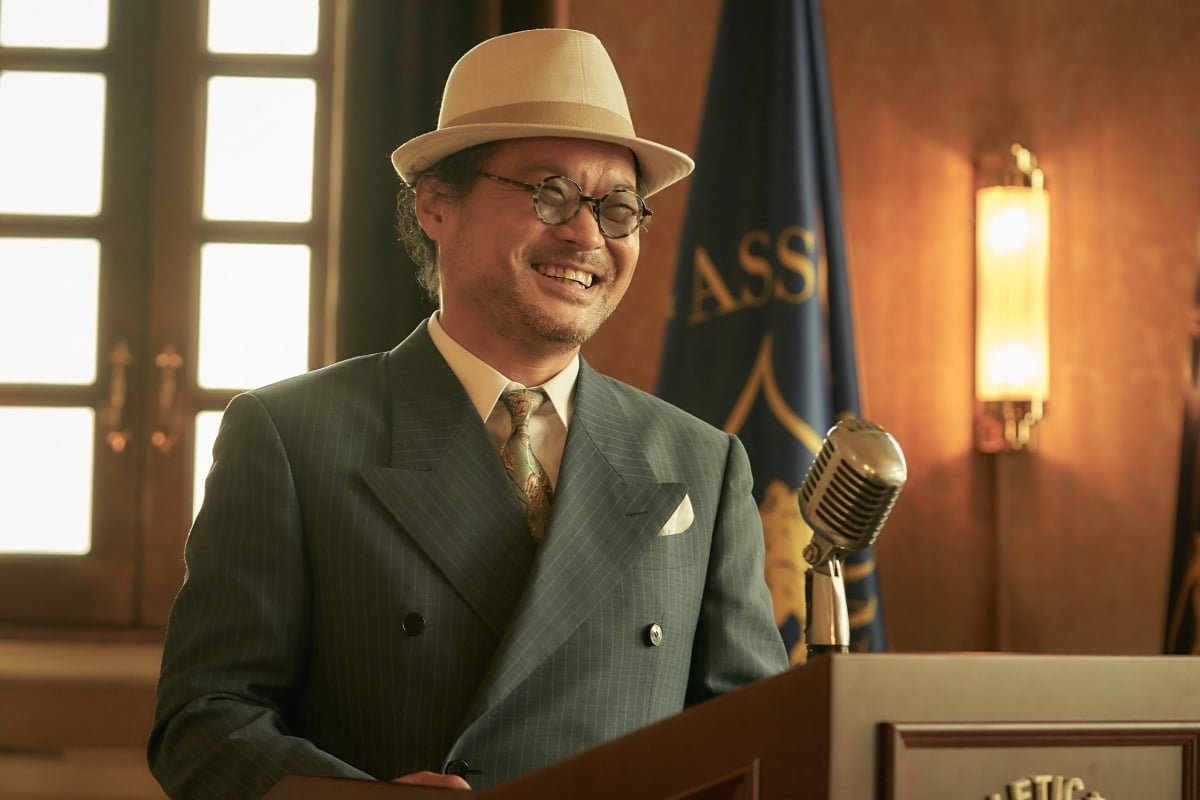 In the movie '1947 Boston' (directed by Kang Je-gyu), actor Kim Sang-ho shows his unrivaled presence with his unique acting.
'1947 Boston' is a story about the challenges and thrilling journey of marathon runners to participate in international competitions wearing the Taegeuk symbol for the first time after liberation in 1947.
Actor Kim Sang-ho is a veteran who is very active across screens, TVs, and OTT, from the movies 'Jeon Woo-chi', 'Moss', 'Eyewitness', and 'International Investigation' to the dramas 'Kingdom', 'Sweet Home', and 'My Name'. In '1947 Boston', he plays the role of 'Baek Nam-hyeon', a strong supporter of the national team, and fills the play richly.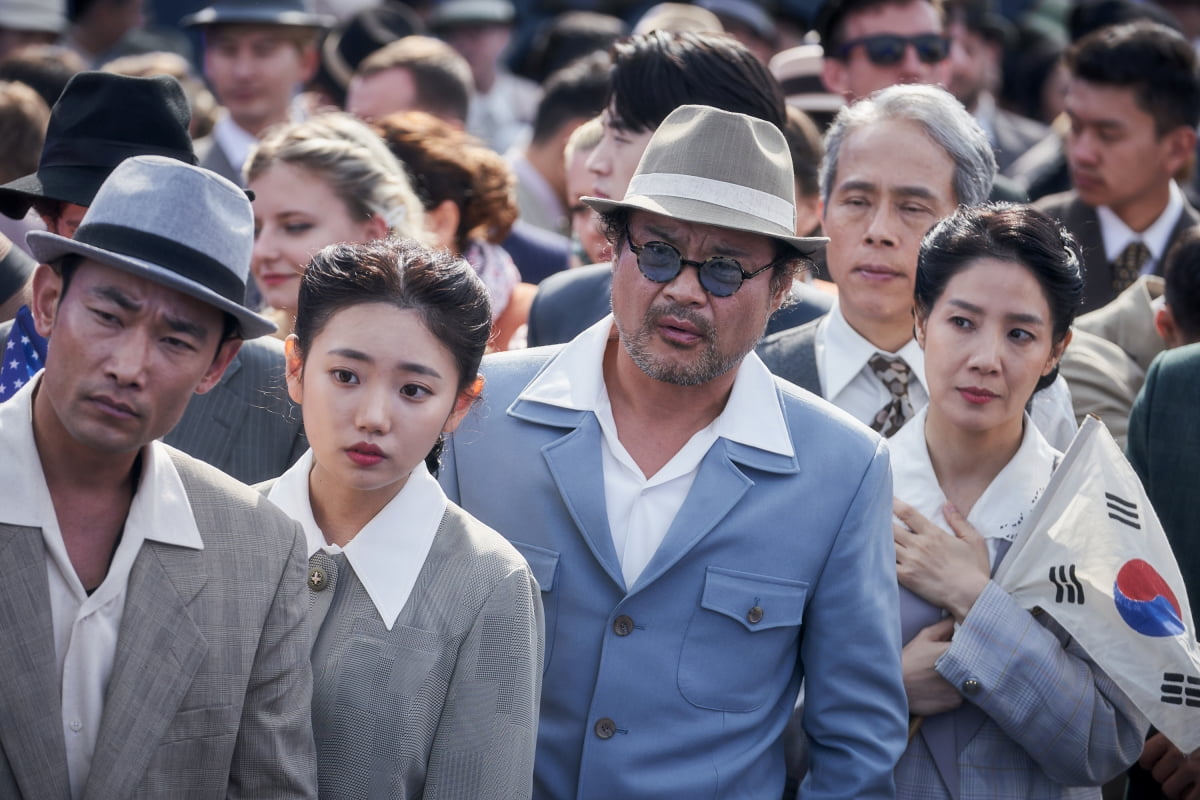 'Baek Nam-hyeon', played by Kim Sang-ho, is a local coordinator who supports the Boston Marathon national team in both material and spiritual ways, from financial guarantor to interpretation, training support, transportation, and lodging. It honestly expressed the ambivalent feelings that Koreans may feel towards their homeland during difficult times and living in harsh conditions in a faraway land. It is expected to bring laughter and provide pleasant vitality with the aspect of the king of capitalism, saying 'money, money, money' at the end of every word.
Director Kang Je-gyu gave high praise, saying, "I paid careful attention to the lines until the day before filming so as not to tarnish the reputation of a real person. Even when there was no filming, he would come to the filming site and suggest ideas. He is a truly lovely and passionate actor."
The movie '1947 Boston' will be released on September 27th.
Reporter Ha-neul Lee, Ten Asia greenworld@tenasia.co.kr