MOVIE
Ha Jung-woo and Im Si-wan, chemistry between men and women explodes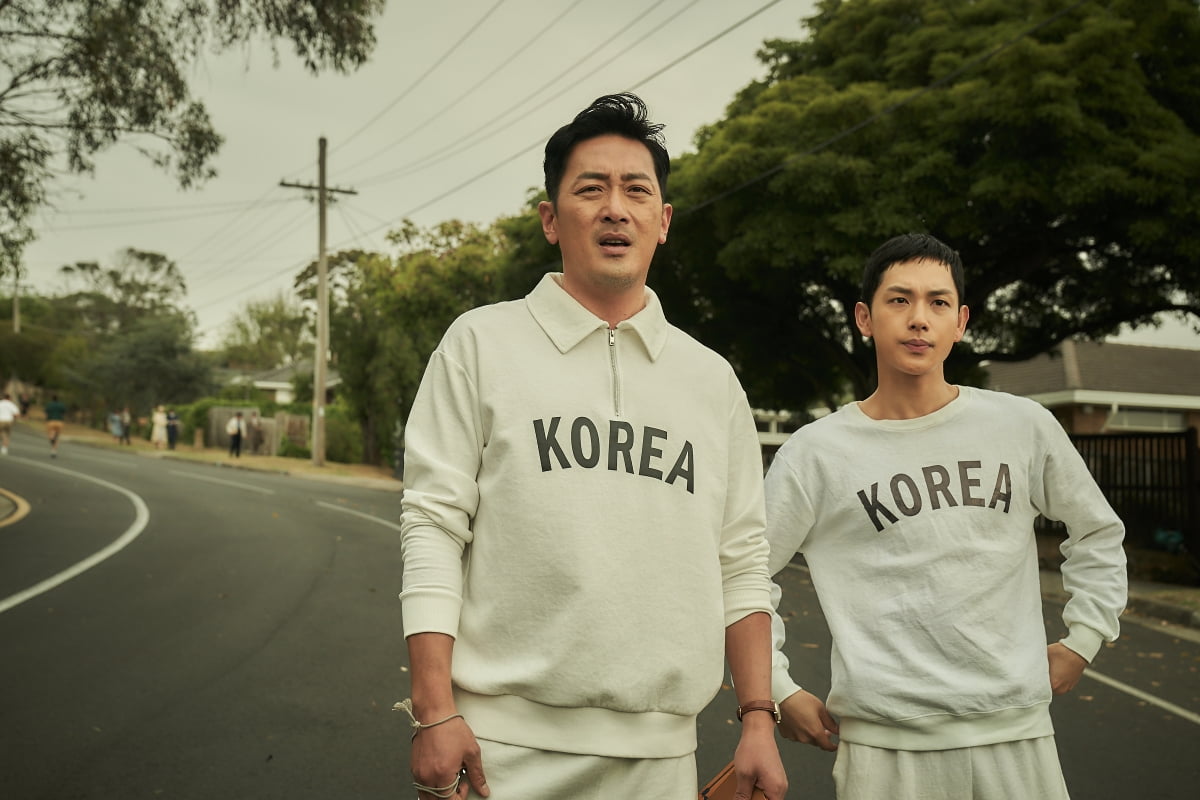 Actors Ha Jung-woo and Im Si-wan from the movie '1947 Boston' work together to show off their special priest chemistry.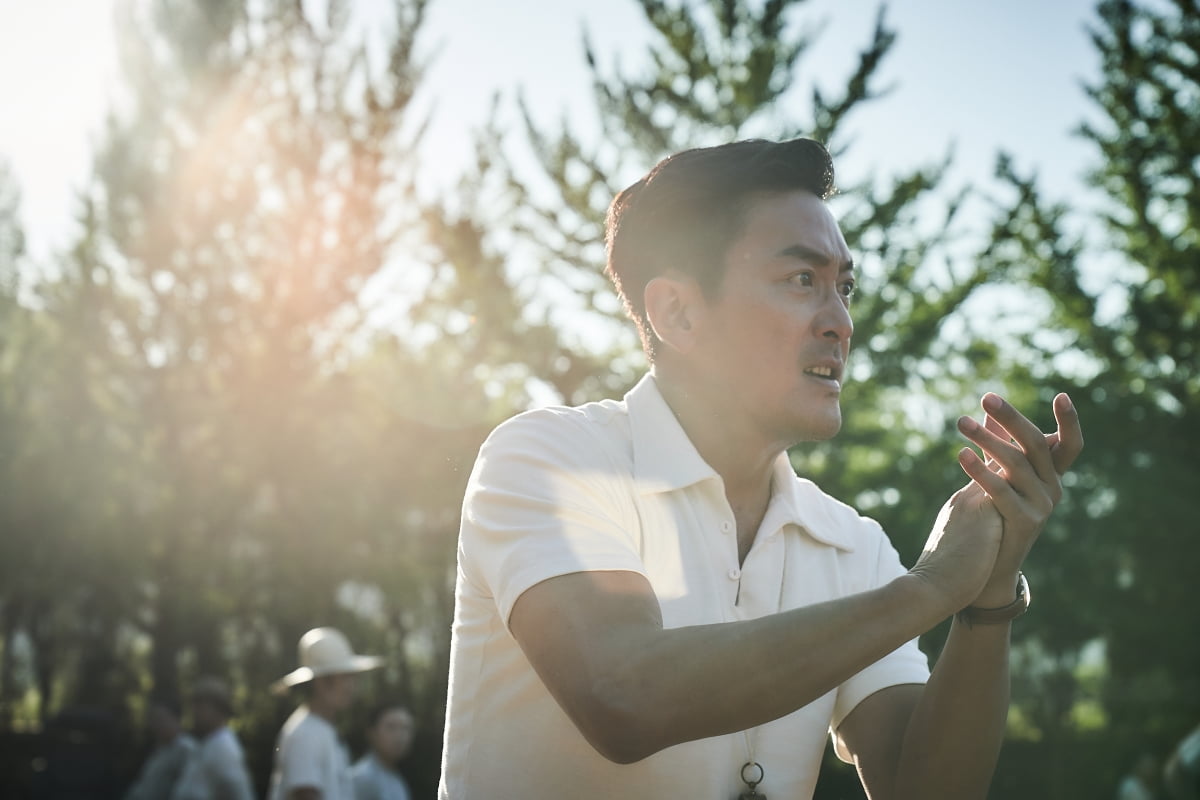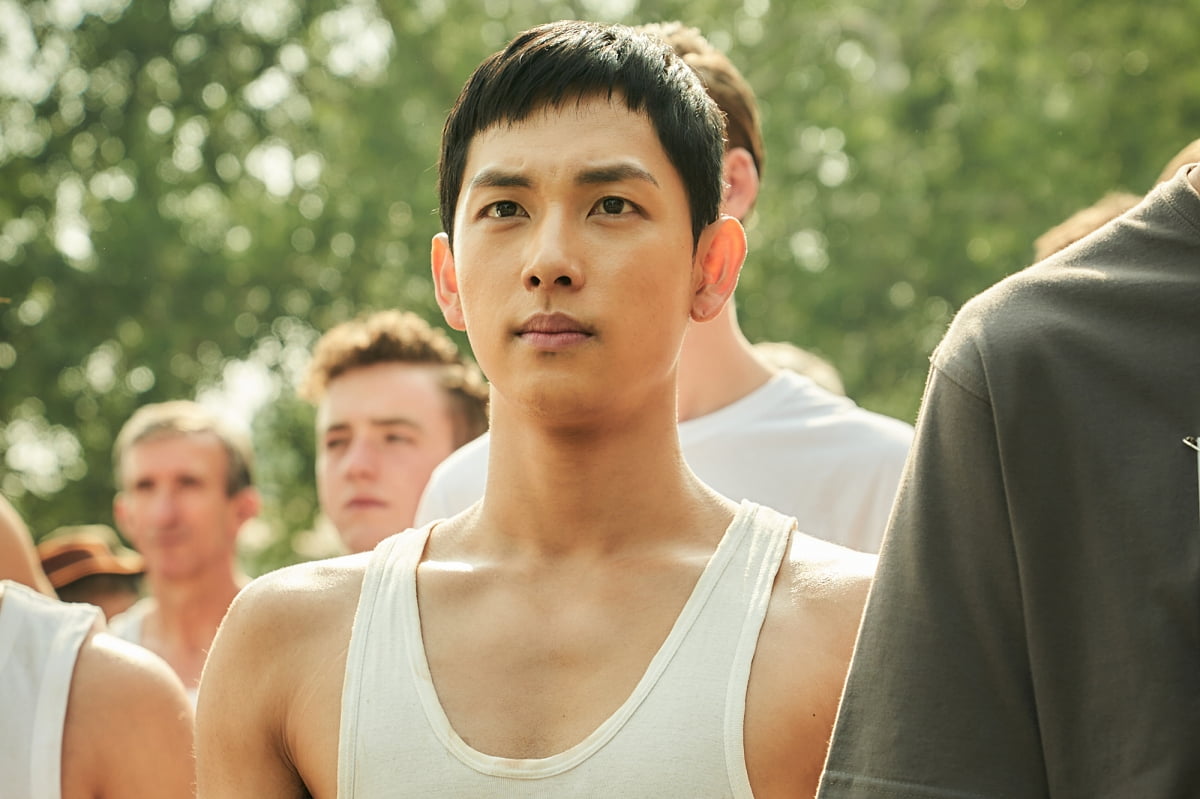 From his debut work 'The Unforgiven' to 'National Representative', 'War on Crime: The Golden Age of Bad Guys', 'Kundo: The Age of Riots', 'PMC: The Bunker', 'Baekdusan', 'Suriname', 'Unofficial' Actor Ha Jung-woo is famous as a bro collector and has worked with many male actors such as 'Operation'.
And actor Im Si-wan, who was greatly loved by the public for his perfect male-male chemistry from the dramas 'Incomplete Life' and 'Strangers from Hell' to the movie 'Bad Guy: The World of Bad Guys', which marked the peak of bromance, starred in the movie '1947 Boston'. Together for the first time, they stimulate the curiosity of the audience.
Ha Jung-woo plays the role of Son Ki-jeong, a marathon coach who strictly trains athletes to participate in international competitions with the Taegeuk symbol on their chest in the country that was finally liberated in 1947, and Seo Yun-bok, a national marathoner who endures the arduous training that continues day and night with courage and evil. Siwan.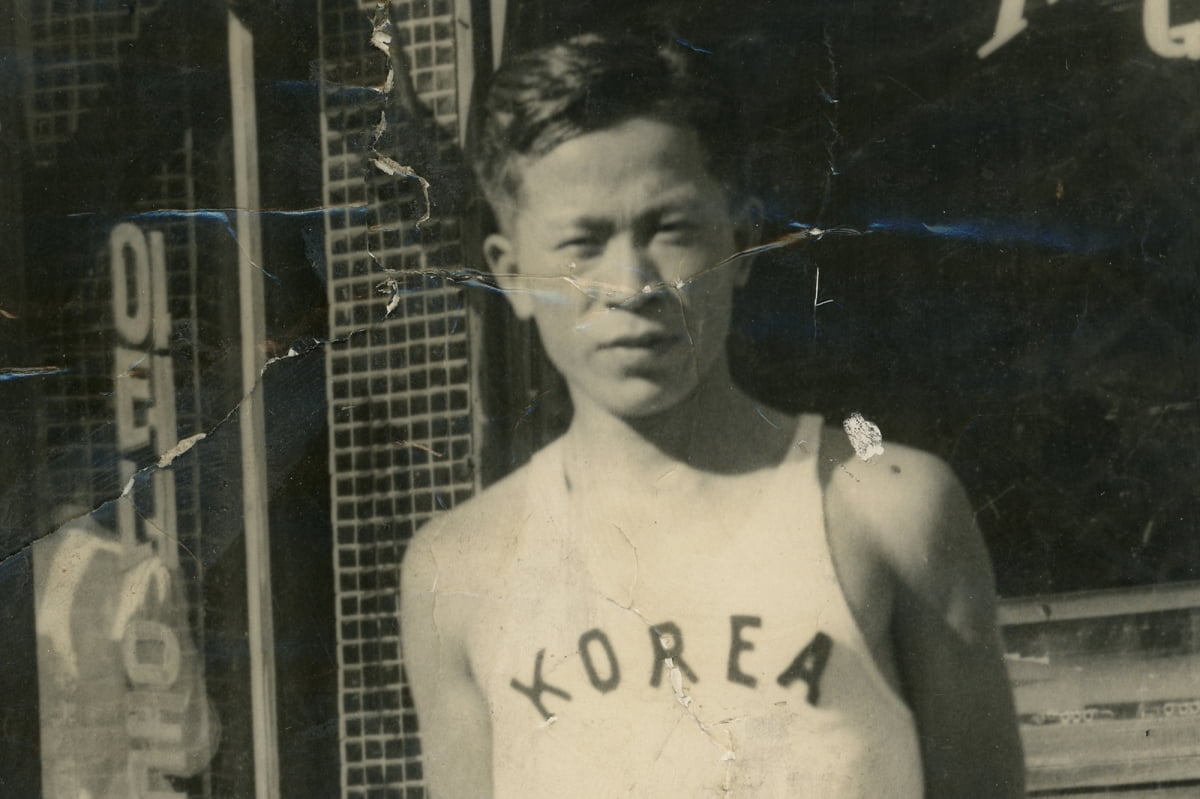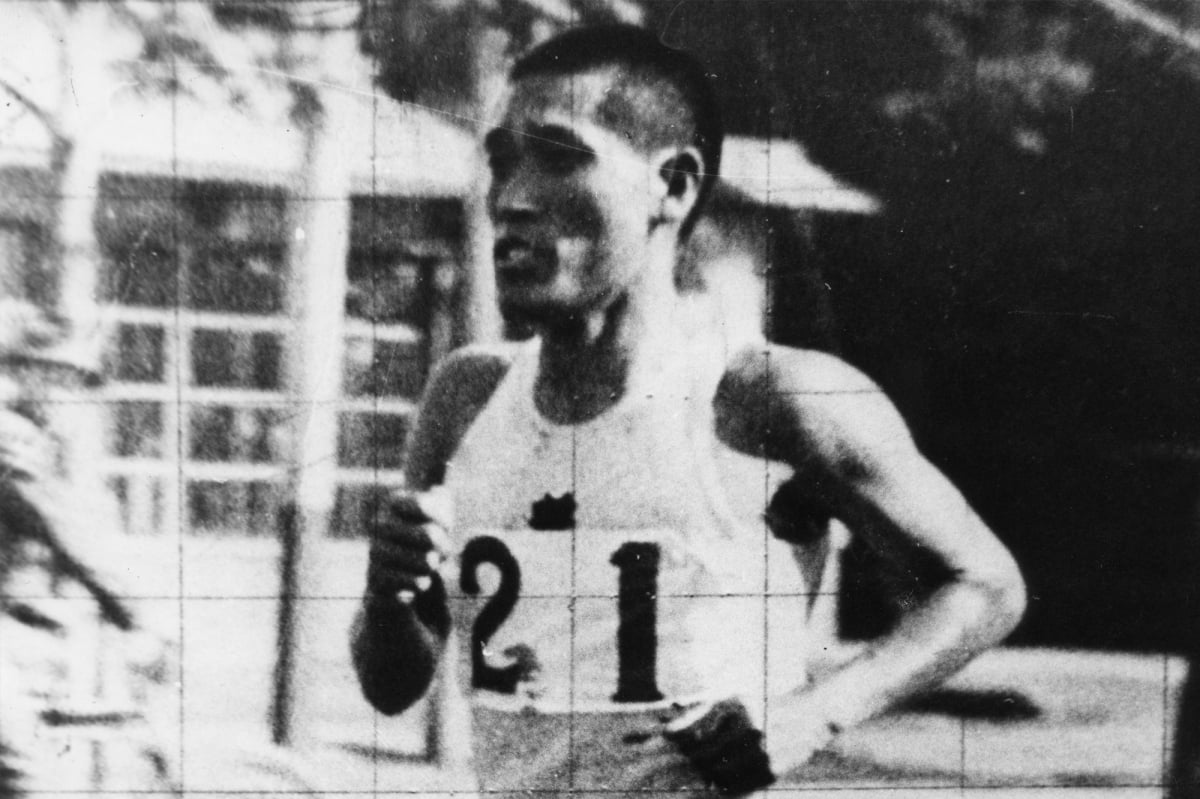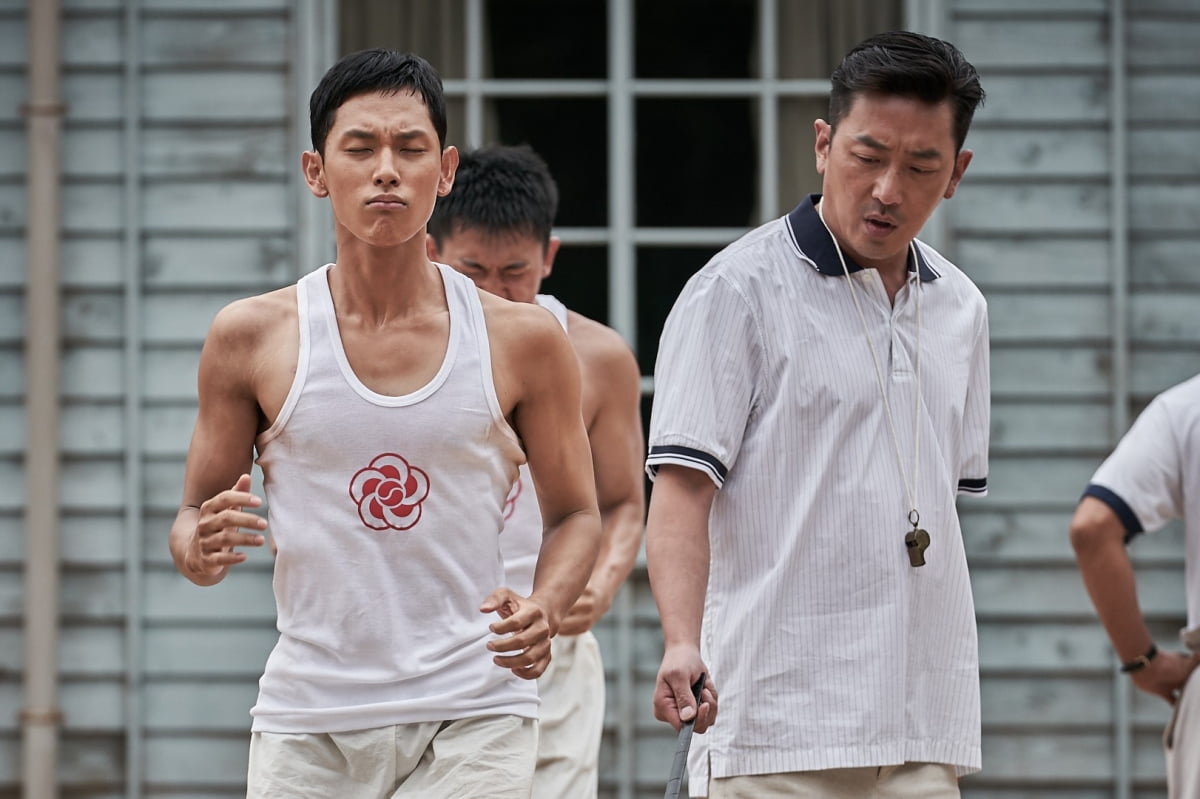 The two people, united by the single intention of making their name known to the world, will delicately portray the relationship between a priest and a friend who grow by trusting and relying on each other in an enmity that clashes at every moment. Looking at Ha Jung-woo, who had heard numerous times at the filming site that he resembled Son Ki-jeong in terms of his sturdy physique, cool appearance, and generous personality, Im Si-wan said, "Even his breathing felt witty, and I was looking forward to seeing how he would act at every moment."
Ha Jung-woo said of Im Si-wan, who replicated Seo Yun-bok's solid physique by digesting 6-70% of the training volume of actual marathon runners and lowering his body fat to 6%, saying, "He is an actor who is very immersed and energetic, and the word 'passionate' goes well with him." He praised Siwan, making people look forward to a new challenge.
Director Kang Je-gyu is highly anticipated with his return with '1947 Boston', a sports film based on the true story of the first national team. '1947 Boston' contains the story of the challenges and thrilling journey of marathoners to participate in international competitions wearing the Taegeuk symbol for the first time after liberation in 1947.
Released on September 27th.
Choi Ji-ye, Ten Asia Reporter wisdomart@tenasia.co.kr