MOVIE
'Animal Kingdom' meets audiences at the Open Cinema section of the 28th Busan International Film Festival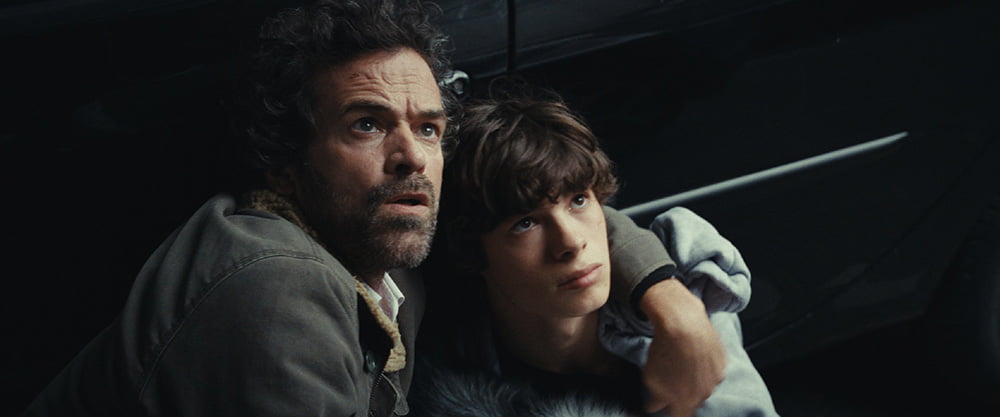 The movie 'Animal Kingdom', which was the opening film of the 'Un Certain Regard' section of the 76th Cannes Film Festival, was officially invited to the 'Open Cinema' section of the 28th Busan International Film Festival.
'Animal Kingdom' is a story about the journey of father 'François' and son 'Emile' in a world where an unknown phenomenon where people turn into animals spreads.
It received rave reviews from the world's leading media, including "a creative and bold mash-up of genres" (Screen Daily) and "overwhelming cinematography and flawless special effects visuals" (The Hollywood Reporter). Along with the Palme d'Or winner director Justine Trier's 'Anatomy of a Fall', it was selected as one of the BEST 10 films invited to the 2023 Cannes Film Festival by Rolling Stone magazine.
Director Thomas Kiley's 'Animal Kingdom' is scheduled to meet domestic audiences by being officially invited to the 'Open Cinema' section.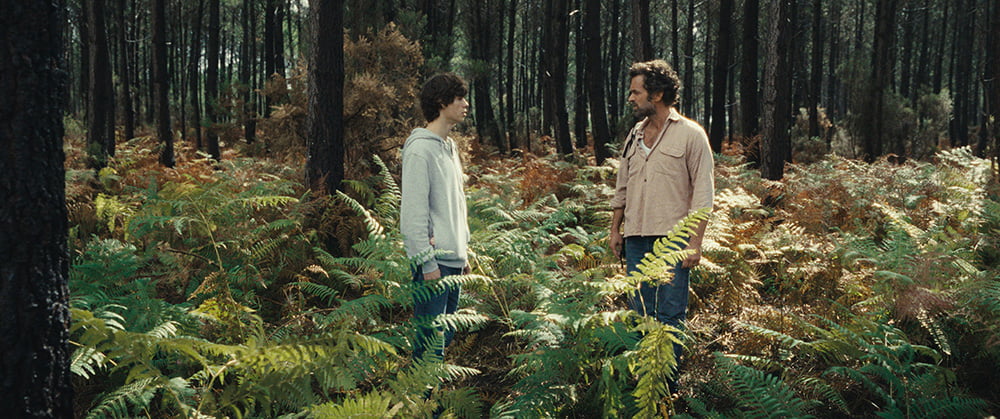 The 'Open Cinema' section is a section where new works that combine artistic quality and popularity as well as hot works that have attracted international attention are screened at the Busan Cinema Center's outdoor theater. Disney and Pixar's animation 'Soul', the Dardenne brothers' 'Tori and Rokita', and the films 'Everything Everywhere All at Once' and 'Whiplash', which recorded the highest number of viewers among open cinema screenings, have been invited. .
Thomas Kiley captivated critics and the public by being invited to the Director's Week at the 67th Cannes Film Festival and winning three César Awards with Adele Haenel's feature film debut, 'Fighters,' by Adele Haenel, who played the role of 'Héloise' in 'Portrait of a Lady on Fire.' This 'Animal Kingdom' will also provide an unforgettable impression through a detailed exploration of humans and nature based on its unique world view and setting.
Actor Paul Kiir, who immediately emerged as a rookie attracting attention with 'Winter Boy' and won the Best Actor Award at the 2022 San Sebastián Film Festival, was selected as one of the TOP 10 new actors to watch in 2023 by UniFrance and one of the BEST 4 male rookies to watch at the 2023 Cannes Film Festival by GQ. Shae played the role of the teenage son, 'Emil'.
Roman Duris, the best French actor who has been nominated for the César Award six times, plays the role of the father, François, and is expected to leave a big impression by showing the close bond between father and son as they navigate an unprecedented dystopian world.
Adele Egzarkopoulos, who won the Palme d'Or at the 66th Cannes Film Festival through 'Blue is the Warmest Color' and emerged as a face that not only France but the world's film industry is paying attention to, plays the police officer 'Julia' in 'Emile' and 'François'. He plans to transform into a reliable helper.
'Animal Kingdom' is scheduled to be released in the second half of 2023.
Reporter Ha-neul Lee, Ten Asia greenworld@tenasia.co.kr