MOVIE
Tak Jae-hoon "Please don't expect the quality of the work."
'Family Glory: Returns' production briefing session
Directed by Jeong Tae-won and Jeong Yong-gi, released on the 21st.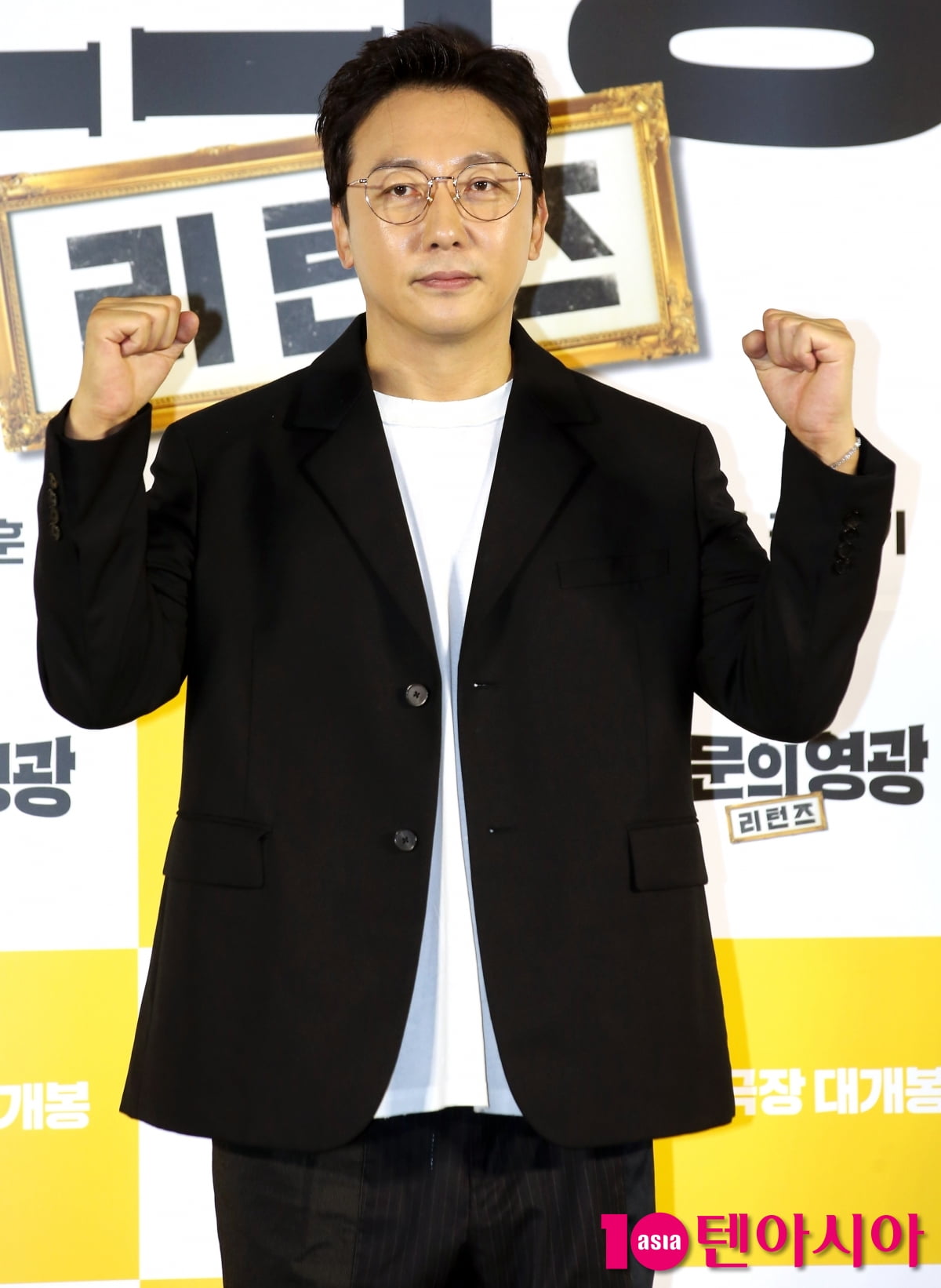 Broadcaster and actor Tak Jae-hoon said that he reflected the changing comedy trends in the movie.
At 11 am on the 5th at CGV I'Park Mall in Yongsan-gu, Seoul, a production briefing session for the movie 'Family Glory: Returns' (directed by Taewon Jeong and Yonggi Jeong) was held, with directors Taewon Jeong and Yongki Jeong, along with Hyunmin Yoon, Yura, Soo-mi Kim, Jaehoon Tak, Junha Jeong, Seonghun Choo, and Eunse Ki. The back was in place.
Tak Jae-hoon, who worked with the 'Family Glory' series, said, "We have grown old together and it is a work with a lot of memories. I was waiting for this movie because there was talk that it would come out, but it was not produced as time went by, so I gave up. When I got the call, I felt pressured. "There were a few things, but it felt good to have everyone together."
Regarding the differentiation of this work, Tak Jae-hoon continued, "We have been filming the series for a long time, haven't we? The laughing points of the past and the laughing points of today are also different." He added, "If the comedies of the past had a slow aesthetic, these days, comedies are fast-moving. "It seems like he wants it. In that respect, I think the pace of this work has become faster."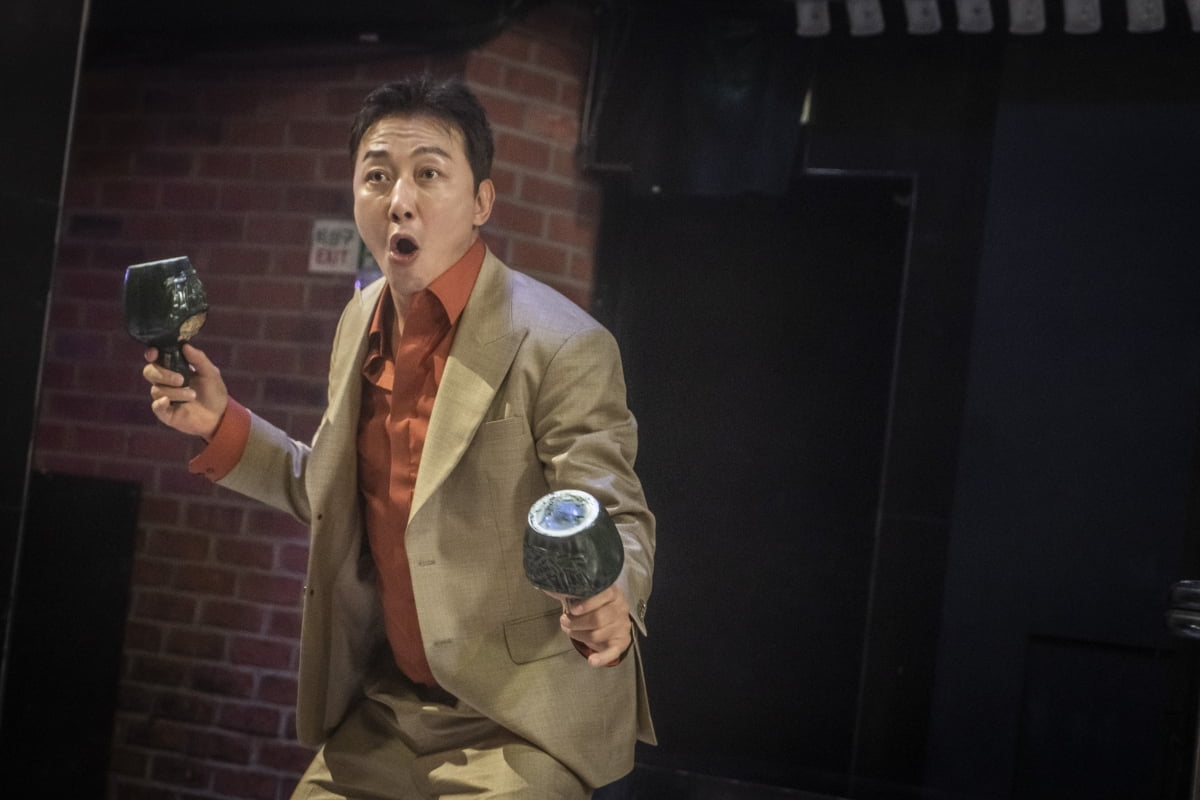 At the same time, Tak Jae-hoon joked, "I hope that this work will allow you to come to the theater and have a comfortable time, even if only for a moment. There are many people who have high expectations for the quality of the work, but I think it would be better if you don't have such expectations. It would be good to relieve stress and come comfortably." It made me laugh.
Meanwhile, 'Family's Glory: Returns' is a comedy about the Jang family's life-or-death marriage strategy, as they devise all kinds of conspiracies to get the family's youngest daughter, Jin-kyung (Yoo-ra), to marry a popular star writer, Dae-seo (Yoon Hyun-min). The 'Family Glory' series returns after 11 years. It will be released on the 21st.
Choi Ji-ye, Ten Asia Reporter wisdomart@tenasia.co.kr