MOVIE
'Oppenheimer' Christopher Nolan ranked first in Rotten Tomatoes' Best Film Director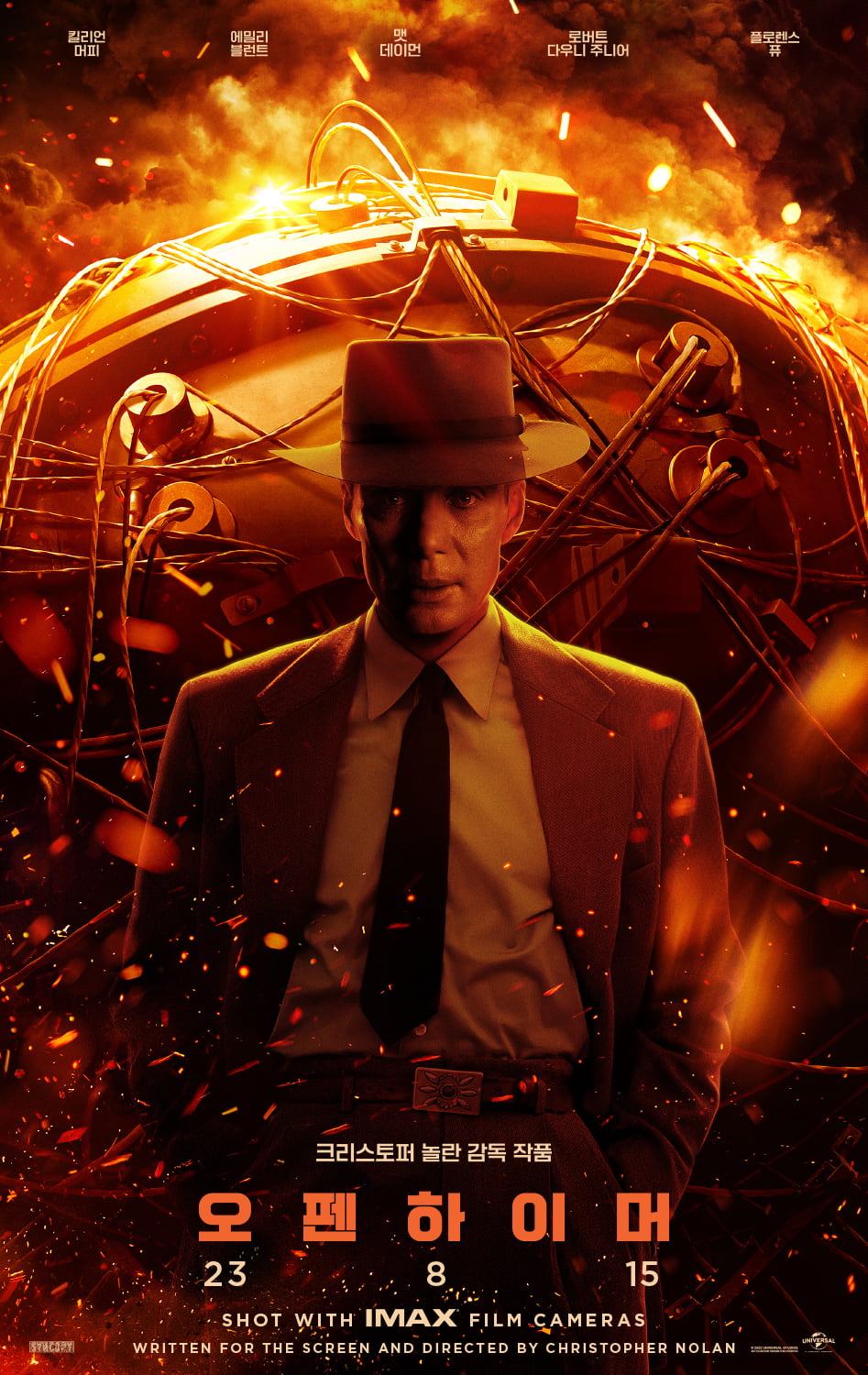 The movie 'Oppenheimer' (directed by Christopher Nolan) took first place in the Rotten Tomatoes movie director vote.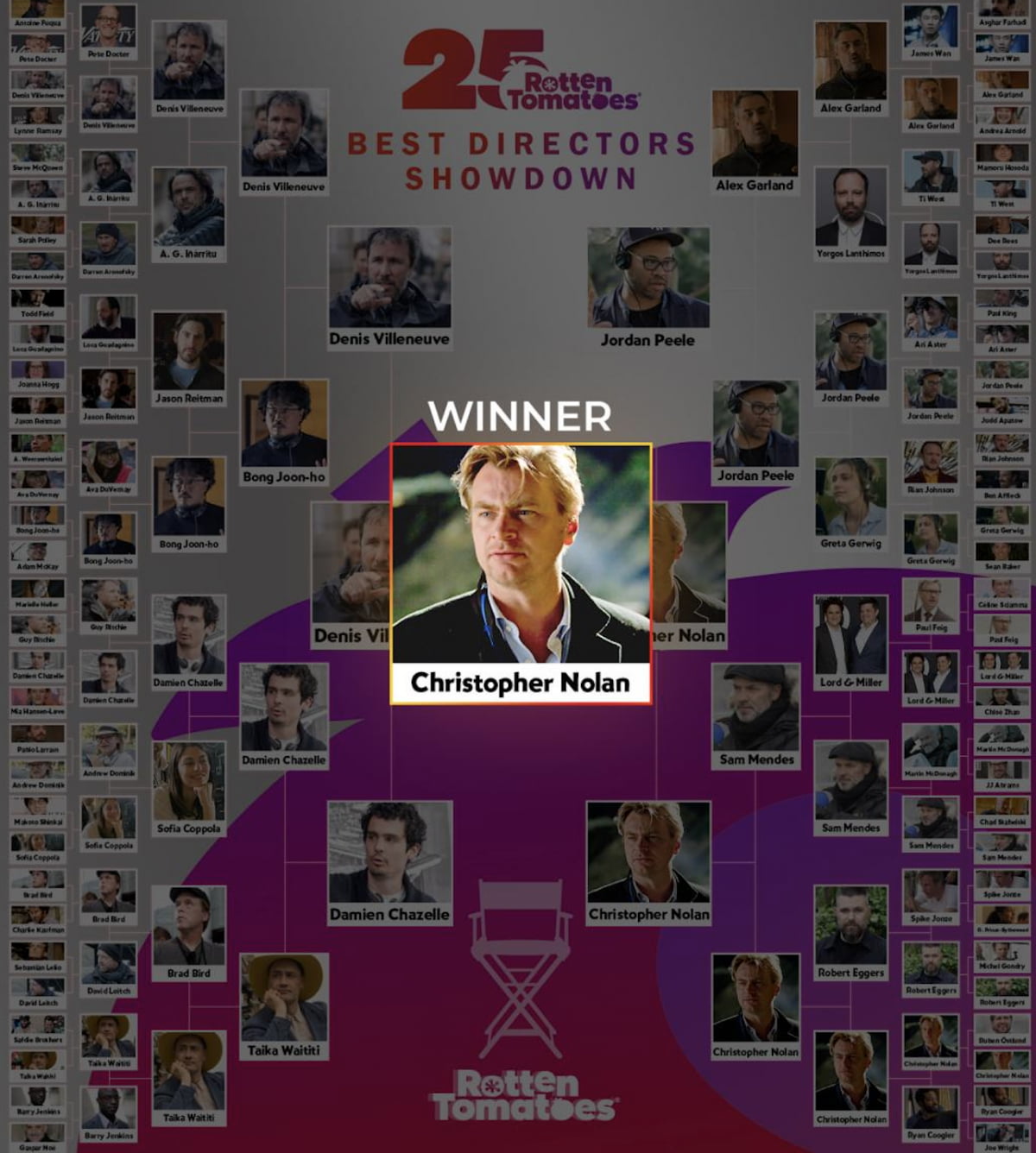 According to Universal Pictures on the 5th, 'Oppenheimer' director Christopher Nolan took first place in a 25-year poll of readers of Rotten Tomatoes, a leading American film review site. In particular, as this vote was conducted on 64 of the world's best directors who debuted after 1998, attention is focused on the overwhelming influence of director Christopher Nolan, who has shown an unrivaled presence among the greatest masters.
'Oppenheimer' is showing extraordinary firepower even in Korea. Since its release on the 15th of last month, it has ranked first in the box office without missing a single day, and is firmly maintaining its first place in the box office even in its fourth week of release.
This record is the first among Hollywood foreign films released this year and the third record following 'Crime City 3', which attracted 10 million viewers, and 'Suzume's Lockdown', which is considered the highest-grossing Japanese animation film and recorded 5.54 million viewers.
'Oppenheimer' is a work about the nuclear development project of a genius scientist who must take the risk of destroying the world in order to save it, and is currently showing in theaters nationwide.
Choi Ji-ye, Ten Asia Reporter wisdomart@tenasia.co.kr