MOVIE
Movie 'You & Me & Me', first love that started on a refreshing summer day in 1999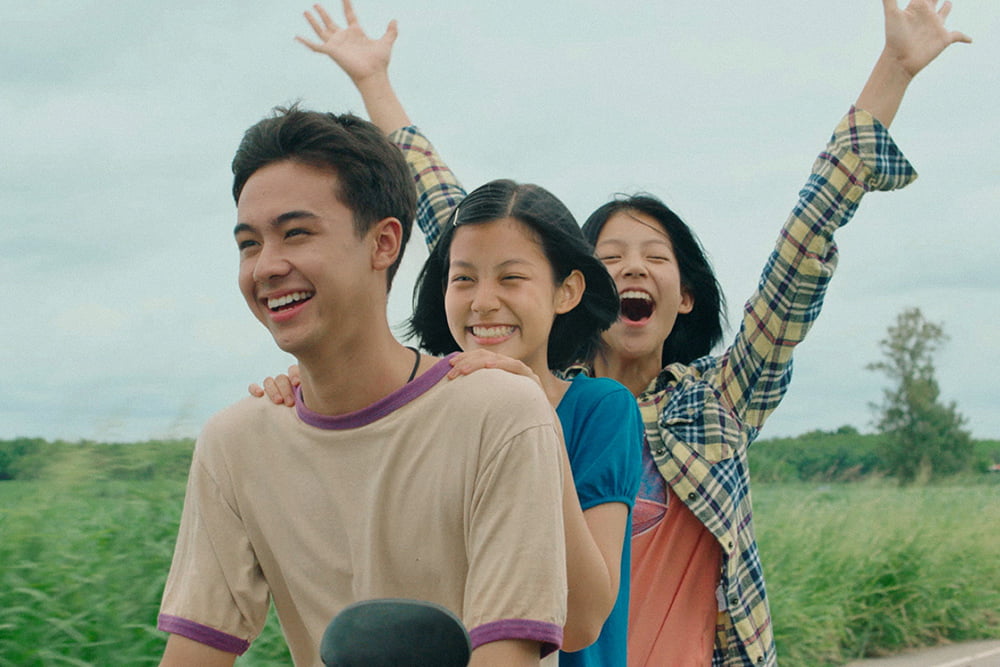 The movie 'You & Me & Me' (directed by Wanwi Hongvibatana & Yuan Hongvivatana) has released a still showing three people having a good time under the blue summer sky.
'You & Me & Me' is a coming-of-age romance that refreshingly depicts the first love that comes to twins 'Yu' and 'Me' who share every moment together in the summer of 1999.
The film was produced by identical twin sisters, directors Wanwi Hongvibatana and Yuan Hongvivatana, based on their experiences, and was nominated for the Best Picture Award in the competition section of the 18th Osaka Asian Film Festival 2023 and in competition at the 25th Udine Far East Film Festival. He was nominated for the Best New Director Award and received favorable reviews from critics.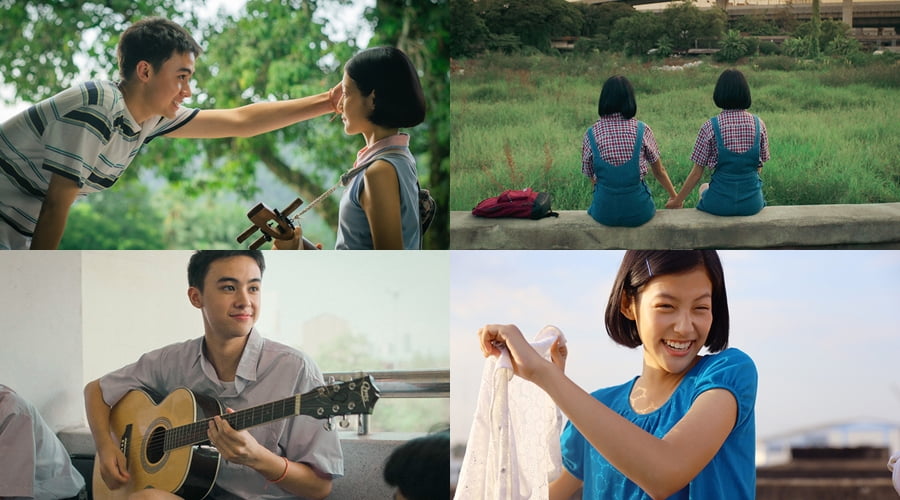 The still contains the scenery of a refreshing summer day in 1999 and the images of three people who had just begun their first love. The sight of 'Yu' and 'Mark' spending time alone together, such as stroking their hair or enjoying a date on a boat on a lake on a lush summer day, gives viewers excitement and satisfaction.
The sight of the three people 'Yu', 'Mi', and 'Mark' riding a motorcycle together reminds many people of the times when they were pure and had fun with little things. Next, the sight of 'Yu' confessing his pounding feelings for 'Mark' to 'Mi' feels fresh, signaling the beginning of first love. The sight of 'Yu' and 'Mi' sitting holding hands tightly arouses curiosity by imagining that the relationship between the two, who used to share everything, has changed since they began to love.
The movie 'You & Me & Me' will be released on October 25th.
Reporter Ha-neul Lee, Ten Asia greenworld@tenasia.co.kr