MOVIE
Movie 'Sleep', director Bong Joon-ho's recommendation video released, praise for "the birth of a new monster director"
The movie 'Sleep' (director Yoo Jae-seon) released director Bong Joon-ho's recommended video and surprise proof shot.
'Sleep' is a film about two people who struggle to unravel the mystery of husband Hyeon-su's strange behavior while sleeping, which haunts the happy newlyweds Hyun-soo and Su-jin like a nightmare, and the secret of the terrible fear that begins the moment they fall asleep.
Director Bong Joon-ho said of 'Sleep', "It is the most unique horror film I have seen in the last 10 years and a smart debut film." Through a special GV held on August 26th, he said, "This is a movie that even Director Hitchcock would have praised. I felt like I was absorbed in the entire 94 minutes. A fun, unique, and cinematic movie has emerged. A small but solid gem-like movie has emerged." There is a bar.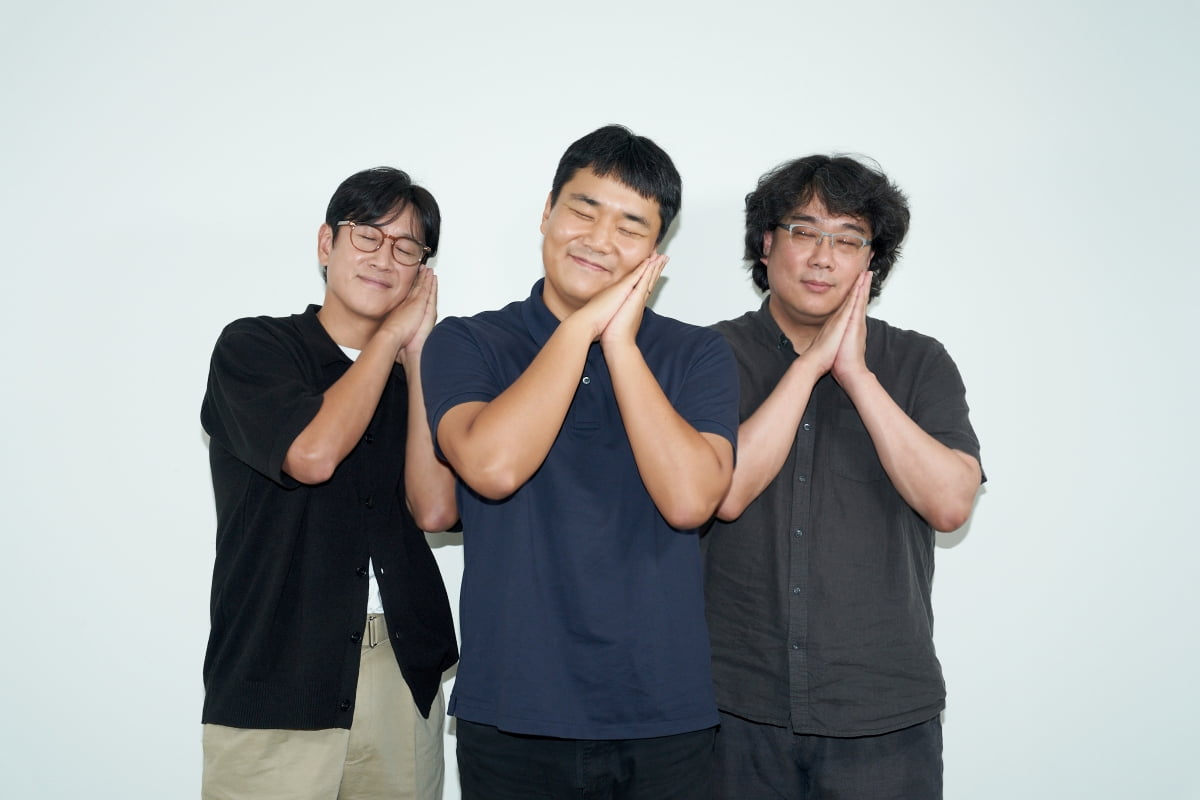 In the recommended video, director Bong Joon-ho gave a favorable review, saying, "It is a truly unique and new horror movie. The actors' overwhelming performances, humor and horror intersect in a very interesting way. It was a really fun work."
He continued, "The chemistry between Jung Yu-mi and Lee Seon-kyun is truly amazing. This is a work led by amazing actors, so I would like to once again send praise, respect, and support to the two actors. This is the birth of a new monster director. So new and original, "I'm also very glad to see a director who can pressure the audience with suspense and tension throughout the running time. I think this is something for everyone to celebrate," he said, praising the film.
Surprise certification photos of directors Lee Sun-kyun, Yoo Jae-seon, and Bong Joon-ho that were released together also attract attention. A unique appearance of three people in a 'sleeping' pose together was revealed.
The movie 'Sleep' will be released on September 6th.
Reporter Ha-neul Lee, Ten Asia greenworld@tenasia.co.kr