MOVIE
Bae Seong-woo and Ha Jung-woo's director/lead role 'Robby' finally failed to be cast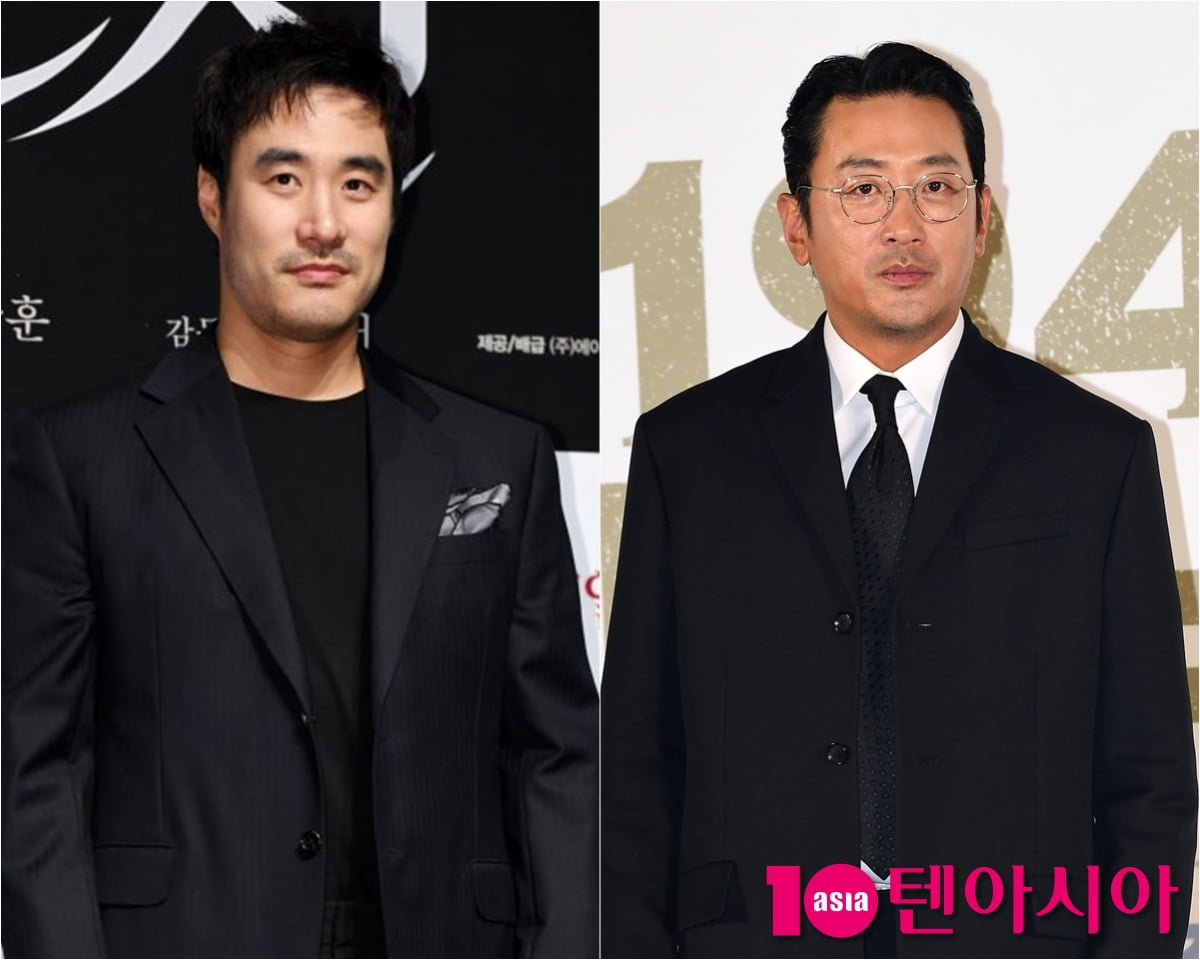 Actor Bae Seong-woo's appearance in the movie 'Robby' was canceled.
According to Ten Asia coverage on the 1st, Bae Seong-woo has decided not to appear in the movie 'Lobby', which was directed and starred by actor Ha Jung-woo.
Both Bae Seong-woo and Ha Jung-woo acknowledged the fact that there had been discussions about Bae Seong-woo's casting in 'Robby' and stated that they were "discussing it," but after spending time discussing their opinions, they decided not to appear.
Previously, in an interview conducted last July, Ha Jung-woo talked about the movie 'Lobby', which he personally directed. In response to a question about Bae Seong-woo's casting proposal at the time, Ha Jung-woo said, "It is true that we are discussing casting, but nothing has been 100% decided. We are also talking about casting with actors Ra Mi -ran and Kim Dong-wook. Each actor has a different schedule and position. It is up to me." "It doesn't happen. Sometimes they are cast a week in advance, and sometimes they change," he said.
He added, "What I can tell you is that nothing has been decided yet, and the outline will be revealed around September when the crank-in is scheduled, so I think it will be announced around then."
Regarding the background of directing 'Robby' at the time, Ha Jung-woo said, "I started playing golf in 2020 and fell in love with golf after going on a golf trip with my acquaintances. While playing golf together, the character of this person I knew and the character I played when playing golf were different." "It was interesting that it was different, and I wanted to make it into a movie."
Meanwhile, in November 2020, Bae Seong-woo was caught while driving after drinking with an acquaintance in Sinsa-dong, Gangnam-gu, Seoul. At the time, Bae Seong-woo's blood alcohol level was over 0.08%, which was at the level of license revocation. Since then, Bae Seong-woo has withdrawn from all works he is appearing in and has been self-reflecting.
Choi Ji-ye, Ten Asia Reporter wisdomart@tenasia.co.kr