MOVIE
Movie 'COBWEB', the fifth collaboration between actor Song Kang-ho and director Kim Ji-woon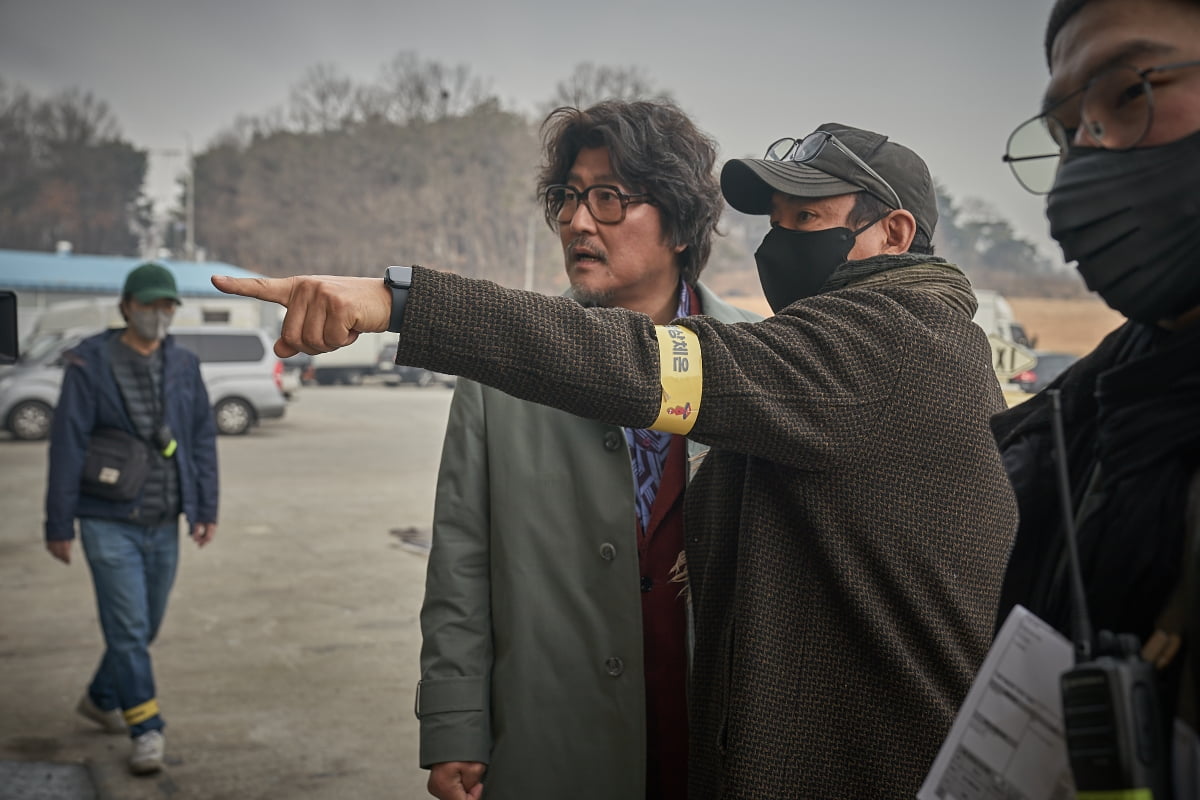 The movie 'COBWEB' attracted attention as the fifth collaboration between director Kim Ji-woon and Song Kang-ho.
'COBWEB' is set in the 1970s, and director Kim (Song Kang-ho) believes that if he just changes the ending of the movie 'COBWEB', which he has already filmed, it will become a masterpiece. He pushes the filming in a situation where the censorship and actors and producers who do not understand the changed content are on the verge of going crazy. A movie that tells a pleasant story.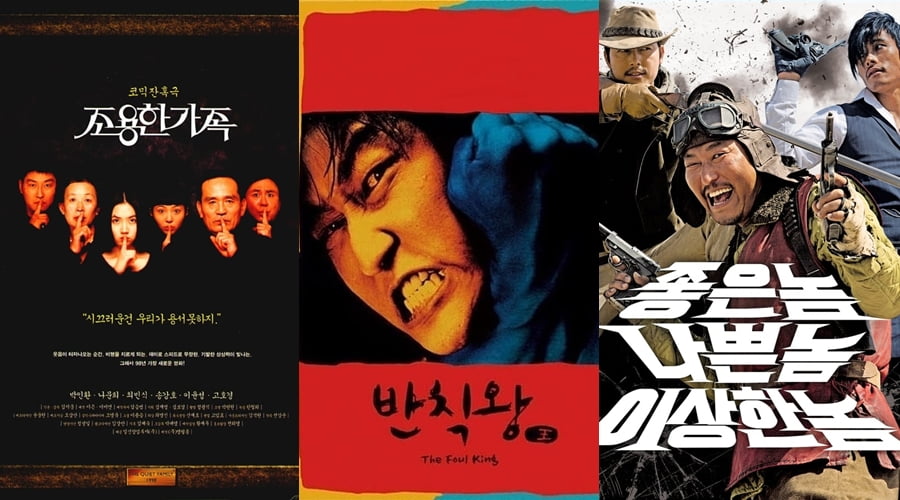 This is already the fifth collaboration between directors Kim Ji-woon and Song Kang-ho. Director Kim Ji-woon's debut film, 'Quiet Family' (1998), presented a fresh story that had never been seen before in the unique genre of comical cruelty. The hilarious yet tragic commotion caused by the family running a remote mountain cabin was completed with Song Kang-ho's unique modern comic acting, creating a sensation.
In the movie 'Foul King' (2000), which blends the pathos of a small citizen with comedy within the outer shell of a sports movie, Song Kang-ho plays wrestling himself without a stunt double, and the names of director Kim Ji-woon and Song Kang-ho are further recognized by the audience through a story full of fighting spirit, laughter, and empathy. clearly engraved.
In 'The Good, the Bad, the Weird' (2008), a film that pioneered a new genre of entertainment films with Korea's first ensemble star cast, he plays a 'weird guy' who does not know where he will fall in the grandeur of a Western running through the desert and wilderness of China. By showing the pinnacle of transformation and comical action, he once again proved his synergy with director Kim Ji-woon.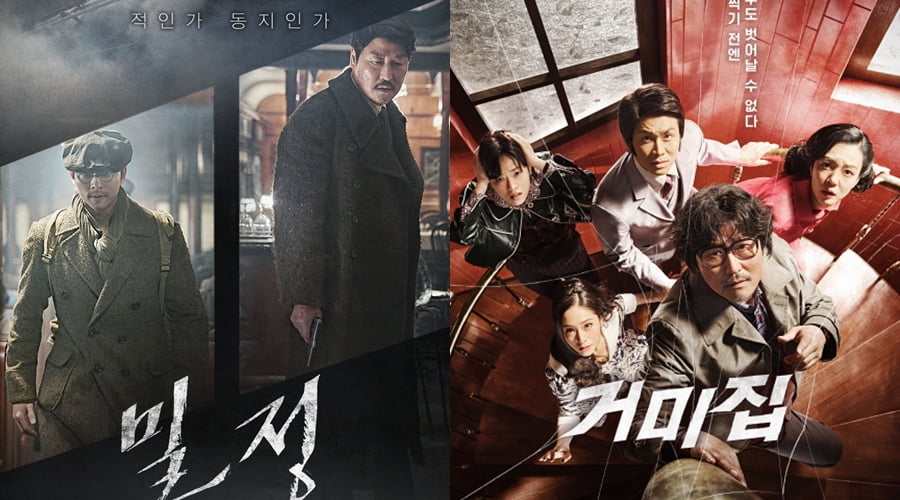 'Secret Lover' (2016), a spy film during the Japanese colonial period, captured the sympathy of many audiences by expressing in detail and delicately the emotions of characters who lost their country and the complex relationships between people. Director Kim Ji-woon and actor Song Kang-ho, a trustworthy duo, are armed with a pleasant and fresh story in 'COBWEB'.
Song Kang-ho, who plays the role of 'COBWEB' director 'Kim Yeol' who desperately wants to create a masterpiece, plans to realistically portray the complex emotions tangled between doubt and self-torture, passion and talent, and the adverse conditions of reality.
Director Kim Ji-woon said, "No matter what role or line he gives, actor Song Kang-ho creates human and lively moments. He takes control of the space, freezes it, and then flexibly unfolds it. My cinematic vision cannot be realized through anyone else." He expressed his affection by saying, "I expressed everything."
Song Kang-ho also said, "Director Kim Ji-woon is a director who has quenched our thirst for new films through genre variations. No matter what genre, we can see the grammar and creativity of new films through him, which surprises us. 'A Quiet Family', ' "I think 'COBWEB' is the film that most resembles the unrivaled sense and creativity of 'King of Fouls'," he said.
The movie 'COBWEB' will be released on September 27th.
Reporter Ha-neul Lee, Ten Asia greenworld@tenasia.co.kr