MOVIE
'Moving' rainy season on Disney+, to prevent subscriber churn when they finally return from home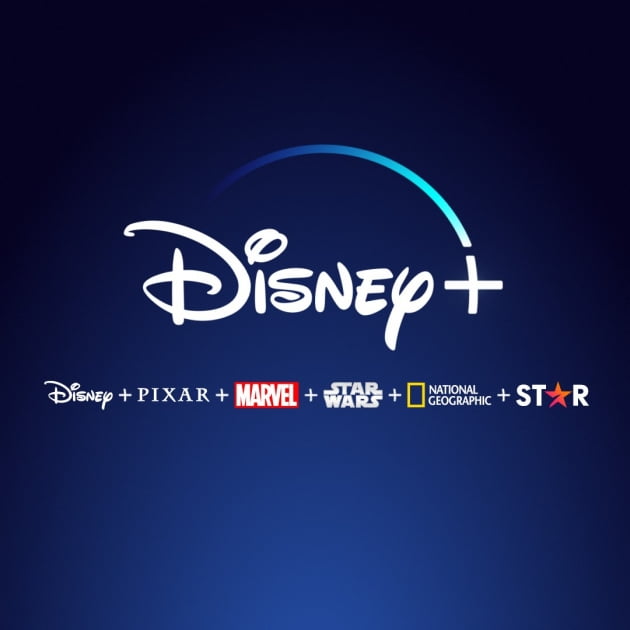 ≪Choi Ji-ye's Epilogue≫
Reporter Choi Ji-ye of Ten Asia objectively and keenly points out events that have occurred throughout the entertainment industry. We carefully analyze the 'glitch' you missed from a reporter's perspective.
---
Mr. A, a man in his 30s, recently experienced an embarrassing situation while trying to sign up for Disney+. I accidentally entered the last digit of the email address I had to enter when signing up for Disney+, but once the payment was made, the subscription was completed and I was able to log in without a hitch. After signing up, you must verify your identity via email in order to register an account. However, due to an incorrect email address, verification was not possible and the account could not be registered. I contacted Disney+ customer service to resolve the issue, but the answer I received was, 'The only way is to cancel after using it for a month.'
Ms. B, a woman in her 20s, tried to revive her old Disney+ account and resume her subscription, but could not log in at all. In the end, I contacted customer service and inquired, and it was confirmed that the account was dormant. Mr. B was never notified by Disney+ that his account would become dormant. Mr. B was informed that in order to unlock his dormant account, he had to call the customer service center directly, and that even if the dormant status was canceled, he could not use it immediately and it would take some time.
Recently, Disney+ has come out of a long slump and is in a good mood. It's all thanks to the original series 'Moving'. Disney+ is being evaluated as having released a blockbuster content through this work in about 1 year and 9 months since it arrived in Korea. Officials say that subscribers who left to watch 'Moving' are coming back one after another, and the number of subscribers is increasing.
'Moving' surpassed the performance of Season 1 and Season 2 of the original series 'Casino', which previously received good reports, and set a record of having the most viewing time in the first week of release among domestic service works, both Korean and global. In addition, it was ranked as the most-watched series in the Disney+ Asia-Pacific region, including the United States, Japan, Hong Kong, Taiwan, and Southeast Asia, based on viewing in the first week of release.
Although software-like content is receiving positive response from viewers, there is still disappointment that Disney+ has not been able to solve chronic problems. There are still a number of users expressing their disappointment about the functional inconvenience of the hardware Disney+. It is pointed out that even if they tried to sign up with great determination, there are still subscribers who think, 'I should cancel after seeing this only' due to Disney+'s service being unfriendly in many ways.
The most pointed issue is a technical issue related to user experience (hereinafter based on digital TV viewing). Disney+ has very limited search capabilities, so it is difficult to find the content you want by entering only part of the title of the work you want to see or entering the name of the director. There are a lot.
Additionally, there is no fast forward function, so you can only watch at regular speed. This is one of the areas where it is difficult to attract the MZ generation who are accustomed to watching shorts. Recently, Kang Full, the writer of 'Moving', said, "I liked Disney+ because it didn't have a speed-up function," and cited this as one of the advantages of Disney+, but this is strictly from the creator's point of view. In addition, when considering the functional aspects of Disney+, viewers are speculating that the double speed function is not something that is not done, but that it is not possible.
There are many cases where the subtitles are out of sync. Also, the video lag is severe when rewinding or skipping. Considering that Netflix, Wave, TVING, and Coupang Play run well without any problems on the same device, it is difficult to say that it is an internet problem. It also gives the impression that it is heavy compared to the completeness of the platform itself.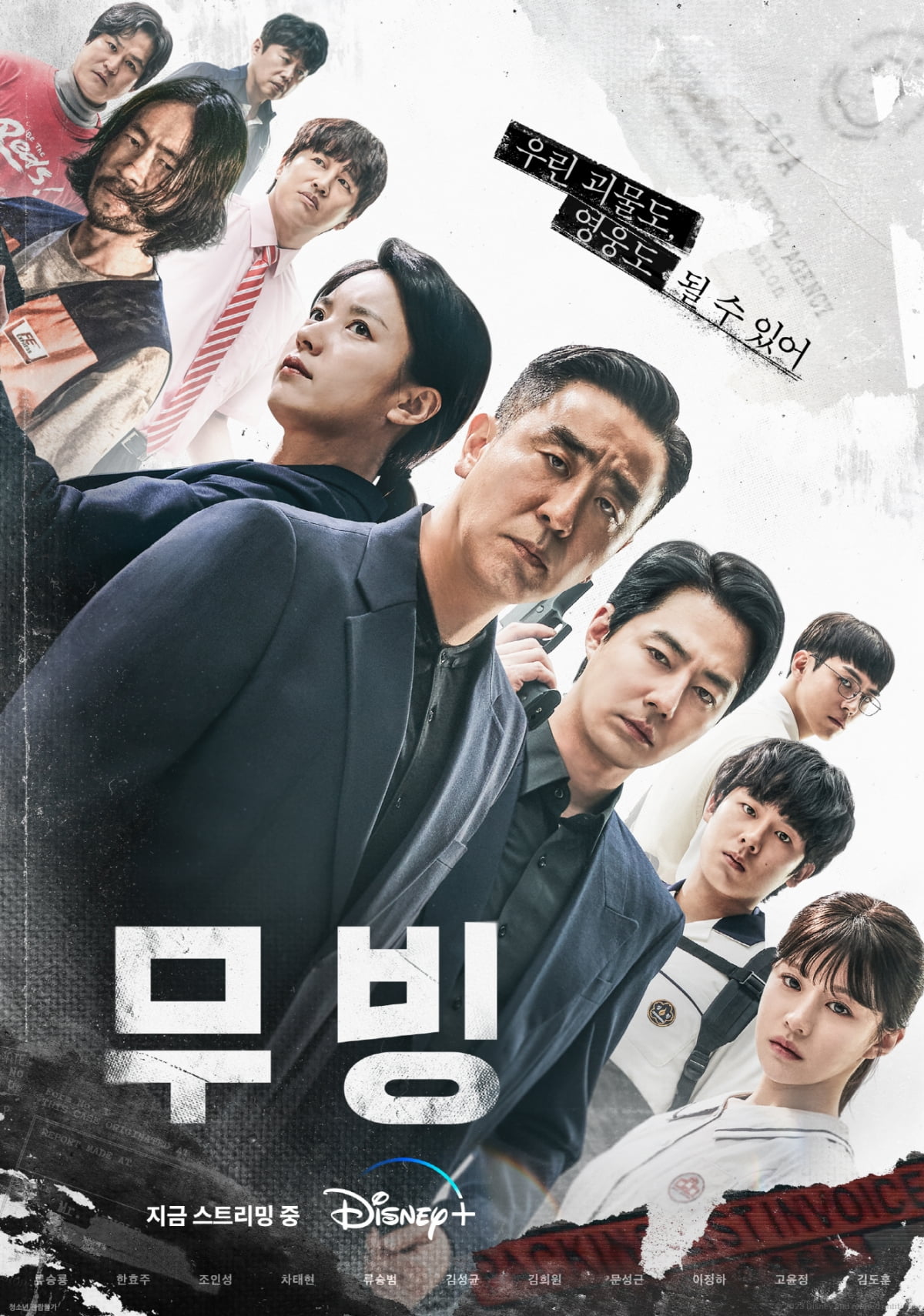 Disney+ has struggled to avoid losses since its launch in Korea, leading to rumors of its withdrawal from Korea. In this situation, Disney+ meets the K-hero drama 'Moving', which is comparable to the American blockbuster Marvel series. Disney+ now needs smart hardware to match its well-made content. Due to the poor system that does not consider users, the subscribers' complaints of 'I should cancel after seeing this only' must be corrected and improved to ensure a long run. We hope that Disney+ will not miss the opportunity for a rebound through 'Moving.'
Choi Ji-ye, Ten Asia Reporter wisdomart@tenasia.co.kr