MOVIE
'Cobweb' Jeon Yeo-bin, "There is no woman I don't like f(x) Jeong Soo-jeong"
Director Kim Ji-woon's 'Cobweb' production briefing session
Scheduled to be released on Chuseok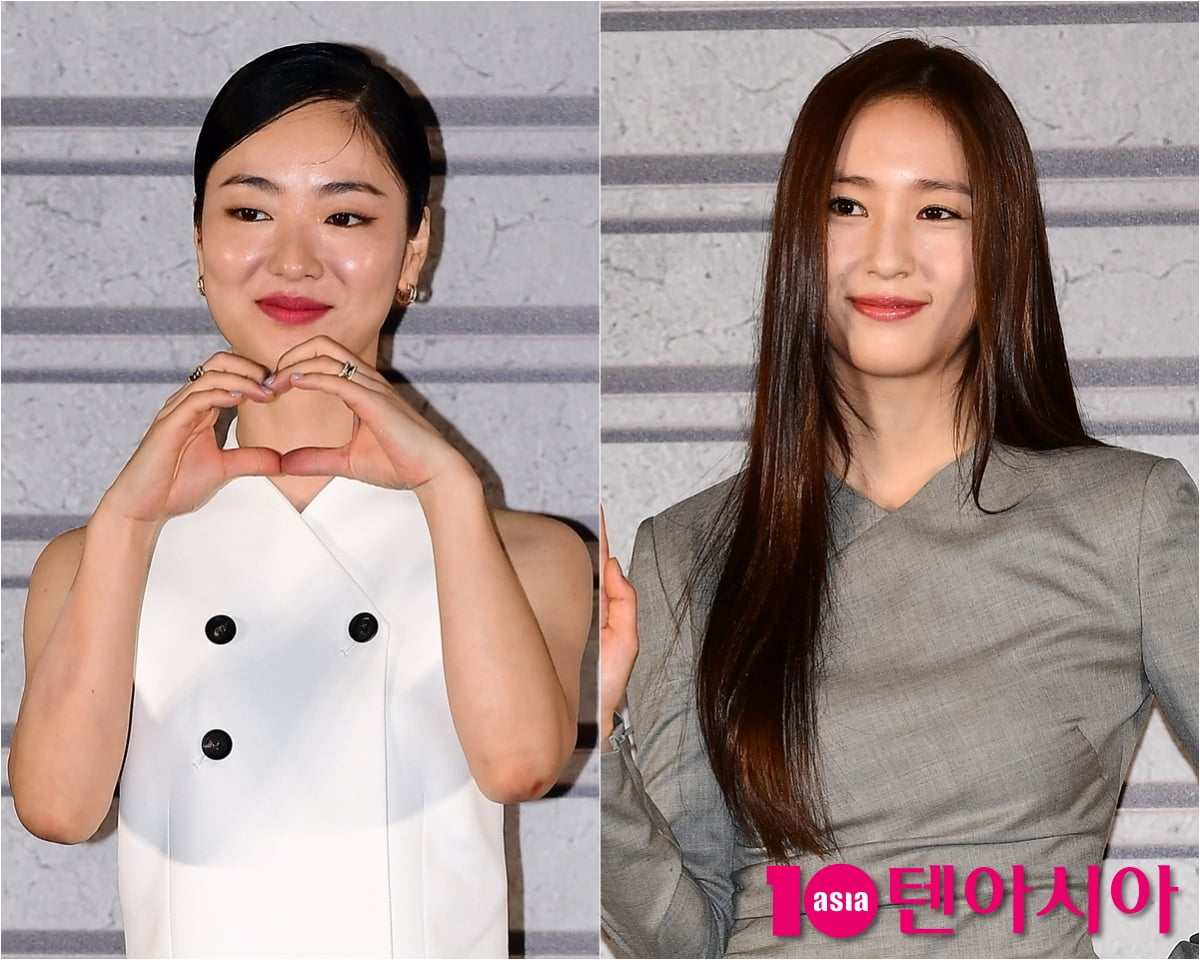 Actress Jeon Yeo-bin attracted attention by confessing her fandom for actress Jeong Su-jeong.
On the 29th, a production briefing session for the movie 'Cobweb' (directed by Kim Ji-woon) was held at Yongsan CGV in Yongsan-gu, Seoul, where Song Kang-ho, Lim Soo-jung, Oh Jeong-se, Jeon Yeo-bin, Jeong Su-jeong, and director Kim Ji-woon were present.
On this day, Jeon Yeo-bin was asked about her first impression of Jeong Soo-jeong, and she said, "When I was in school, there was a saying, 'There is no woman who doesn't like Jeong Soo-jeong.'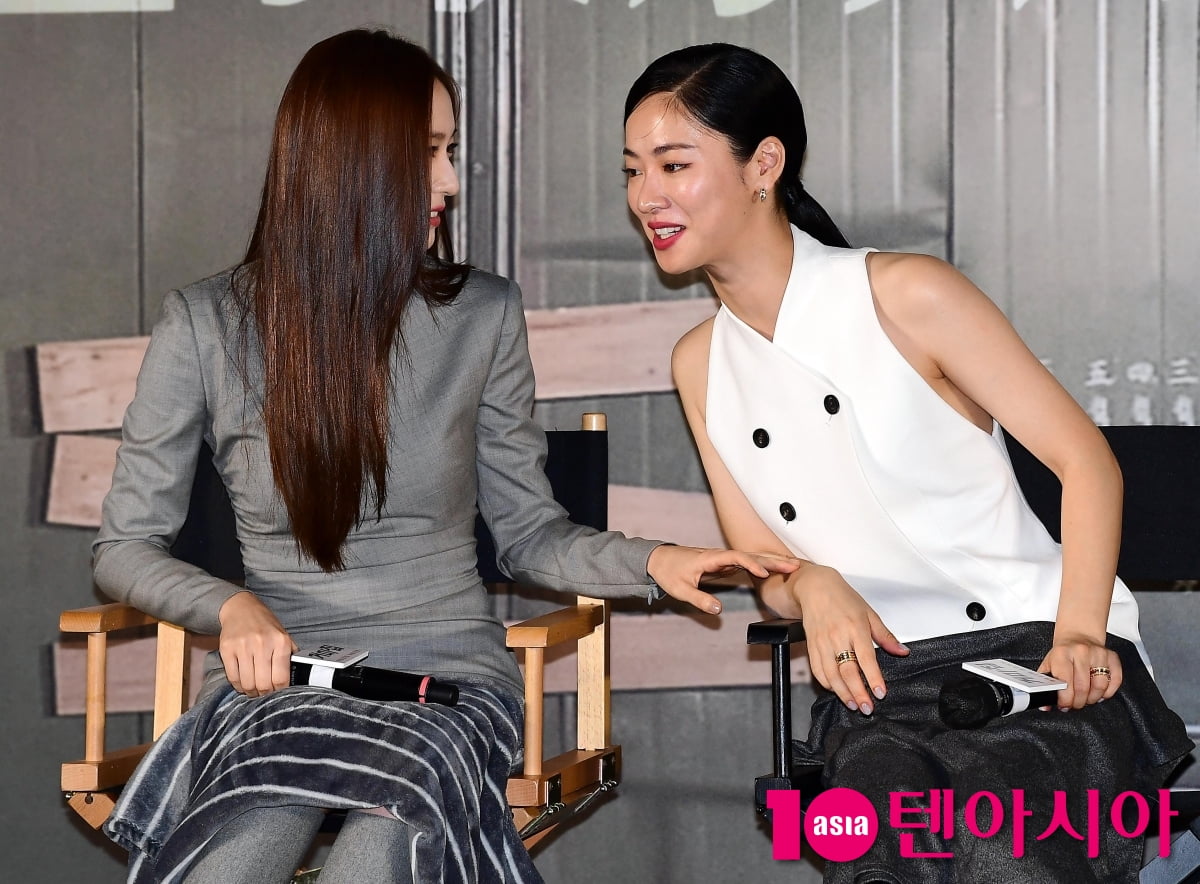 "I met her and she was a warm person. She had the impression of a woman in a cold city, and she felt like a cat among cats, and she was really friendly," she said. "What I fell in love with even more was her passion for acting. But even her skills and talent shined so brightly that I saw it right away." "I was really happy to see it in front of me," he said, drawing attention.
Jeong Soo-jeong debuted in the entertainment industry through the group f(x) and has been active under the stage name Krystal. f(x) is a group characterized by experimental music and unique lyrics. Among K-pop groups, f(x) has gained many enthusiast fans by challenging electronic music.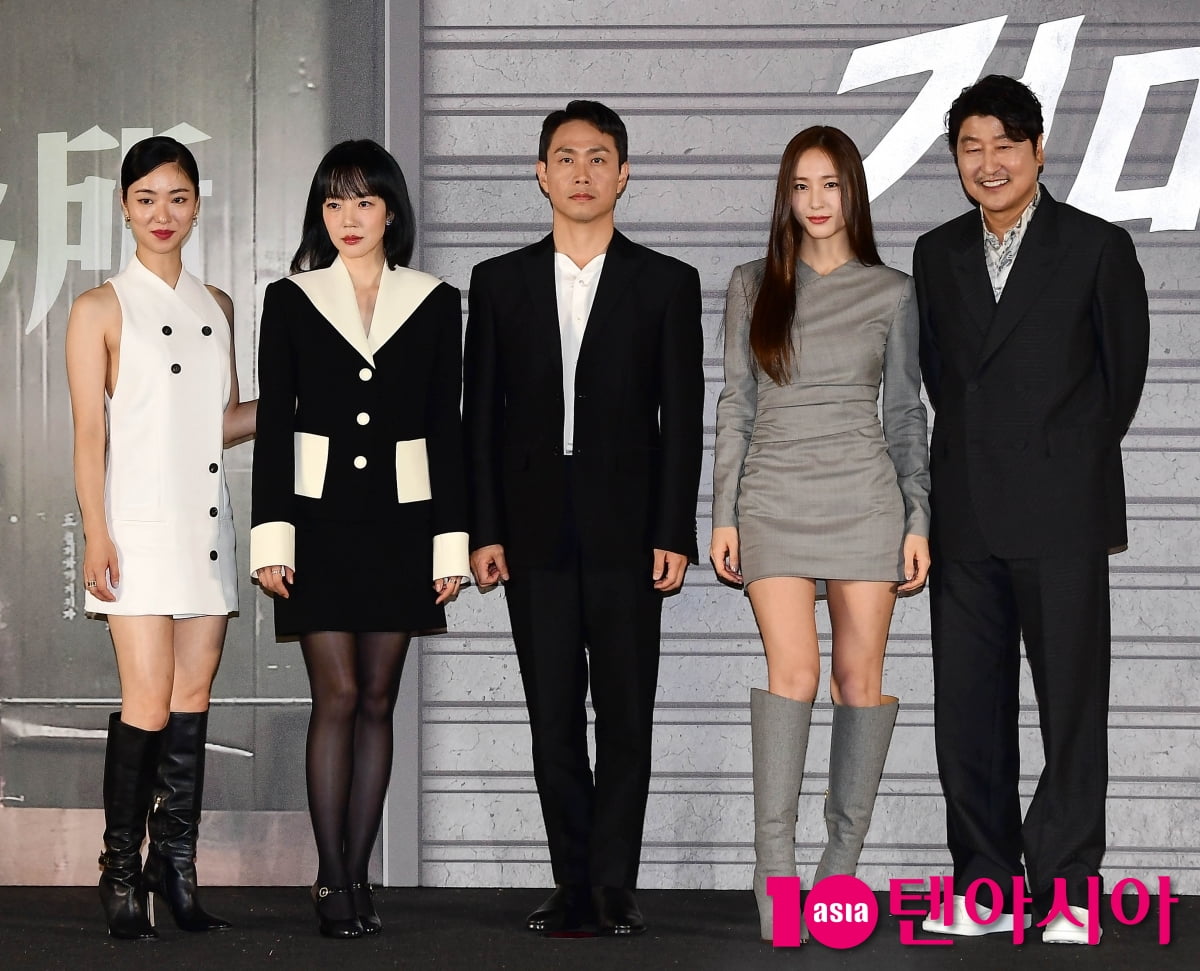 'Cobweb' is set in the 1970s, and director Kim (Song Kang-ho), who believes that if he just re-films the ending of a movie he has already shot, it will become a masterpiece, pushes for filming under adverse conditions that are on the verge of going crazy, including censorship and actors and producers who do not understand the changes. A movie that depicts events. It received great attention after being invited to the non-competitive section of the 76th Cannes International Film Festival. Chuseok opening.
Choi Ji-ye, Ten Asia Reporter wisdomart@tenasia.co.kr