MOVIE
The 28th Busan International Film Festival, 'New Currents' and 'Jiseok' selections unveiled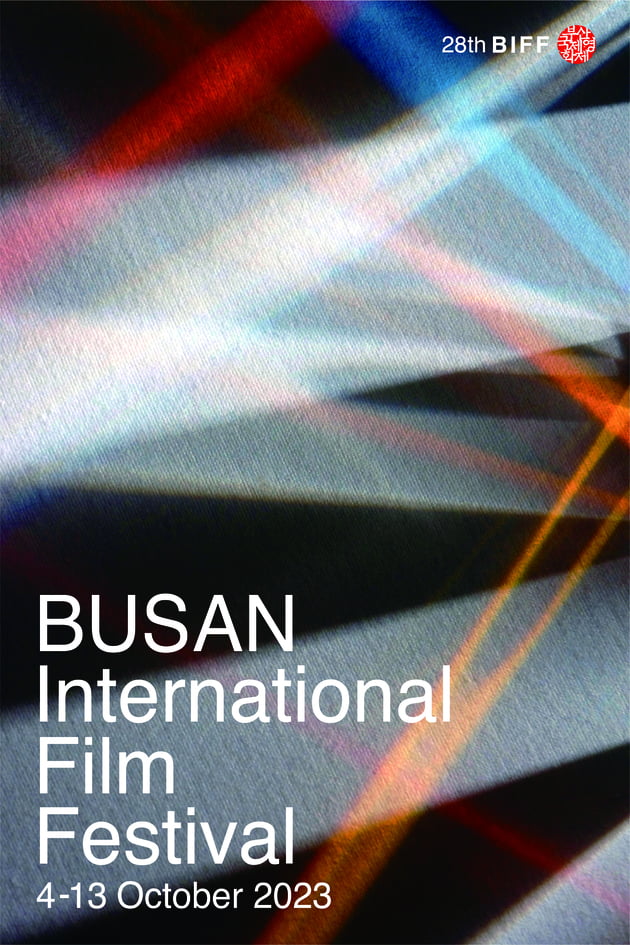 The 28th Busan International Film Festival announced the selections for the 'New Currents' and 'Jiseok' sections, which are Asian film competitions.
■ Selected works in the 'New Currents' category
'New Currents' is a representative competition section of the Busan International Film Festival, targeting the first or second feature films of new Asian directors. This year, 10 works by new directors from various countries, including Korea, Japan, Bangladesh, and India, were selected, and the New Currents Award will be given to the two best works among them.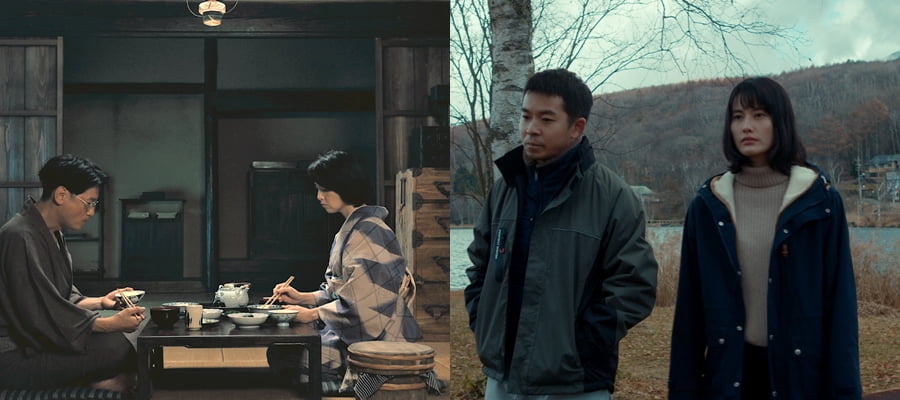 Two Japanese films are introduced. 'September 1923' (2023) is set in the history of massacre of numerous Koreans during the Great Kanto Earthquake in Japan. It is expected to be the feature film debut of director Tatsuya Mori, who has mainly produced documentaries accusing Japanese society.
Director Akira Yamamoto's 'After a Fever' (2023) is a shocking film that shows how extreme emotional states are manifested when suffering from a fever of love. Irregular, explosive, and at the same time unconventional direction arouses admiration.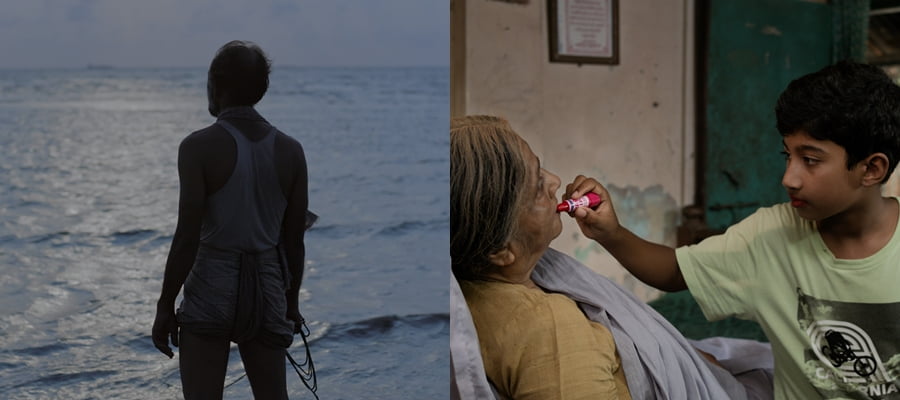 In Bangladesh, two debut films by new directors were selected. A total of three Bangladeshi films, along with 'Something Like Autobiography' (2023) in the 'Jiseok' section, were exceptionally invited to the competition section, showing the progress of Bangladeshi cinema.
'The Wrestler' (2023), directed by Iquibal Chowduri, is a story that begins when an old man in a fishing village declares war on a wrestling champion. A fantastic image is created through the exquisite placement of dynamic characters in a static background.
'Stranger' (2023), directed by Biplop Sarkar, expresses the growth story of a boy and his family who are confused about their sexual identity in a unique and lovely way.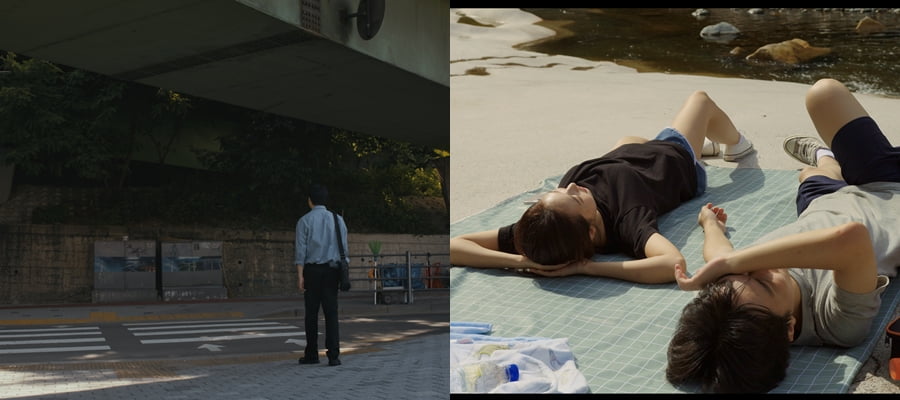 Two Korean films are also introduced through the New Currents section. 'Parent Fool' (2023) tells the story of 'Youngjin', a social service agent, and 'Jinhyeon', a social worker in charge of him. The never-before-seen cinematic grammar, such as subtle acting, unrelated humor, and unexpected silence and lines, doubles the freshness.
'The Lie of That Summer Day' (2023) is a youth melodrama that starts with a high school girl 'Da-yeong' recalling memories with her boyfriend last summer. While the boundary between truth and lies is blurring, the seriousness of the situation and the immaturity of the solution draw attention by depicting the process in which the seriousness of the situation collides with each other with delicate production.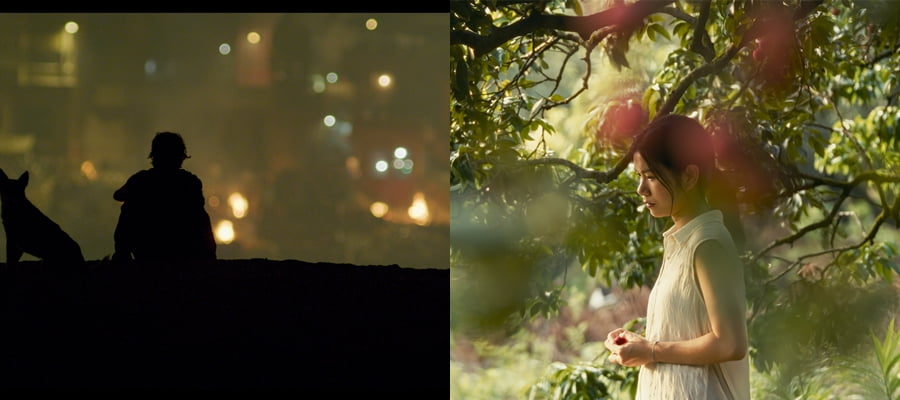 Indian director Rajesh Zala, who visited Busan in 2008 for the feature documentary 'Children of the Crematorium' (2008), returns with his first feature film, 'Spark' (2023). The delicate mise-en-scène and the dense story are expected to fascinate the audience. 'Borrowed Time' (2023) by Choi Ji, a Chinese director, captures the protagonist's journey through Hong Kong, past and present, reality and fantasy, through warm-colored lighting and flexible photography.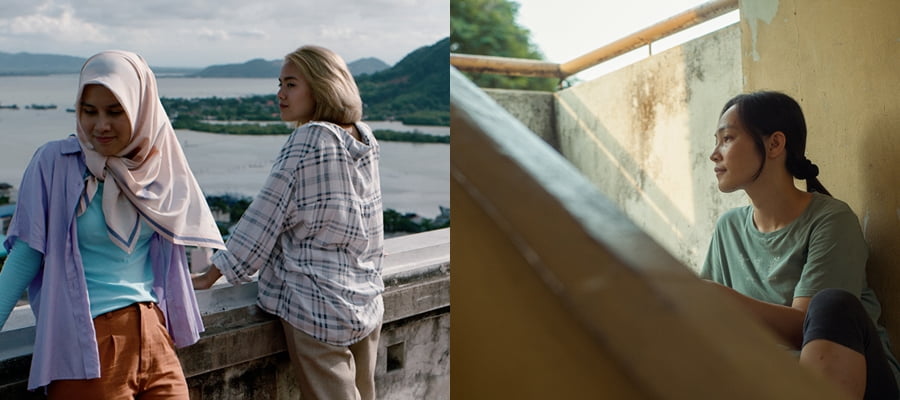 'Solid by the Sea' (2023), the debut film of director Buntharik, a Thai party fan who served as an assistant director for 'Manta Ray' (2018), which was invited to the 75th Venice International Film Festival, is a post-production support film for the Asian Film Fund at the Busan International Film Festival, with a beach background. The beautiful video that unfolds in the middle of the day stands out. 'Now, Oasis' (2023) from Chiachi Island, a Malaysian director who graduated from the Asian Film Academy, depicts a girl who keeps a secret in a confined space called an apartment with delicate direction.
■ Selected works in the 'Jiseok' category
Newly established in 2022, 'Jiseok' is a section that brings together the nominees for the Ji Seok Award, awarded to honor the spirit and will of the late chief programmer Kim Ji-seok, who devoted himself to the growth and support of Asian cinema. Out of a total of 10 new films by mid-career Asian directors who have made three or more films, two will receive the Ji Seok Award.
First, 'The Moon' (2023) directed by Yuya Ishii, who is attracting attention as a young Japanese master, is based on a shocking true story that took place at a nursing home caring for the disabled and the elderly. A large number of actors representing the Japanese film industry, such as Miyazawa Rie and Odagiri Joe, are expected to appear. Director Akihiro Toda's 'Ichiko' (2023) is a work that depicts the sad story of a woman who had to hide her identity through sophisticated storytelling. Sugisaki Hana, an actress who has won the Japan Academy Award for her solid acting skills, plays the lead role.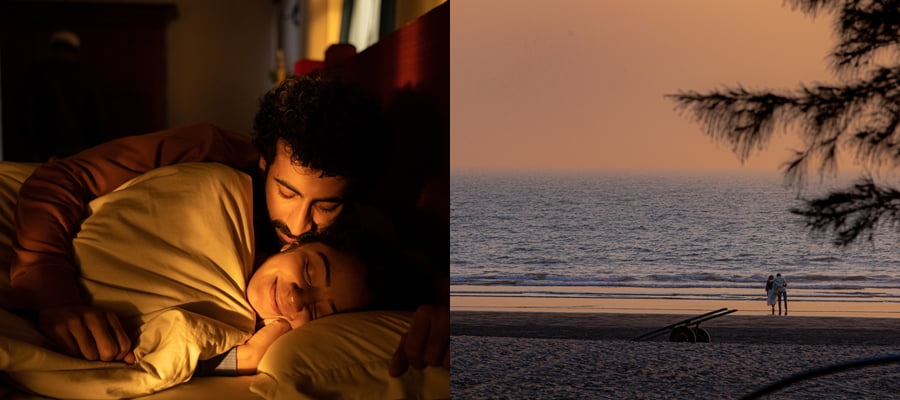 Two South Asian films will also be shown for the first time at the Busan International Film Festival. First, 'Paradise' (2023), directed by Prasana Vitanage, a central figure in Sri Lanka's film industry, powerfully captures the story of various human groups who become entangled in political and class interests as a small commotion spreads into a huge commotion. Bangladeshi's 'Something Like an Autobiography' (2023) was co-written, directed and produced by director Mostofa Sarwar Farooki and Tisha actor couple, who also appeared as a couple of main characters. Borrowed from Akira Kurosawa's book, the title is a huge, bittersweet joke that questions the boundary between reality and fiction.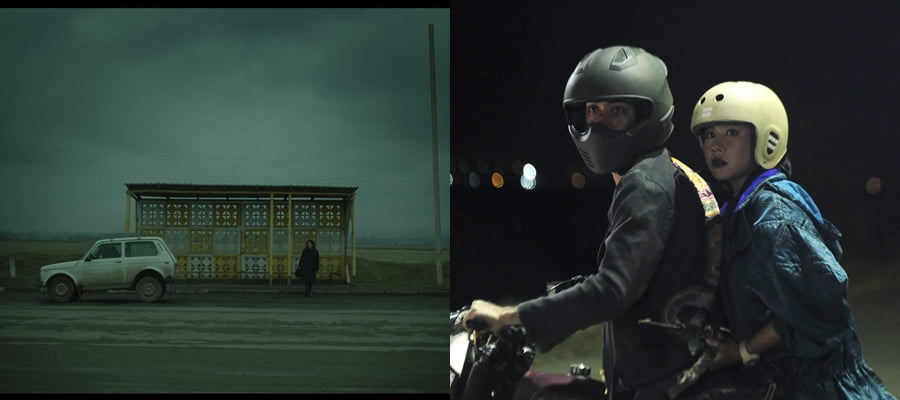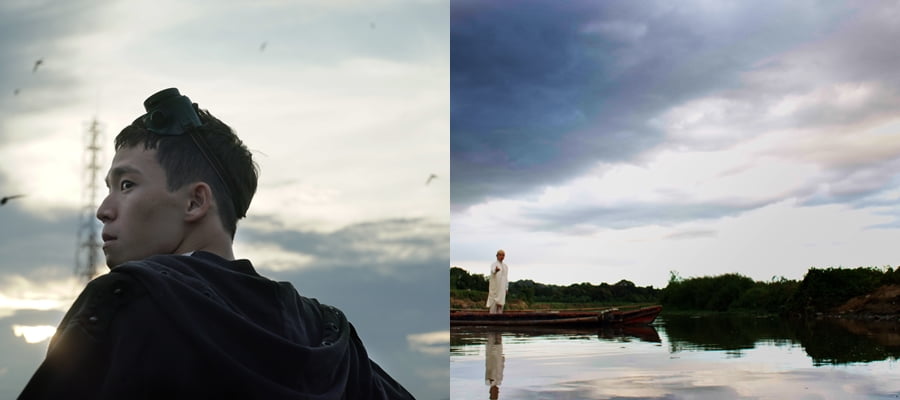 In Central Asia, 'Bride Abduction' (2023), directed by Mirlan Abdikhalikov from Kyrgyzstan, was invited. Director Mirlan, who won the FIPRESCI Award at the 24th Busan International Film Festival for his previous film 'Run Boy' (2019), forged a heavy critical mind based on a shocking true story. In Southeast Asia, '24 Hours of Gasper' (2023), a genre film challenged by director Joseph Anggi Noen, a leading figure in Indonesian independent film from the Asian Film Academy, and 'Doi', a sensuous portrayal of the dark reality of Chiang Mai by Thai director Nonthawat Numbenchapon Boy' (2023), and the tragic drama 'Moro' (2023) directed by the Filipino master director Briante Mendoza.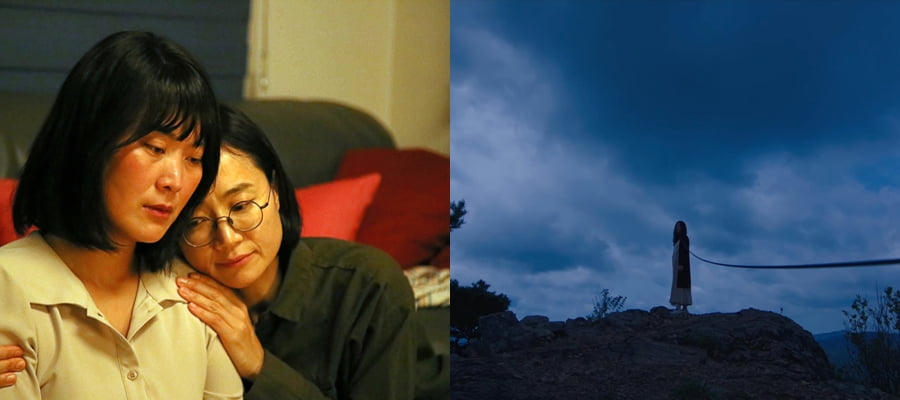 Two Korean films were selected: 'To Her' (2023) and 'At the End of This Film' (2023). Director Lee Sang-cheol's 'To Her' (2023) is a work that depicts the diary of raising 'Sang-yeon', a former political reporter, who gives birth to and takes care of a child with developmental disabilities. Focusing on powerful stories and characters, it emotionally shows the strong attitude of life.
'At the end of this film' (2023) is a new film by director Ahn Seon-kyung, who won the New Currents Award at the 18th Busan International Film Festival for 'Paska' (2013). Against the background of a film director's arduous film preparation process, he presents a liberating film that freely moves between film and reality, fiction and non-fiction.
The 28th Busan International Film Festival will be held for 10 days from October 4th to 13th at the Busan Cinema Center.
Reporter Ha-neul Lee, Ten Asia greenworld@tenasia.co.kr