MOVIE
Christian Petzold's 'Affair' is a sharp satire on the artist trapped within himself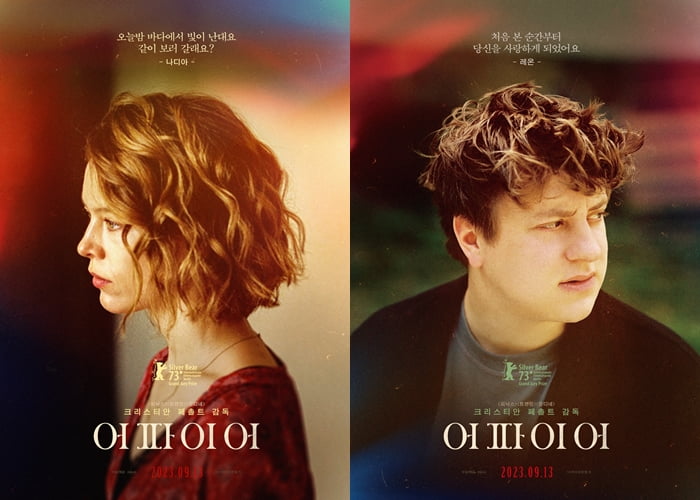 Four character posters for director Christian Petzold's new film 'Afire' have been released.
'Affair' is a work of sharp satire and irony about an artist who is confined to himself without being able to detect the forest fire spreading against the backdrop of a summer beach where love and romance should be overflowing. Director Christian Petzold, who is called Germany's best master for films such as 'Phoenix', 'Transit', and 'Undine', received the Silver Bear Award (Judge Grand Prize) at this year's Berlin International Film Festival.
Following the water-themed 'Undine' (2020), this fire-themed work, the second of the director's 'elemental trilogy', is "the best film in competition at this Berlin Film Festival" (FAZ), "a work by an uncompromising master" "(The Playlist) was praised. Along with the news of Director Petzold's first visit to Korea, the reaction of domestic film fans is also hot, with tickets for various premiere events selling out quickly.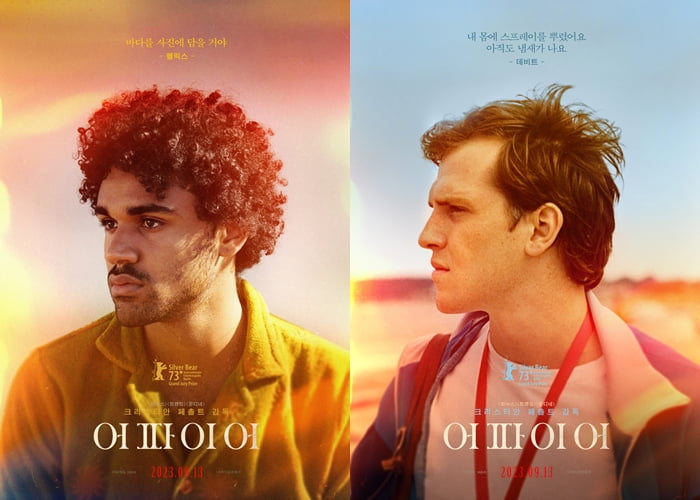 The character poster contains portraits and lines of the four main characters. The poster of the main character 'Leon' (Thomas Schubert) contains a unique cynical look. However, the line "I fell in love with you from the moment I first saw you" seems to imply this man's secret innocence. The portrait of 'Nadia', played by Paula Baer, who won the Best Actress Award at the Berlin Film Festival for 'Undine', captures a beautiful and captivating profile.
As if to 'Leon', "They say the sea is shining tonight. Do you want to go see it with me? The portrait of 'Felix' (Langston Wiebel), who dreams of becoming a photographer, looks as if he is gazing at the sea under the line, "I will photograph the sea." Lastly, the poster of lifeguard 'Davit' (Enno Traps) said, "I sprayed myself. I still smell it," raising curiosity with an unknown line.
The movie 'Afire' is scheduled to be released on September 13th.
Reporter Ha-neul Lee, Ten Asia greenworld@tenasia.co.kr