MOVIE
'30 Days' Jung So-min, subtle charm of madness and extraordinary comical acting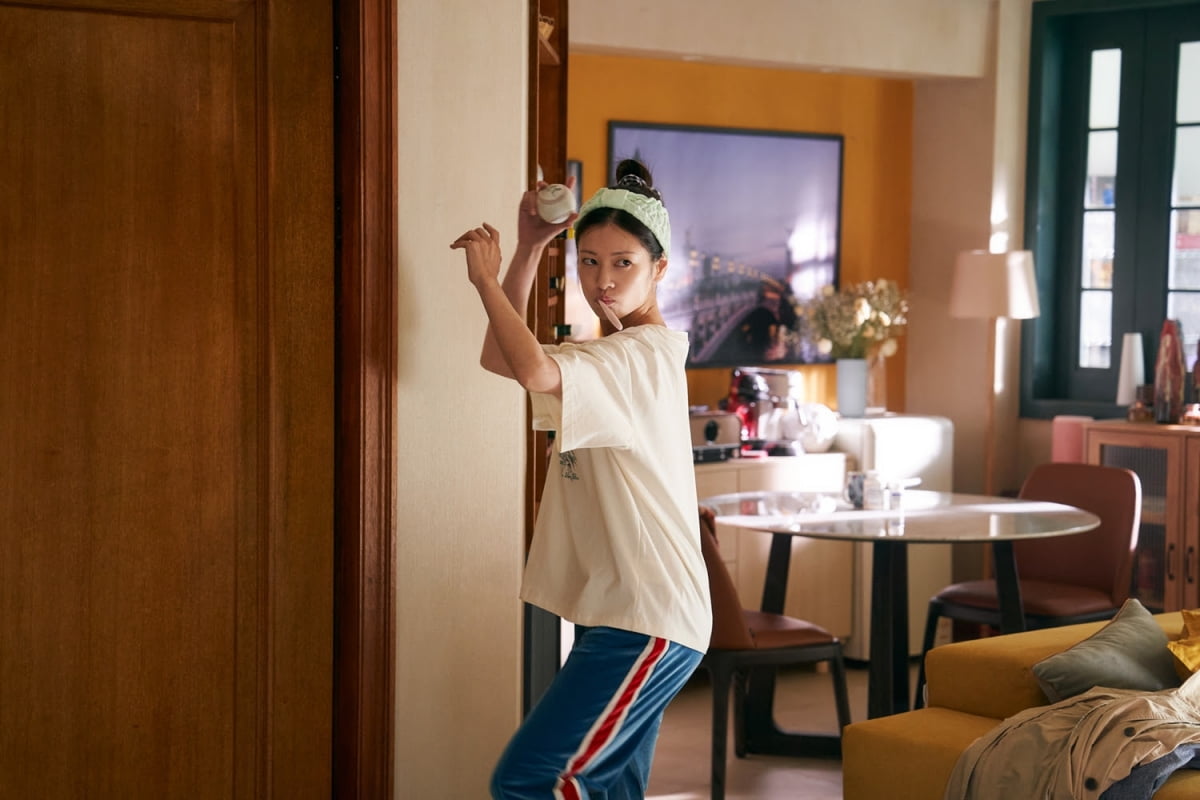 Actor Jung So-min of the movie '30 Days' (director Nam Dae-jung) will show off his extraordinary comical power that he has been hiding.
'30 Days' is a comedy about D-30, 'Passion' (Kang Ha-neul) and 'Nara' (Jung So-min), who suffer from amnesia just before they can't stand each other's laziness and wit and finally become a perfect man. Actress Jung So-min plays the role of 'Nara', who is born with talent, career, and wit, in '30 Days', raising expectations by predicting the rise of a new comic acting genius.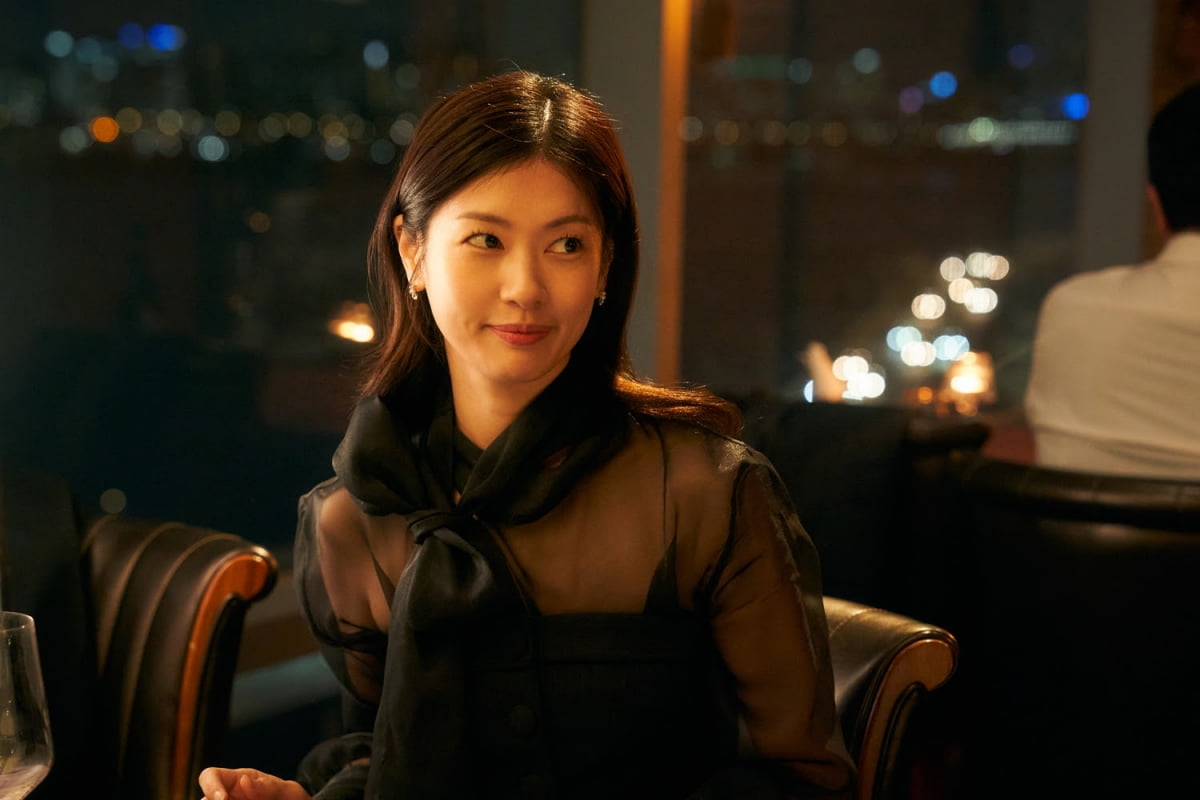 In the stills, Jung So-min brings laughter with unpredictable visuals that go back and forth between extremes, from the appearance of the movie PD 'Nara' with a confident smile and confident expression to the subtle charm of madness in throwing a baseball.
Jung So-min said, "It looks chic and calm, but if someone touches it, it's a character that will bite right away. It was so much fun to have a creative time to share opinions based on the scenario before filming and create new laughs."
Director Nam Dae-jung said, "He actually has a quirky charm and is a very interesting person. I wanted to express a comical image that I hadn't shown before through this work."
The movie '30 Days' is scheduled to be released on October 3rd.
Reporter Ha-neul Lee, Ten Asia greenworld@tenasia.co.kr