MOVIE
'1947 Boston' Im Si-wan, perfect synchro rate with indomitable marathon runner Seo Yun-bok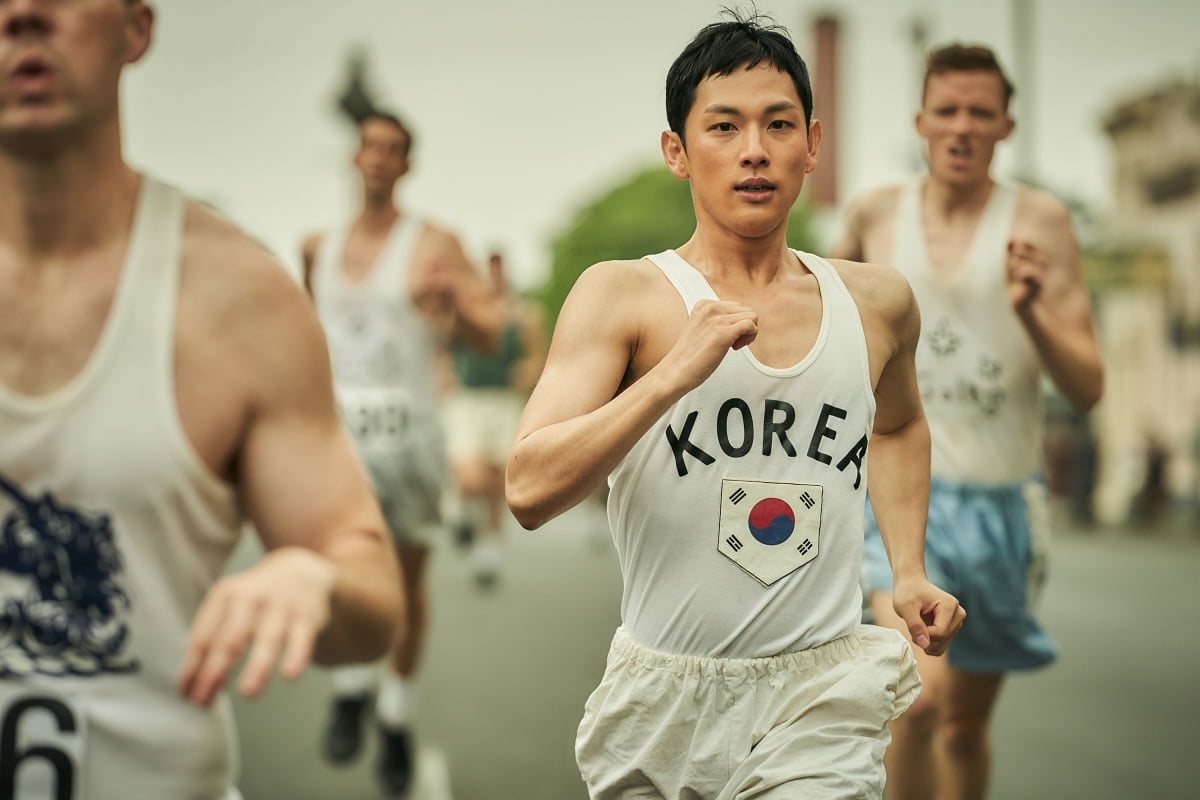 In the movie '1947 Boston' (directed by Kang Je-gyu), actor Im Si-wan plays Seo Yun-bok, an indomitable marathon runner who dreams of becoming the second son Ki-jung.
'1947 Boston' is the story of marathon runners' challenge and thrilling journey to compete in an international competition wearing the Taegeuk mark for the first time after liberation in 1947.
Actor Im Si-wan took on the role of a real person, Seo Yun-bok, in '1947 Boston'. In the drama 'Moon Embracing the Sun', he caused the 'heo-yeom' syndrome, and in the movie 'The Attorney', he showed acting that touched the heartstrings. He has shown his acting spectrum in 'Misaeng', 'Strangers from Hell', 'Run On', 'Tracer', 'The Scoundrel: World of Bad Guys', 'Emergency Declaration', and 'I Just Dropped My Smartphone'.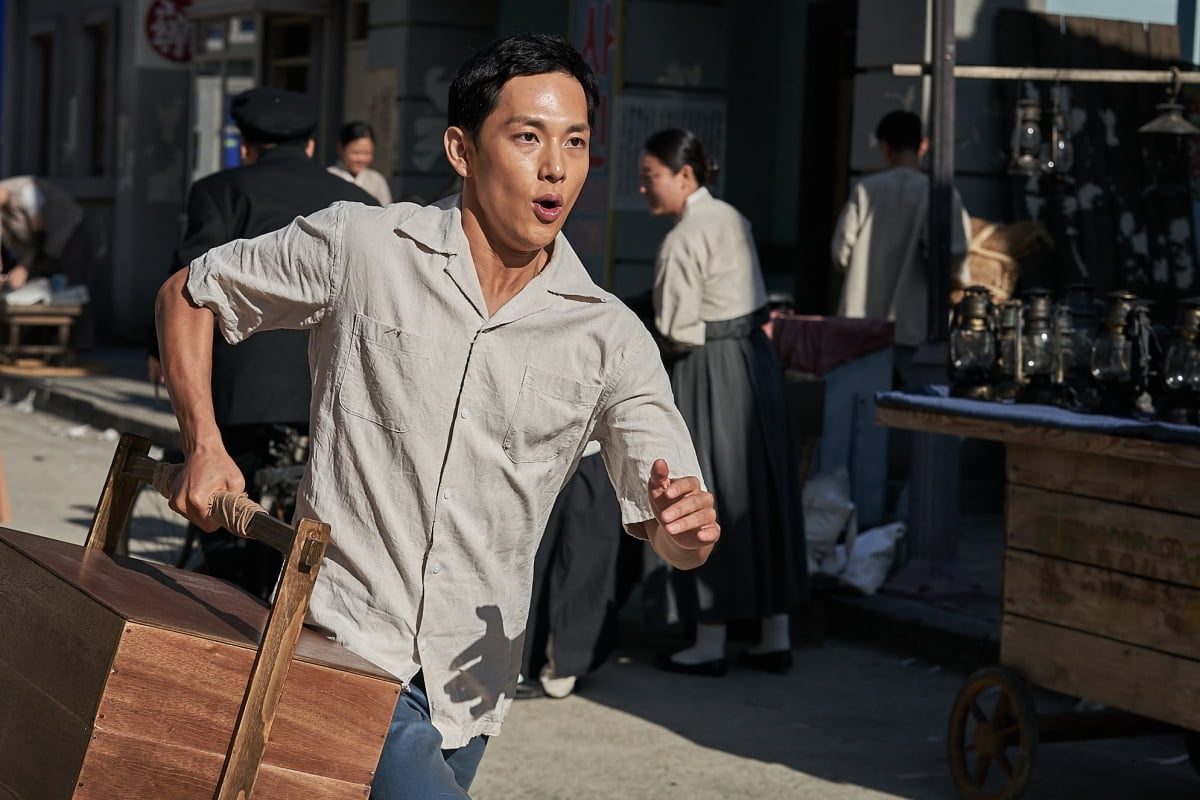 'Seo Yun-bok', a national representative of the Boston Marathon in 1947 and dreaming of becoming the second Sohn Ki-jeong, has never learned to run properly due to a difficult family situation, but is an indomitable marathoner who sweeps various competitions with bullshit and evil. Im Si-wan has undergone intensive practical training, such as constant practice of marathoner's posture, behavior, and expression, and steadily participating in marathon competitions. In order to reproduce the hard and strong physique of a marathoner, he thoroughly managed his diet, lowered his body fat to 6%, and maximized his synchro rate with real people.
Director Kang Je-gyu said, "On the first day of filming, I got goosebumps the moment I saw actor Im Si-wan caught on the screen. He is an actor who gives thrill and pleasure to the director."
The movie '1947 Boston' will be released on September 27th.
Reporter Ha-neul Lee, Ten Asia greenworld@tenasia.co.kr