MOVIE
Miraculous race 'Elemental' surpasses 7 million views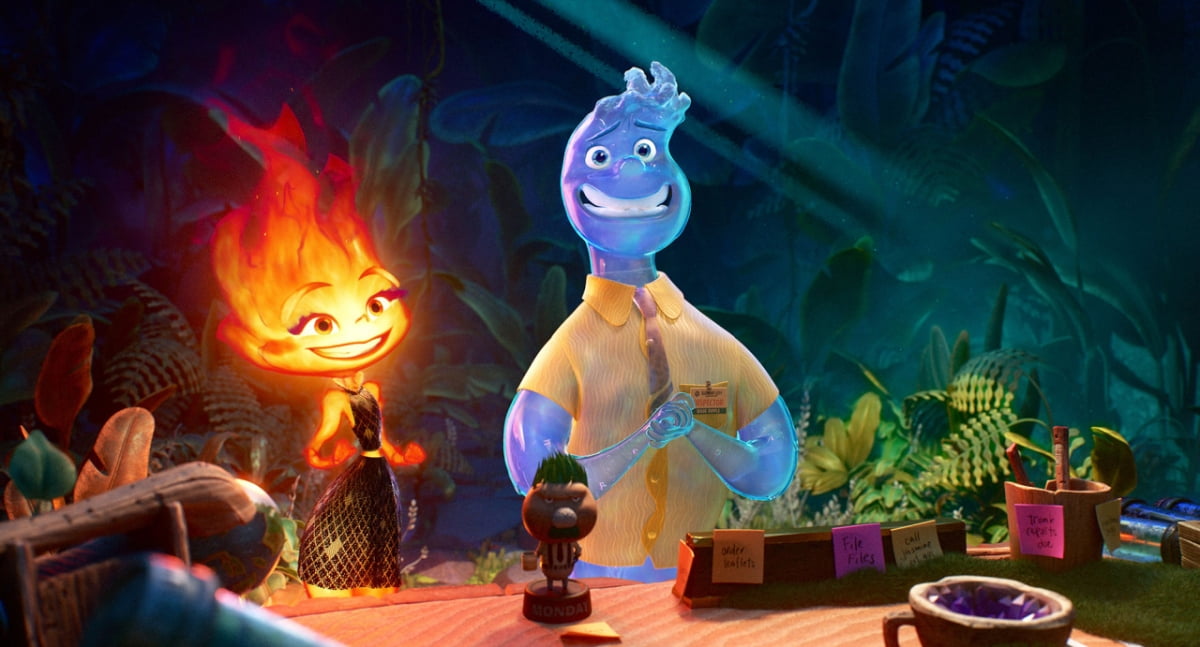 The movie 'Elemental' has finally surpassed 7.01 million viewers with an amazing box office race, setting a new milestone for Disney and Pixar films.
As of 7 am on the 27th, the movie 'Elemental' finally set a new record by surpassing 7.01 million viewers. In the meantime, 'Elemental', which has been showing off its staying power even among the outstanding summer masterpieces and has been running a miraculous race with hot word of mouth until the 11th week of its release, has set the highest box office record among foreign films released in 2023, as well as Disney's '2019', which caused a worldwide syndrome. It was recorded as the first animation to mobilize 7.01 million viewers in 4 years after 'Frozen 2'.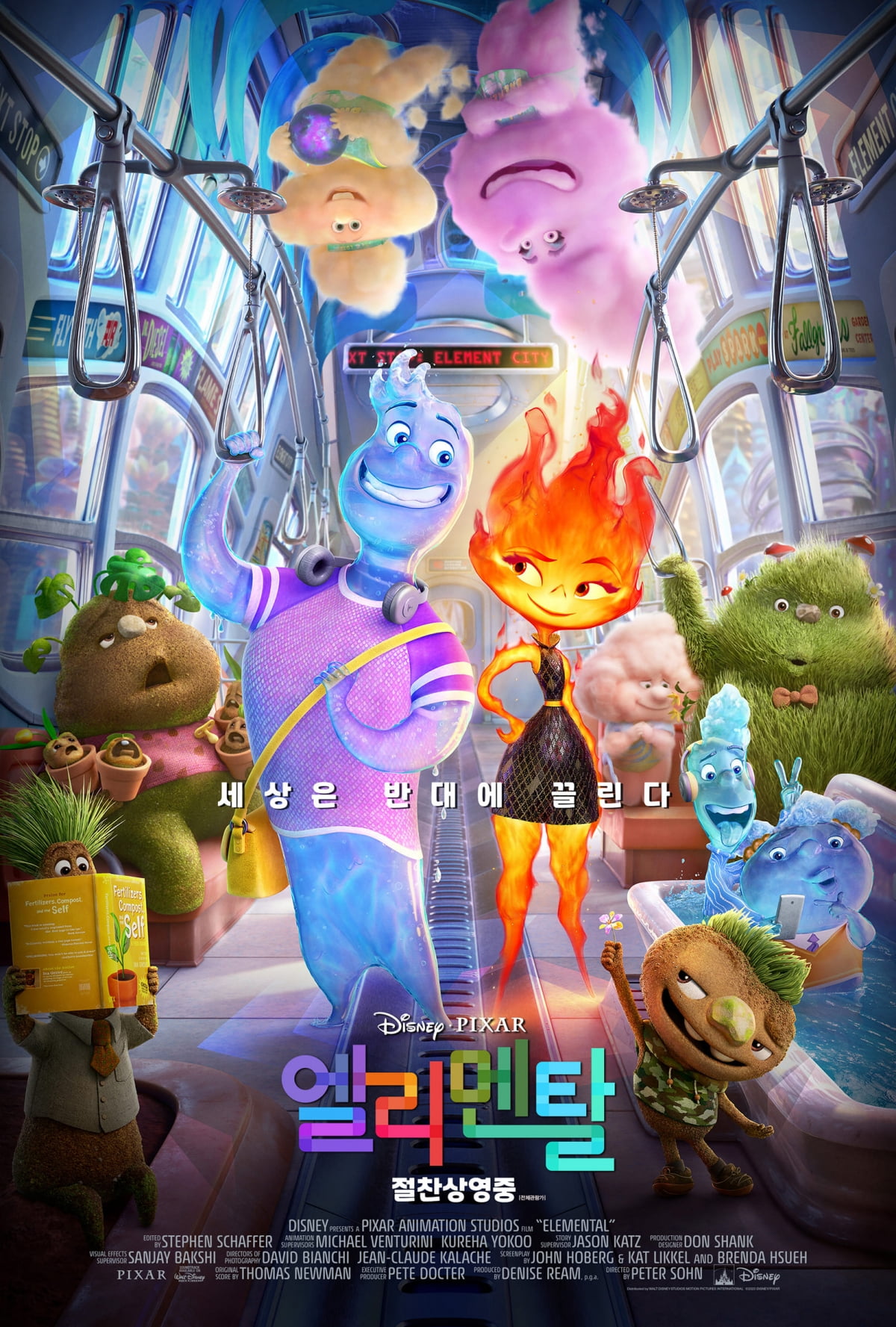 In particular, for the past 3 months since its release, it has maintained the box office top 5 every single day, and among countries other than the United States, Korea ranks first in global box office revenue, proving the audience's passionate love for 'Elemental'. make it real
In the movie 'Elemental', which is writing a new box office history, in Element City, where the four elements of fire, water, air, and earth live, Amber, who is witty and passionate like fire, meets Wade, who is pleasant and emotional, and builds a special friendship. It is a story of discovering new possibilities for oneself.
Jiye Choi, staff reporter at TenAsia wisdomart@tenasia.co.kr