MOVIE
Jung Yu-mi "After 6 years of performing arts with Lee Seo-jin and Park Seo-joon, there is nothing to be afraid of"
Interview with Jung Yoo-mi as Soo-jin in 'Sleep'
'Sleep' will be released on September 6th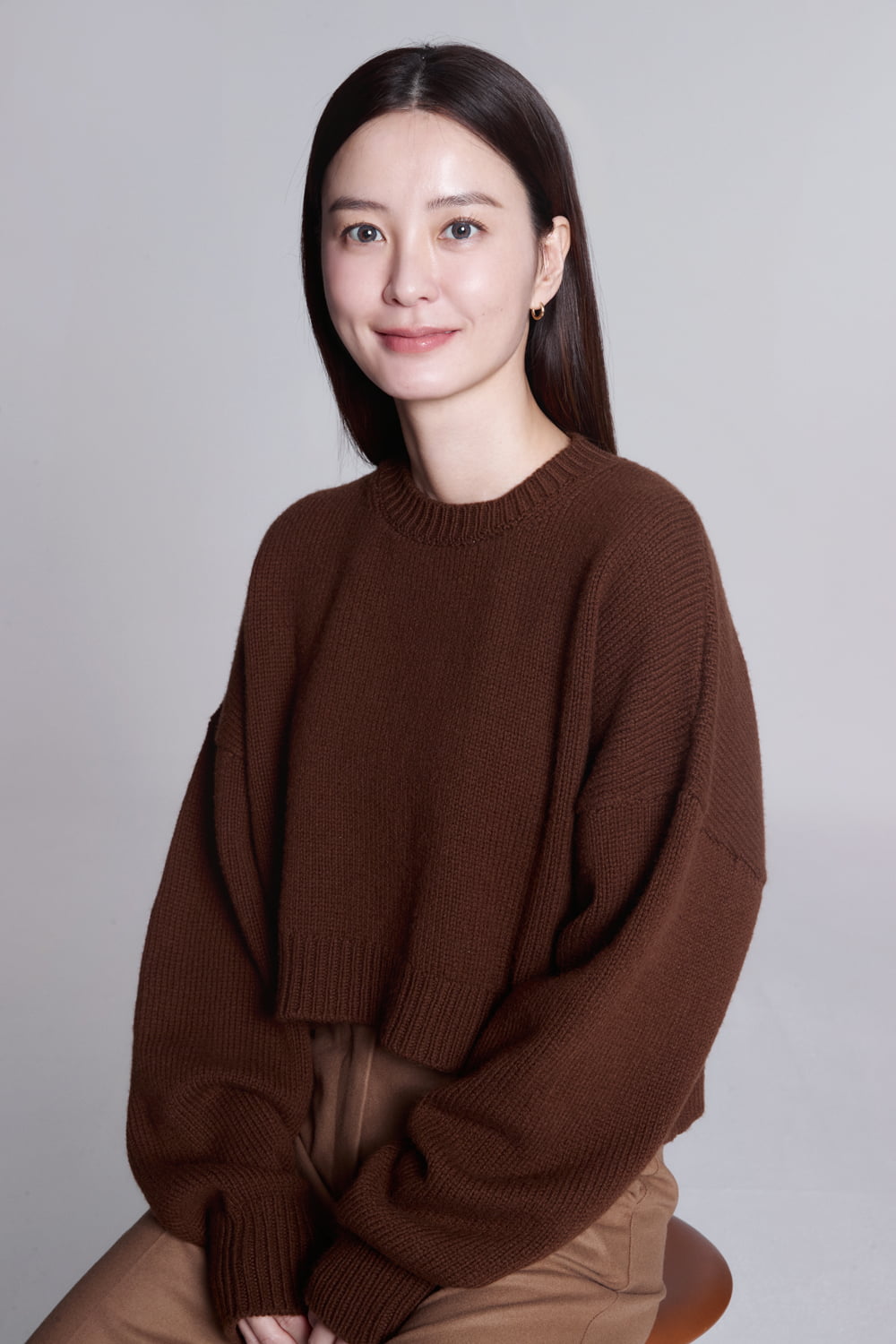 Actress Jung Yoo-mi (40), with straight shoulder-length hair, communicated pleasantly with an honest and lovely charm, but not lightheartedly. From his belief in acting, PD Na Young-seok's appearance on variety shows, and the story of his debut as a singer with singer Seong Si-kyung, he told the story step by step.
On the afternoon of the 22nd, Jung Yu-mi had an interview with Ten Asia related to the movie "Sleep" (director Yoo Jae-seon) at a cafe in Sogyeok-dong, Jongno-gu, Seoul. Jung Yoo-mi plays Soo-jin, who is trying to solve the secret of her husband Hyeon-soo (Lee Sun-kyun)'s abnormal behavior while sleeping in her newlywed life in director Yoo Jae-seon's debut film, "Sleep." Jung Yu-mi is well-received for her never-before-seen face, portraying variously the psychological changes of Su-jin, who does not hesitate to act mad.
When asked about director Bong Joon-ho's highly praised performance of 'Sleep', Jung Yoo-mi drew attention by answering, "I didn't think that the story about acting would come out so quickly." "I'm glad that director Bong Joon-ho said he liked it. Actually, it's good, but I feel like, 'What if I can't satisfy the public's expectations?' It's a 5-5 ratio, half excitement and half fear. People are also looking forward to the work in advance. But on the other hand, I also think, 'What if it's not fun?' But I think there are many people who think, 'Bong Joon-ho said he enjoyed watching it, wouldn't it be fun?'"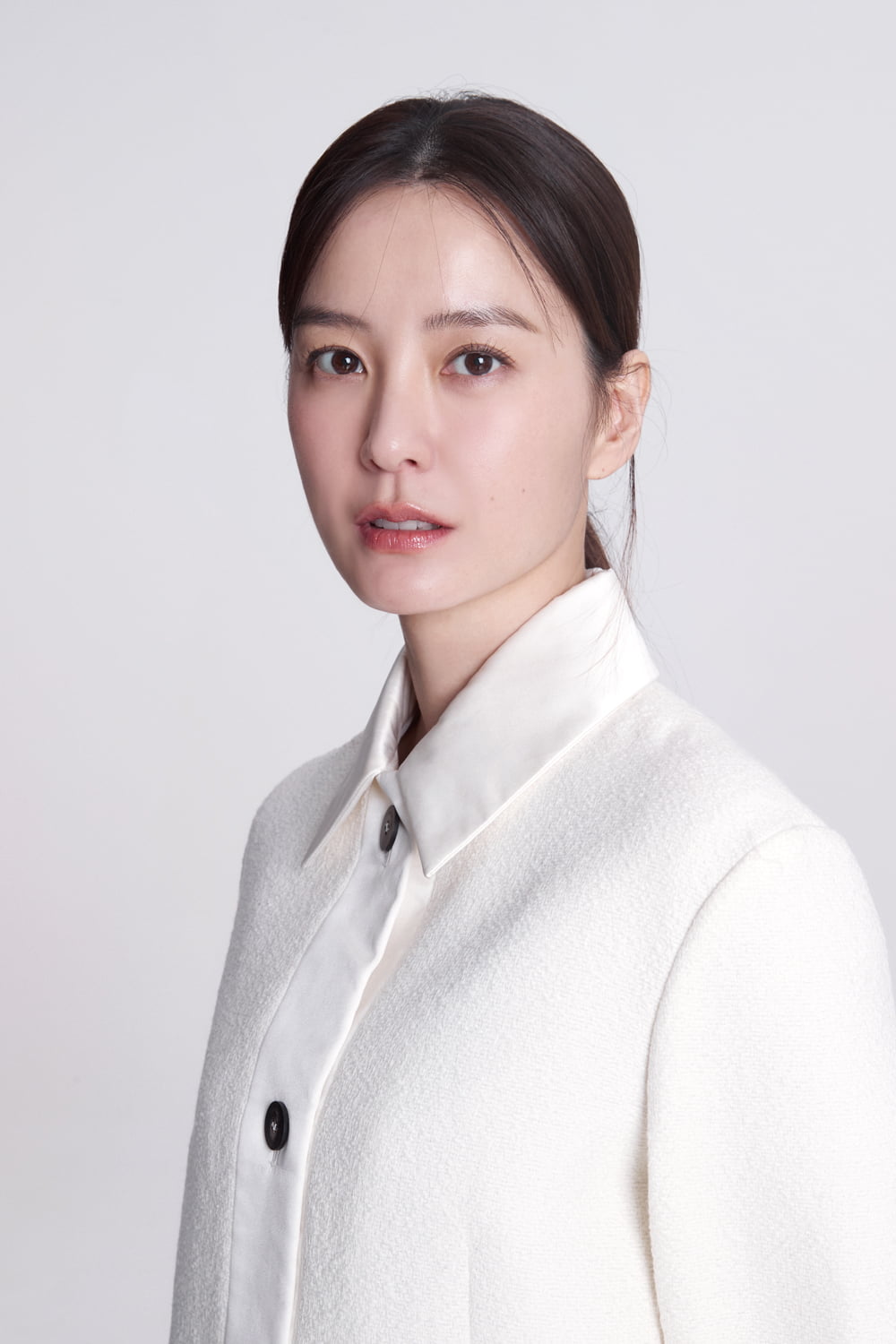 Jung Yu-mi expressed satisfaction with the reunion with Lee Sun-gyun, who played the role of her husband Hyeon-soo in the play. Jeong Yu-mi said that her partner, Lee Sun-kyun, filled in the empty parts of the movie well. I thought." He smiled.
Previously, Jeong Yu-mi, who worked with Lee Sun-gyun in three films directed by Hong Sang-soo, is working together for the fourth time through 'Sleep'. "Director Hong Sang-soo's work was very dense even though it didn't have many episodes. I think there was some training through that kind of work. That's why I didn't feel awkward even though we met after 10 years. .In this 'sleep', I was casted first, and after that, my brother said he was going to do it, so I thought, 'Are we finally meeting?'"
Jung Yu-mi emphasized 'balance' about her acting style. When asked whether the actor interprets the scenario and acts in his own way or acts under the direction of the director, Jung Yu-mi said, "It's different every time I work, and it's different even within the same work."
"Obviously, there are times when an actor's own expression is needed, and there are times when the director needs to give a picture that the director wants. It's different for each job, and there are times when you need that kind of thing in a single job. I aim to act without getting noticed. That's fun. Yes. I did this, but when the other side accepts it that way, I feel a sense of pleasure by myself. But I have to balance it. But these days, I do as the director tells me to do, and it's more fun when it's conveyed to the audience."
In particular, Jung Yumi laughed at the nickname 'Yumbly' (Jung Yumi + Lovely), saying, "Among close friends, people call me 'Yumbly', and I enjoy it. They call me directly. They say, 'Is Yumbly here?' in a fun way." "My close friends often call me that. That's why I'm enjoying it. My acquaintances are also having fun. What if I don't hear this nickname? I'm quitting this job. Hahaha!"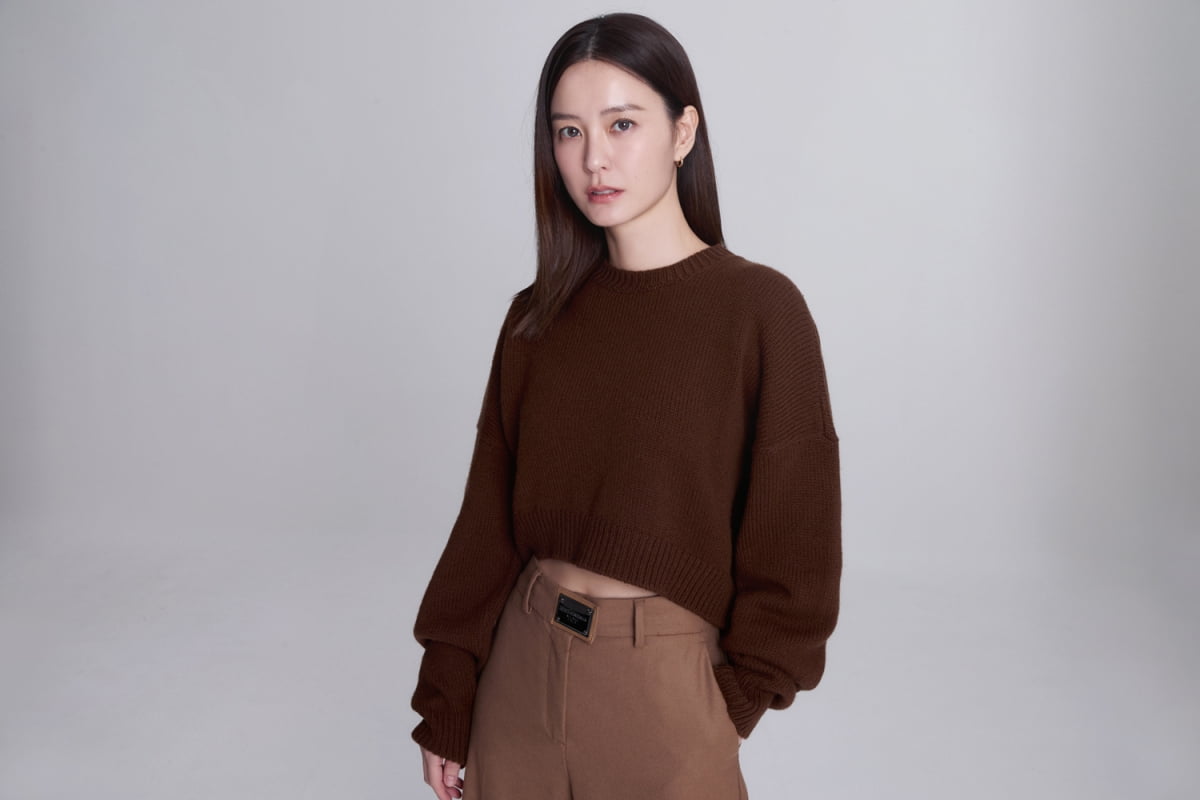 Following the cute bombshell announcement, Yumi Jung laughed and said, "I never dreamed that I would be doing variety shows."
"If there were reporters who had seen me since I was a child, they would have been really embarrassed at the time," Jung Yu-mi said. "Now, it's been 6 years, and I've been affectionate. When I went to Mexico at the end of November last year, I once said something like 'We've been together for 6 years' with Seo Jin oppa and Seo Jun. Everyone was surprised. I didn't think I would, but now I consider it lucky and I'm very grateful."
Next, Jung Yu-mi said, "It helps me a lot when I am acting. You may ask what will be helpful, but there is a healing that comes from the time of entertainment. It seems that the freedom of a person like me is broadening." Denny laughed, saying, "There is nothing to be afraid of. I have the confidence that I can do anything when it comes to acting."
Jung Yu-mi, who said, "I can't take pretty selfies," said about the photos of old characters 'Julyeolmae' and 'Hidreum' recently uploaded on social media, saying, "I uploaded them because I had nothing to upload rather than special affection." "I wanted to upload them, but there were only old pictures. So it doesn't mean much." At the same time, when asked if he had any desire for a romantic comedy, he smiled and said, "Rocco? If you give it to me, I will do it."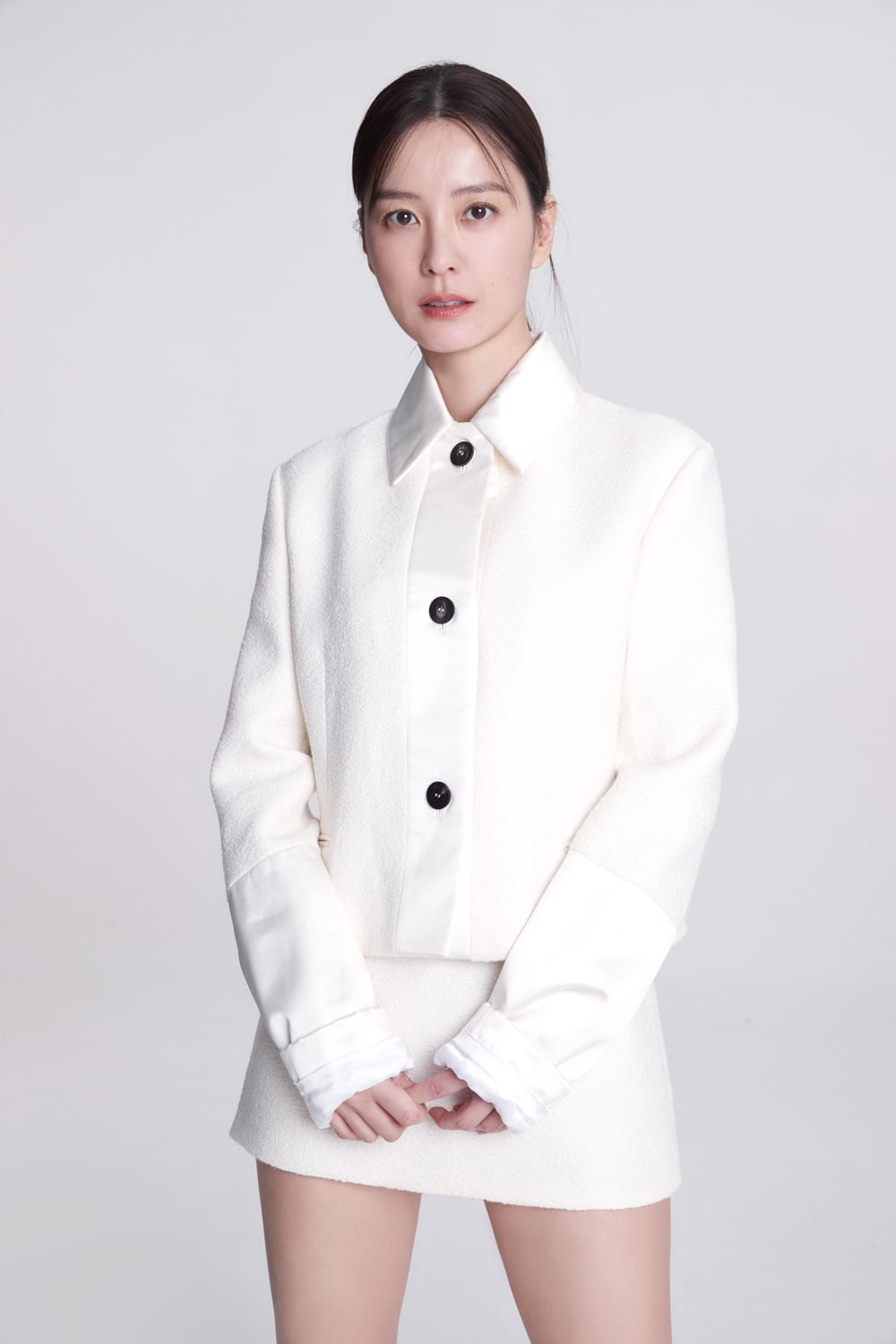 The criteria for Jung Yu-mi's selection of works are 'scenario' and 'director'. Jung Yu-mi replied, "First of all, I look at the writing. If I like the writing, I ask for a meeting with the director, and while talking with the director, I think I'm thinking about whether it will suit me." "If the writing is good, the director will like it, but I won't say it just because the writing is good. I think the director should like the director from my standards. But now I still have a chance to choose."
Jung Yoo-mi, who expressed great anticipation for director Yoo Jae-seon, said, "I have never talked to director Yoo about the next plan, but I am looking forward to it. " he smiled.
'Sleep' will be released on September 6th.
Jiye Choi, staff reporter at TenAsia wisdomart@tenasia.co.kr