MOVIE
Director Jeong Ji-young's retrospective at the 8th London Asian Film Festival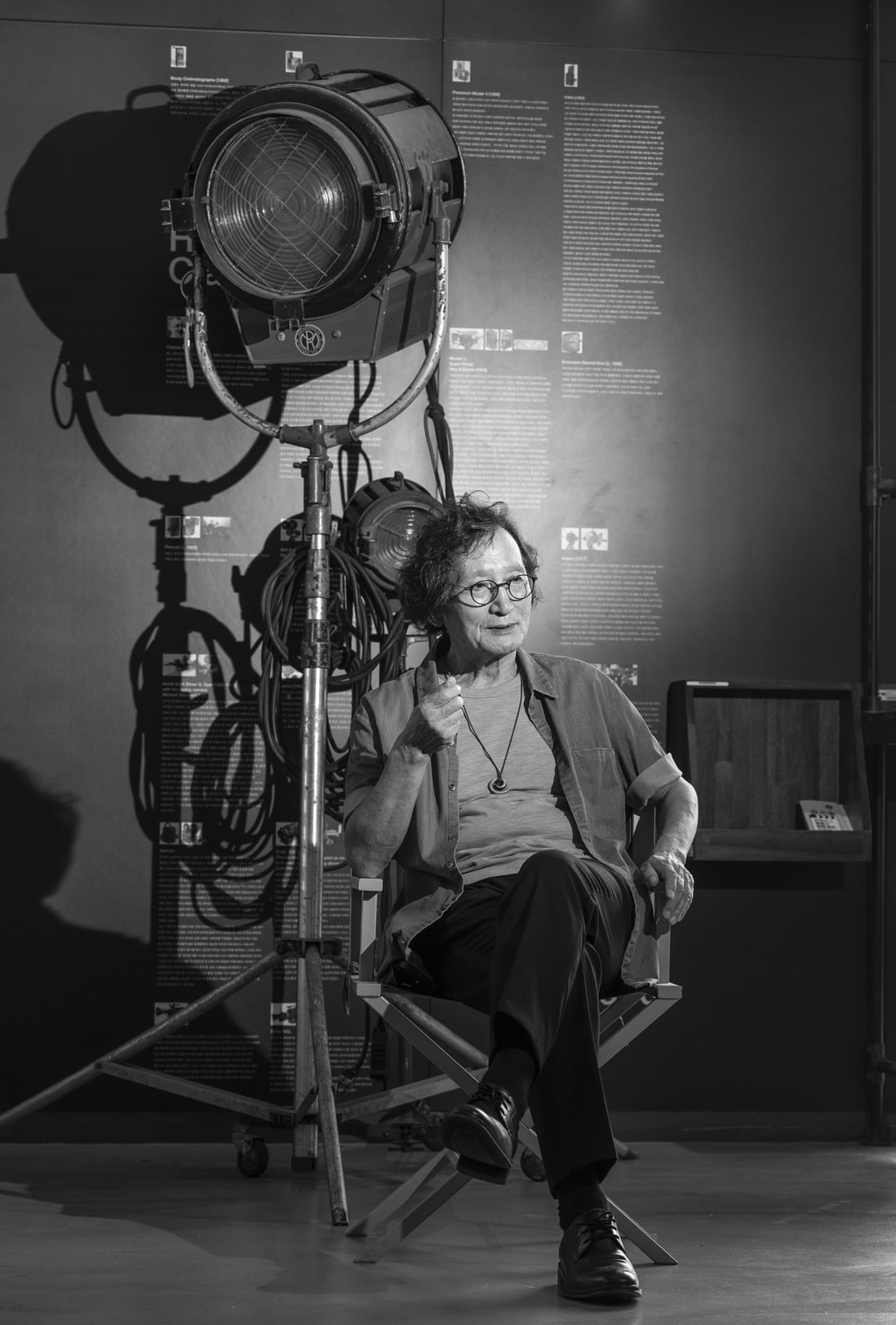 The 8th London East Asia Film Festival (2023 LEAFF) will be held at the 8th London East Asia Film Festival (2023 LEAFF).
The London Asian Film Festival (Executive Director Jeon Hye-jeong), which opens in London, England on October 18, will hold a 'Director Ji-Young Chung Retrospective'. This is a special retrospective designed to look back on the film journey of director Jeong Ji-young, who celebrated the 40th anniversary of his directorial debut this year, and to share the world of his still active work with European audiences.
It is the first time in the UK to introduce eight representative films of director Jeong Ji-young, who have deeply resonated and moved audiences across the era, to Europe, and to review the film life of the director who has been in close communication with the world for the past 40 years. Director Jung Ji-young visits the London Asian Film Festival, introduces the director's work, and has a chance to meet and talk with critics and audiences in the UK and Europe.
Director Jeong Ji-young started directing in 1983 with the movie 'The Fog Whispers Like a Woman', and directed a total of 17 works, including 'Boys', which is about to be released. From irrational true events that led to changes in the world to works that persistently captured the moments that marked an inflection point in history. With a sharp gaze, he is known as a master who has been praised by critics and popular achievements. The 'Chung Ji-young Retrospective' held at the London Asian Film Festival adds meaning as the first venue to introduce various works of Korean film masters to Europe beyond the UK.
The opening film of the retrospective is 'Boys', the latest film directed by Jung Ji-young. This is the story of the chief investigator who started a new investigation into the boys who were accused of a robbery and murder at a supermarket in a small town in the province.
This was followed by 'Southern Army' (1990), 'White War' (1992), 'Life of a Hollywood Kid' (1994), 'Broken Arrow' (2012), 'Namyeongdong 1985' (2012), and 'Black Money' (2019). It will be revealed through this retrospective. The documentary film 'Movie Version' (2012), which contains the concerns he had while looking at the film industry, is also introduced in the retrospective. In particular, 'The Life of a Hollywood Kid', among the screening films, is a digitally restored version and will be unveiled for the first time in London as a world premiere through this retrospective.
Director Jung Ji-young said, "I thought that the fact that I was holding a retrospective in London was not suitable for me. This is because film festivals are a place where artists are treated, and I have always thought of myself as a popular film director. In addition, I was worried about how much interest the retrospective of my film, which was not so well known abroad, would generate." However, "'Jeong Ji-young! you are a good manager Quite a lot of people think of you that way,' he said, expressing his anticipation.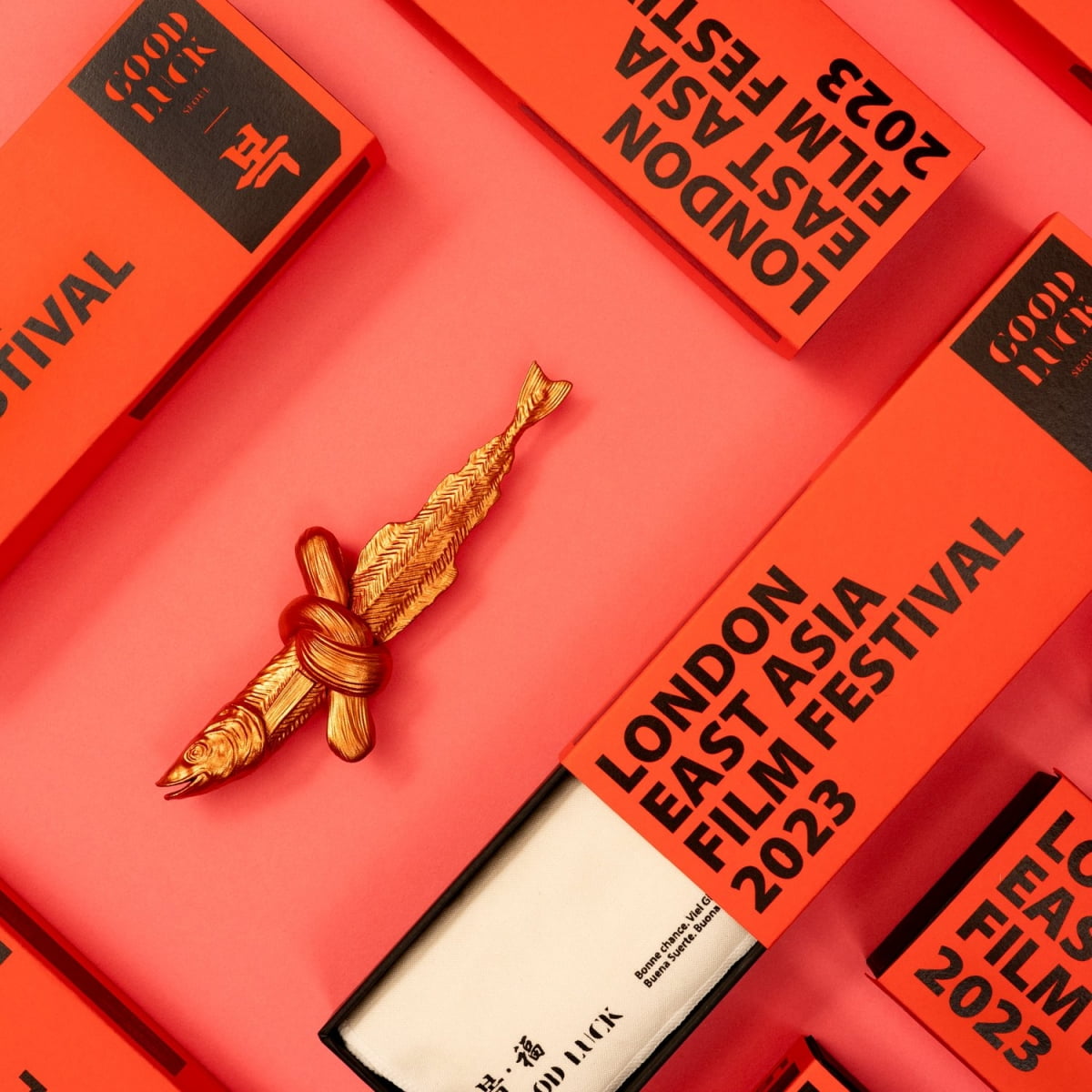 In line with this retrospective, director Jeong Ji-young visits the London Asian Film Festival and meets British audiences. In addition to attending the opening ceremony of the retrospective, he will also have a conversation with the audience after the screening of his representative works. It is expected that through this meeting, various stories about the world of works created over the past 40 years will be revealed.
An opportunity for expansion that can be combined with Korean film research has also been prepared. In Sheffield and Nottingham, which are representative cities for education in the UK and where Asian cultural studies, such as Korean films, are most actively conducted, director Jeong Ji-young's representative works, 'The White War' and 'Black Money' were shown and discussed together.
In line with the retrospective, 'Chung Ji-young Director's Criticism' (English) will also be published, in which leading critics, including the head of the British Critics Association, participated. Critics' reviews of the eight films invited to the retrospective, introductions to the works, and an interview with director Jeong Ji-young will be included. This is expected to be a special English archive material that informs the world of director Jeong Ji-young's work, including the UK.
Jeon Hye-jeong, executive director of the London Asian Film Festival, said, "Director Ji-young Jeong is a representative creator of Korean films who has been actively working for 40 years and has constantly pondered over the absurdity and justice of society. We would like to introduce the diversity and competitiveness of Korean cinema to the UK through the director's eight films, which cover a variety of genres and stories, from the Vietnam War to courtroom dramas."
Launched in 2015, the London Asian Film Festival has introduced various and sensuous Asian films invited from 15 major Asian countries to Europe every year. Celebrating its 8th year, this year's London Asian Film Festival will be held from October 18th to October 29th at major theaters in London, as well as Sheffield and Nottingham. About 60 Asian films, including Korean films, were invited, and a program to commemorate the 140th anniversary of Korea-British diplomatic ties was also prepared to serve as a bridgehead to promote Korean films to Europe.
Reporter Ha-neul Lee, Ten Asia greenworld@tenasia.co.kr