MOVIE
'DR. CHEON AND LOST TALISMAN', special chemistry between fake exorcists and reliable supporters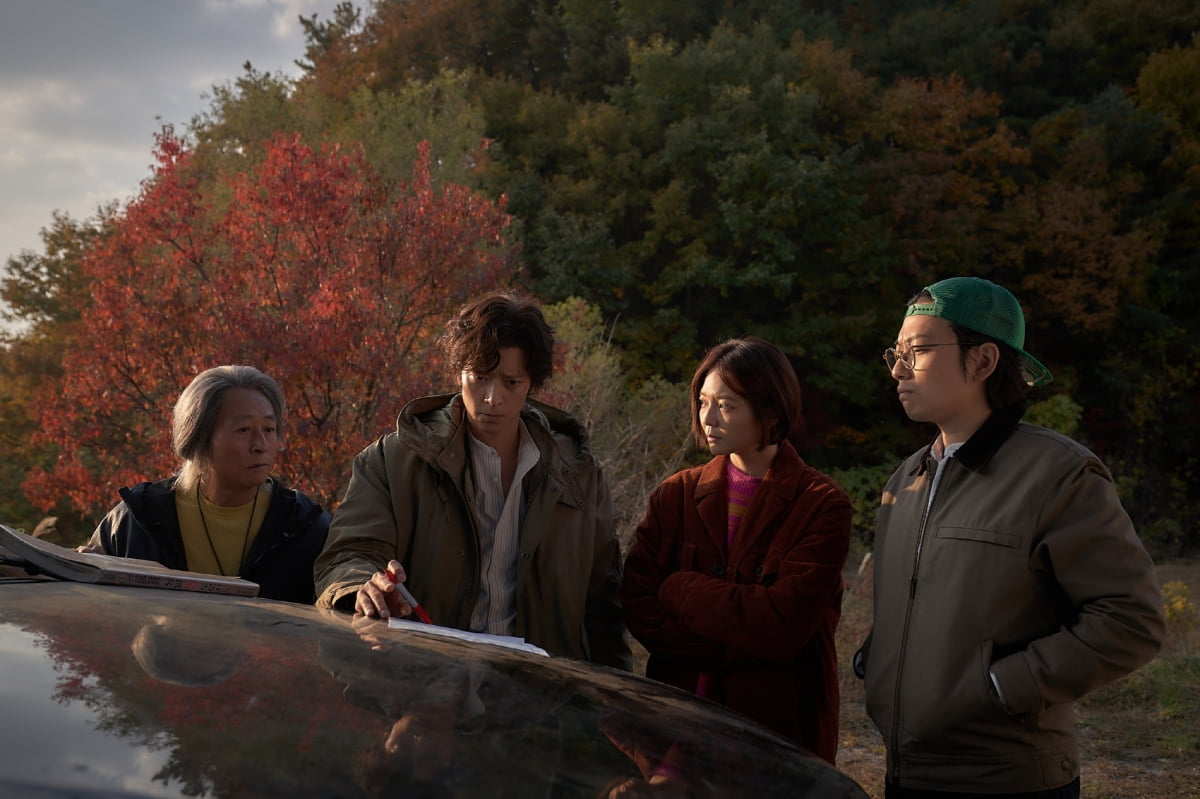 The movie 'DR. CHEON AND LOST TALISMAN' (director Kim Seong-sik) will show off fun with the chemistry of characters full of personality.
'DR. 'CHEON AND LOST TALISMAN' is a film about a fake exorcist 'Dr.
'Dr. Cheon', a fake exorcist who does not believe in ghosts, and 'In-bae' (Lee Dong-hui), the self-proclaimed vice president and only employee of the exorcism research institute, are expected to emit chemistry between the president and the employee. The natural talk of 'Baksa Cheon', who captivates the hearts of his clients with his splendid speech, and the delicious reaction of 'Inbae', who does not lose to it, will provide fun to the audience.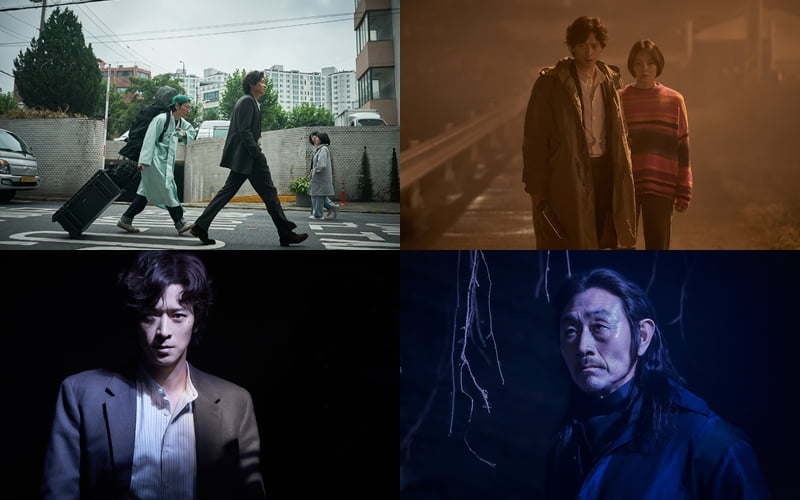 The appearance of ghost-seeing client 'Yoo-kyung' (Esom) leads 'Dr. Antique store CEO 'Hwangsajang' plans to become a strong supporter of 'Dr.
'Bumcheon', a demon who hunts human spiritual power, is expected to complete an action synergy that is fun to watch with a special ability to possess a person's body and a heavy action that feels a sense of weight.
The movie 'DR. CHEON AND LOST TALISMAN' will be released during the Chuseok holiday this year.
Reporter Lee Ha-neul, Ten Asia greenworld@tenasia.co.kr