MOVIE
Actor Jang Young-nam of the movie 'COBWEB' raises the tension on the filming site with his "animal sense"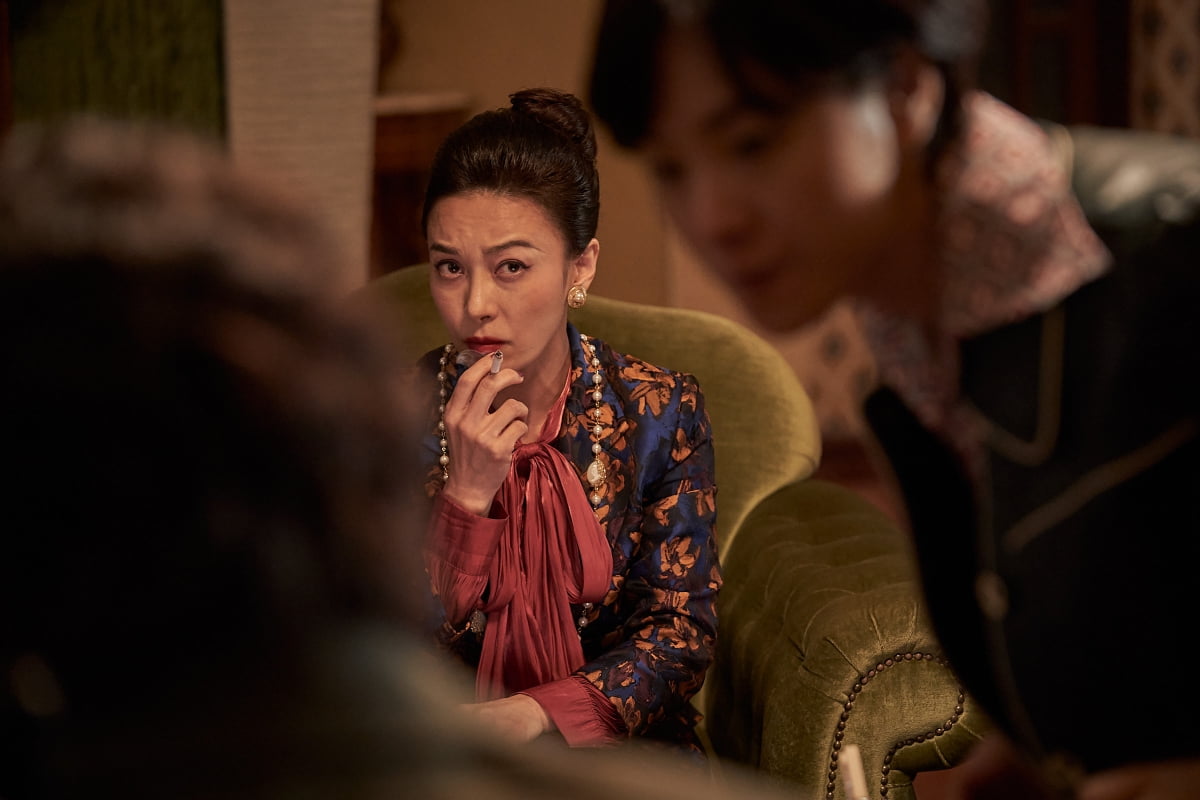 In the movie 'COBWEB' (director Kim Ji-woon), actor Jang Young-nam will show his unstoppable charm as Shinsung Film's representative 'Chairman Baek'.
'COBWEB' is a film in the 1970s where director Kim (Song Kang-ho), who believes that it will be a masterpiece if only the ending of the film 'COBWEB' is filmed again, is filmed under adverse conditions on the verge of going crazy, such as censorship, actors and producers who do not understand the changes. A film depicting what happens while pushing.
Actor Jang Young-nam will take on the role of Chairman Baek, the producer of the film within the movie, and the representative of Shinsung Film, Korea's top film company, in 'COBWEB' to give a sense of reality and tension. Jang Young-nam, who has built up his acting ability by directly interacting with the audience through theatrical stage. He has shown his unrivaled presence and charisma in the films 'Confidential Assignment' series, 'Transformation', 'Wolf Hunt', dramas 'One Big Scandal', 'Black Sun', and 'Psycho But It's Okay'.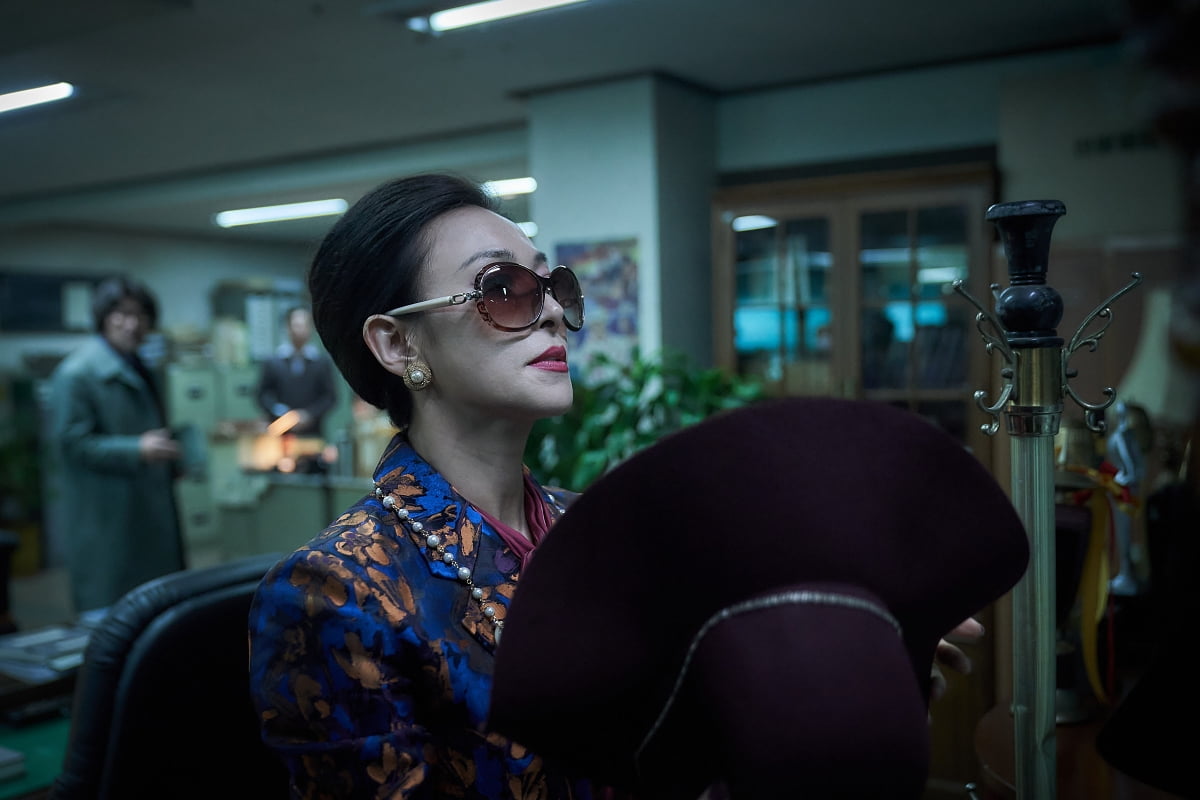 'Chairman Baek', who does not understand 'Director Kim''s insistence on re-shooting the ending of the film that was filmed without any problems, has no intention of accepting the re-shooting. However, while away on a business trip, the film company is in danger of being shut down due to 'Director Kim' who ventured into filming with a script that had not even been deliberated. 'Chairman Baek', who tries to make them realize the reality by standing on opposite sides of 'Director Kim' who will somehow re-shoot the masterpiece, raises the tension of the play to the peak.
Song Kang-ho said, "Chairman Baek, played by actor Jang Young-nam, is a role that fits well with 'Director Kim', and I thought that he was a very amazing actor while acting together. It was a welcome collaboration and experience," he said, expressing his feelings about filming the work together.
Jeon Yeo-bin said, "I thought we could communicate with each other from the first filming together, and I felt an animal sense as an actor. That's how much it was enough to believe in senior Jang Young-nam's 'Chairman Baek' and be with him."
The movie 'COBWEB' is scheduled to be released on Chuseok in 2023.
Reporter Ha-neul Lee, Ten Asia greenworld@tenasia.co.kr