MOVIE
'COBWEB' Park Jung-soo, shows off his acting skills that reveal his presence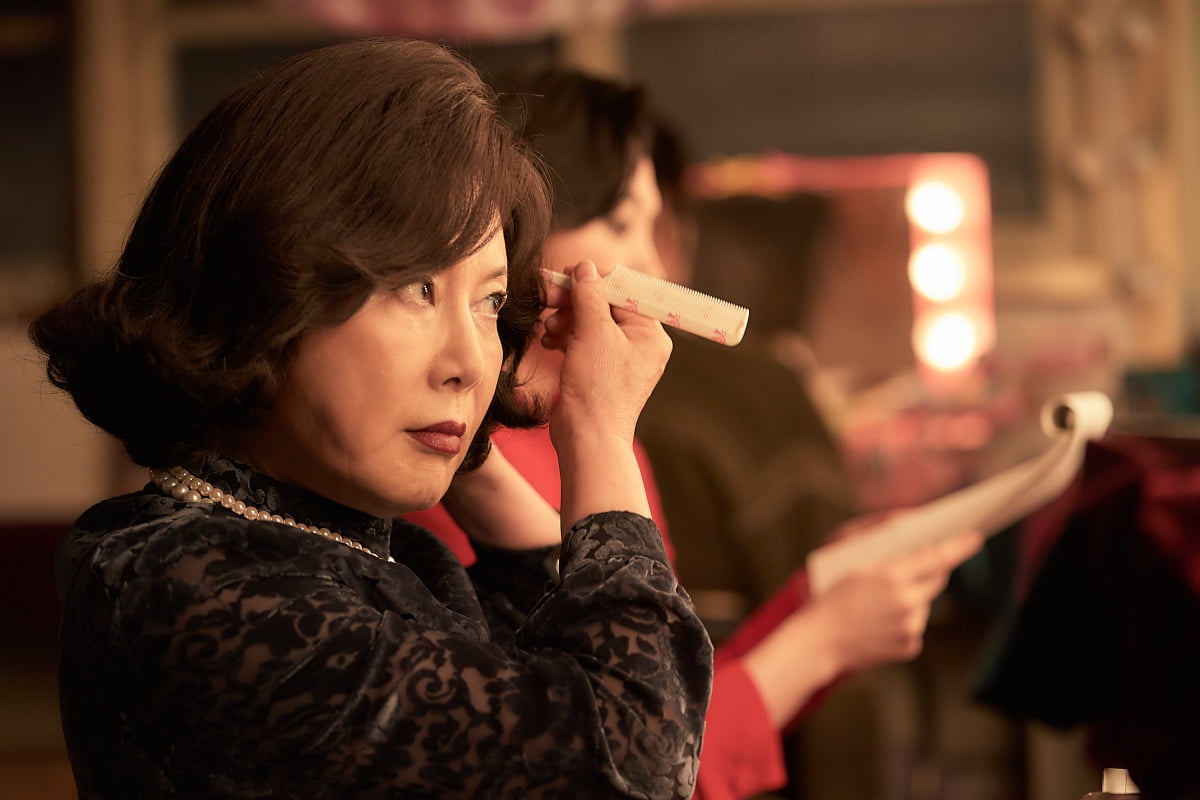 In the film 'COBWEB' (director Kim Ji-woon), an invitational film from the official non-competition section of the 76th Cannes International Film Festival, actor Park Jeong-soo plays the role of 'Mrs.
'COBWEB' is a film in the 1970s where director Kim (Song Kang-ho), who believes that it will be a masterpiece if only the ending of the film 'COBWEB' is filmed again, is filmed under adverse conditions on the verge of going crazy, such as censorship, actors and producers who do not understand the changes. A film depicting what happens while pushing. Actor Park Jung-soo took on the role of 'Mrs.
Park Jung-soo debuted as a public talent in 1972 and won the New Actor Award at the MBC Drama Awards. Returning to the entertainment industry in middle age, he showed his presence by going back and forth between drama and comedy through 'Sunpung Obstetrics and Gynecology' and 'You can't stop them'.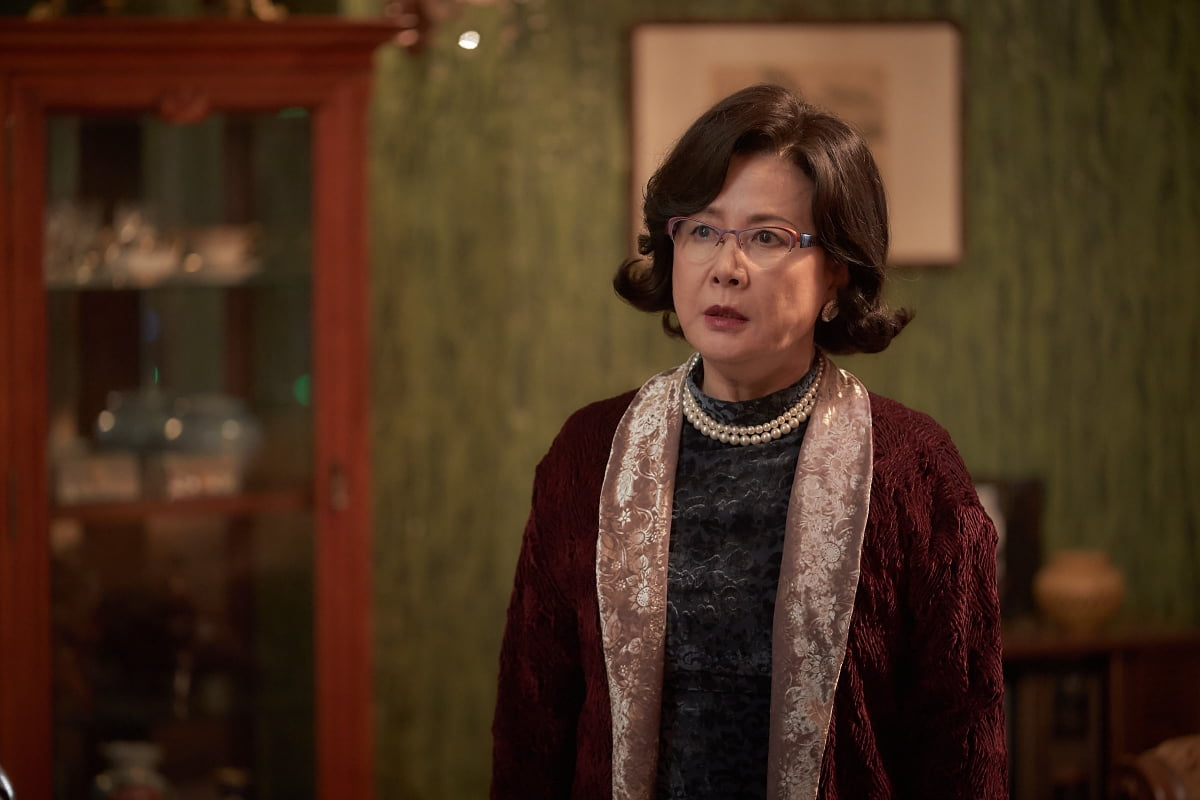 The veteran actress 'Mrs. Oh', who has gone through all kinds of prenatal battles at various filming sites, takes on the role of mother-in-law in the movie 'Spider's House', showing the appearance of a senior full of composure even when 'Director Kim' (Song Kang-ho) calls for reshoots. I came to the set thinking it was just one day of reshooting, and I was surprised at the script that had changed 180 degrees, as if I had to reshoot everything from the beginning. Originally, 'Mrs. Oh' is familiar with the film set of 'Director Kim', where everything goes wrong, but the situation feels new when all sorts of interruptions, obstructions, and even the staff in charge of censorship come to the scene.
Park Jeong-soo decomposes into 'Mrs. Oh', who resembles the career he has built, and realistically portrays the absurdity of looking at a scene like a mayhem with his unique life acting. In the released character stills, you can get a glimpse of Park Jeong-soo, who perfectly digested the style of her mother-in-law, 'Mrs.
Lim Soo-jeong, who played the roles of mother-in-law and daughter-in-law in the movie 'COBWEB', said, "In the play, 'Mrs. He took good care of me and created an atmosphere where I could laugh first. It was a really good meeting." It is rumored that Park Jeong-soo, despite being the eldest, infused positive energy into acting comfortably enough to be counted as the atmosphere maker on set.
The movie 'COBWEB' is scheduled to be released on Chuseok in 2023.
Reporter Lee Ha-neul, Ten Asia greenworld@tenasia.co.kr