MOVIE
Korean Film Archive, first release of the classic film 'Pong' (1985) by director Lee Doo-yong in 4K quality on YouTube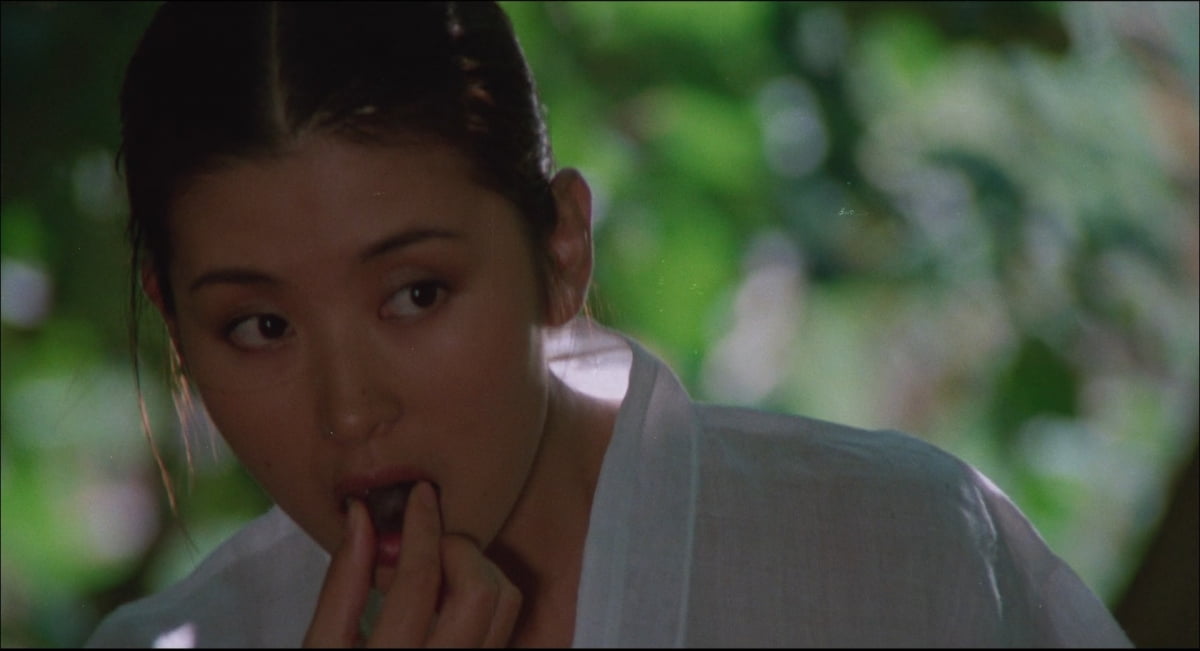 The Korean Film Archive will digitally restore 'Pong' (1985) by director Lee Doo-yong and release it in 4K (2160p) quality through the YouTube Korean classic film channel at 10:00 pm on the 28th.
Although restored Korean classic movies have been introduced in HD resolution, this is the first time that Korean classic movies are released in 4K quality on YouTube.
'Mulberry' (1985) became known as an erotic movie with various sequels coming out after a successful box office success, but it is differentiated from other folk erotic films with the original work of Na Hyang, adaptation of Sam Yuk Yoon, director Lee Doo-yong, and passionate acting by Lee Mi-sook. She won Best Picture, Best Director, and Best Actor and Actress awards at many domestic film festivals, as well as Best Actress and Music Awards at Asia-Pacific Film Festivals. Currently, it is being provided as a low-definition (SD) video on YouTube's Korean classic movie channel, and it is a hot topic enough to record 44.27 million views at home and abroad.
The Korean Film Archive restored gem-like classic films such as 'Festival', 'Fog Village', 'Seopyeonje', 'Madame Freedom', 'Money', and 'Tae' will be released on YouTube in 4K version one after another. With this, you can enjoy high-definition Korean classic movies on a large smart TV. New works will be uploaded twice a month for three months from the 28th to the 27th of November.
In connection with this, Cinematheque KOFA operated by Korea Media Center will operate the '4‧K-Classic' program, which combines movie theater screenings and additional events, from September. It will be a valuable opportunity to enjoy classic movies restored in 4K digital on a large screen, and directors and critics will be invited to give the audience an in-depth conversation about the production environment and works at the time.
After the screening of 'Pong', director Lee Doo-yong and critic Dong-jin Oh started with a conversation with the audience. After the screening of 'Fog Village', critic Ham Yeon-seon lectured, and after the screening of 'Tae', director Ha Myung-joong and director Kim Hong-joon of the Korean Film Archive held a conversation with the audience. Various events such as talks are also scheduled.
Reporter Ha-neul Lee, Ten Asia greenworld@tenasia.co.kr