MOVIE
'Notes from the Unkwon', an unknown favorite singer Lee Seung-yoon's music video creation project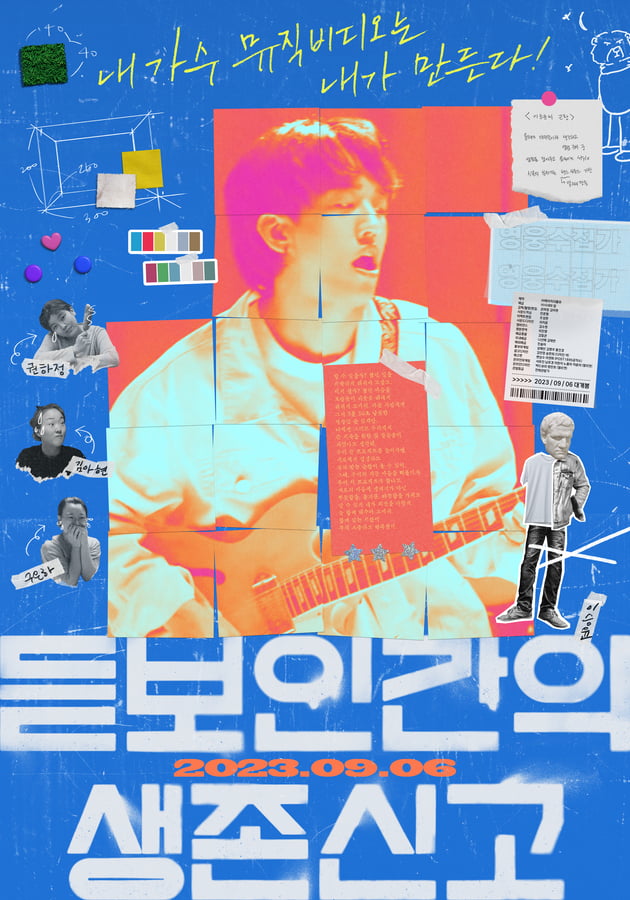 The documentary film 'Notes from the Unkwon' (directed by Kwon Ha-jeong, Kim Ah-hyun) released the main trailer.
'Notes from the Unkwon' is a grand operation to make a music video recklessly between three unheard-of people and an unknown singer Hana! It is a real youth challenge that contains their sincerity.
The main trailer released begins with the listeners making an illustration music video that poured out their passion to work with their favorite singer, Lee Seung-yoon. Even if they look somewhat sloppy and lacking, they create illustration music videos with sincere hands from one to ten with one passion for their favorite.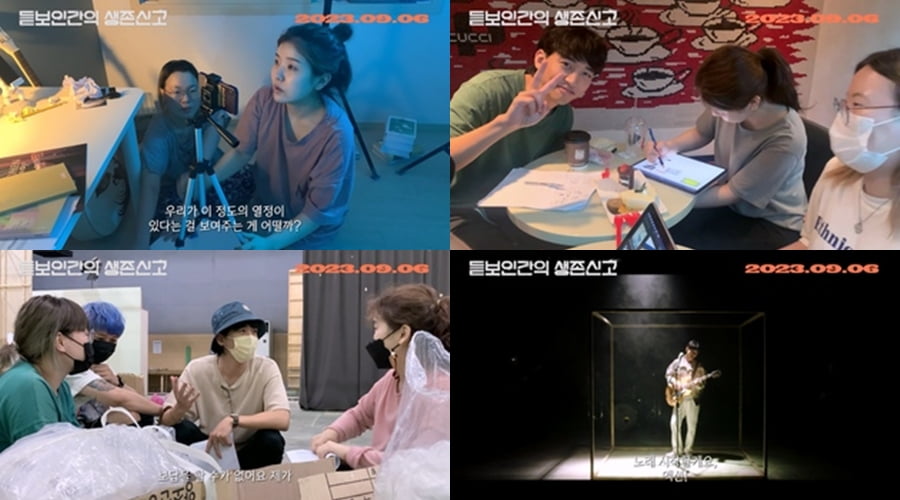 Their small devotion reached Lee Seung-yoon, and like the copy phrase, "I make the music video for my singer!"
The fact that they worked together with Choi Ae made the entire process enjoyable, but the walls in reality are not easy. As the copy phrase "Zero career, minus budget" that appears along with the reversing music shows, reality feels unfair and frustrating situations continue in front of the fact that it is the first music video production. However, they do not give up just like the copy phrase, "Push forward with passion!"
The main trailer briefly shows the music video production challenge process of the people who are united with spirit and passion, further raising curiosity about their journey.
The movie 'Notes from the Unkwon' is scheduled to be released on September 6th.
Reporter Ha-neul Lee, Ten Asia greenworld@tenasia.co.kr