MOVIE
Yum Jeong-ah, Park Jung-min, and Director Ryoo Seung-wan confirmed to attend the Toronto International Film Festival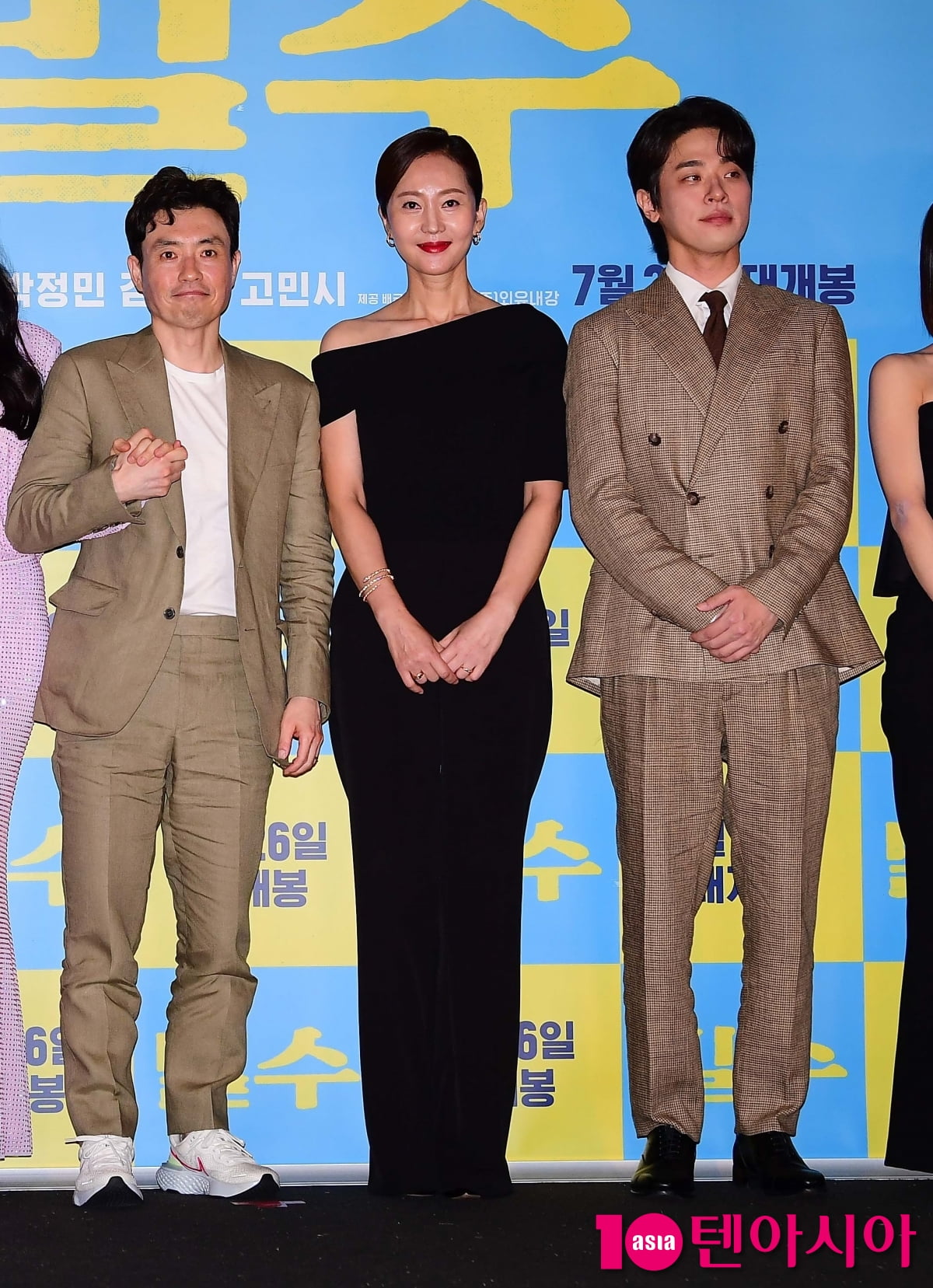 NEW announced on the 21st that the movie 'Smuggling' was officially invited to the Gala Presentations section of the 48th Toronto International Film Festival, and directors Yum Jung-ah, Park Jung-min and Ryoo Seung-wan confirmed their attendance.
Directors Jeong-ah Yeom, Jung-min Park, and Seung-wan Ryoo will be officially invited to the Gala Presentation section, the main section of the 48th Toronto International Film Festival, to be held from September 7th to 17th, and will have a special time presenting 'Smuggling' to filmmakers around the world. Is expected.
The gala presentation section where 'Smuggling' is introduced is a screening event attended by special guests and is the section most expected by the audience. have been invited
Regarding the invitation of 'Smuggling' from the previously invited special presentation section to the gala presentation section, the Toronto International Film Festival said, "After a careful decision in consideration of the amazing potential and enthusiastic response of 'Smuggling', we decided to split 'Smuggling'. The invitation to the section has been continued once again. In addition, I am happy to invite the actors together. I am happy and looking forward to shining the stage of the Toronto Film Festival together through cooperation with 'Smuggling'."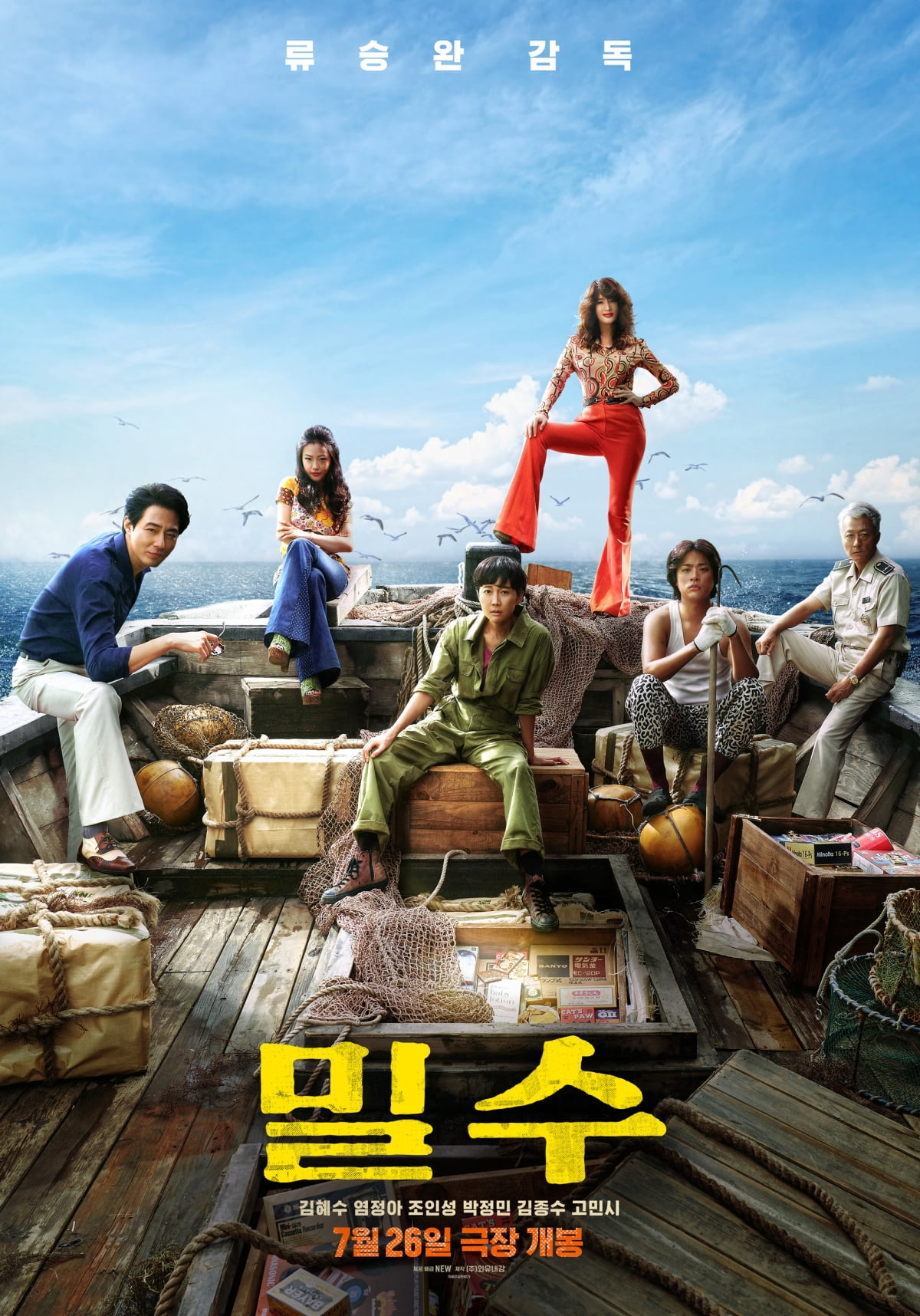 'Smuggling' is a maritime crime action drama in which people get caught up in a lifelong battle in front of people who made a living by rescuing daily necessities thrown into the sea. It was released on the 26th of last month and was loved by the audience.
Jiye Choi, staff reporter at TenAsia wisdomart@tenasia.co.kr