MOVIE
The opening film of the 19th Jecheon International Music & Film Festival, 'Music Chapel', will be released on September 13th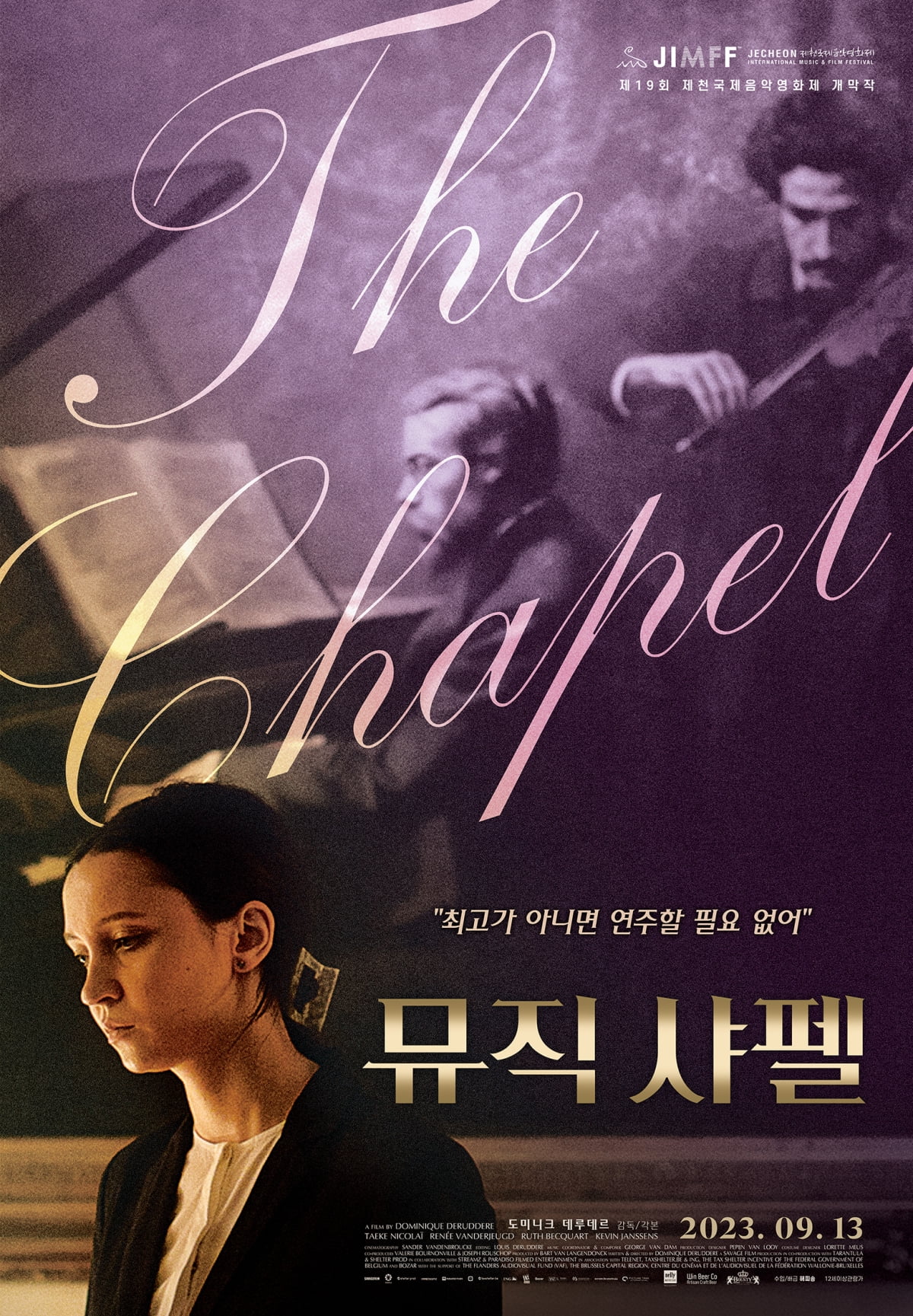 The main trailer for the movie 'Music Chapel' (director Dominique Derudere) has been released.
'Music Chapel' is a classic psychological thriller depicting the anguish and passion of 'Jennifer', a pianist who is isolated in the 'Music Chapel' castle with 11 competitors ahead of the finals of the 'Queen Elizabeth Competition'.
The main trailer stimulates curiosity about what the reality of the trauma that is slowly gripping 'Jennifer' will be. In a closed environment completely cut off from the world, the final performance, a once-in-a-lifetime opportunity, approaches day by day, and a strong rival, the eccentric genius pianist 'Nazarenko', cleverly encourages 'Jennifer' anxiety with words that do not know what is inside.
'Jennifer', who gradually shows a near-mad obsession towards the perfect piano, repeats, "I have to play, I have to play with all my heart" and never stops practicing. Even childhood trauma that had been sealed for a long time due to extreme stress comes back to life, but this is Music Chapelle, a place of ruthless competition where 'Wolcle (World Class)' musicians have gone through.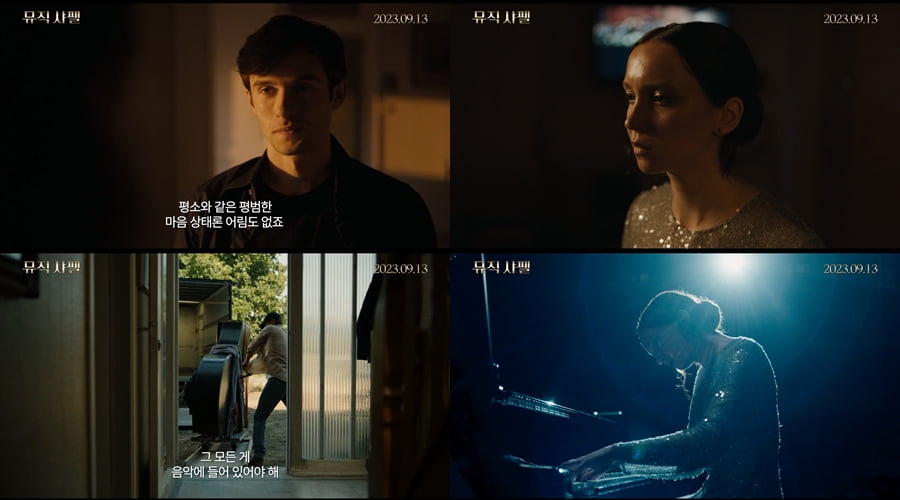 The special poster captures the artist's agony behind a colorful spotlight. 'Jennifer' is a person who must prove her talent only by winning in an isolated environment, excellent competition, and time constraints. In a space with a long history, the image of 'Jennifer' contemplating deeply as if communicating with the specter of music catches the eye. To this, the line "If it's not the best, you don't have to play" is added, raising expectations about what kind of psychological thriller the extreme pressure he will experience will be expressed.
'Music Chapel', a feature film based on the special competition method of the 'Queen Elisabeth Competition', one of the world's top three music competitions, was created with the full support of the competition. The final orchestral concerto that decorates the film's climax is filmed in the 'Henri Le Boeuf Hall' of the 'Beaux Arts Center' where the 'Queen Elisabeth Competition' is actually held, adding to the realism.
'Music Chapelle', which features 'Piano Concerto No. 2', which is considered one of the masterpieces of Sergei Rachmaninoff's masterpieces, which celebrated its 150th birthday this year, is expected to give a thrilling impression with the explosive acting of actor Nikolai Tacker, who is reminiscent of a real pianist. . The film will be directed by Belgian veteran director Dominique Derudere, who was nominated for the Best Foreign Language Film Academy Awards for 'Everybody Famous' (2002), raising credibility.
The movie 'Music Chapelle' will be released in Korea on September 13th.
Reporter Ha-neul Lee, Ten Asia greenworld@tenasia.co.kr