MOVIE
Amazing acting by Thomas Schubert in Christian Petzold's 'Affair'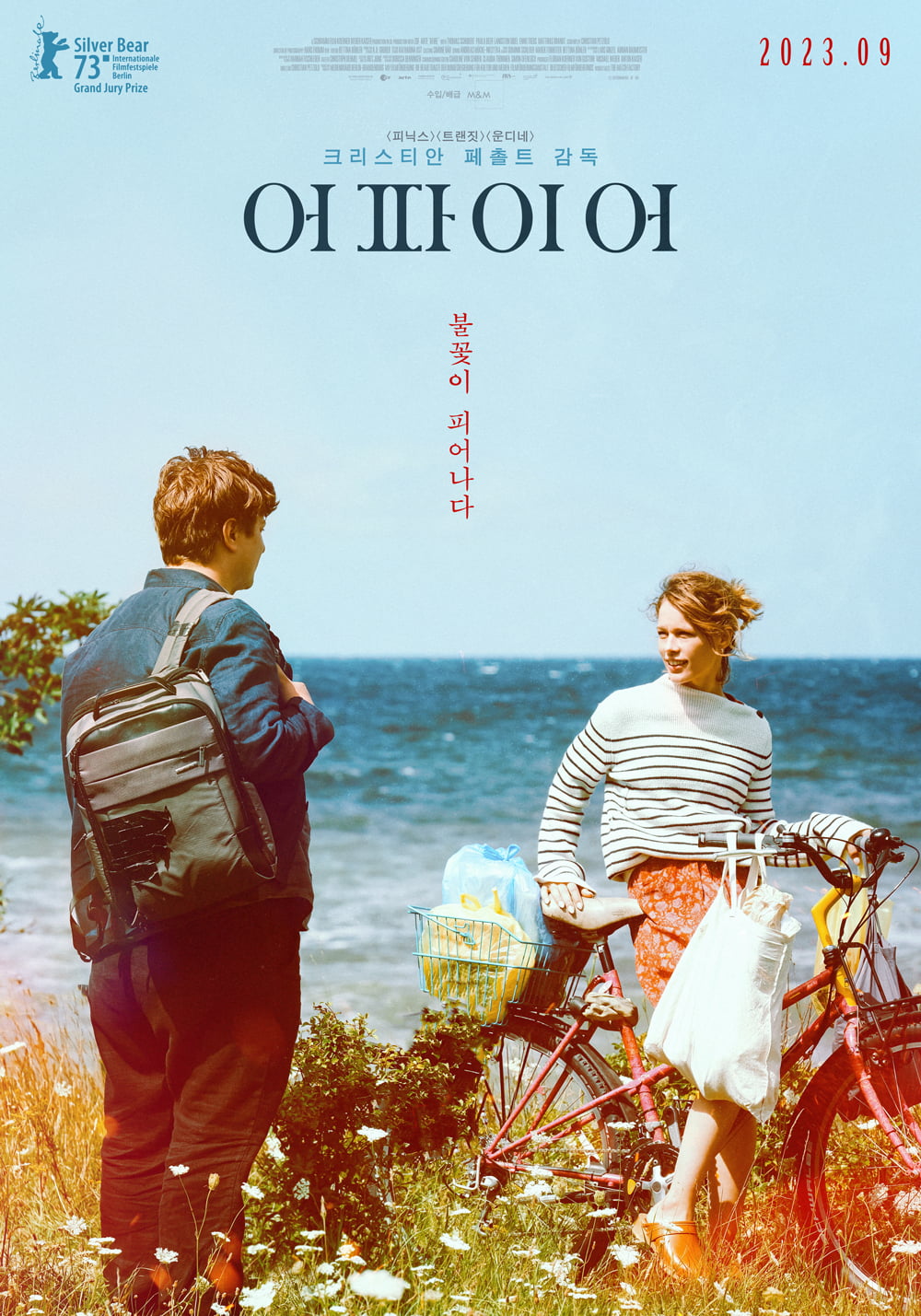 Interest in actor Thomas Schubert is growing ahead of the release of the new film 'Affair' by German director Christian Petzold, the best director.
Affair is a work of sharp satire and irony about an artist who is confined to himself without detecting the forest fire spreading against the backdrop of a summer beach where love and romance should be overflowing. Following the water-themed 'Undine' (2020), it is a fire-themed work, the second of Christian Petzold's 'Elemental Trilogy'.
It was praised as "The best film in the competition section of this Berlin Film Festival" (FAZ) and "The work of an uncompromising master" (The Playlist). Paula Bear, who won the best actress award at the Berlin Film Festival for 'Undine', will once again exude a mysterious and charming aura.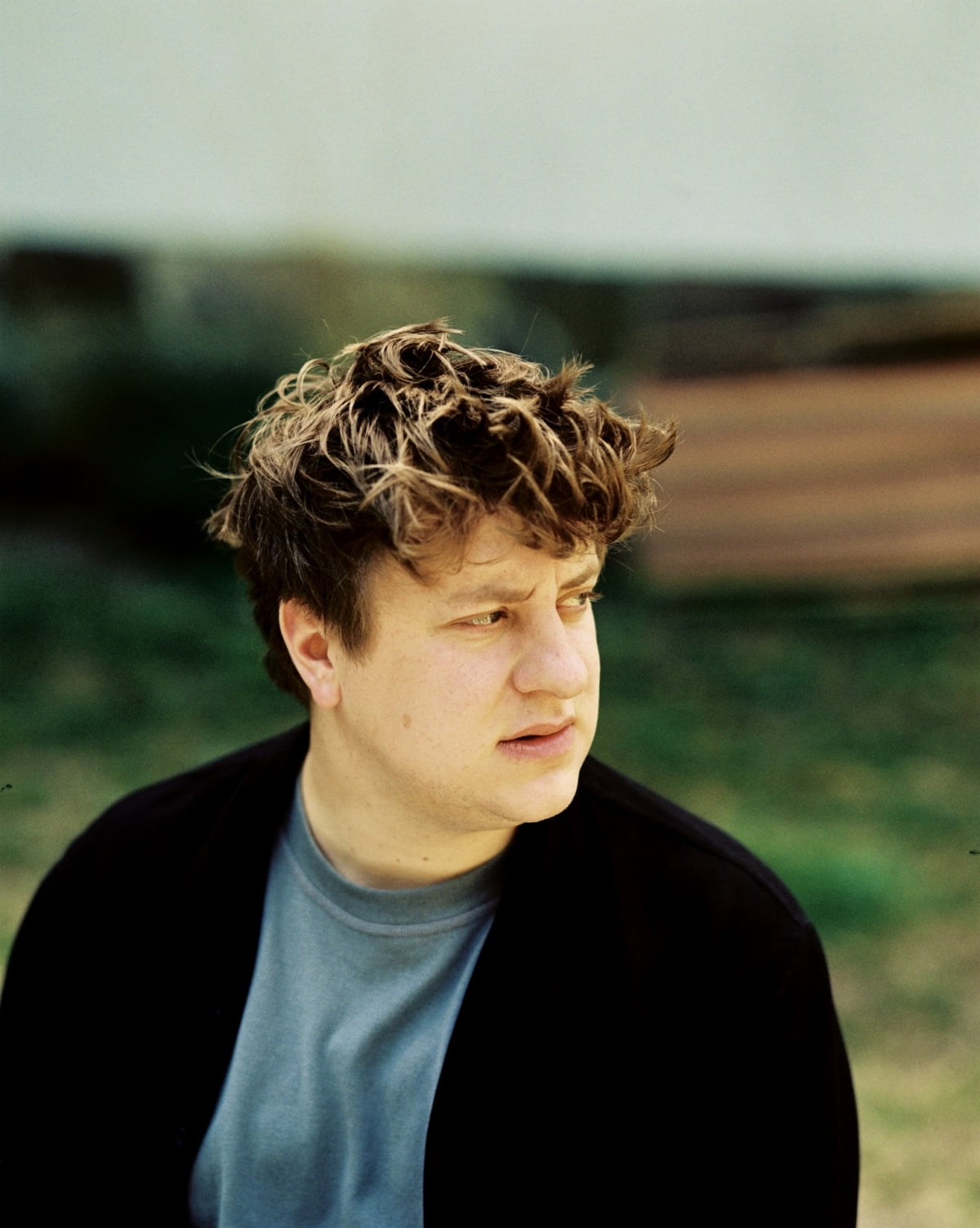 Actor Thomas Schubert plays 'Leon', a stubborn and self-centered novelist who falls in love with 'Ladia' (Paula Bear), whom he meets at a resort.
As for the reason for casting him, Director Petzold cited an acting spectrum ranging from timid and gloomy to cheerful and passionate. In the director's eyes, he was most suitable for the main character, Leon, who is always confined to himself but feels compassion for him. The foreign press also praised his acting, saying, "He did an excellent job of portraying a self-centered character with pityingly sad eyes" (The Playlist).
Born in Vienna, Austria, in 1993, Thomas Schubert made his debut by winning the Austrian Film Award and the Best Actor Award at the Sarajevo Film Festival for his leading role in actor and director Karl Markovic's film 'Atmen' (2011).
Since then, Andreas Prochaska's Alpine Western drama 'Dark Valley' (2014), Nicolaus Leitner's 'End of Summer' (2015), 'Egon Schiele: A Picture Painted by Desire' (2016), and Jan Boni's 'Winter' 's Fairy Tale' (2018), directors Julich Kuller and Ener Winkler's family drama 'A Valentine's Day' (2019), and 'Wind Steel' (2020).
Recently, in the Netflix series 'King of Stonk', he took on the role of 'Felix', the main character who tries to save a startup in crisis, and showed impressive acting.
The movie 'Afire' is scheduled to be released in Korea on September 13th.
Reporter Ha-neul Lee, Ten Asia greenworld@tenasia.co.kr