MOVIE
Movie 'Oppenheimer', Music Director Ludwig Goransson OST Behind the Scenes Released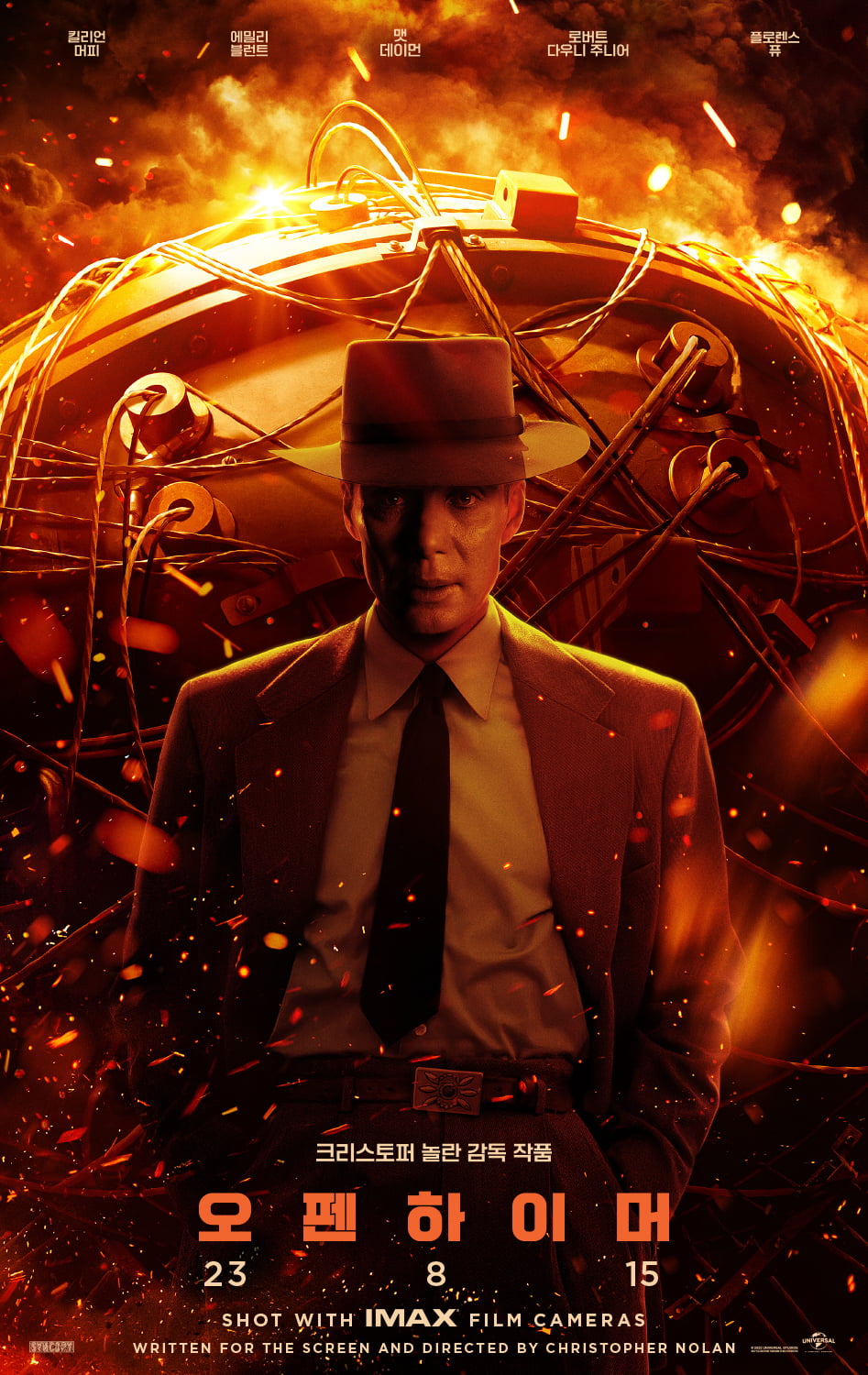 The movie 'Oppenheimer' (Christopher Nolan) released a video 'Exceeding the limits of OST'.
'Oppenheimer' is a work about the nuclear development project of a genius scientist who has to risk destroying the world to save it.
In the released video, director Christopher Nolan, who is related to the overwhelming soundtrack, which is one of the points of praise for the work, and music director Ludwig Goransson, who won the 91st Academy Music Award, decided to use string instruments from the background of directly determining the music style of this work. The reason why it happened was told behind the scenes.
Director Ludwig Goransson, who said, "As soon as I read the script, the music immediately came to my mind," said director Ludwig Goransson. "There is tension in the sound of the violin. At the request of director Nolan, who requested that the song be made with a violin as its center, he said, "It expresses the intelligence and emotions of the character 'Oppenheimer' well." what you gave
Director Ludwig Goransson said, "'Oppenheimer' is a visual masterpiece. It's the first time I've seen a character's deep inner self unfold on an IMAX screen like this. Since it is a movie that goes beyond the limit in many ways, I also wanted to go beyond the limit with music."
Director Christopher Nolan also commented on the amazing soundtrack, which is completely composed of instruments such as violin melodies and synthesizers, saying, "The music of 'Oppenheimer' is extremely personal and historical at the same time. The audience can also feel the emotional dilemma of the character."
The movie 'Oppenheimer' is playing in theaters with rave reviews.
Reporter Ha-neul Lee, Ten Asia greenworld@tenasia.co.kr