MOVIE
Yumi Jung and Sunkyun Lee 'Sleep' invited to Fantastic Fest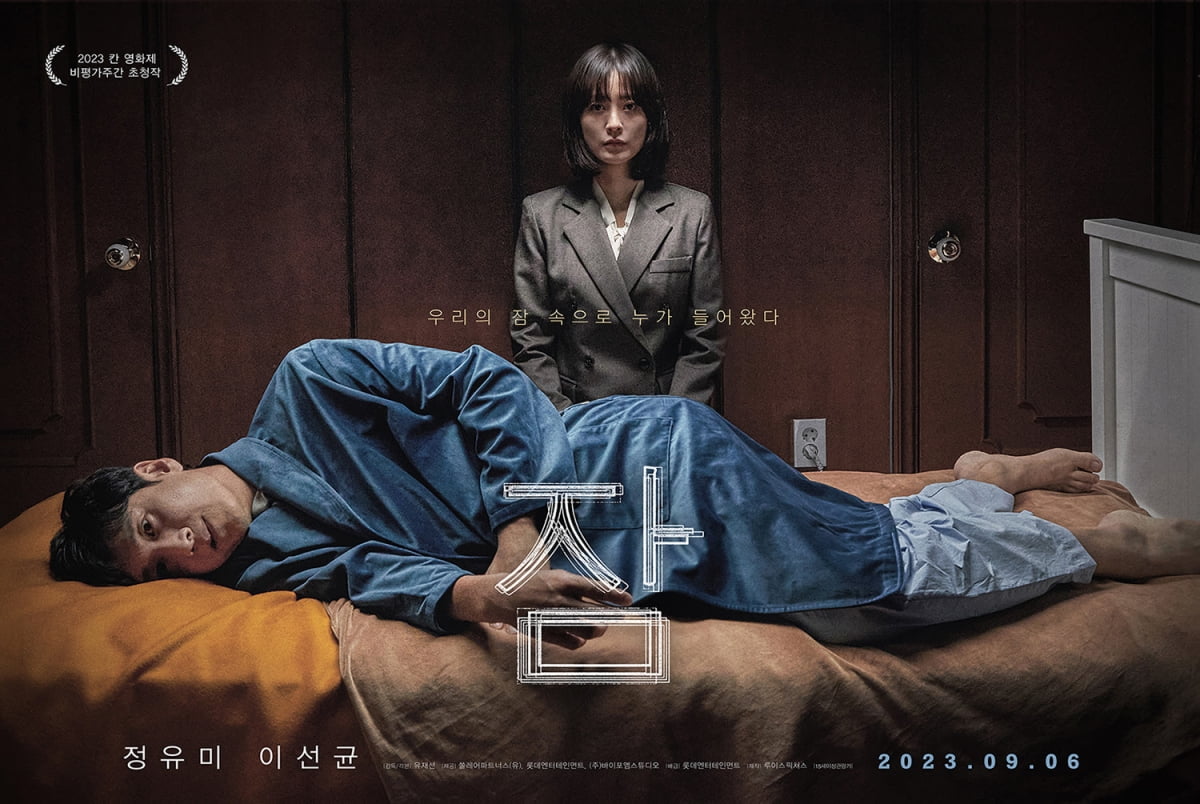 The movie 'Sleep' was officially invited to the 18th Fantastic Fest.
According to Lotte Entertainment on the 17th, the movie 'Sleep' (director Yoo Jae-sun) was officially invited to the 18th Fantastic Fest. 'Sleep' was invited to Fantastic Fest following the 56th Sitges International Fantastic Film Festival, the 48th Toronto International Film Festival, starting with Critics' Week at the Cannes International Film Festival this year.
Fantastic Fest, which will be held in Austin, North America from September 21 to 28, is the largest genre film festival in the United States, specializing in fantastic films from all over the world, including horror, fantasy, science fiction, and action. Korean films invited to Fantastic Fest, one of the major film festivals in the genre film industry, attracting attention for their unrivaled taste and color, include 'Decision to Say Goodbye', 'Hunt', and 'Wolf Hunt'.
Fantastic Fest programmer Annick Mahnert revealed the reason for the invitation, saying "'Sleep' is a thrilling film about the latent fear of sleepwalking." It draws attention by conveying expectations for the mystery and suspense that 'sleep' will provide.

Expectations are rising every day due to the news of endless love calls from leading film festivals around the world. In order to solve the secret of the happy newlyweds Hyun-soo and Su-jin, husband Hyun-soo's abnormal behavior during sleep and the terrible fear that begins the moment he falls asleep. A film depicting the story of two people who struggle. It will be released on September 6th.
Jiye Choi, staff reporter at TenAsia wisdomart@tenasia.co.kr