MOVIE
"It's fortunate that I'm not a genius" Lee Byung-hun, a quest for universality and innocence
Interview with Lee Byung-hun as Yeong-tak in 'Concrete Utopia' directed by Uhm Tae-hwa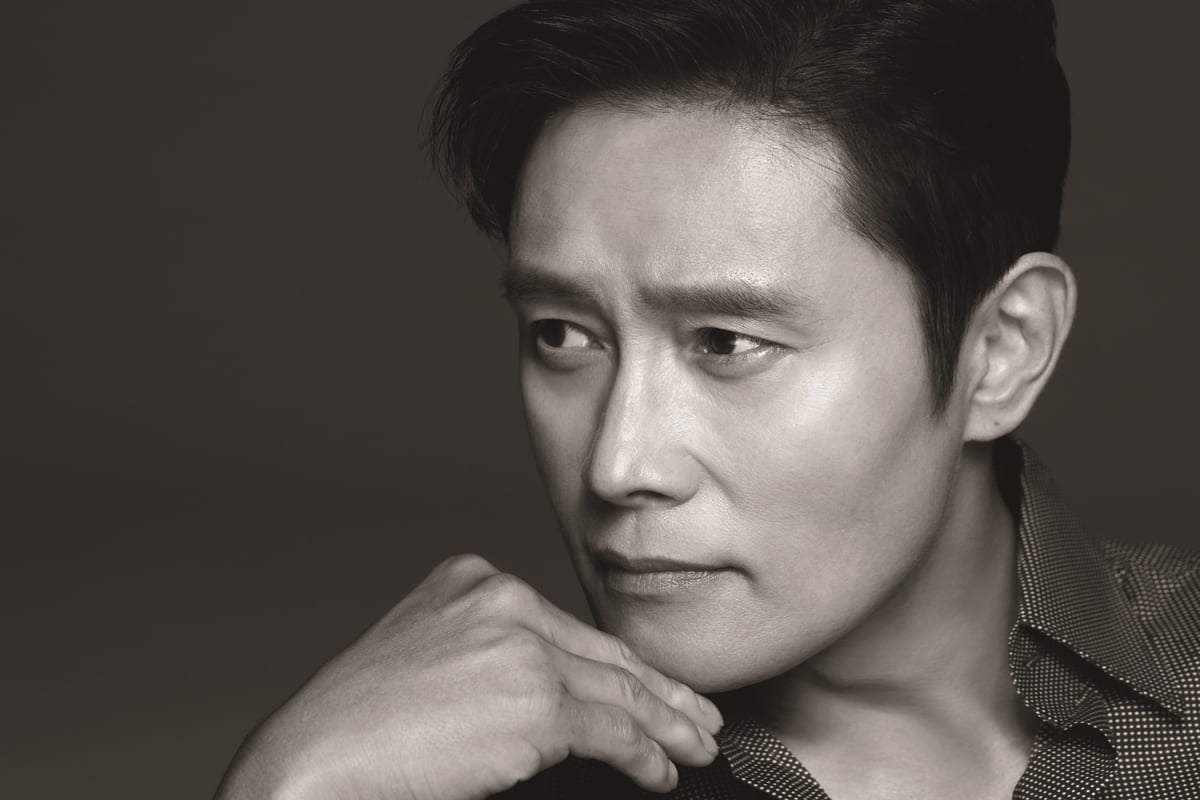 Actor Lee Byung-hun (53), who appeared wearing sunglasses at a sunny cafe, sat down with a smile on his face. He immediately took off his sunglasses and said wittily, "Because he's a movie star."
In a recent interview with Ten Asia related to the movie 'Concrete Utopia' (directed by Uhm Tae-hwa) at a cafe in Sogyeok-dong, Jongno-gu, Seoul, Lee Byung-hun shared his thoughts on acting.
In terms of acting, Lee Byung-hun laughed and scratched his head at the question, 'Have you reached the level of acting? Lee Byung-hun said, "Did I have a face like this too? There was a scene where I was surprised."
"Looking at the monitor, I felt scared myself. 'What is this and why is this CG?' came out. Why are these eyes and face? Did I have a face like this? It was an experience that surprised me."
Regarding the character Yeong-tak, Lee Byung-hun said, "Basically, when I try to understand as much as possible the words and actions of the character in the scenario, I naturally guess the complex and subtle state of the character in my own way." He was a dead person, and he must have been someone who thought he had no life."
"A person like that would have a new sense of responsibility in the position of a leader who represents something, become a leader, and do something, he must have had a lot of worries, but I think he must have made a lot of impromptu emotional judgments. and 'What's in life?' I think there is a feeling of doing it. Young-tak can't control the growing power himself. He doesn't know how to use it and becomes increasingly mad."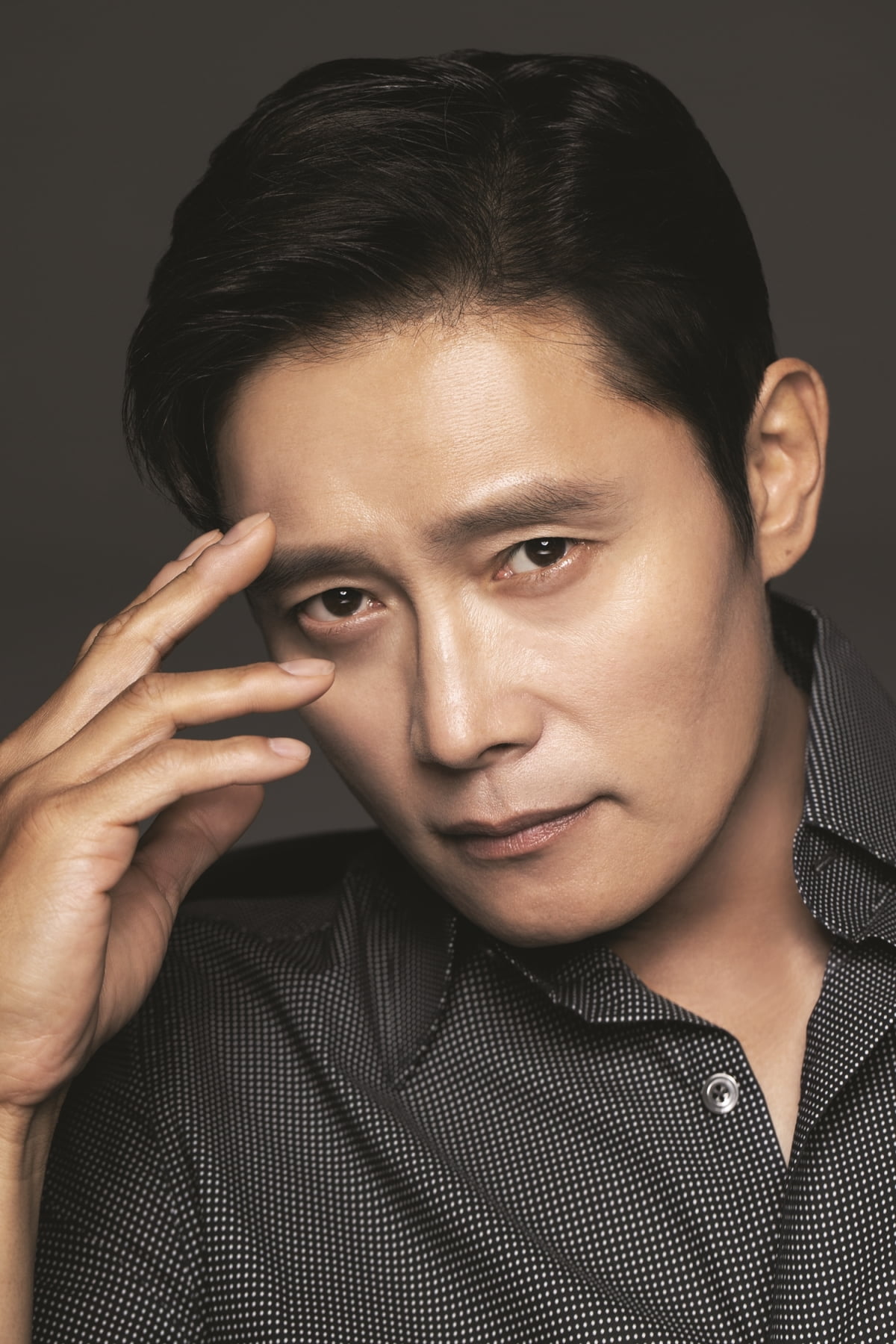 Lee Byung-hun, who started with the interpretation of Young-tak's character as 'a depressed head of a family weighed down by the weight of life', drew attention by confessing, "There are many times when I am not sure when I act." It is because of the idea that if you cannot bridge the gap between your own interpretation and the audience's perspective, you may not be able to perform a sympathetic performance.
"There are many times when I'm not sure, 'What if this isn't it?', 'What if my feelings aren't conveyed to the audience?' There are many cases. Movies with strong emotions like this are more burdensome, but after the current affairs, there are many positive reviews, so my anxious feelings change to confidence only then."
What Lee Byung-hun does not let go of in order to do this kind of acting is 'universality'. Lee Byung-hun, who said, "It's fortunate that I'm not a genius or a person who feels different from others because I'm a different person," said Lee Byung-hun, "When I look back on my acting so far, when I read the scenario, feel the emotions, and express them with the emotions of the characters, I don't generally deviate too much. I feel relieved. That's a relief."
"There are a lot of extreme emotions in 'Concrete Utopia', but in fact, there are many points where each viewer can feel it differently. The extreme and crazy parts are 'Will the audience understand when I've reached this level?' I think. The only thing I can do is always think about the in-between and try to narrow the gap."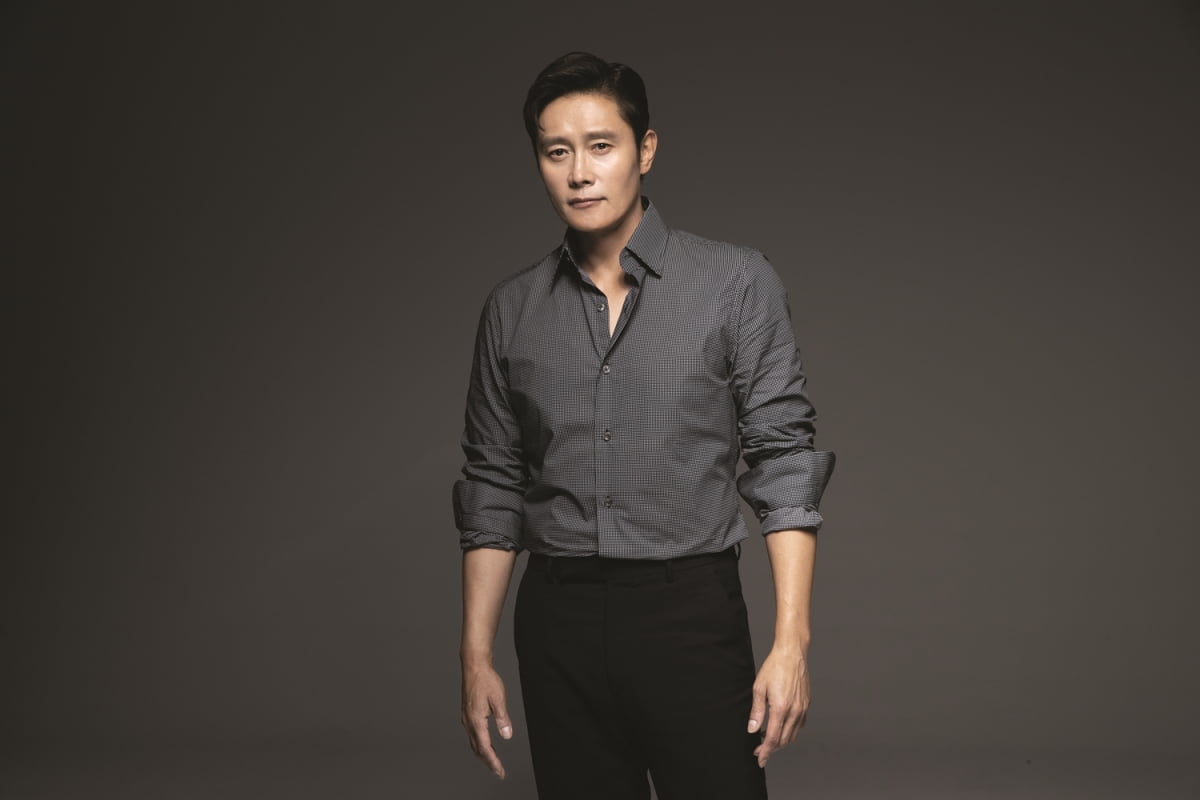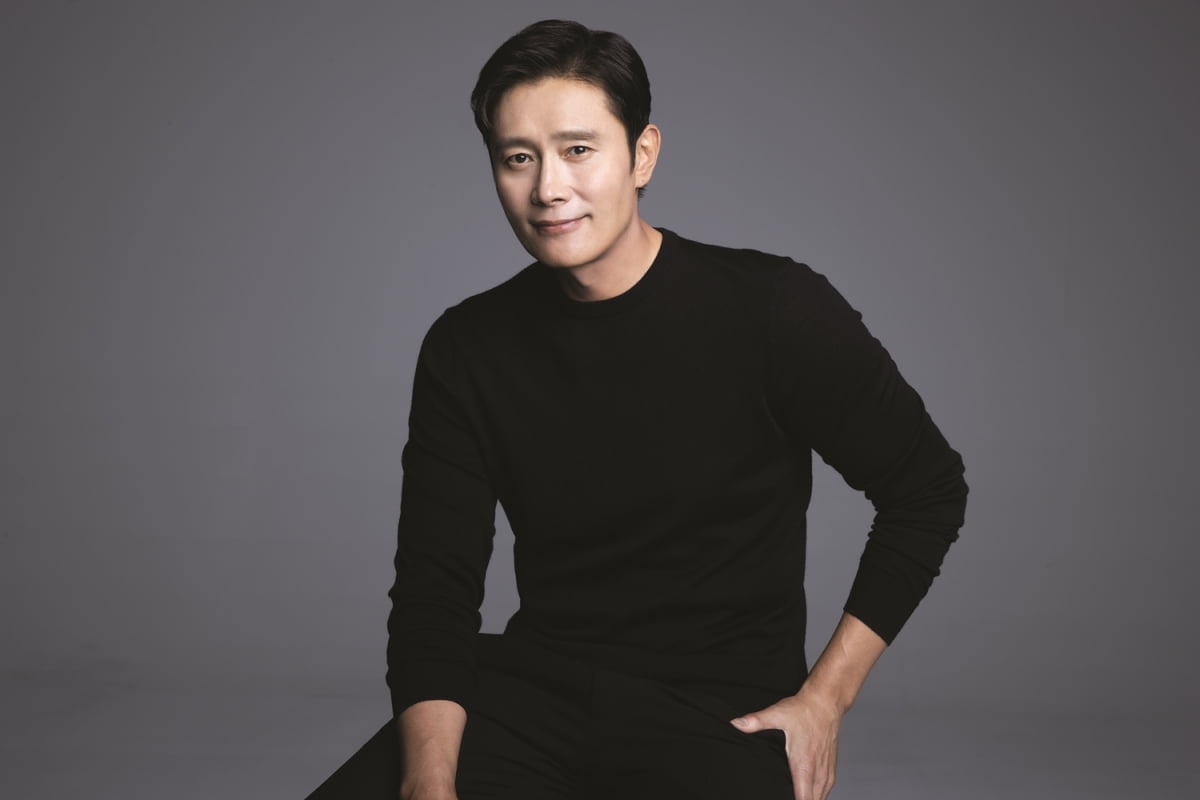 In addition, Lee Byung-hun said he was constantly trying not to lose his innocence. Lee Byung-hun said, "I'm not saying I'm innocent, but I think I need to struggle not to lose my innocence." Lee Byung-hun said, "Actually, I'm really envious of older people in foreign countries, for example, director Michael Mann, when more and more cool and sophisticated works are created at that age. I seem to admire it every time. I think it's because I have a child-like innocence."
'Concrete Utopia' is a disaster drama depicting a story that begins when survivors gather at the only remaining imperial palace apartment in Seoul, which was devastated by a major earthquake. Lee Byung-hun played the role of Yeong-tak, the representative of the residents of apartment number 902 in the imperial palace, and acted sharply and astutely. The word 'acting with eyes changed' surprised me by showing overwhelming acting.
Jiye Choi, staff reporter at TenAsia wisdomart@tenasia.co.kr