MOVIE
Animation 'Dream Song 2', 'Ice Age' to 'Toy Story' production team united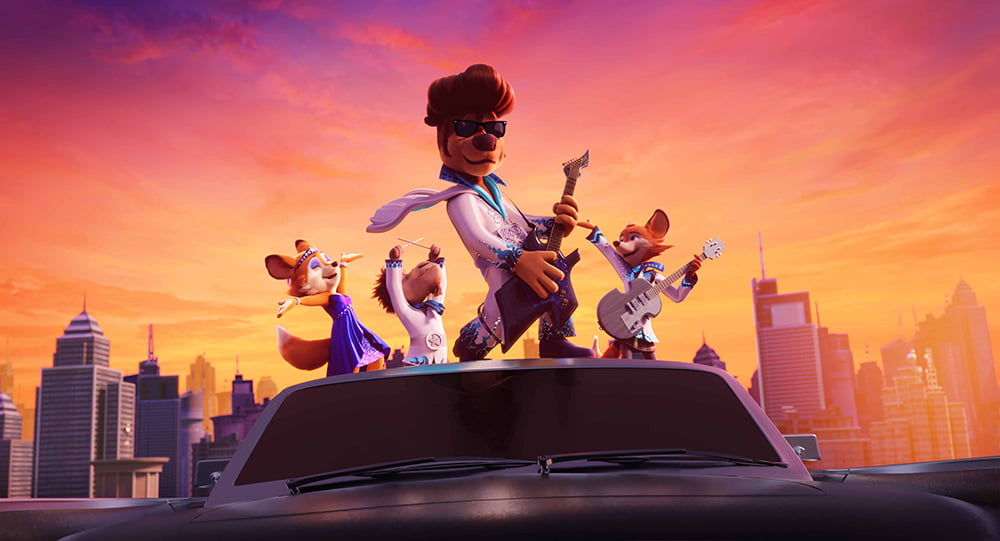 The movie 'Dream Song 2' (director Marc Baldo) has been confirmed to be released in October with the participation of veteran animation crews in Hollywood.
'Dream Song 2' is a fantastic music adventure that contains the world tour of 'Buddy' and his band 'True Blue', who became stars in their hometown of Snow.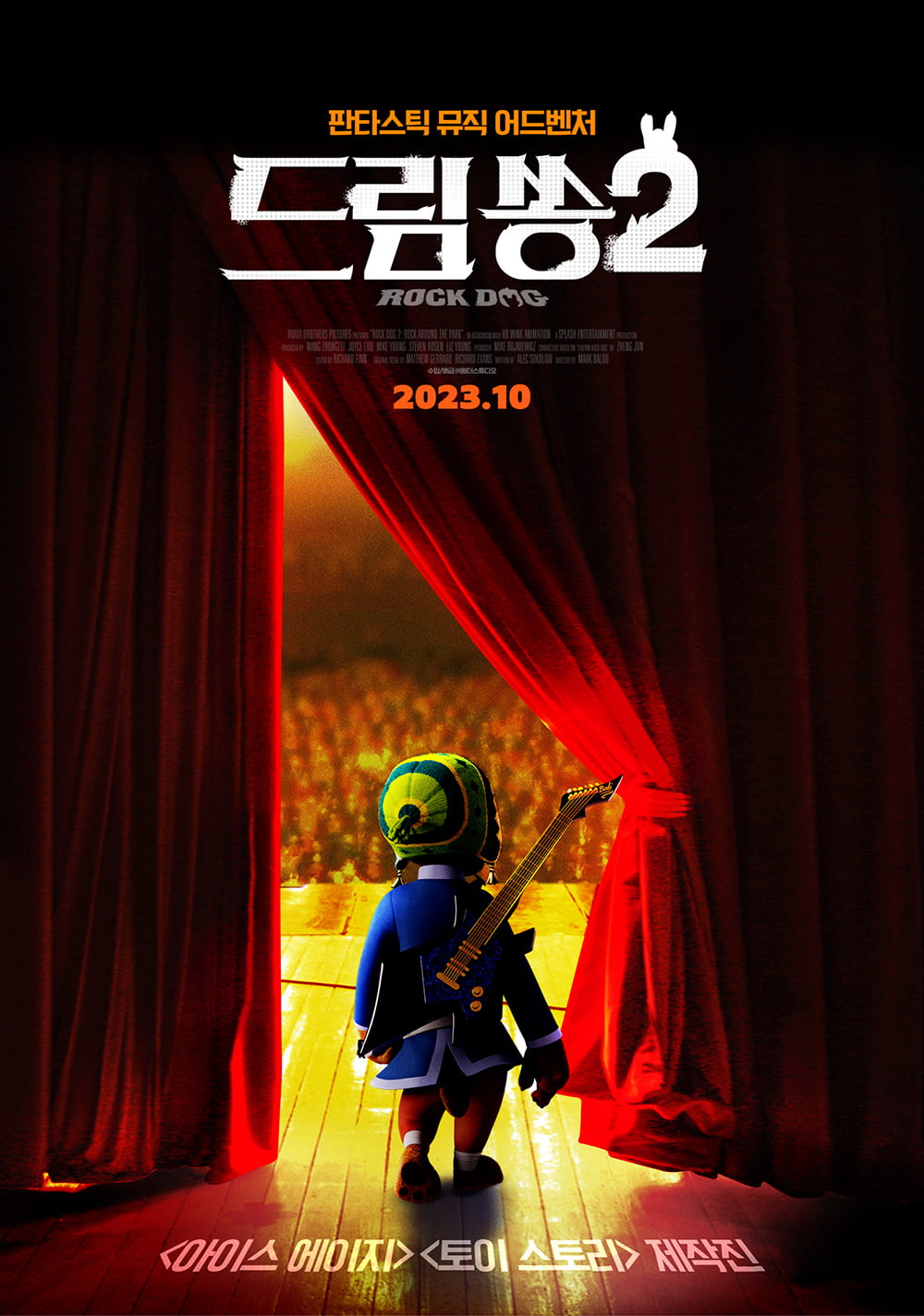 The director, Marc Baldo, is a veteran who was recognized for his skills early on from DreamWorks, Hollywood's leading animation production company. As a sequence director for the squirrel and acorn scene, a representative scene of the animation 'Ice Age' set in the primeval ice age, he imprinted the charm of the work around the world and established himself as a global animation producer. He has built his career by participating in the production of numerous animations for over 30 years, including 'Puss in Boots'.
Alec Sokolow, who is in charge of the screenplay, is the screenwriter of 'Elemental', which is loved hotly in Korea, and 'Toy Story', an immortal masterpiece of Pixar Animation Studios. 'Alec Sokolow', who was nominated for the Best Screenplay at the 68th Academy Awards for 'Toy Story' and proved a solid and well-organized story, takes on a new challenge for the main characters 'Buddy' and 'True Blue' through 'Dream Song 2'. It arouses curiosity about how to unravel the overgrowth.
The music was handled by Matthew Gerrard, who is well known as the music director of 'If Food Falls from the Sky' and the OST composer and producer of the American TV movie 'High School Musical'. Then, 'Ralph Camp', who was the producer of 'Monster Family 2', 'Super Sonic 2' VFX crew, and the storyboard crew of 'Boss Baby' and 'Angry Birds' also joined forces.
The movie 'Dream Song 2' is scheduled to be released in Korea in October.
Reporter Ha-neul Lee, Ten Asia greenworld@tenasia.co.kr