MOVIE
Jeon Yeo-bin of the movie 'COBWEB', the only person who pushes the reshoots to the end with straight-forward energy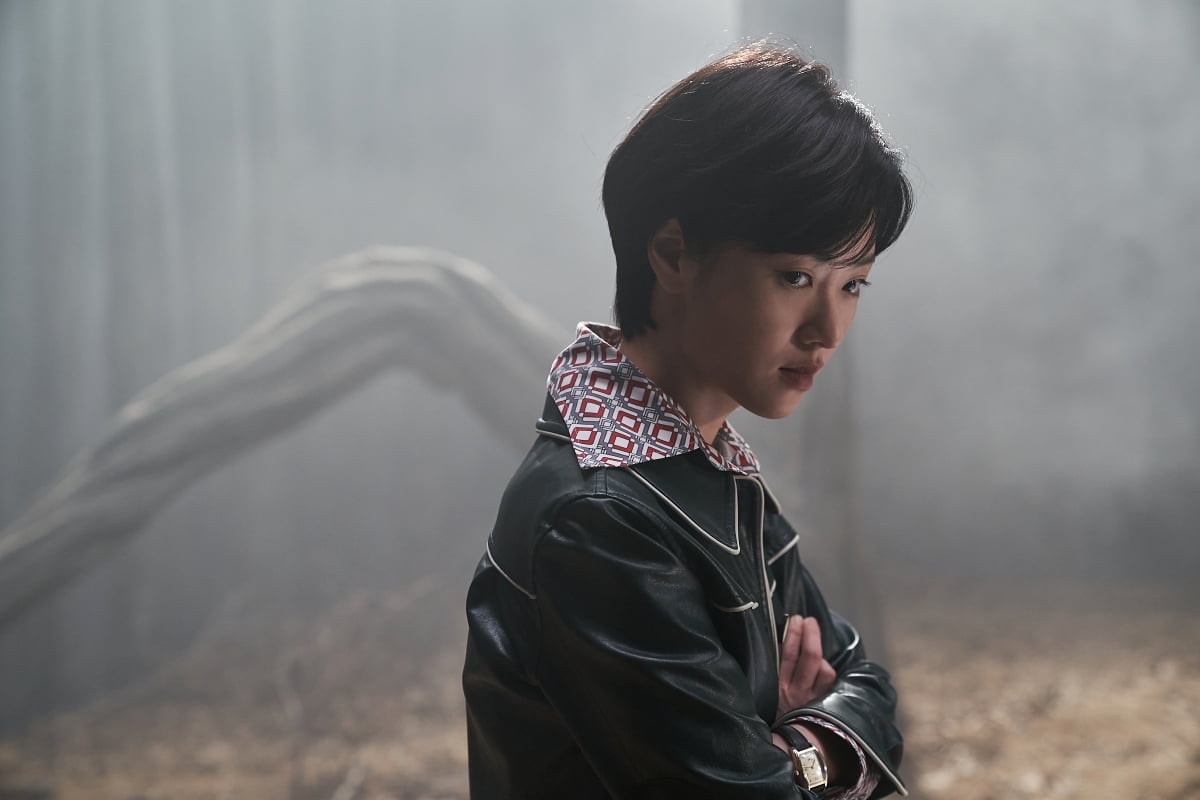 In the movie 'COBWEB' (director Kim Ji-woon), actress Jeon Yeo-bin shows off her transformation into 'Shin Mi-do', the successor of Shin Sung Film.
'COBWEB' is a film in the 1970s, where director Kim (Song Kang-ho) believes that it will become a masterpiece if only the ending of the film 'COBWEB' is filmed again, and filmed under adverse conditions on the verge of going crazy, such as censorship, actors and producers who do not understand the changes. It is a work that depicts what is happening while pushing. Actress Jeon Yeo-bin transforms into a 'Shin Mi-do' who pushes the reshoots to the end with the energy that goes straight from 'The Spider's House'.
Jeon Yeo-bin, who won the Best New Actress award at leading film festivals in Korea, portraying a teenager accused of being the perpetrator of the death of a friend who committed suicide in the movie 'Sinful Girl'. 'Night of Paradise', a character that is difficult to see in noir films, 'Melo's constitution', which showed sincere charm by playing the role of a rich documentary PD, 'Vincenzo', who was divided into a selfish lawyer full of competitive desire, and an alien to find a boyfriend who disappeared. Even 'Glitch' by 'Hong Ji-hyo', a woman who chases after
In the play, 'Shin Mi-do', the nephew of 'Director Shin', the master of the film industry who is the mentor of 'Director Kim' (Song Kang-ho), and the successor of Shinsung Film, Korea's top film company, is a staff member in charge of filming the movie 'The Spider's Nest' in the movie. While his aunt, producer 'Chairman Baek' (Jang Young-nam), is away on a business trip, he reads the revised script of 'Director Kim' and feels the birth of a masterpiece. He is the only person who gives unconditional support to 'Director Kim' and pushes ahead with filming even under adverse conditions.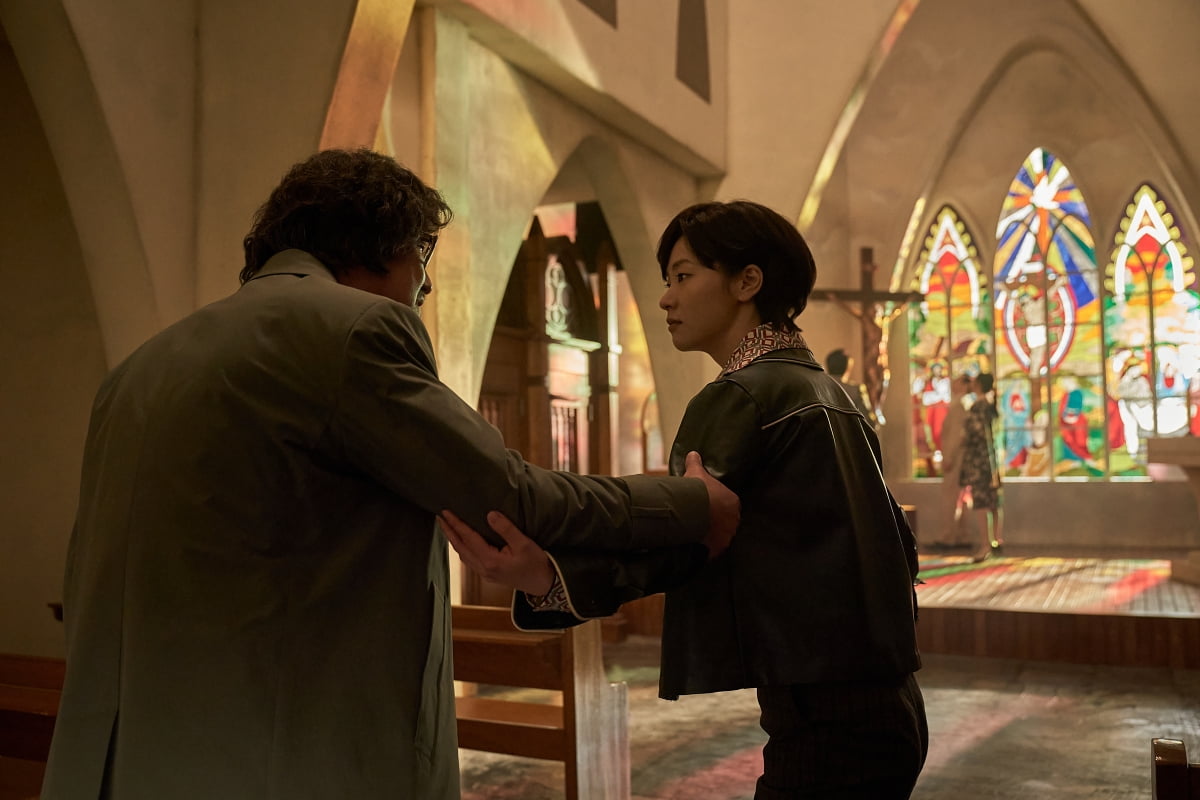 The conversation between 'Shin Mi-do' and 'Director Kim', who catch the eye with their mannish leather jackets and short haircuts in the character stills, raises questions about whether they will be able to successfully reshoot at the point-in-time scene where problems arise everywhere. amplifies curiosity.
Jeon Yeo-bin, who had a relationship with director Kim Ji-woon through short appearances in the films 'Secretary' and 'Inrang', said, "'The Spider's House' was a movie I really wanted to meet and a story I had dreamed of. I decided to appear without hesitation." Director Kim Ji-woon said, "Jeon Yeo-bin is an actor who doesn't have a frame. It shows trustworthy acting where you can feel the sincere heart that goes into the work."
The movie 'COBWEB' is scheduled to be released this Chuseok.
Reporter Lee Ha-neul, Ten Asia greenworld@tenasia.co.kr