MOVIE
The movie 'HoneySweet', a scene stealer that captivates the audience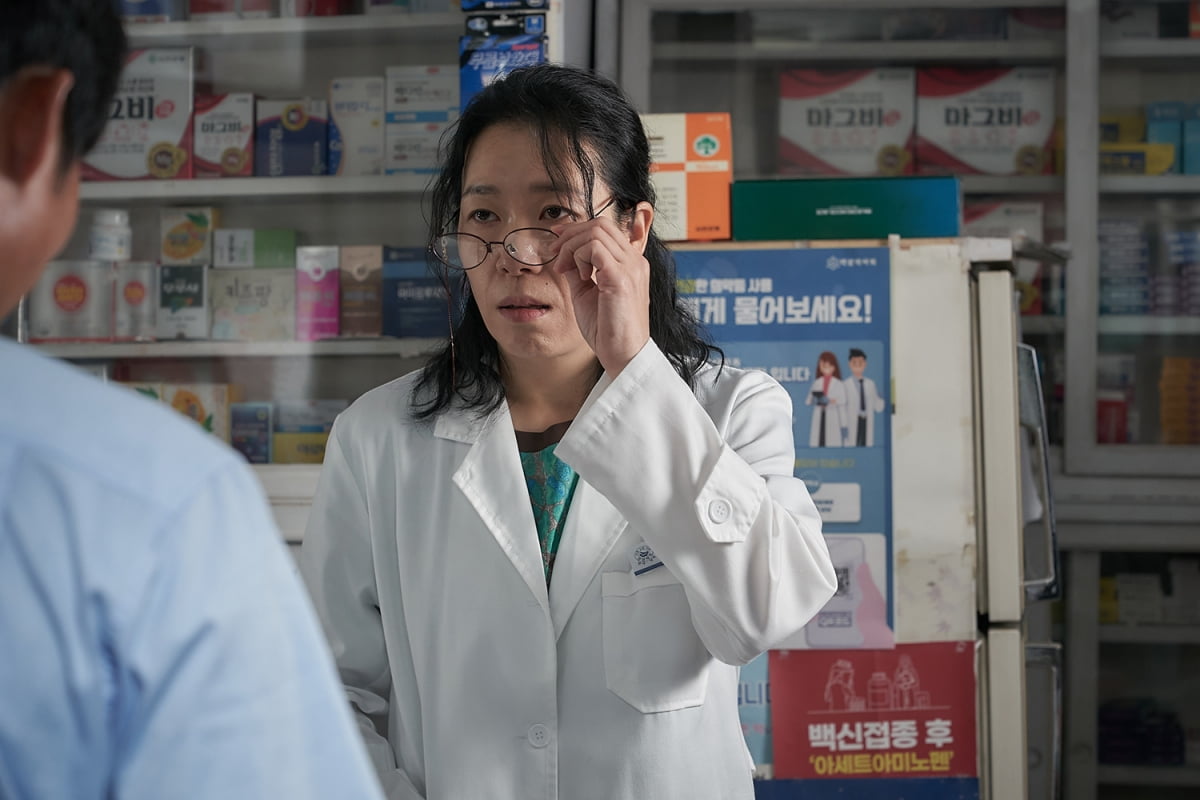 The movie 'HoneySweet' (director Lee Han) has released 7 new scene-stealer stills.
'HoneySweet' is the story of a genius confectionery researcher Chi-ho (Yoo Hae-jin) who only knows about sweets, and the world's optimistic Il-young (Kim Hee-seon) who only knows about going straight.
Actress Yeom Hye-ran, the protagonist of the first scene-stealer, appears as a pharmacist at a drugstore, embarrassed by the intense emotions she felt for the first time after 'Chi-ho' met 'Il-young'. From beginning to end, he shows a pleasant tikitaka chemistry and makes the audience laugh.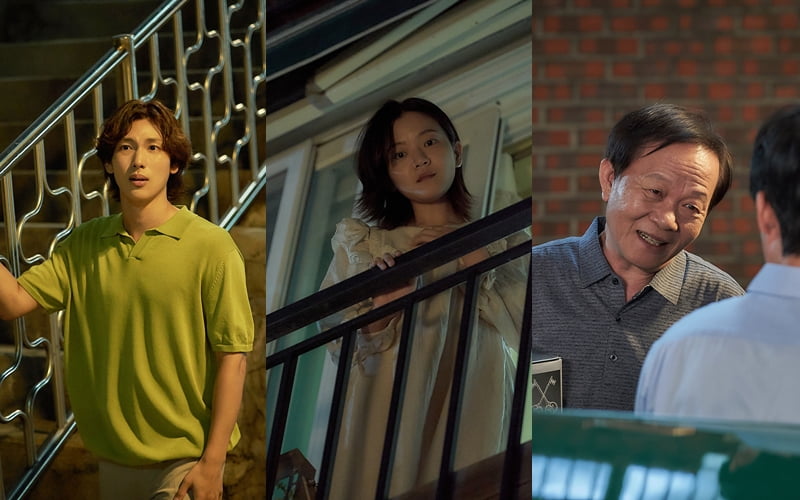 Actors Im Si-wan and Go Ah-seong make a surprise appearance as scene stealers who keep encountering 'Chi-ho' in front of 'Il-young's' house, providing unpredictable fun as well as making the relationship between 'Chi-ho' and 'Il-young even sweeter'. unfold
Actor Woohyun is adding a lot of fun to 'Sweet Sea' by showing off his delightful charm as the owner of Wellbeing Chicken, a chicken restaurant that 'Chiho' frequents.
Lastly, although it was not revealed in the stills, a surprising scene stealer was also predicted to appear, and it is expected to capture the attention of the audience until the end of the work.
Reporter Lee Ha-neul, Ten Asia greenworld@tenasia.co.kr