MOVIE
IU's live concert 'The Golden Hour' to be released in theaters in September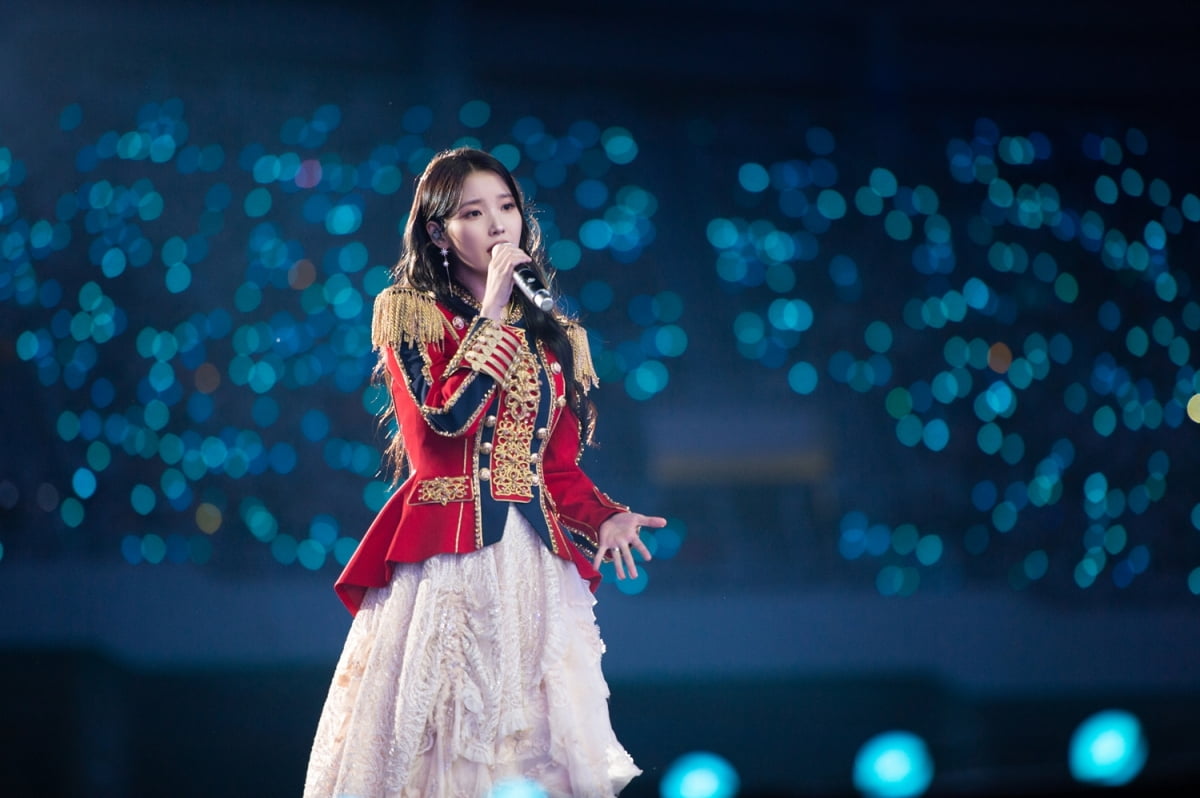 Celebrating the 15th anniversary of her debut this year, 'IU Concert: The Golden Hour', the first live performance film of artist IU, will be released in theaters in September and press stills will be released.
'IU Concert: The Golden Hour' is the first live performance film to be released in theaters to commemorate the 15th anniversary of artist IU's debut. Hour' was moved to the screen.
'IU Concert: The Golden Hour' is a movie produced as a theatrical version of singer IU's concert 'The Golden Hour: Under the Orange Sun' held for two days on September 17 and 18, 2022.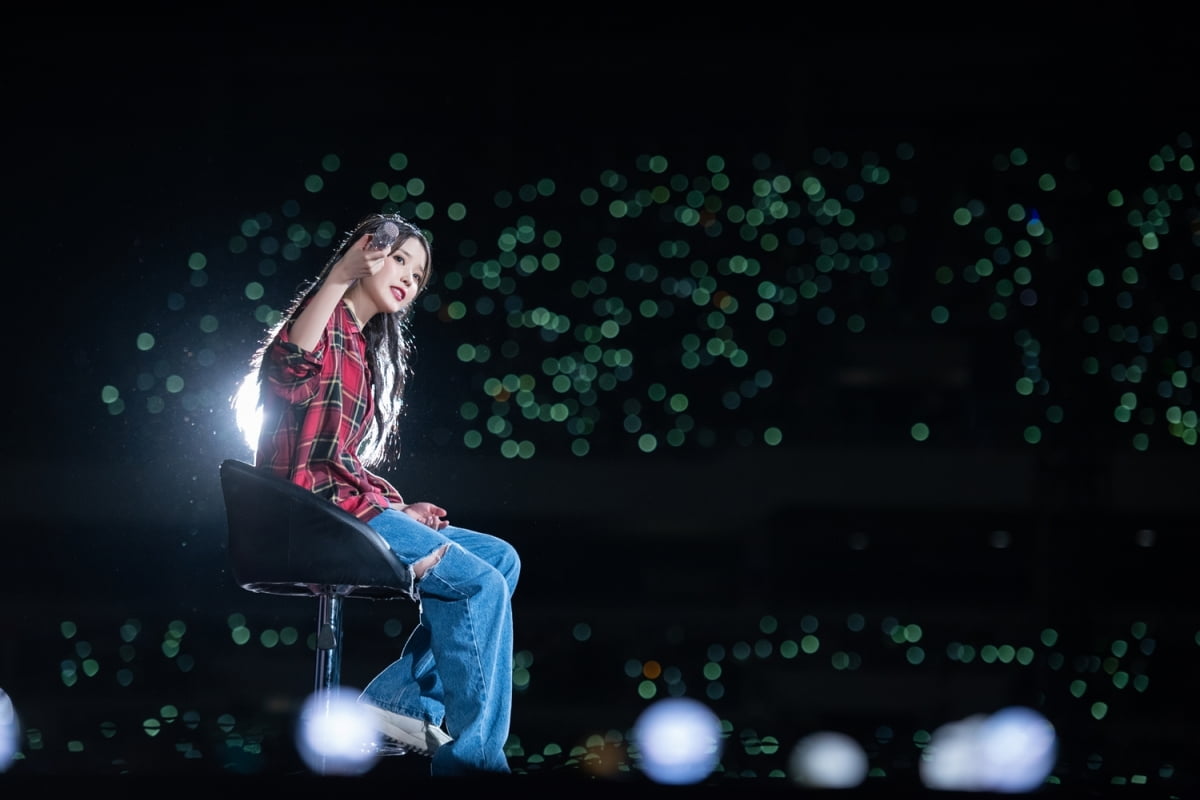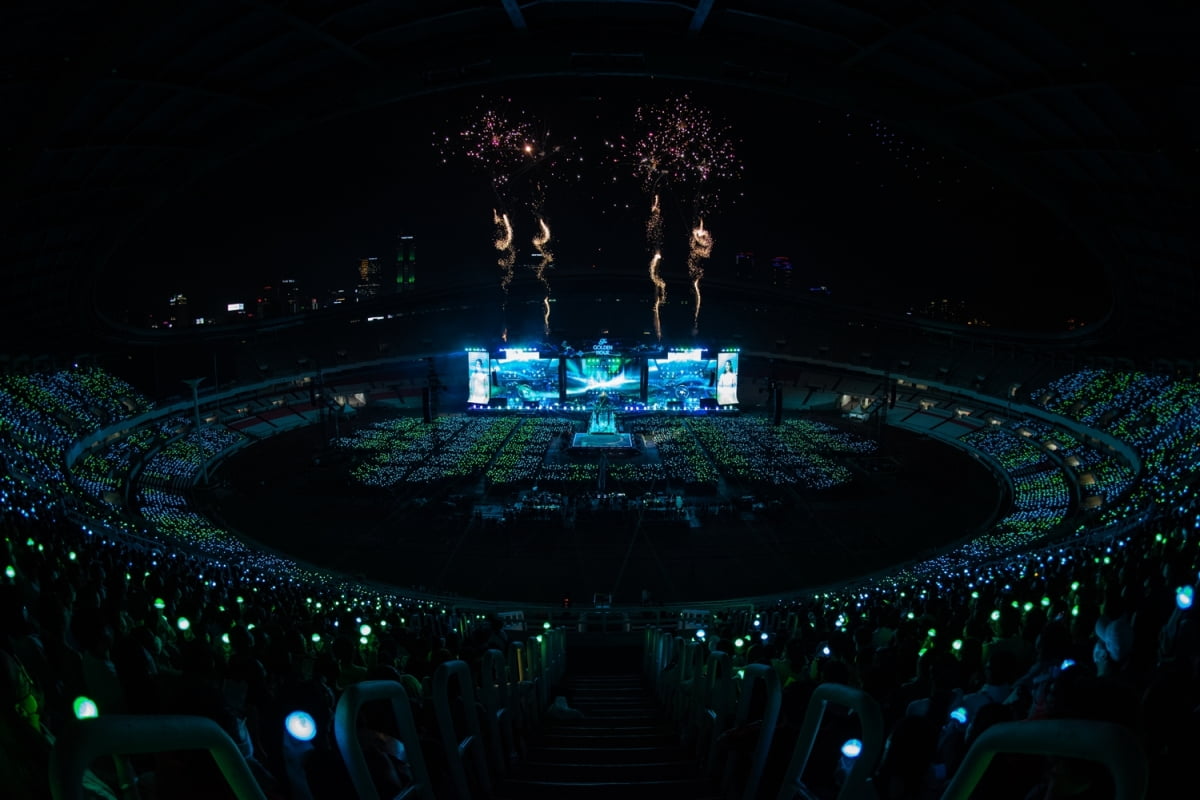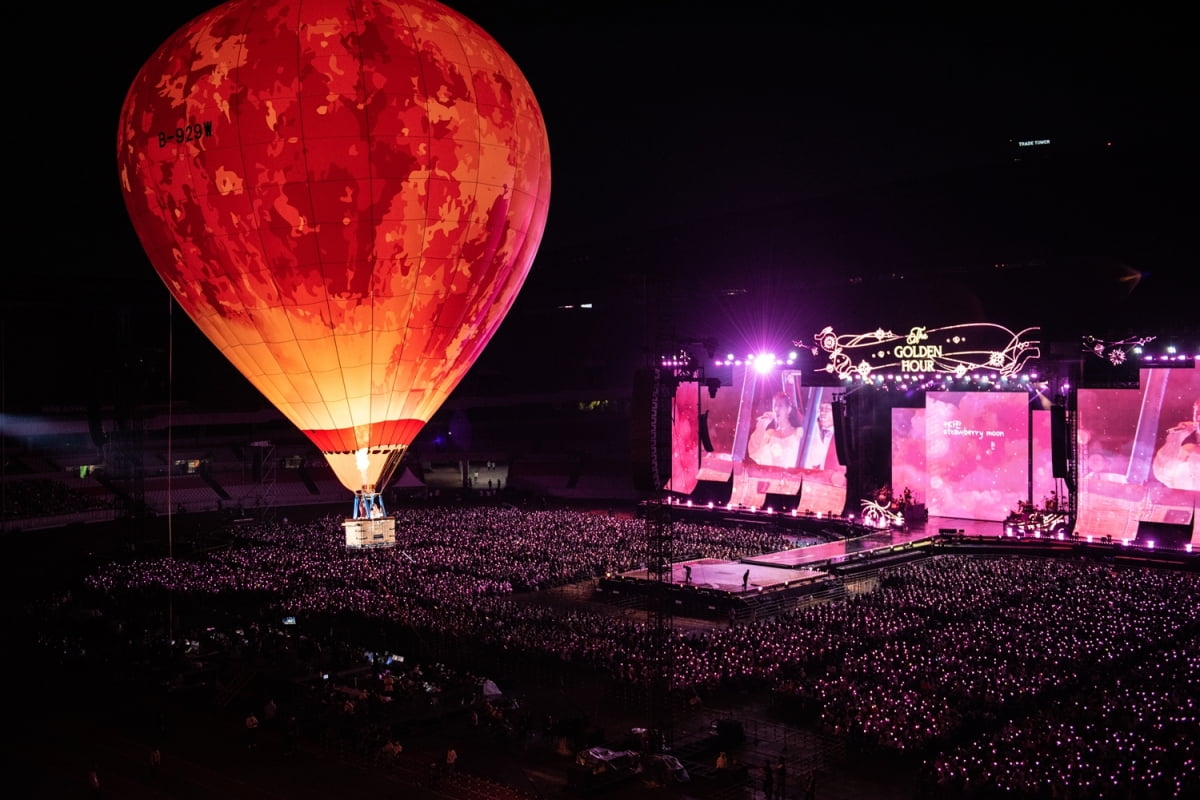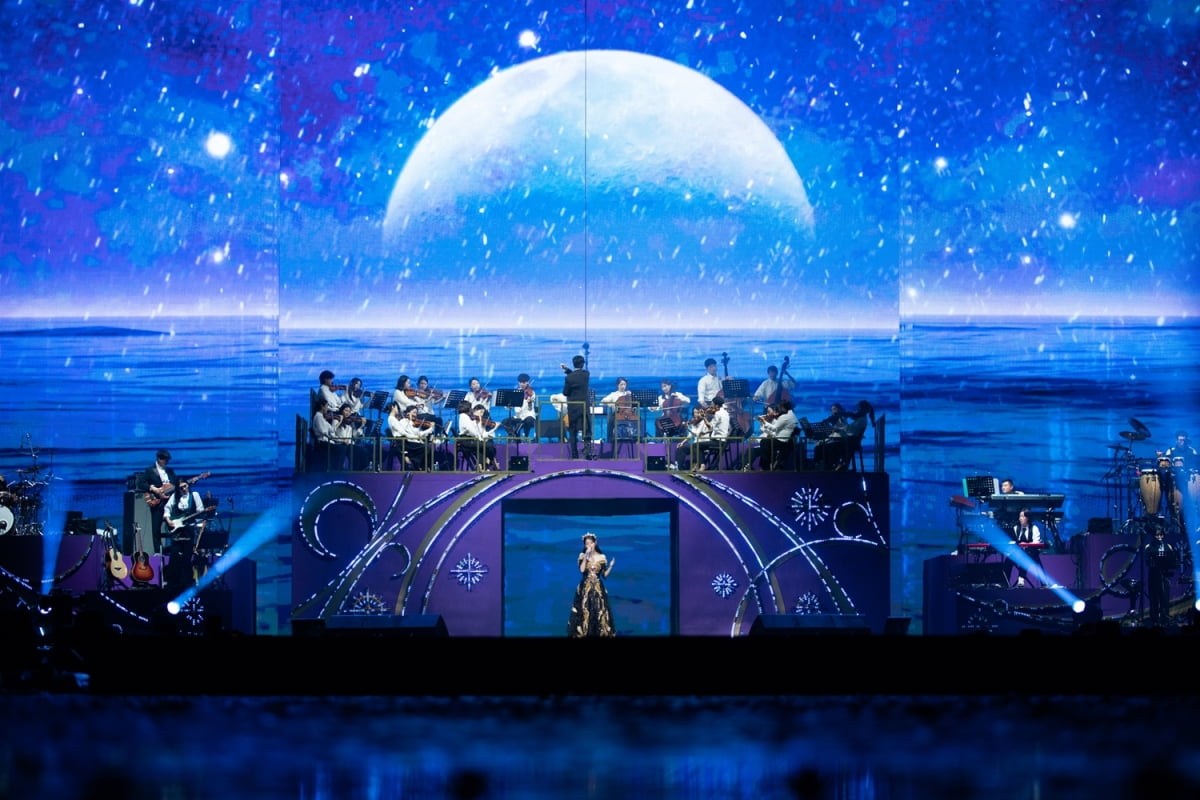 In this movie, you can see the legendary concert, which was the first Korean female singer to enter the main Olympic stadium and colored 80,000 audiences orange for two days with a big screen and three-dimensional sound. From IU's hit songs we loved, such as 'Strawberry Moon', 'Night Letter', and 'You and I', to concert graduation songs that are difficult to meet in future concerts, such as 'Palette' and 'Good Day', a total of 20 songs. It is full of five songs.
In addition, various stage productions such as the super-large strawberry door hot air balloon, splendid drone show, and fireworks that embroidered the night sky, which were explosive topics at the time of the concert, are also included, making it an unforgettable gift for IU's fans as well as general audiences. .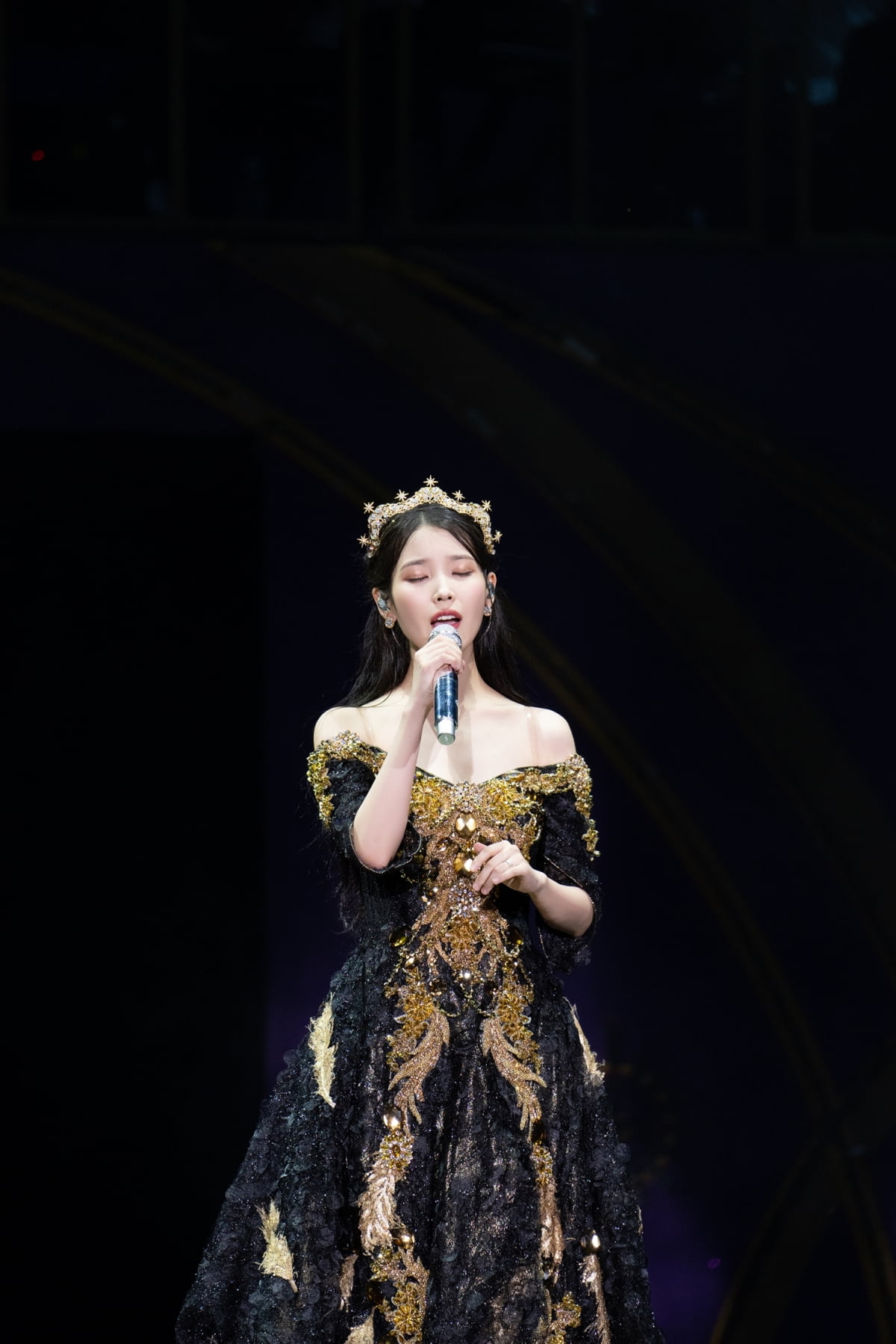 Six press stills released along with the news of the release in September further raises expectations for 'IU Concert: The Golden Hour'. First of all, it is thrilling to see IU in various outfits and concepts, from her beautiful voice in the background of the lights of Ike (IU's official cheering stick) embroidered in the main Olympic stadium, to a warm encore made in unison with fans. provides In addition, along with a scene foretelling rich sound with a splendid orchestra, stills from various angles, such as strawberry door hot air balloons and drone shots of fireworks, foretell the passionate emotion of shining moments that will never be forgotten.
Theatrical release in September.
Jiye Choi, staff reporter at TenAsia wisdomart@tenasia.co.kr