MOVIE
Movie 'HoneySweet' actor Kim Hee-sun, in 'You Quiz' today (16th), she will show off her candid charm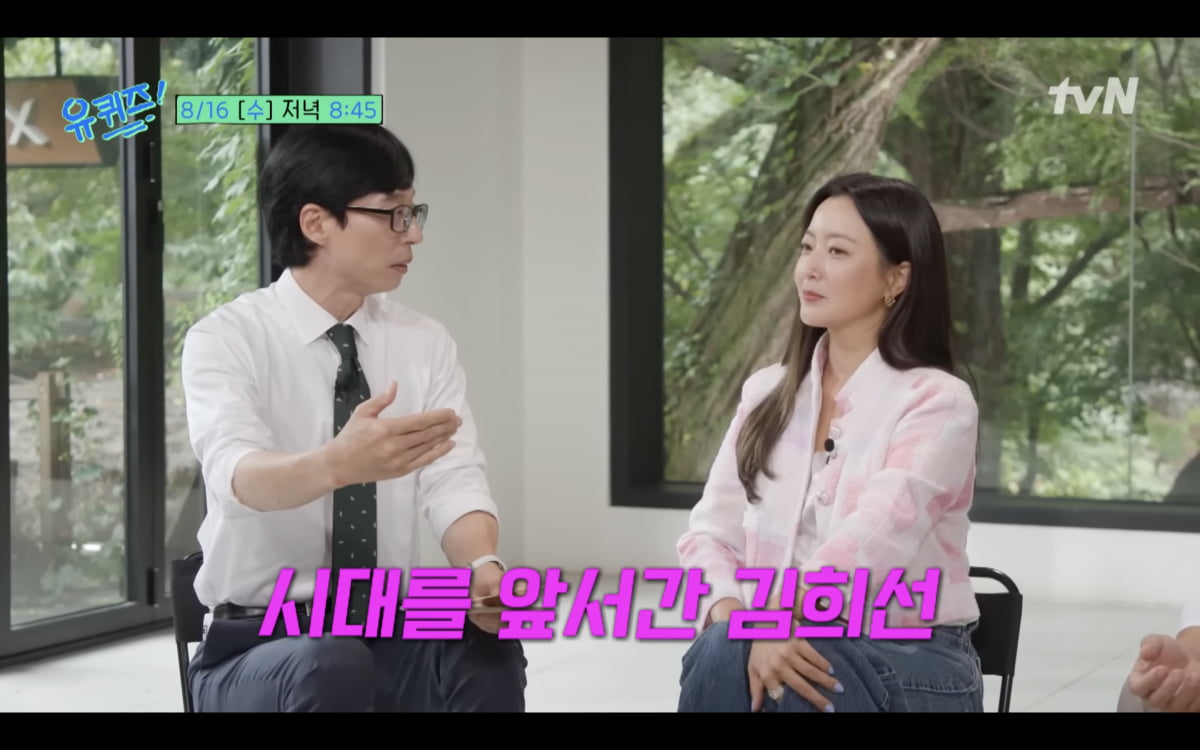 Kim Hee-sun from the movie 'HoneySweet' (director Lee Han) will appear on 'You Quiz on the Block' on the 16th (today).
'HoneySweet' is the story of a genius confectionery researcher, Chi-ho (Yoo Hae-jin), who knows nothing but sweets, and the world's optimistic Il-yeong (Kim Hee-seon), who only knows about going straight, and the taste of life changes.
Kim Hee-seon, who plays the role of 'Il-yeong', is expected to show the image of 'Il-yeong' itself in the work, showing off bright energy and pleasant gestures. In addition, with their frank and plain charm, they are expected to catch the attention of viewers by foretelling the Tikitaka chemistry with MCs Yoo Jae-seok and Jo Se-ho.
'You Quiz on the Block' is broadcast at 8:45 pm tonight.
Reporter Lee Ha-neul, Ten Asia greenworld@tenasia.co.kr