MOVIE
The movie 'Sleep', different fears faced in a sleepless night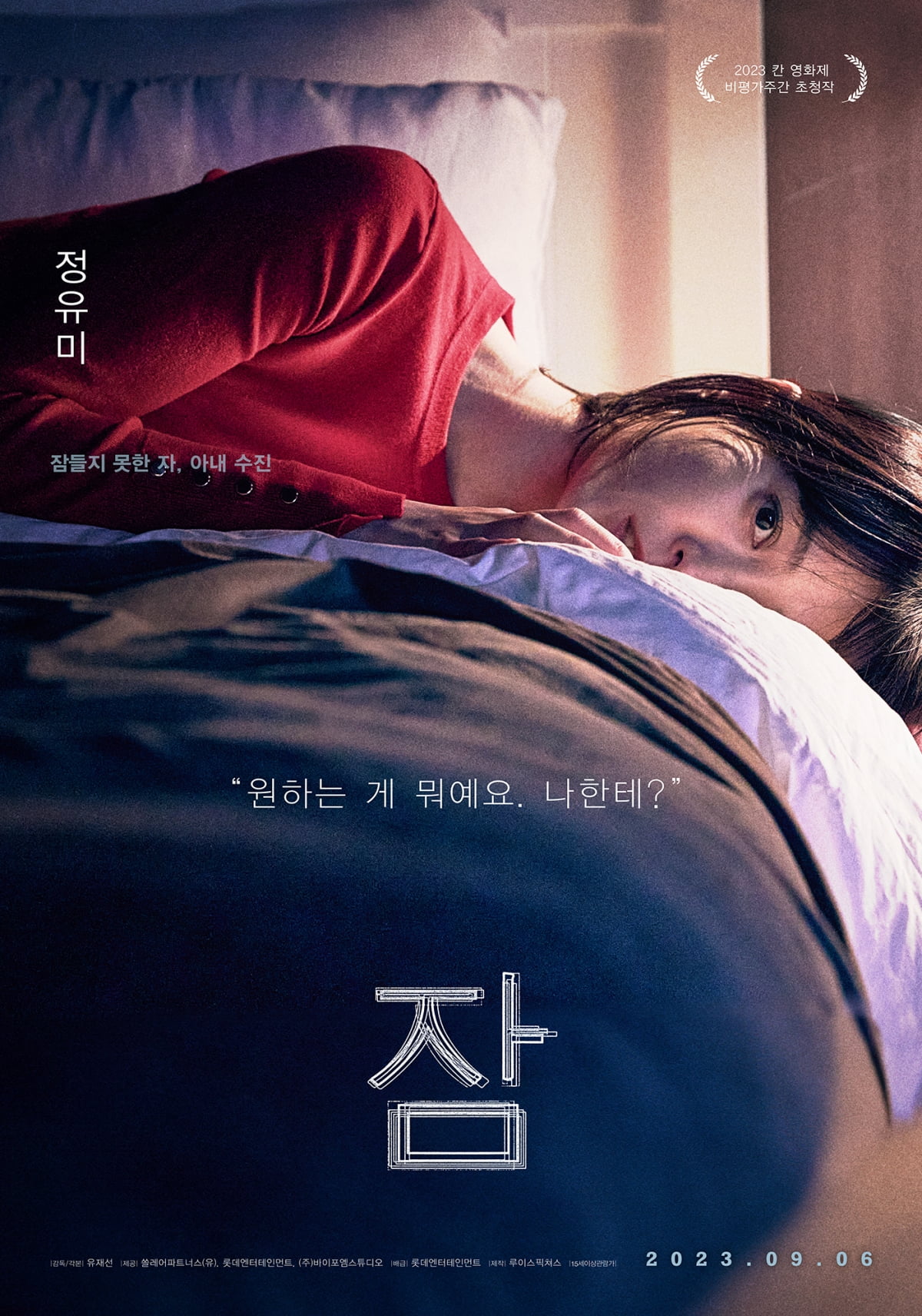 The movie 'Sleep' (director Yoo Jae-seon) has released a character poster of 'Soojin' and 'Hyeonsu', the wives who experience different fears, and a trailer for 'Same Bed, Different Dreams'.
'Sleep' depicts the story of two people trying to unravel the secret of the happy newlyweds Hyeon-su (Lee Sun-kyun) and Su-jin (Jung Yu-mi) who are haunted by her husband Hyeon-su's abnormal behavior during sleep and the terrible fear that begins the moment he falls asleep.
The character poster draws attention with the exhausted appearances of Sujin and Hyeonsu who are awake late at night. Soo-jin, played by Yu-mi Jung, is a wife who can't sleep because of her husband Hyeon-soo, who turns into a stranger the moment she goes to sleep every night. "What do you want? To me?" The appearance of Sujin with anxious eyes is reflected.
Hyeon-soo, played by Lee Seon-gyun, is a husband who is afraid to fall asleep due to abnormal behavior during sleep that occurs without his knowledge. The appearance of 'Hyun-soo' with unfocused eyes along with an unfamiliar voice saying "Someone has come in" creates tension by predicting a strange atmosphere and suffocating fear.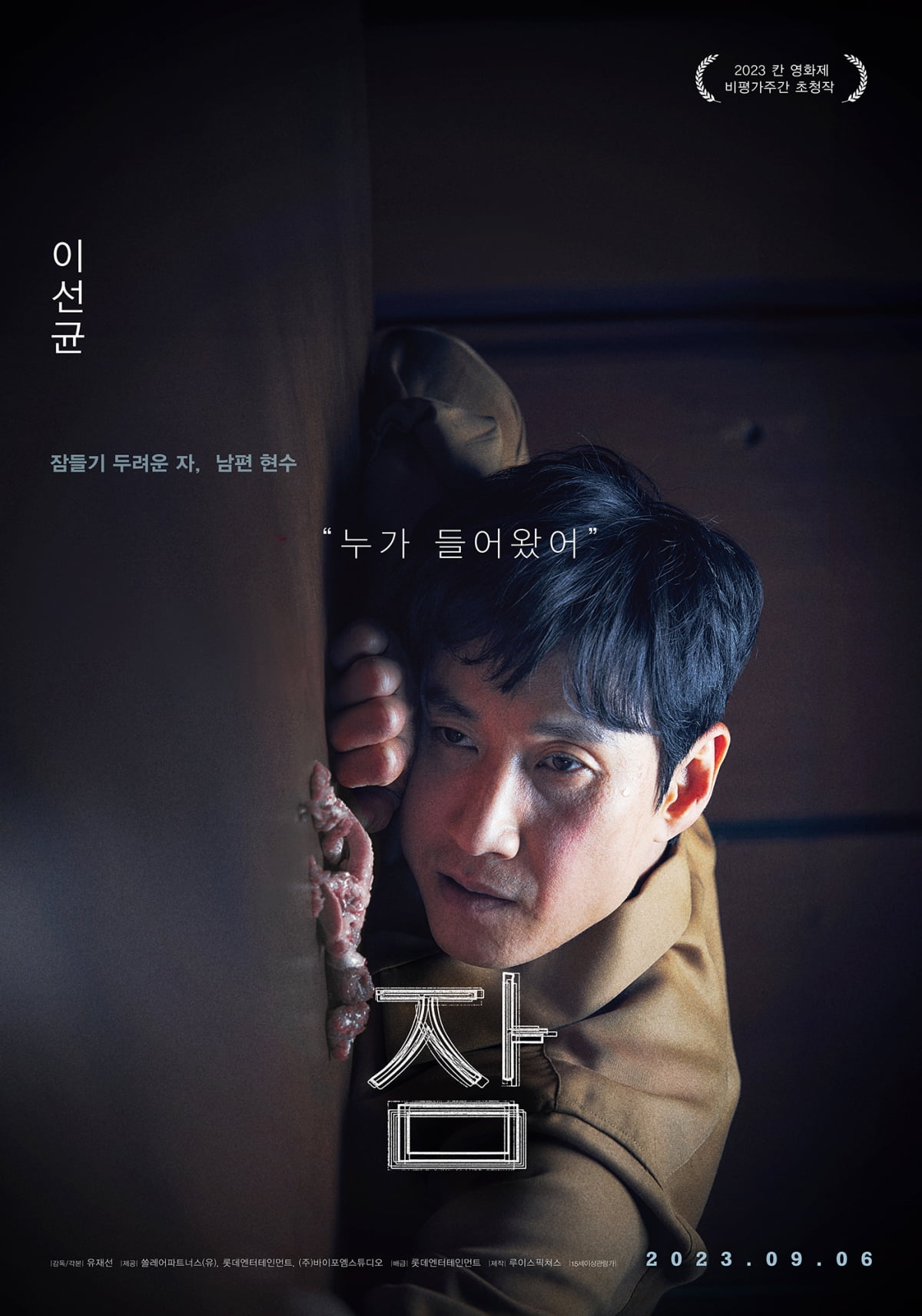 The trailer for the different dream characters in 'Soujin' and 'Hyeonsu' makes them realize the real fear they face, and foretells a strong sense of immersion that can only be felt in the theater.
Su-jin's affectionate husband during the day becomes a stranger when he sleeps and feels fearful of Hyun', who behaves strangely. His eccentricity of scratching his face until it bleeds, drinking tap water, and jumping out of the window makes Sujin tremble with anxiety every night. The appearance of trying to solve the mysterious symptoms of Hyeonsu, which is getting worse even after receiving treatment, and finally, "Don't bully people like this!" Sujin's voice makes us wonder how to face the heightened fear as time goes by.
Hyeon-soo is terrified of his strange behavior that endangers his family. He comforts Su-jin, who is immersed in worry, and tries to treat her by sleeping in a sleeping bag, but rather threatens herself and her family with abnormal behavior that gets worse. Seeing how Su-jin, who said let's overcome fear together, suffer from anxiety enough to keep an eye on herself all night, he eventually explodes saying, "I think I'm really going crazy too."
The movie 'Sleep' is scheduled to be released on September 6th.
Reporter Ha-neul Lee, Ten Asia greenworld@tenasia.co.kr