MOVIE
Director Kim Jee-woon's movie 'COBWEB', Lim Su-jeong with an intense face with a knife for revenge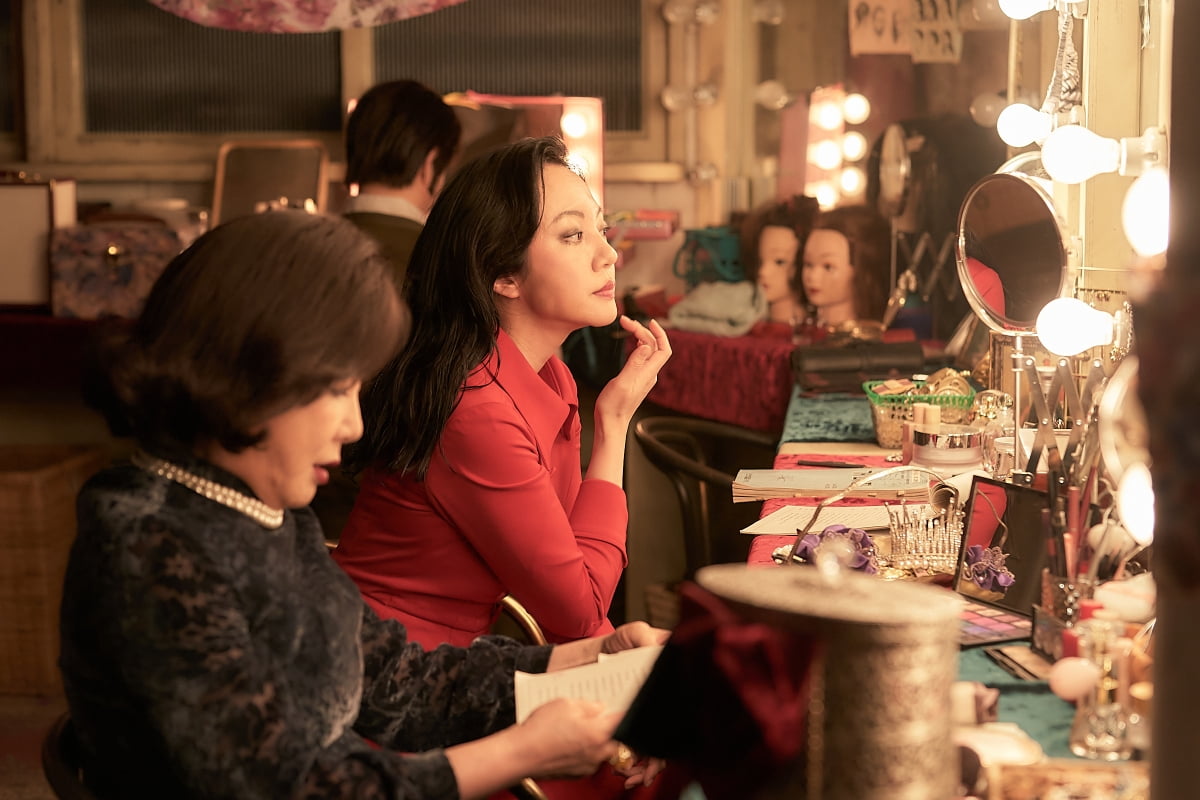 Actress Lim Su-jeong shows off a new transformation in the movie 'COBWEB' as a veteran actor in the 1970s, 'Lee Min-ja'.
'COBWEB' is a film in the 1970s where director Kim (Song Kang-ho), who believes that it will become a masterpiece if only the ending of the film 'The Spider's House' is re-shot, shoots under adverse conditions on the verge of going crazy, such as censorship, actors and producers who do not understand the changes. It is a work that depicts what is happening while pushing.
After the movie 'Janghwa, Hongryeon', which portrayed the fear of a young girl with sharp sharpness, Soo-jeong Lim has worked with directors representing Korean films such as Park Chan-wook and Choi Dong-hun, regardless of genre, such as thriller, comedy, and sci-fi.
Through various works such as the drama 'Enter a Search Word WWW' and 'Melancholia', he showed the climax of his acting with perfect character digestion, and he is a veteran actor of 'The Spider's Nest', 'Lee Min-ja', who has a sense of leisure and respect among actors with personalities. Show off your unstoppable acting skills.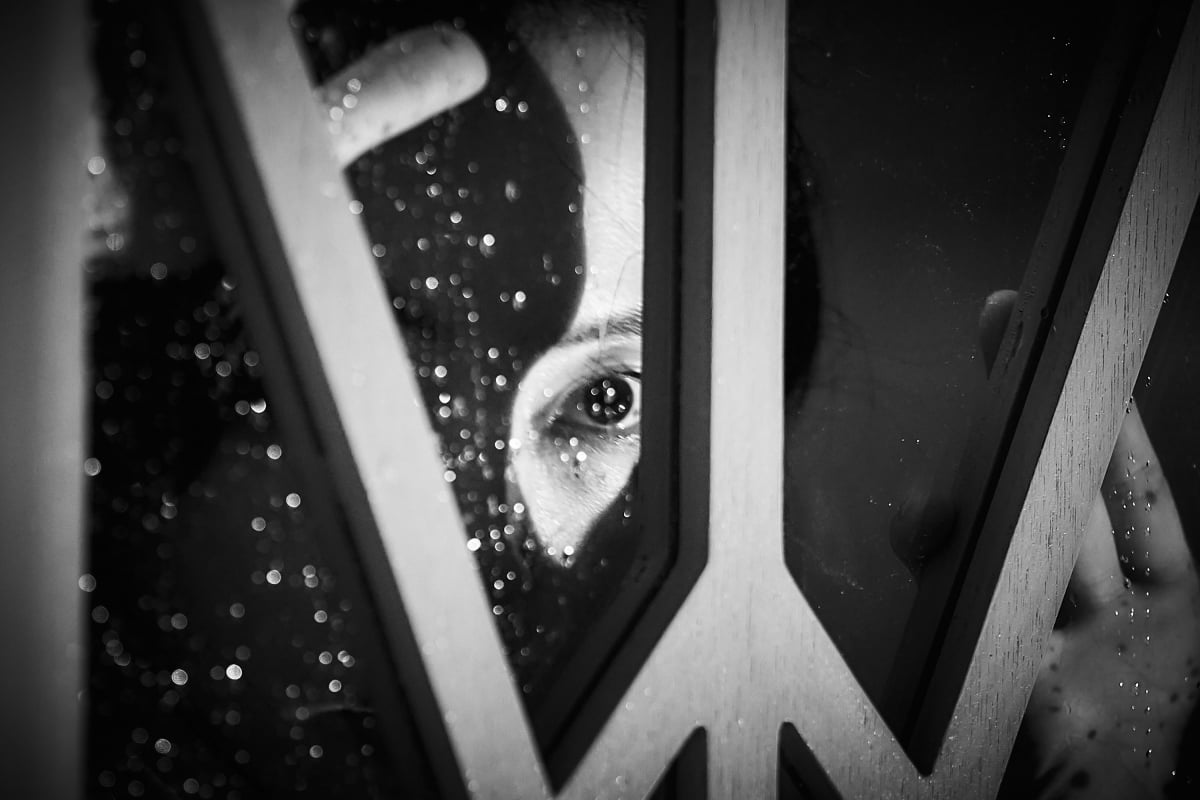 'Lee Min-ja', played by Lim Soo-jung, is a veteran actor in the 1970s, and plays the wife of factory president 'Kang Ho-se' (Oh Jeong-se) in the movie 'The Spider's House'. In the original scenario, she is an obedient wife despite her husband's affair, but in the changed script, she plays a 180 degree different character as an active woman who faces her fate. Like a veteran actor, he takes the filming as seriously as possible even on the set where it becomes a mess, and is not shaken by the surrounding situation.
Lim Soo-jeong, who plays the role of 'immigrant' in the chaotic filming site, sits in the middle of the duality of the 'spider's nest', the film set and the film they are filming, and a multi-ensemble completed by talented actors.
As can be seen in the black-and-white stills, in the movie 'COBWEB', Lim Soo-jung creates the most impressive moments of the film with intense facial expressions and images as she sets the blade for revenge against 'Kang Ho-se'.
Director Kim Ji-woon said, "It was a new feeling to meet again as the main character in a movie after 20 years. Im Soo-jung completed the character ensemble of 'Spider's House' with an accurate understanding of what kind of acting she should do as an actor in the movie."
Lim Soo-jung also said, "Director Kim Ji-woon finds a new face as an actor that I have not shown before. Even in 'Janghwa, Hongryeon', he found my new face, and it is such a great honor to be able to find another face through the director's film after 20 years."
The movie 'COBWEB' is scheduled to be released this Chuseok.
Reporter Ha-neul Lee, Ten Asia greenworld@tenasia.co.kr