MOVIE
Jung Woo-sung, "NO Reference"
'Guardian' director and lead actor Jung Woo-sung interview
Opening on the 15th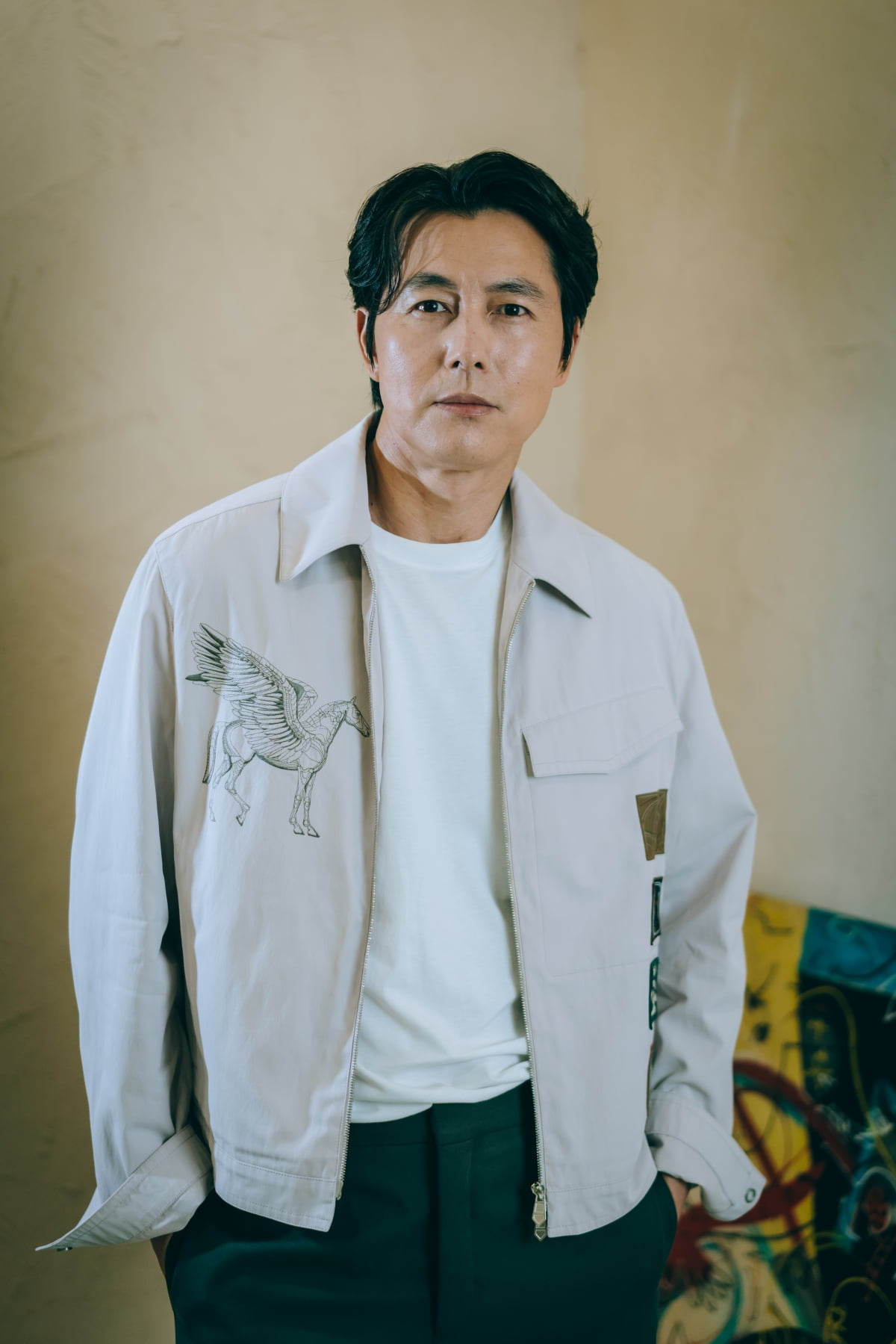 Actor Jung Woo-sung (50) revealed his own directorial philosophy as 'NO reference'. It was a non-face-to-face interview due to the typhoon north, but he carefully expressed his thoughts at his own tempo.
On the 10th, Jung Woo-sung started an interview with Ten Asia related to the movie 'Guardian' (Director Jung Woo-sung). Jung Woo-sung, who challenged himself as a short film director through 'Old Man in Front of a Killer' (2014) and 'Three Colors - Three Lives' (2014), received an offer to appear in 'Guardian' four years ago, and later became a director and grabbed a megaphone for a feature film for the first time. done.
When Jung Woo-sung, who was interviewed for the first time as a feature film director, was asked how he felt, he laughed and said, "Something feels cool." "As a director, I show my colleagues and staff who participated in the field operation method that there can be a director of this style, prove it in the process, and there is a little satisfaction from being recognized when the filming is over." Jung Woo-sung smiled, saying, "This is the satisfaction in the process regardless of the good or bad of the movie or the degree of perfection."
Throughout the interview, Jung Woo-sung emphasized the philosophy of 'NO Reference', saying, "I told the staff, 'Don't collect references'." That was the original intention and philosophy of rookie director Jung Woo-sung for 'Guardian'.
"The first thing I instructed as a director was 'don't collect references. I wondered if putting out a new challenge might have lost it. You don't necessarily have to do something new, but shouldn't there be a new challenge to make progress?"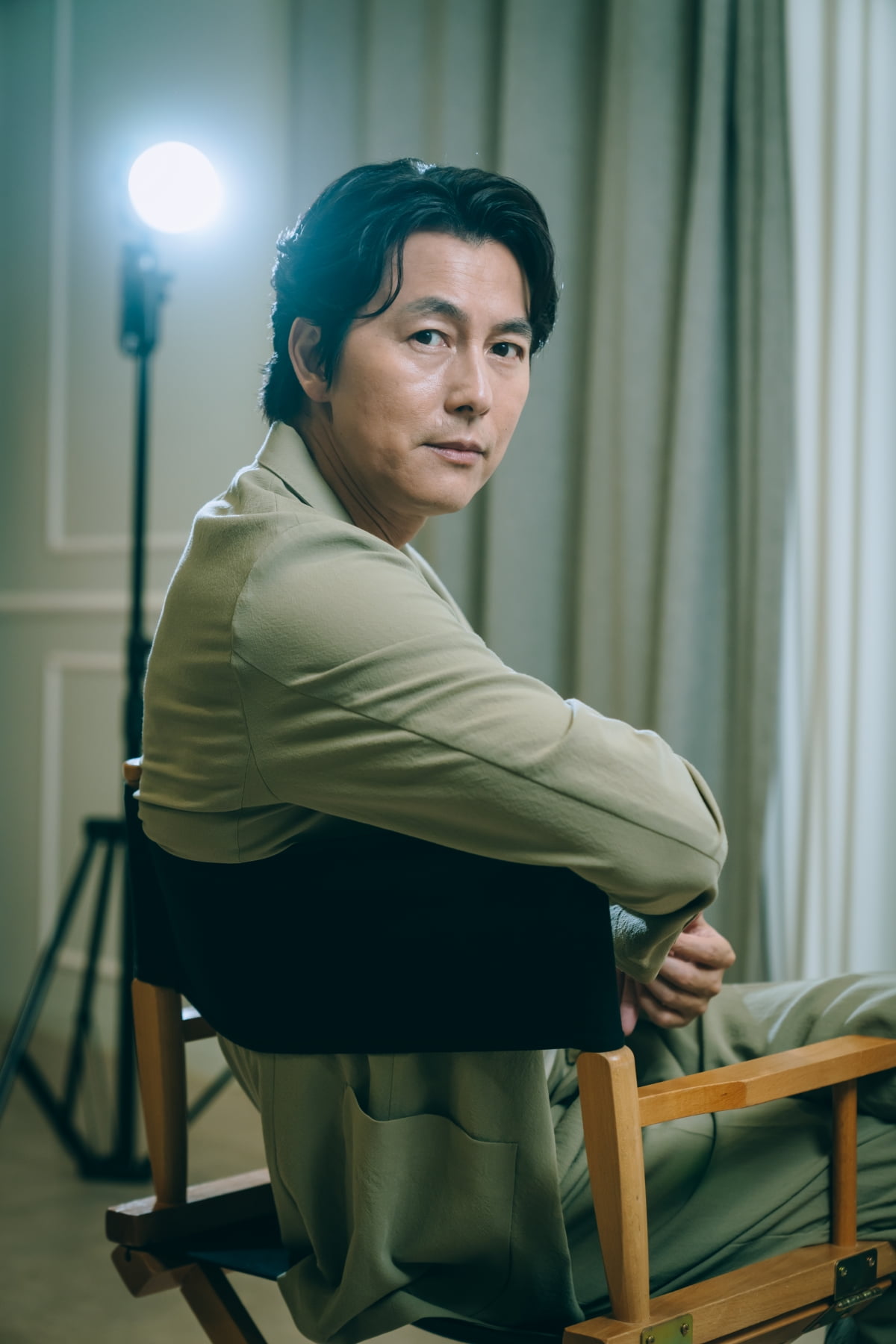 Jung Woo-sung, who said, "I thought that was the process of making a movie like 'Guardian' in my own way," answered the question of what a 'Jung Woo-sung-like movie' was, "I think it's about finding my own character rather than defining and deciding on a movie like me. I think that being 'like me' means that in a way, there is no reference."
Jung Woo-sung also mentioned actor Lee Jung-jae, a colleague and best friend called the so-called 'Cheongdam couple'. Lee Jung-jae also made his directorial debut, 'Hunt' (director Lee Jung-jae), which was released around the same time last year and received favorable reviews from critics and the public with outstanding results. At that time, Jung Woo-sung and Lee Jung-jae in 'Hunt' showed acting as a lead role.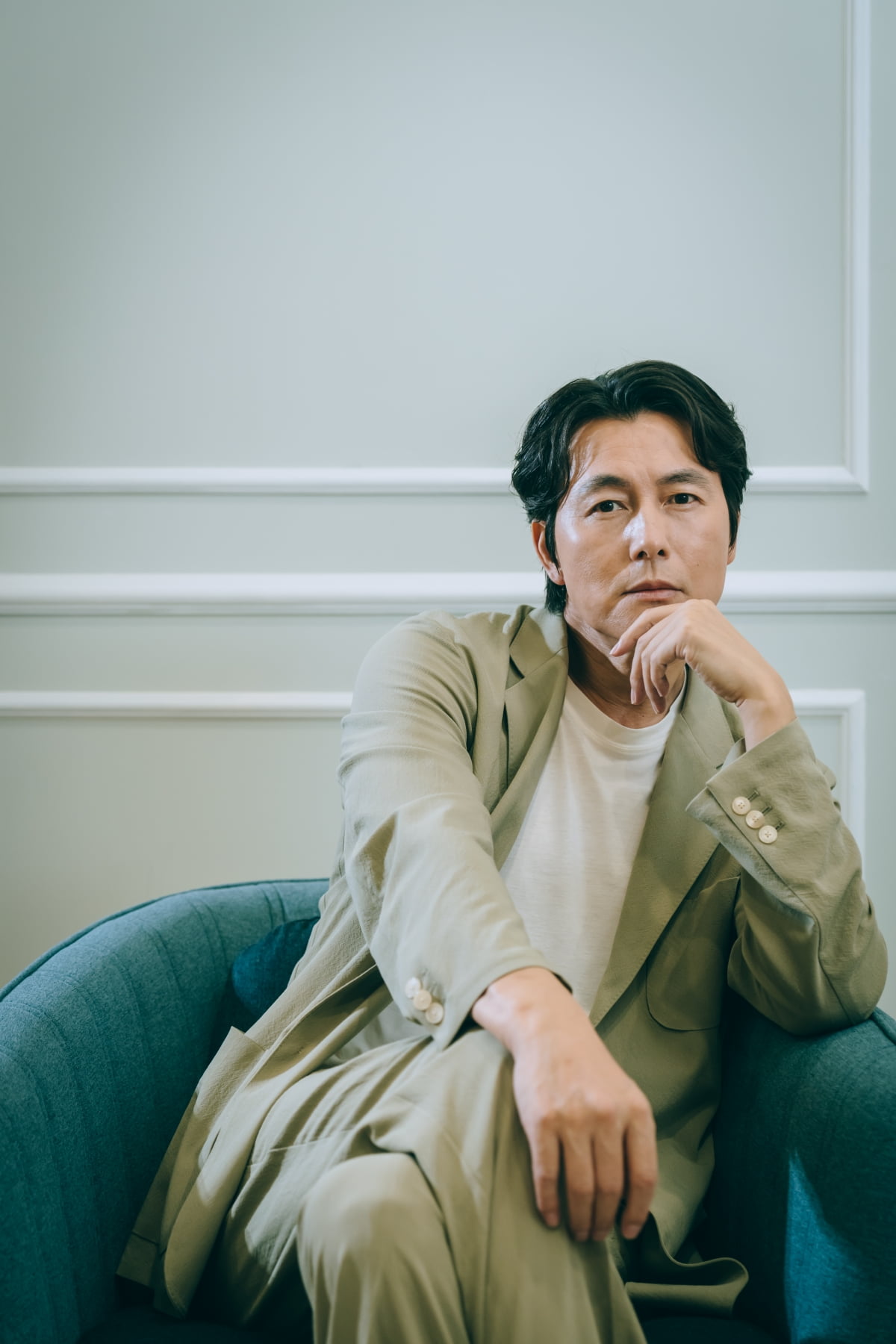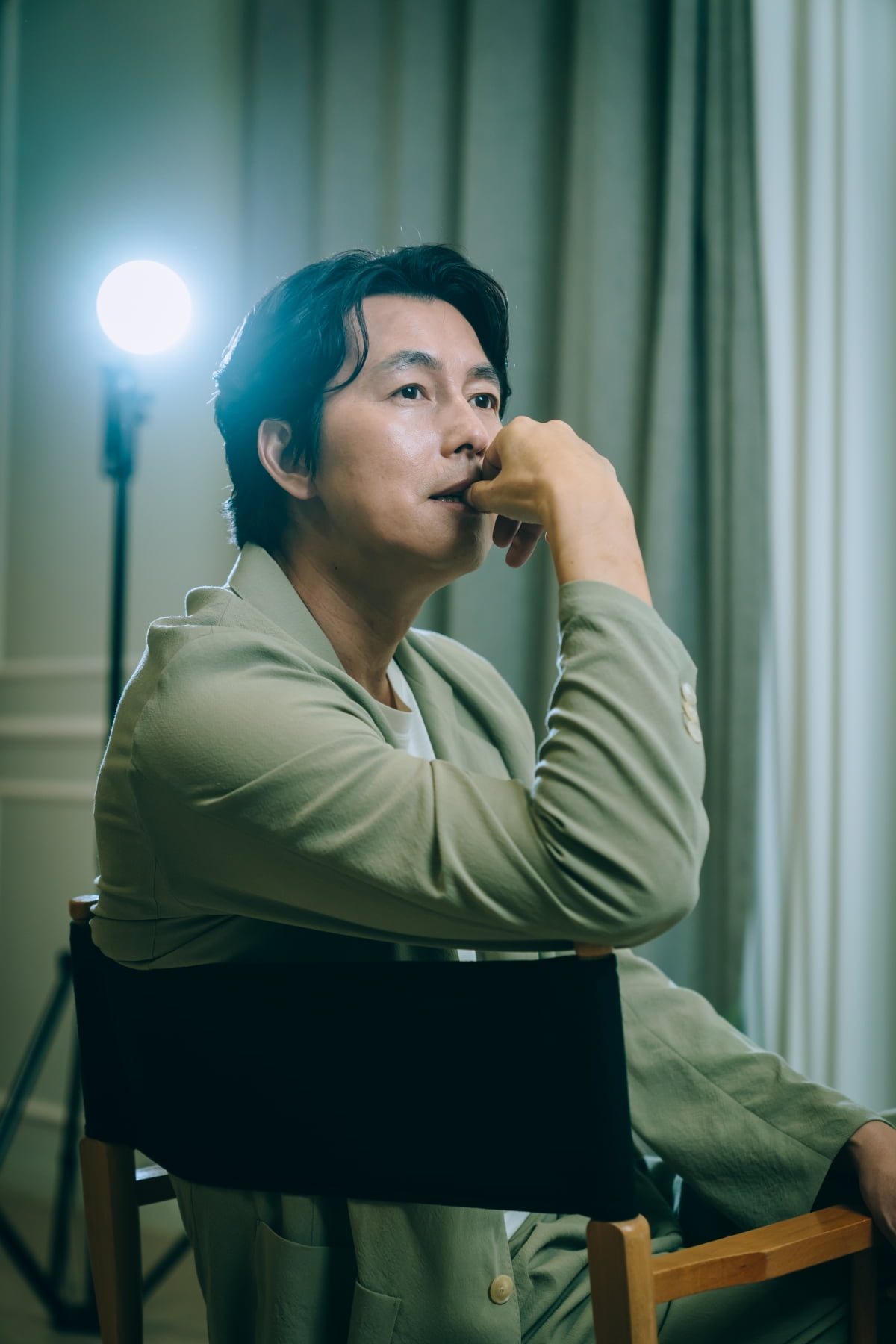 When Jung Woo-sung asked, "Does Lee Jung-jae help promote his work?", he said, "Even if he helps me, I won't stop." I didn't know when we would be able to do a movie together again, so I wanted to spend more time together and enjoy it."
'Guardian' is an action movie depicting the story of Soo-hyeok (Jung Woo-sung), who is released from prison after 10 years and wants to live a normal life after knowing the existence of his daughter, and Woo-jin (Kim Nam-gil), Jin-ah (Park Yuna), and Seong-jun (Kim Jun-han), who aim for him. . It is attracting attention as Jung Woo-sung's feature film directorial debut. Opening on the 15th.
Jiye Choi, staff reporter at TenAsia wisdomart@tenasia.co.kr