MOVIE
Director Ryoo Seung-wan's film 'Smugglers' was invited to the 76th Locarno International Film Festival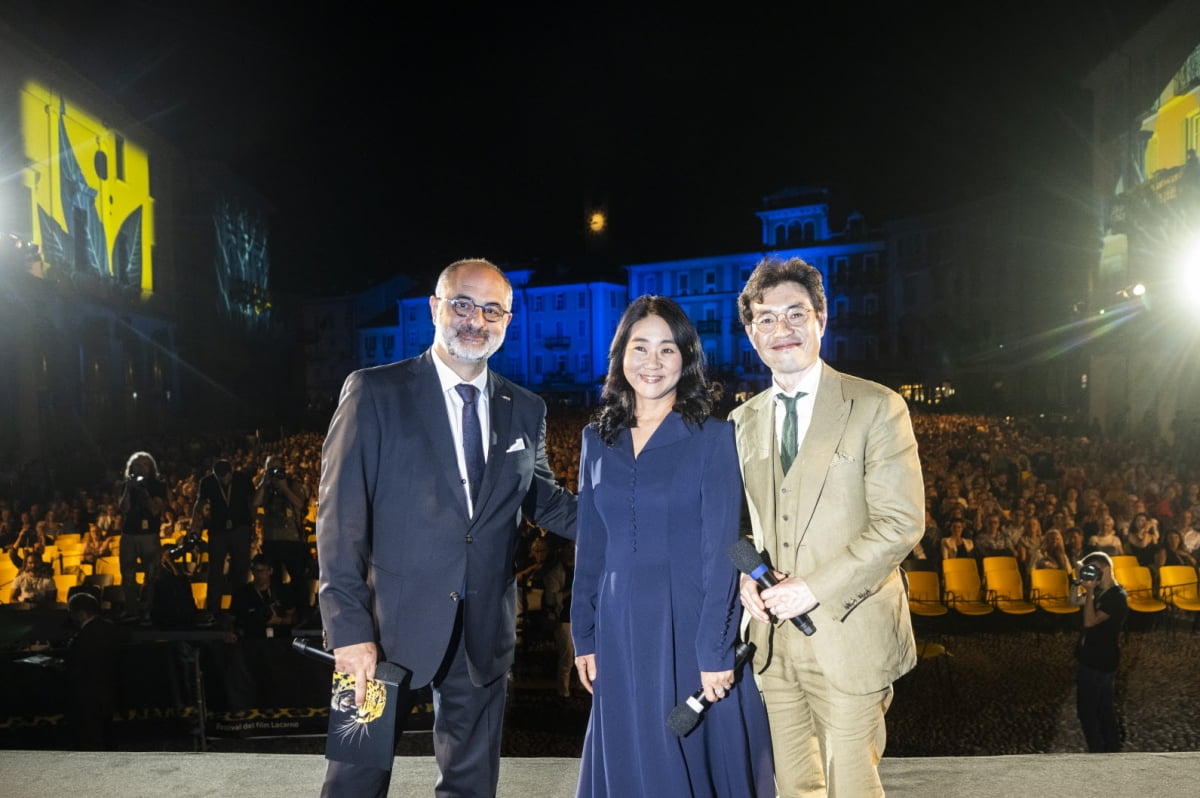 The movie 'Smugglers' met audiences around the world through the 76th Locarno International Film Festival, where it was officially invited to the 'Piazza Grande' section.
On the 10th (local time), the red carpet and outdoor screening of the 'Smugglers' team were attended by director Ryoo Seung-wan. 'Smugglers' is a maritime crime action drama in which a lifelong battle unfolds in front of people who make a living by rescuing daily necessities thrown into the sea.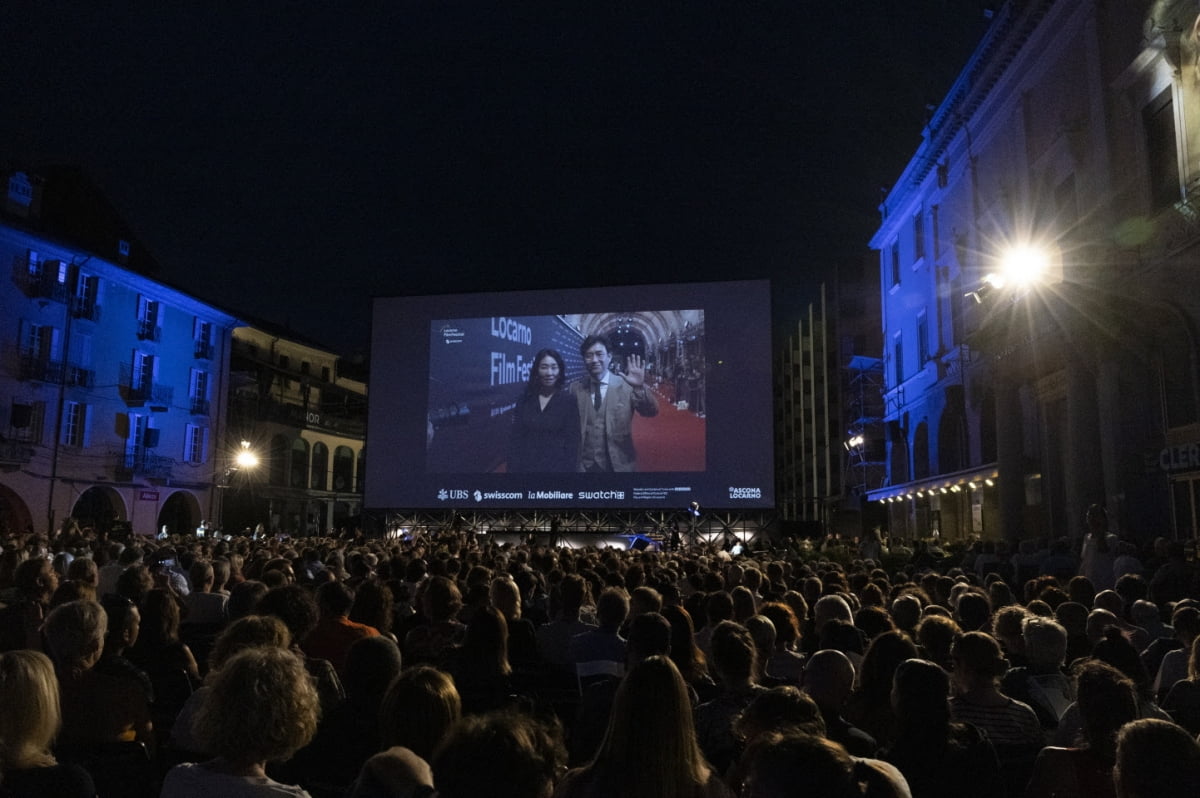 Director Ryoo Seung-wan, who first met the audience on the red carpet before the official screening, responded with thanks for the high interest in 'Smugglers'. Director Ryoo Seung-wan, who attended the stage greetings before the screening at the 8,000-seat outdoor screening room located in Piazza Grande Square, responded to the audience's enthusiastic response and conveyed his overwhelming heart.
In the official screening immediately after the stage greetings, when the opening credits appeared, the audience welcomed the work with applause. After the screening of 'Smuggling', when the ending credits went up, applause poured out from the audience, and it ended with great success amid explosive reactions from fans.
Reporter Ha-neul Lee, Ten Asia greenworld@tenasia.co.kr