MOVIE
Actor Yoo Hae-jin appears in the JTBC newsroom and reveals his impressions of appearing in 'HoneySweet'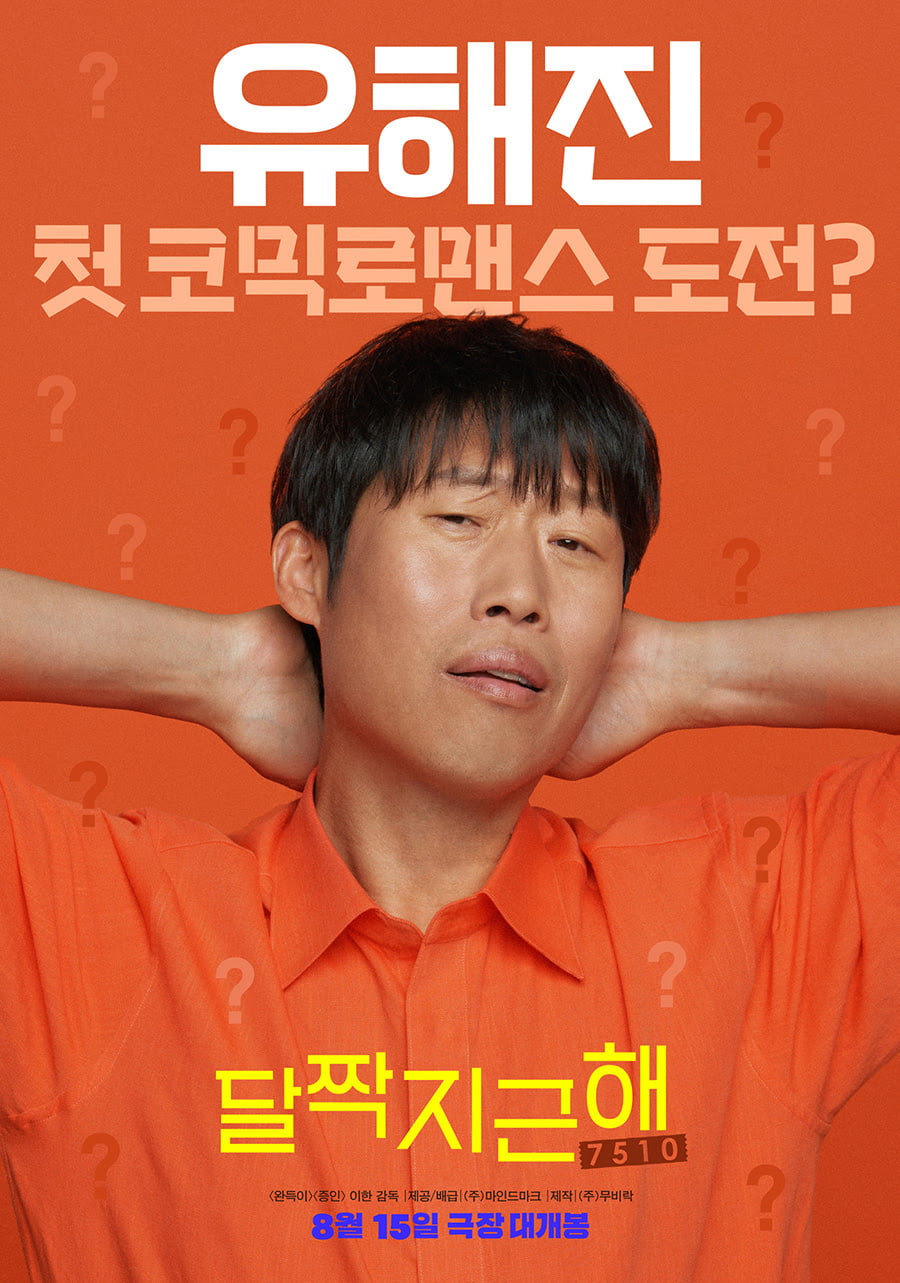 Actor Yu Hae-jin of the movie 'HoneySweet' (Director Lee Han) will appear in the JTBC Newsroom invitation on the 13th.
'HoneySweet' is a movie in which the taste of life changes in variety when Chi-ho (Yoo Hae-jin), a genius confectionery researcher who knows nothing but sweets, meets Il-yeong (Kim Hee-seon), a world-positive mind who only knows about going straight.
Actor Yoo Hae-jin played 'Chi-ho', a genius confectionery researcher, and completed a comic romance with Yoo Hae-jin's table by showing pleasantness and perfect harmony with 'Il-yeong' (Kim Hee-sun). He plans to share stories about acting and movies without hesitation through his appearance in the JTBC newsroom invitation seat.
In particular, he said that he would convey his impressions of the first comic romance challenge in his life as well as conversations with actors he trusts and watches, such as Kim Hee-sun, Cha In-pyo, Jin Seon-gyu, and Han Seon-hwa.
'HoneySweet' will be released on the 15th.
Reporter Ha-neul Lee, Ten Asia greenworld@tenasia.co.kr