MOVIE
Christian Petzold's exhibition, 7 films from 'Afire' to 'Barbara' will be screened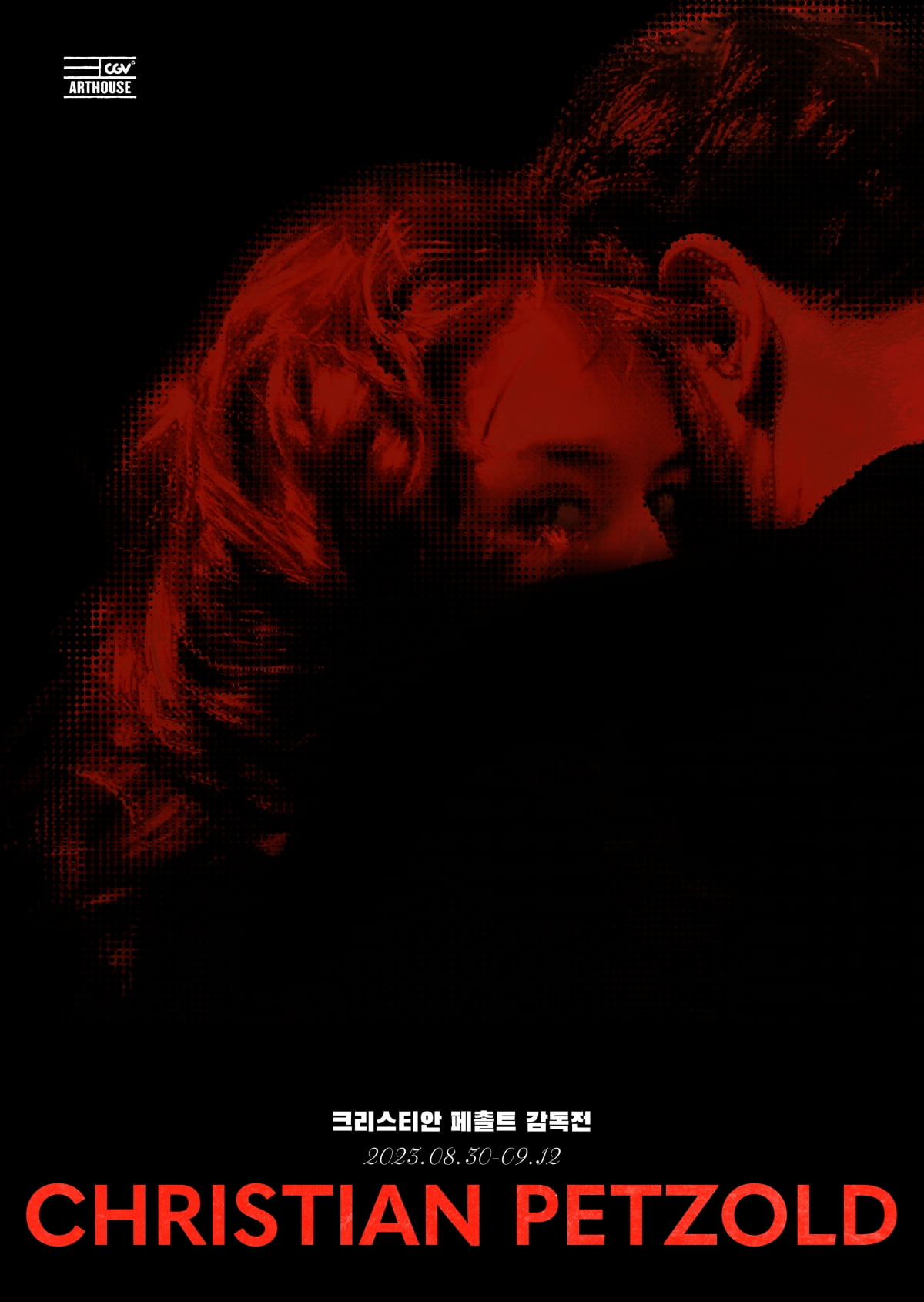 To celebrate the release of director Christian Petzold's new film, 'Afire', the 'Director Christian Petzold Exhibition' will be held at CGV Art House.
'Affair' is a film with sharp satire and irony about an artist who is confined to himself without being able to detect the forest fire spreading against the backdrop of a summer beach where love and romance should be overflowing. Following the water-themed 'Undine' (2020), this fire-themed work, the second of the director's 'elemental trilogy', is "the best work in competition at this Berlin Film Festival" (FAZ), "work of an uncompromising master" (The Playlist) was praised.
From August 30th to September 12th, 'Director Christian Petzold' will be held at CGV Art House. This special exhibition includes 'Affair', which will be released in September, 'Phoenix', 'Transit', 'Undine', and early works 'Yella', 'Aspiration', and 'Barbara', which captured the hearts of many movie fans during the corona period. A total of 7 works, including ', will be screened.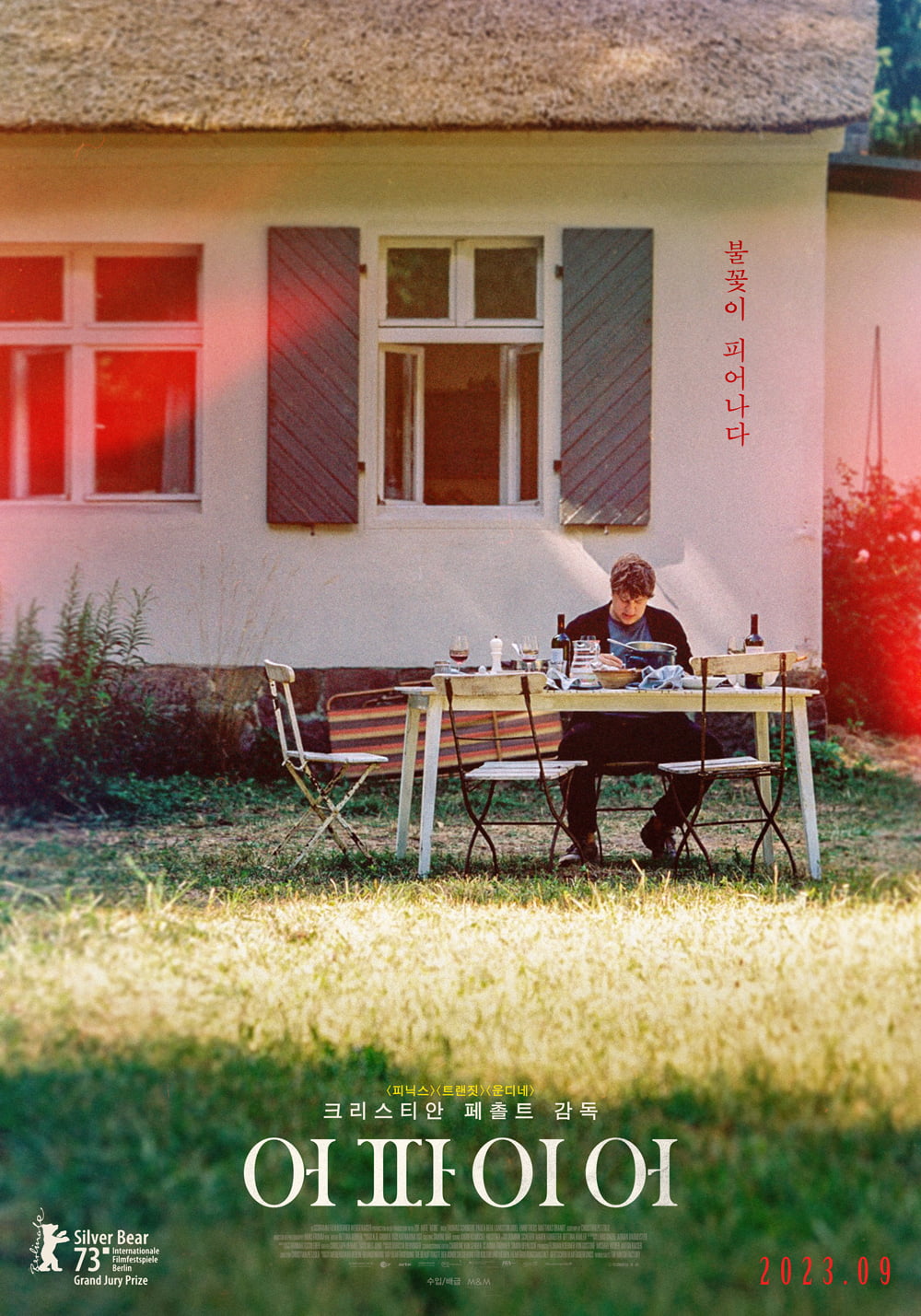 Christian Petzold's debut feature film 'The Country I Belong' in 2001 started to draw attention when it won the German Film Award for Best Picture. Since then, 'Barbara' (2012) won the Berlin International Film Festival Silver Bear Award (Best Director Award), 'Phoenix' (2014) and 'Transit' (2018) were selected as 'Top 5 Foreign Language Films' by the National Critics Board, and 'Undine' (2020) He won the Silver Bear Award (Best Actress Award) at the Berlin International Film Festival and this year's Silver Bear Award (Jury Prize) at the Berlin Film Festival with 'Affair', establishing himself as a world-renowned director beyond Germany.
He is the driving force behind the Berlin School, which is regarded as the most important advance in German film history over the past 30 years. At the same time, it is evaluated that it has built its own film world characterized by free genre borrowing, multi-layered metaphors and allegories, unique psychological tension, and intelligent and elegant directing.
The movie 'Afire' is scheduled to be released on September 13th.
Reporter Ha-neul Lee, Ten Asia greenworld@tenasia.co.kr