MOVIE
Director Kim Jee-woon's film 'COBWEB' contains tenacity and madness toward the masterpiece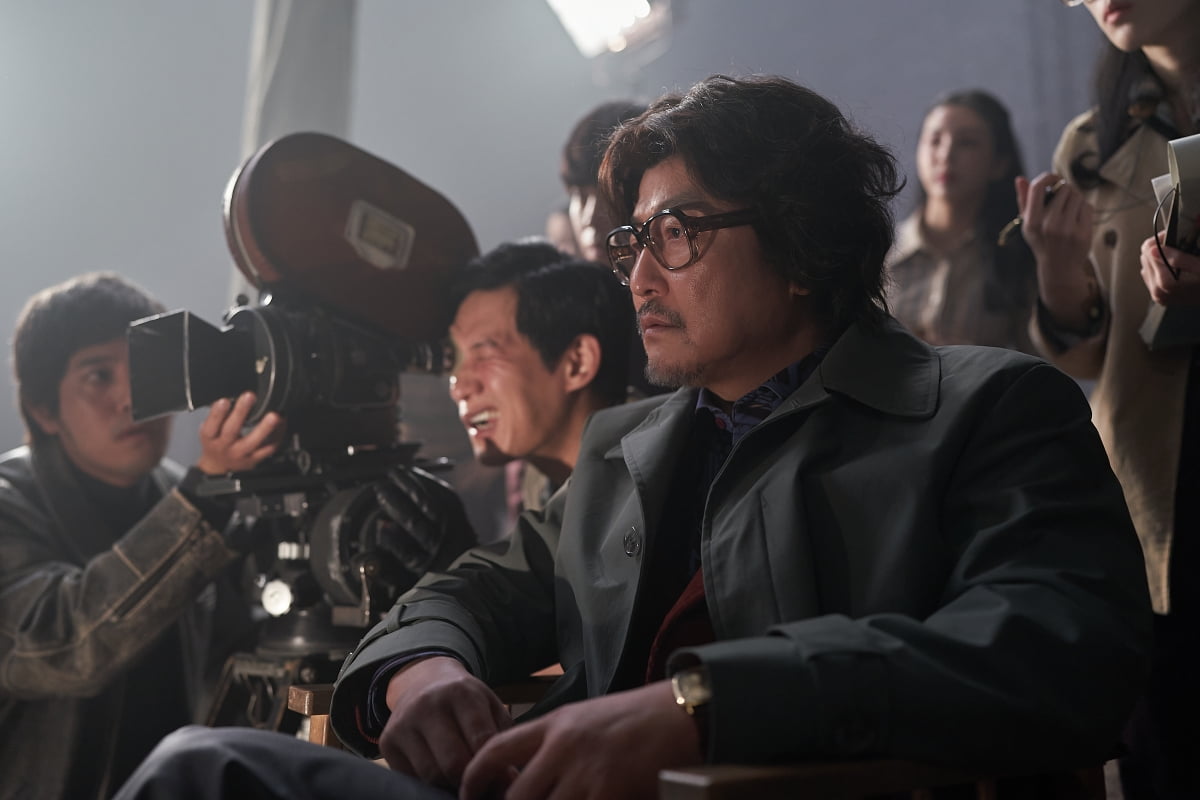 The movie 'COBWEB' (director Kim Ji-woon) has released two character stills of 'Director Kim', played by actor Song Kang-ho.
In the 1970s, director Kim (Song Kang-ho), who believes that the ending of the film 'COBWEB', which had already been filmed, would become a masterpiece, was filmed under adverse conditions on the verge of going crazy, including censorship and actors and producers who did not understand the changes. A work that depicts what is happening while pushing. Actor Song Kang-ho plays the director behind the camera. Lim Soo-jung, Oh Jeong-se, Jeon Yeo-bin, Jeong Su-jeong, Park Jeong-soo, and Jang Young-nam also appear.
'Director Kim' of 'COBWEB', who wants to make a masterpiece, is a film director who continues to suffer from bad reviews after his debut film in the 1970s, when dreams and art were censored. 'Director Kim', who has been dreaming for several days of inspirational dreams about a new ending for the film 'COBWEB', which has been filmed, plans an additional two days of filming with a premonition that if it is filmed as it is, it will surely become a masterpiece. However, all sorts of unfavorable conditions such as the actors who do not understand the changed script, the censorship authorities' interference, and the producer's opposition hinder the reshooting, but the filming is carried out with desire and tenacity toward a masterpiece.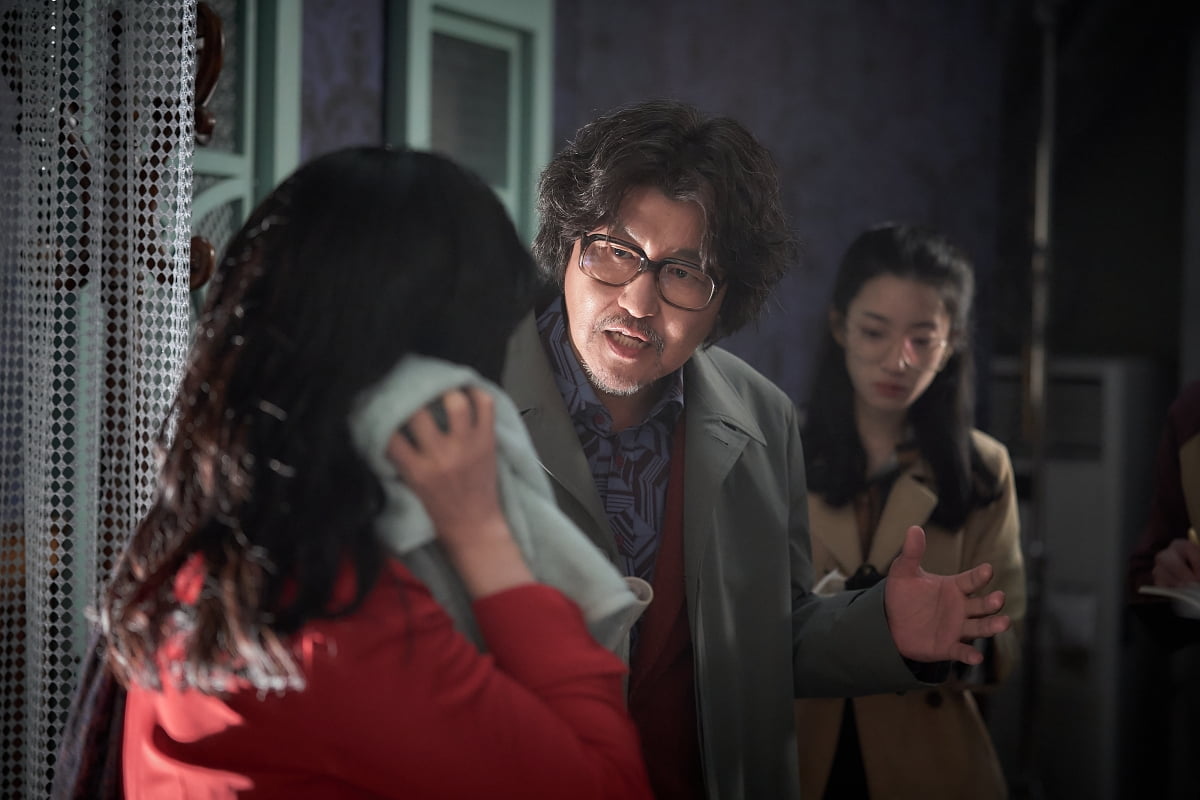 In the released character stills, thick horn-rimmed glasses and curled curly hair that give a glimpse of the times catch the eye, and you can get a glimpse of the iconic figure of artist 'Director Kim'. In the 1970s, in the Korean film industry where there was no respect for creators and the script had to be censored, Song Kang-ho, who plays a director under various adverse conditions, portrays emotions intertwined between skepticism and self-torture, passion and talent, and the logic of capital. pay
Director Kim Ji-woon said, "Song Kang-ho is an actor who sees through everything and even handles the atmosphere of the scene. I thought he was the perfect fit for the role of 'Director Kim' with madness about his work and originality of expression."
Song Kang-ho said, "'COBWEB' didn't seem like a movie scenario I had ever seen before. Both the format and content were fresh, so I thought it could be a new movie."
The movie 'COBWEB' is scheduled to be released this Chuseok.
Reporter Ha-neul Lee, Ten Asia greenworld@tenasia.co.kr