MOVIE
Movie 'Sleep', actress Jung Yoo-mi "The first genre to show after debut"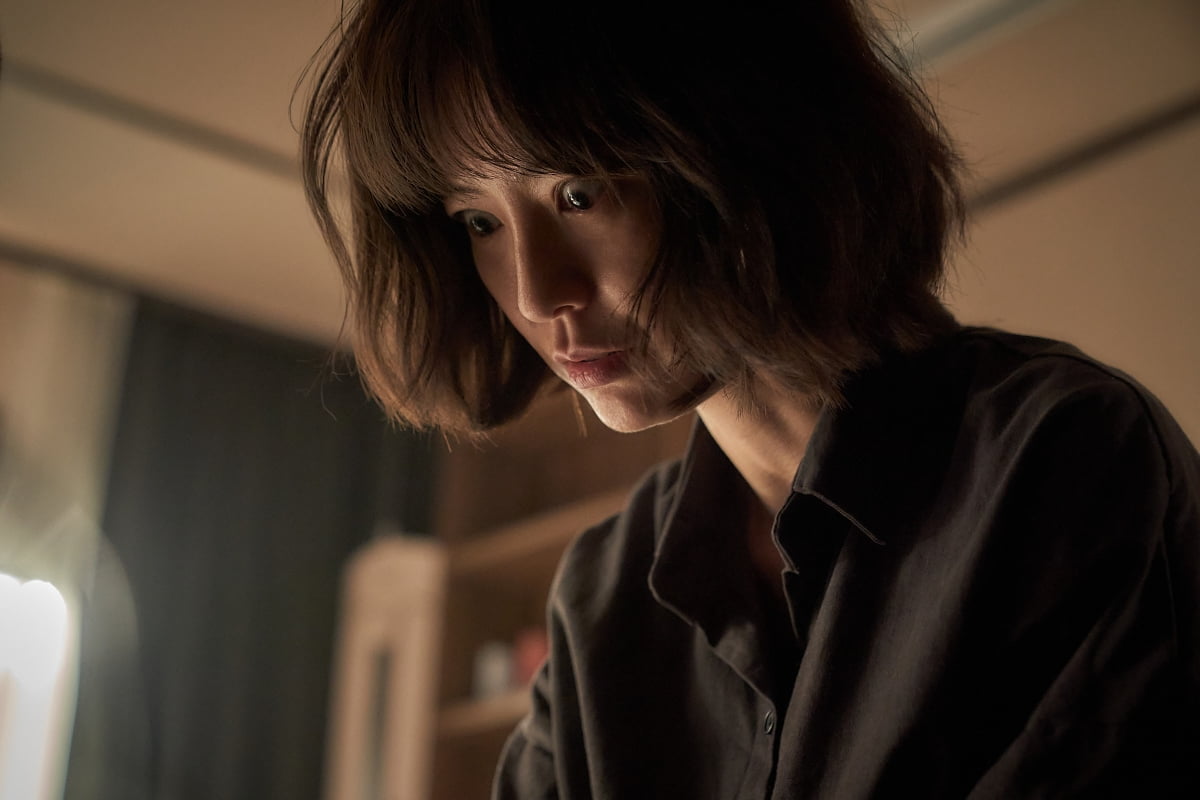 Actress Jung Yu-mi, who plays Su-jin in the movie 'Sleep' (director Yoo Jae-seon), transforms into an intense performance that has never been shown before, from subtle emotional expression to intense energy emission.
'Sleep' begins with Hyeon-soo's abnormal behavior during sleep, when Hyeon-su (Lee Seon-kyun) and Su-jin (Jung Yu-mi), a happy newlywed couple, are attacked like a nightmare. It is a work depicting the story of two people trying to solve the secret of the terrible fear that begins the moment Hyeon-su falls asleep.
'Soo-jin', played by actress Jung Yu-mi, is a person who is in a terrible threat and fearful situation every night due to her husband 'Hyeon-soo''s strange behavior during sleep that suddenly started one day. The intense figure of 'Sujin' who confronts her fear head-on in order to overcome the nightmare-like situation in which 'Hyeonsu' bizarre behavior continues will lead the story in an unpredictable direction and give the audience a high sense of immersion.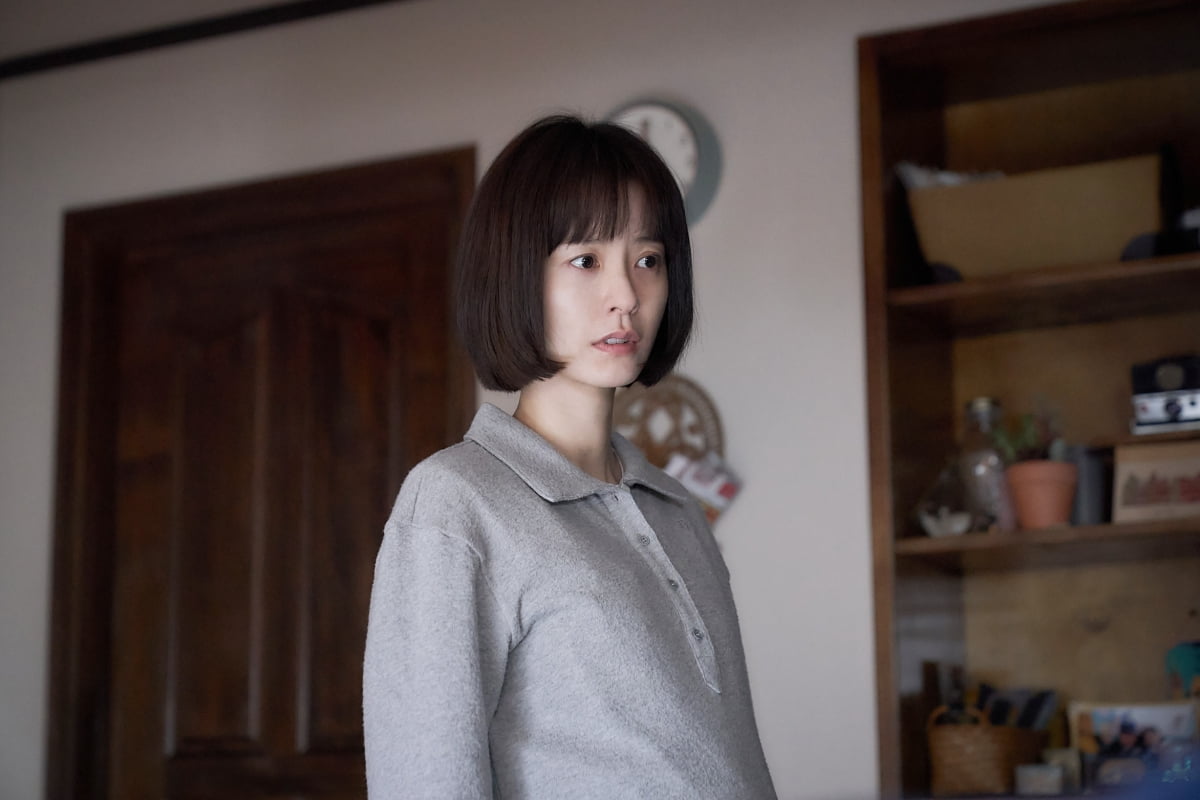 Jung Yu-mi, who has been active in movies and series and has shown her acting skills regardless of genre or character, portrayed the character of 'Sujin' with three-dimensional acting. From the affectionate appearance of newlyweds to the strength of trying to solve the mystery of fear, it is shown.
When asked how she felt about participating in 'Sleep', Yumi Jung said, "It seems to be the first genre to be shown to the public after debuting." He continued, "I felt like I was running a game, acting out difficult emotions and intense movements. It wasn't exhaustion, but when I went to the dorm after filming, I felt like I was being carried away."
Director Yoo Jae-seon said, "'Soo-jin' is a character that needs everything from subtle emotional acting to acting that radiates energy, but watching actress Jung Yu-mi's performance, I thought, 'She's a real genius.' It's not once or twice that I admired the thought of 'If it was the real Sujin, she would have done it like this' while watching her acting from a different perspective that broke everyone's expectations."
The movie 'Sleep' will be released on September 6th.
Reporter Ha-neul Lee, Ten Asia greenworld@tenasia.co.kr