MOVIE
Film 'Oppenheimer', Actor Cillian Murphy and Rhoda State Academy Candidate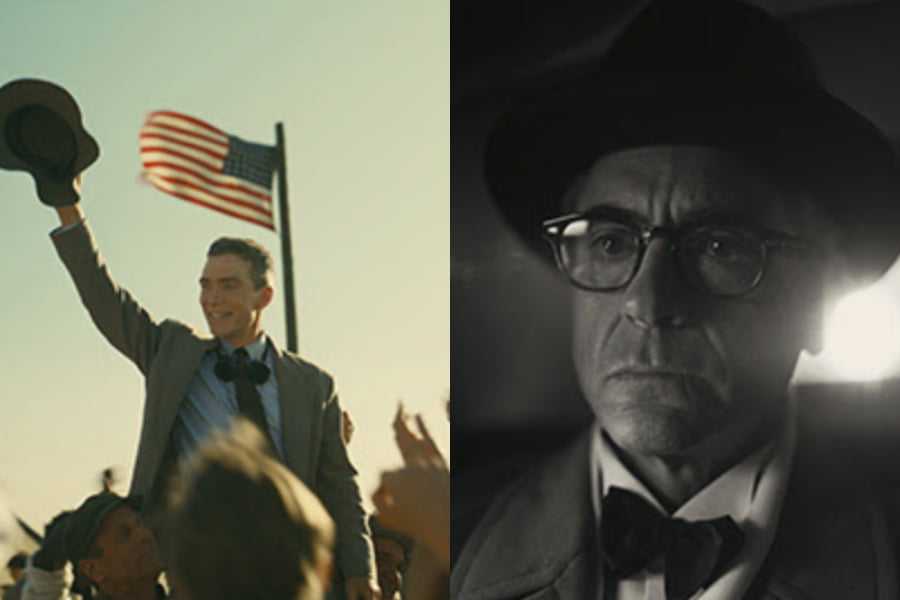 Actors Cillian Murphy and Robert Downey Jr. of the movie 'Oppenheimer' (director Christopher Nolan) were mentioned as leading candidates for Best Actor and Supporting Actor at the 96th Academy Awards.
'Oppenheimer' is a work about the nuclear development project of a genius scientist who has to risk destroying the world to save it.
A genius scientist who changed the world, 'J. Cillian Murphy, who plays Robert Oppenheimer, and Robert Downey Jr., who plays Louis Strauss, a founding member of the United States Atomic Energy Commission, were mentioned as potential candidates for Best Actor and Supporting Actor at the 96th Academy Awards.
According to Variety, it was noted that actors who appeared in films dealing with the biographies of ordinary people were frequently nominated for acting awards, and Cillian Murphy, who showed an amazing synchro rate with the real person 'Oppenheimer', will be nominated for the Best Actor Award. said it was expected.
After the North American release, "Cillian Murphy's acting dominates the movie" and "Cillian Murphy's colorful acting leading the movie" have been showered with hot praise, so his nomination is more likely.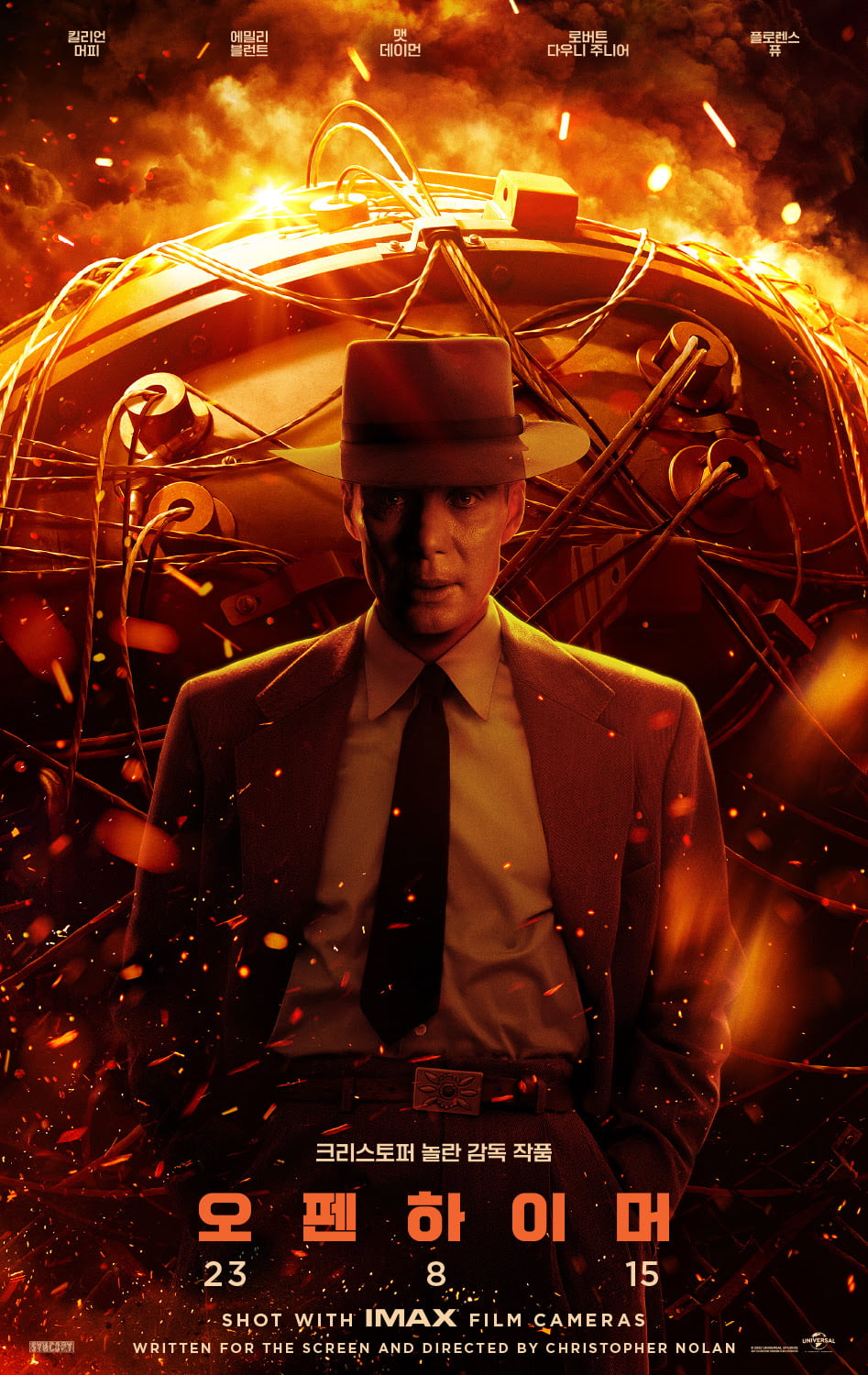 Robert Downey Jr., who plays the role of 'Louis Strauss', who has an antagonistic relationship with Cillian Murphy's 'Oppenheimer' and who will bring tension to the film with his explosive charisma, was predicted to win the Academy Award for Best Supporting Actor . Having been nominated for Best Supporting Actor twice, he is considered the most promising candidate for perfectly portraying the character's weight and sharpness.
As foreign media reports predict that Christopher Nolan will also be nominated for Best Picture and Best Director, attention is focused on what kind of presence Oppenheimer, which continues to be an overwhelming box office sensation, will reveal at the Academy Awards next year.
The movie 'Oppenheimer' is scheduled to be released in Korea on August 15th.
Reporter Ha-neul Lee, Ten Asia greenworld@tenasia.co.kr