MOVIE
Actor Yoo Hae-jin, "'Sweet and Sweet', a movie that's as cute as me and smells like a human being"
Interview with Yoo Hae-jin, actor of the movie 'Sweet Sea'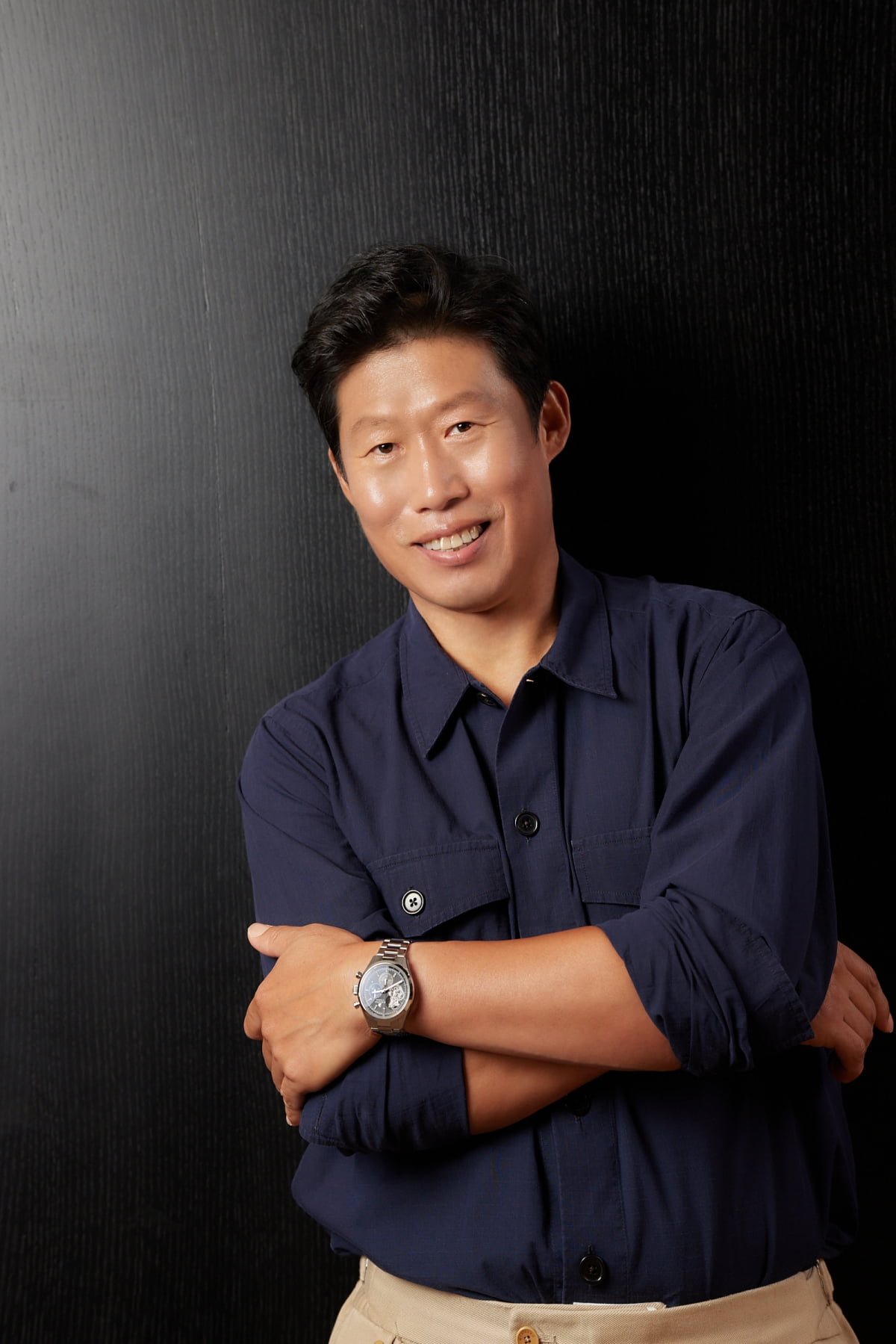 Actor Yoo Hae-jin of the movie 'HoneySweet' explained that the movie was as cute as he was and expressed his gratitude to director Je-Kyun Yoon who came to see the preview.
On the morning of the 9th, Yoo Hae-jin started an interview with the movie "HoneySweet" (director Lee Han) at a cafe in Samcheong-dong, Jongno-gu, Seoul.
'Sweet Sea' is the story of a genius confectionery researcher, Chi-ho (Yoo Hae-jin), who only knows about sweets, meets Il-yeong (Kim Hee-seon), a world-positive mind who only knows about going straight, and the taste of life changes in a variety way. Actor Yoo Hae-jin is a confectionery researcher with a genius sense of taste who knows how to develop addictive tastes, and plays the role of 'Chi-ho', an extreme introvert who only knows home, tea, and research institutes.
Yu Hae-jin, who said he saw the movie for the first time through the technology preview, said, "I saw it for the first time during the technology preview. One of the things I worried about was the feeling of Chio in the back It should be fun, so I was worried about how that part would come out. I don't know what kind of reaction will come out. No. There are elements of laughter that I thought about, but I wondered if I lived well The scenes of 'serenade' and the scene of the pharmacy god reading the scenario were the most fun elements. He said that those parts were fun, so I think he was kind." He expressed his excitement and nervousness ahead of the release.
He also revealed an anecdote with director Yoon Je-kyun, who came to see the movie premiere. Yoo Hae-jin said, "Director Je-kyun Yoon texted me, saying, 'I'm only sending the facts. It seems to be the best in terms of fun and impression.' Haejin's acting was especially good. Next time, I think it would be good to do a traditional melodrama. Haejin's tearful acting was also overwhelming," he said shyly.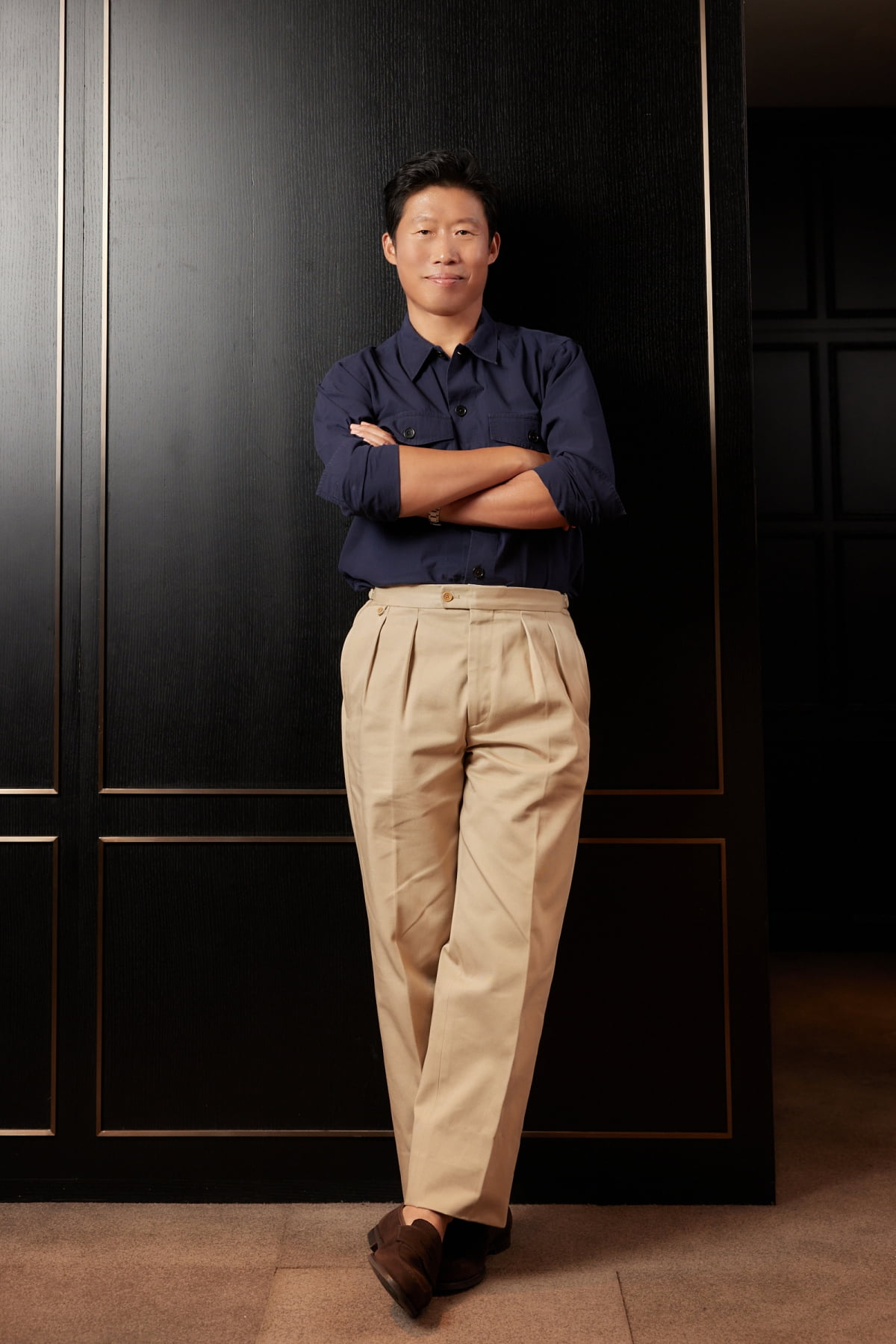 As 'HoneySweet' is of the romantic comedy genre, it is mainly about sweet and sour love. I was worried a lot about what to do if it wasn't that funny and I couldn't sympathize with it. He said, "Especially, there are many scary things in the comic genre. In the case of the previous film 'The Night Owl', it is a movie that follows the story, so laughter is not very important. I did a lot. After the premiere, I heard that the reaction was good, so I was a little relieved. However, since there are already released works or works that will be released on the same day, I am concerned."
Also, in 'HoneySweet', Yoo Hae-jin's acting, which is as cute as Chi-oh, a pure and naive man who doesn't know much about love, is impressive. In response, Yoo Hae-jin said, "Because I'm cute anyway. I heard that I was really cute and that I was comfortable. This is not a movie to watch seriously, but a movie to watch as it progresses. There were people who said I was cute." . He also added that while preparing the work, he referred to director Lee Han, who was in charge of directing. Yoo Hae-jin said, "The director is pure-hearted. It feels like 'Sweet Sea'. He always looked at the ground."
'HoneySweet' is Yoo Hae-jin's first romantic comedy, and it also drew attention as a screenplay by director Lee Byung-hun, who directed 'Dream' and 'Extreme Job'. Yoo Hae-jin said, "I've never met director Lee Byung-hun. If director Lee Byung-hun directed it, I think it would have been a different work. Director Lee Byung-hun's chubby parts and director Lee Han's warm parts were mixed to make a good work." I thought I might have gone to the 'smell' side," he said.
The movie 'HoneySweet' will be released on August 15th.
Photo courtesy = Mindmark Co., Ltd.
Reporter Ha-neul Lee, Ten Asia greenworld@tenasia.co.kr