MOVIE
Jung Woo-sung "I want to be hit quickly, I'm so nervous"
Press conference and press conference for the movie 'A Man of Reason'
'A Man of Reason' opens on the 15th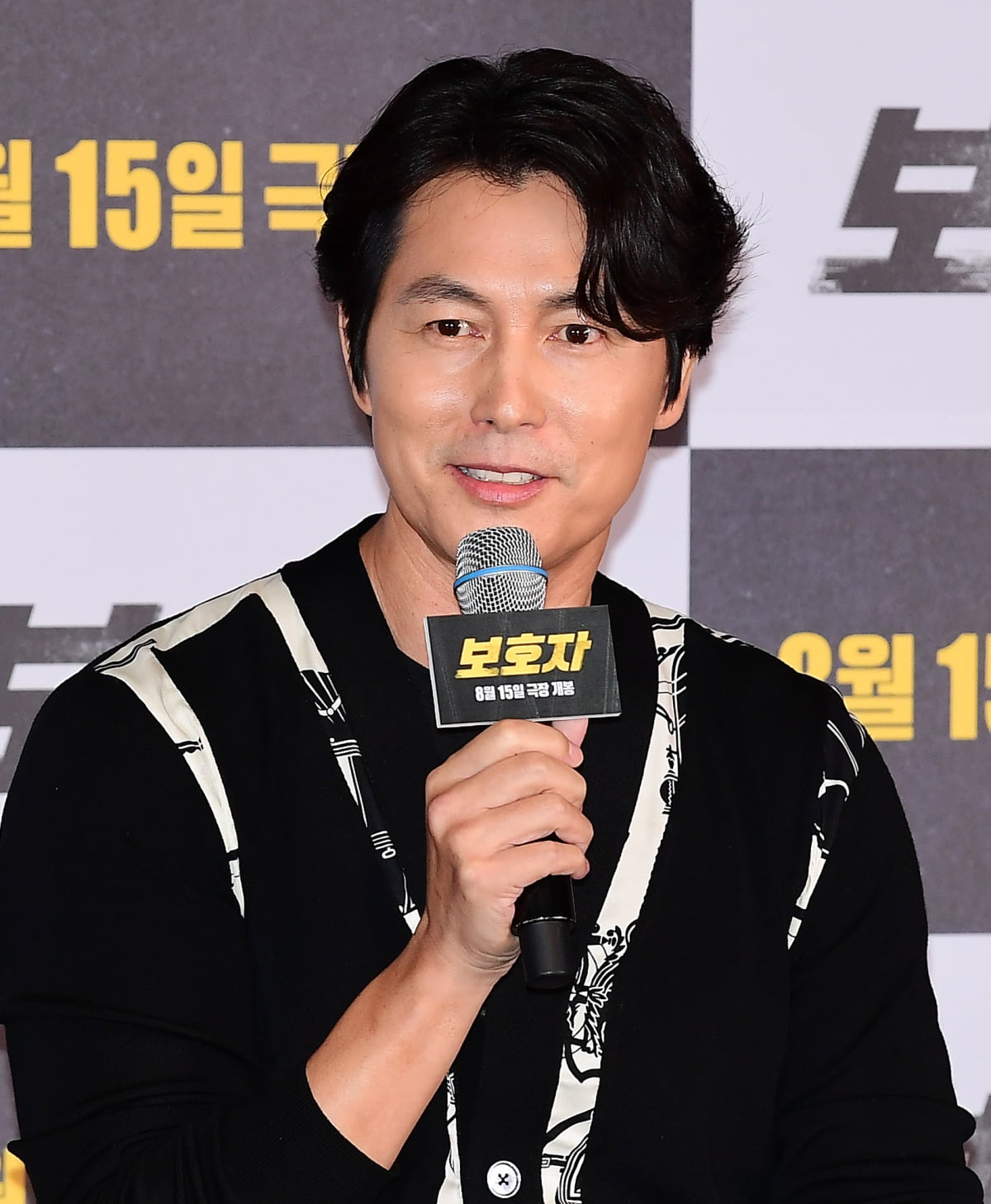 Actor Jung Woo-sung revealed his impressions of directing his first feature-length film.
On the afternoon of the 9th, at the entrance of Lotte Cinema Konkuk University in Gwangjin-gu, Seoul, a press conference for the movie 'A Man of Reason' (director Jung Woo-sung) was held. The main actors and directors Jung Woo-sung, Kim Nam-gil, Kim Jun-han, and Park Yuna attended.
On this day, Jung Woo-sung said, "I wanted to be hit quickly, but I was able to show the movie today like this," and said, "I'm so nervous," he said at the premiere.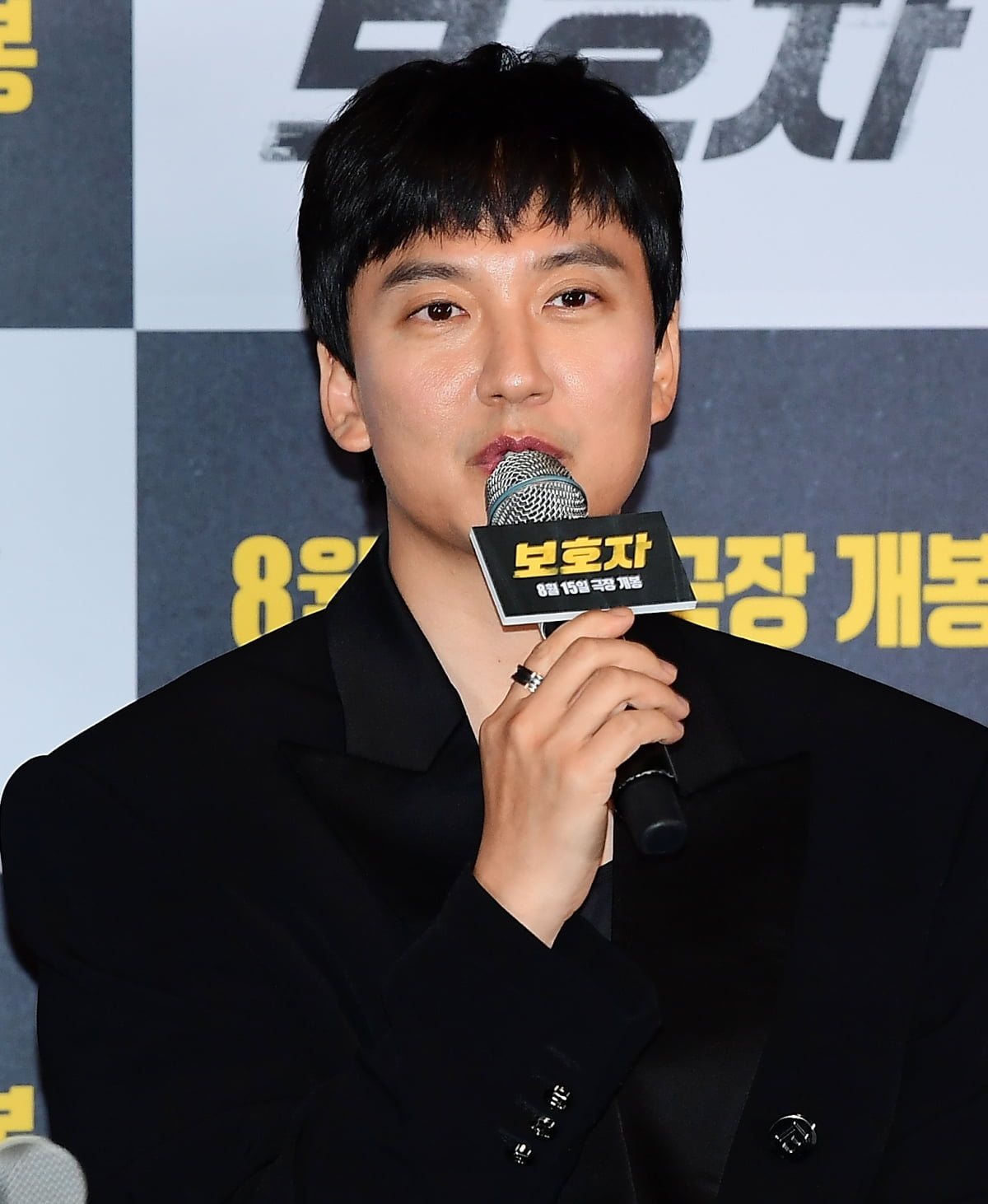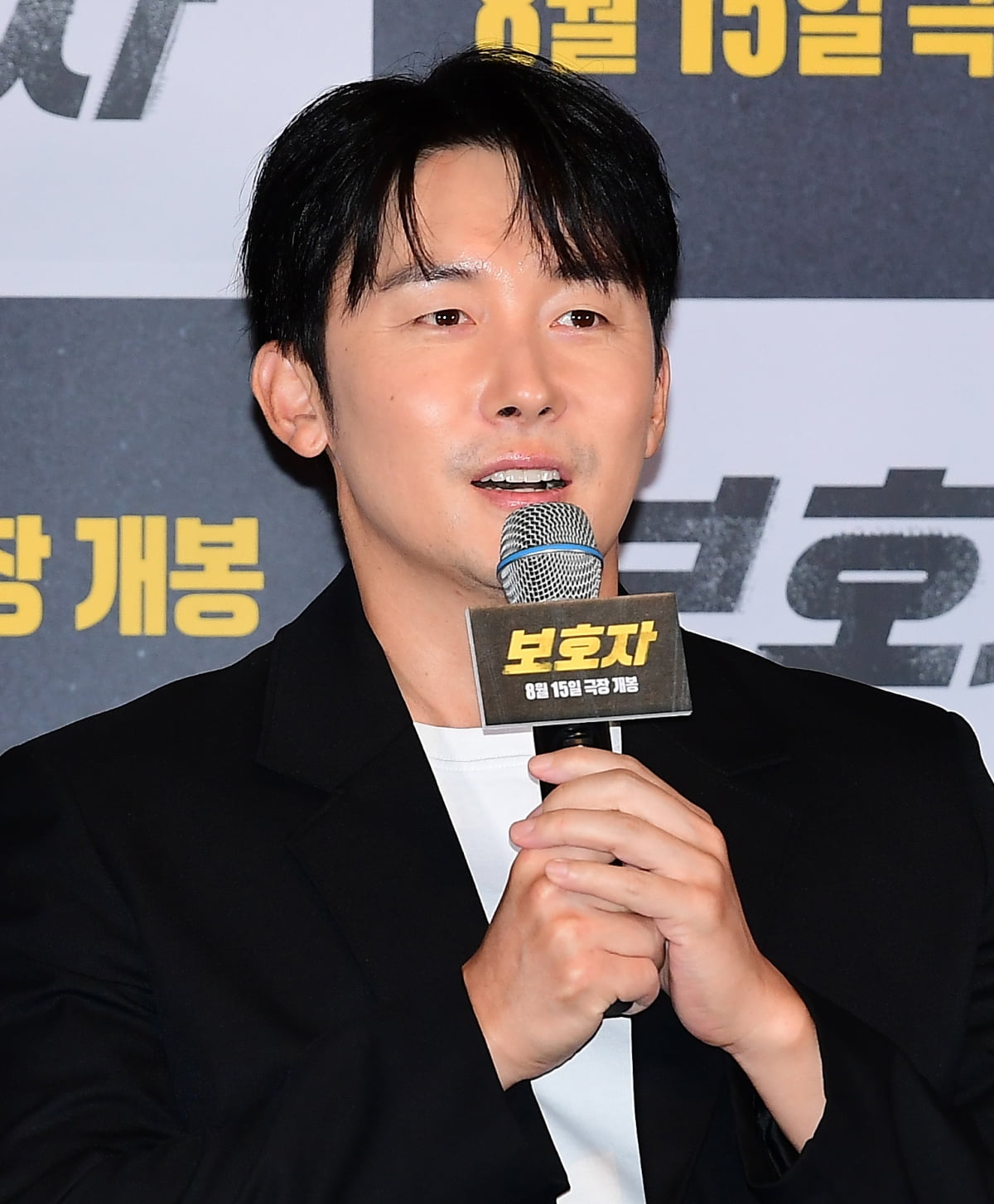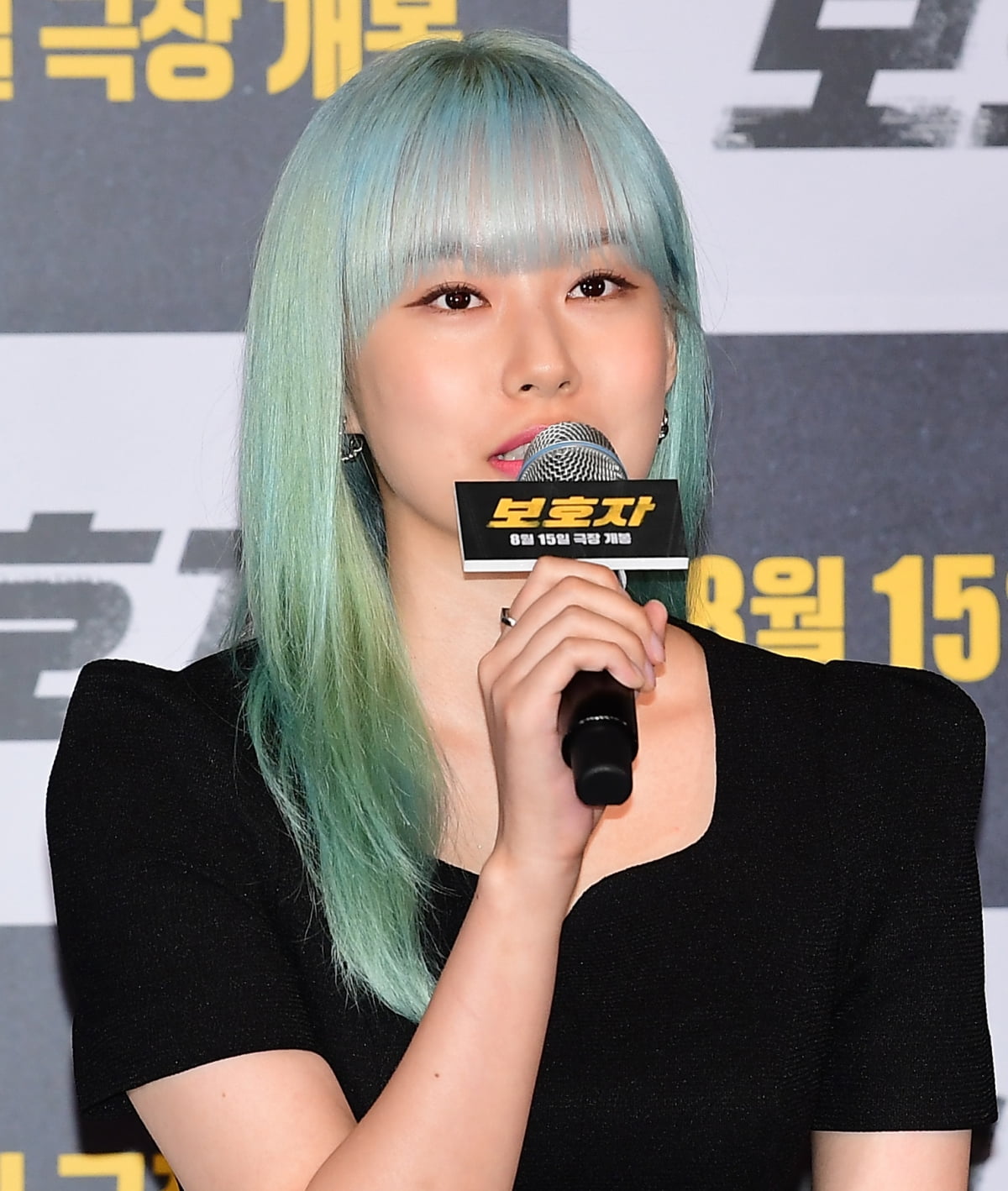 Next, Kim Nam-gil said, "I think I'm more nervous about this movie than Director Jung," and Kim Joon-han said, "A day like this is finally coming. I've been waiting to meet the audience while going around film festivals, but I'm excited and proud to present the movie."
Park Yuna greeted, "I filmed with the thought of not being a nuisance when I was young, so it's an honor to come out like this."
'A Man of Reason' is an action movie depicting the story between Soo-hyeok, who is released from prison after 10 years and wants to live a normal life after knowing the existence of his daughter, and those who are targeting him. Opening on the 15th.
Jiye Choi, staff reporter at TenAsia wisdomart@tenasia.co.kr