MOVIE
Shin Hye-sun and Kim Sung-kyun'Target' A realistic thriller aimed at summer theater
Director Park Hee-gon's film 'Target' press conference
Opening August 30th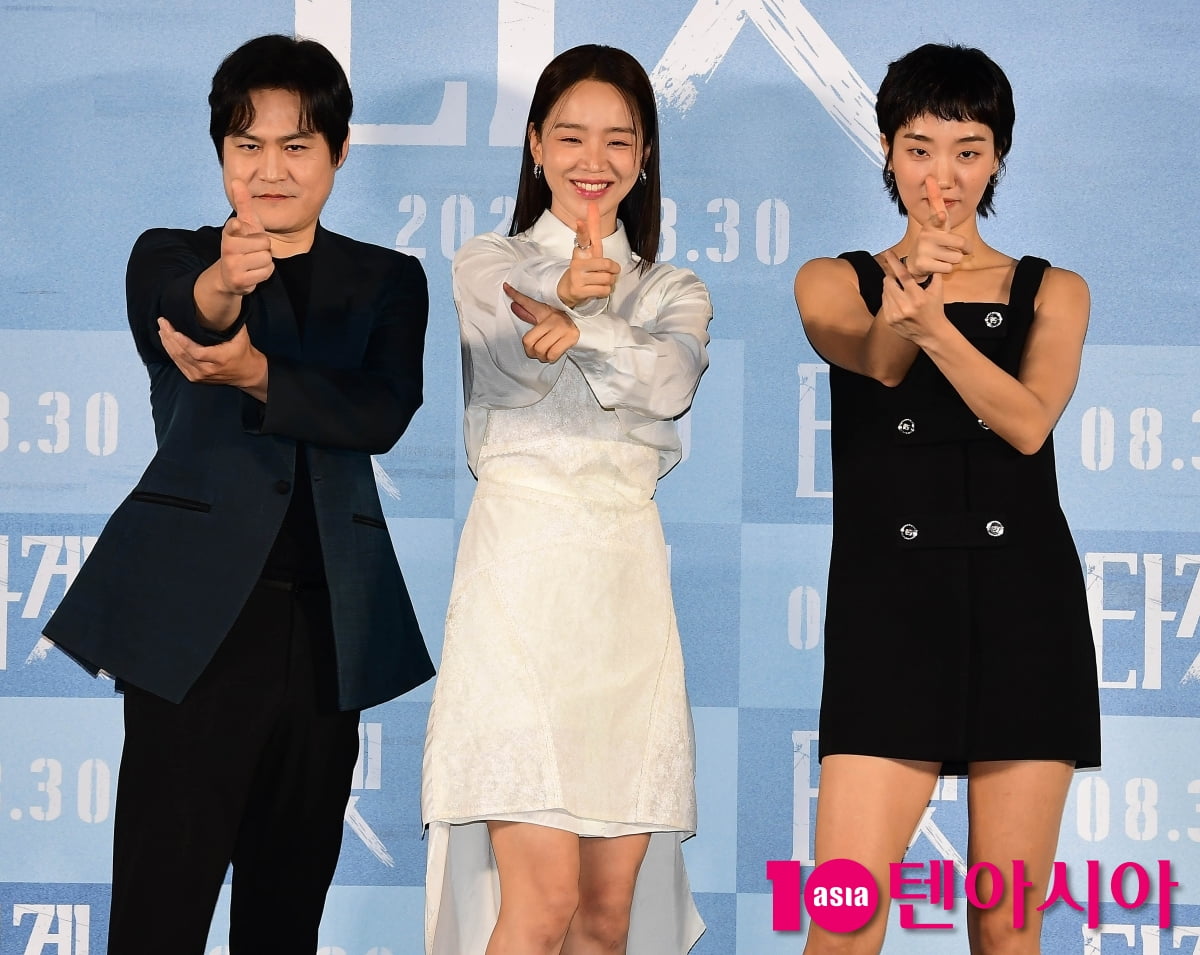 A realistic thriller based on second-hand trading is coming.
On the 9th, at 11:00 AM, a press conference for the movie 'Target' (director Park Hee-gon) was held at Megabox Seongsu, Seongdong-gu, Seoul. Shin Hye-sun, Kim Sung-kyun, Lee Joo-young and director Park Hee-gon attended.
'Target', which deals with the second-hand trading market that has grown rapidly in the past few years, is a work that started from the realistic material of second-hand trading, which has become a familiar daily life, and was completed by combining the thriller genre with the addition of cinematic imagination.
The number of second-hand transaction scams boasting a scale of over 25 trillion won has increased by more than 81.4% over the past nine years. The amount of damage also increased 13-fold in 7 years from 27.8 billion won in 2014 to 360.6 billion won in 2021.
Director Park Hee-gon said, "Among my juniors, I have a friend who is addicted to second-hand trading. I started looking for data because I thought it would be fun to hear the story of that friend." I found the material, and I thought that if I made a scenario, I would be able to relate to it."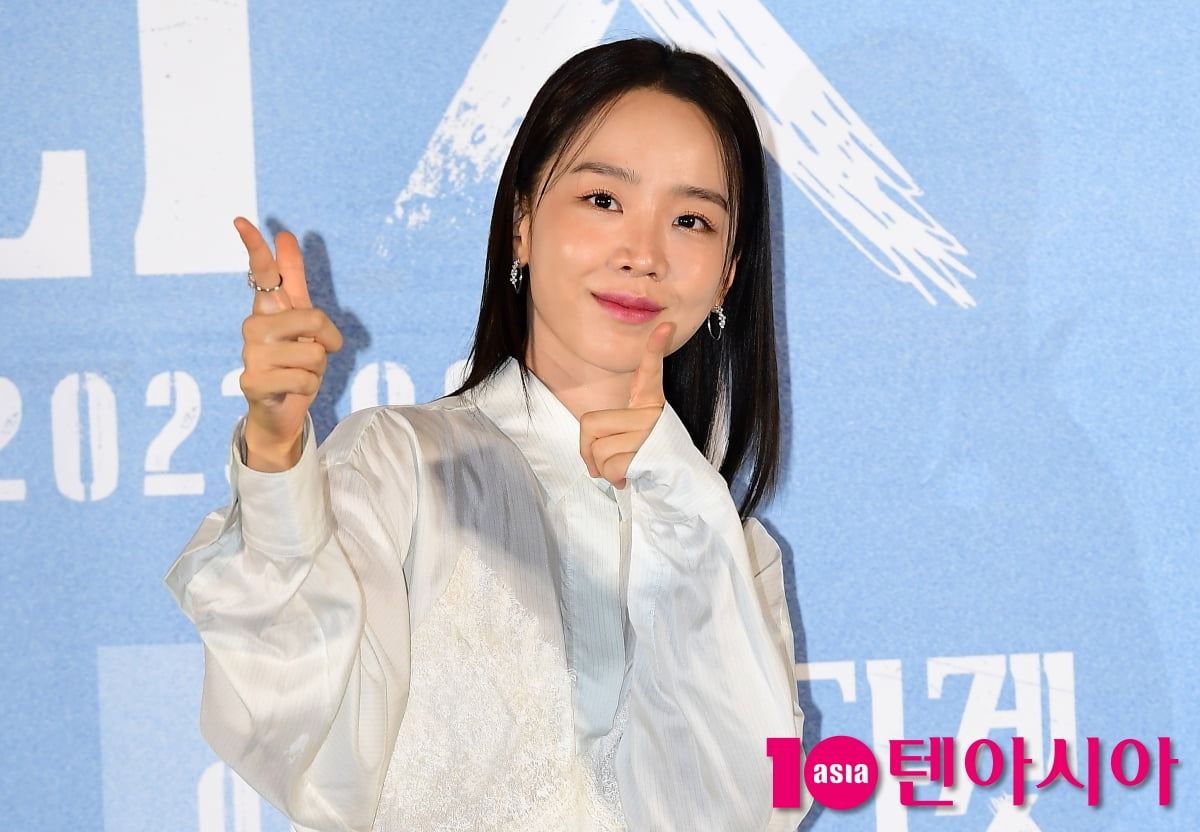 Shin Hye-sun takes on the role of Soo-hyeon, who becomes the target of a crime through second-hand trading. Shin Hye-sun is the key to how to portray the emotional change of Su-hyeon, who collapses as her daily life begins to be threatened after becoming the target of the most dangerous crime from an ordinary office worker. Shin Hye-seon said, "The strength of this film is the material closely related to reality. I tried not to miss Su-hyeon's feelings when her daily life collapsed."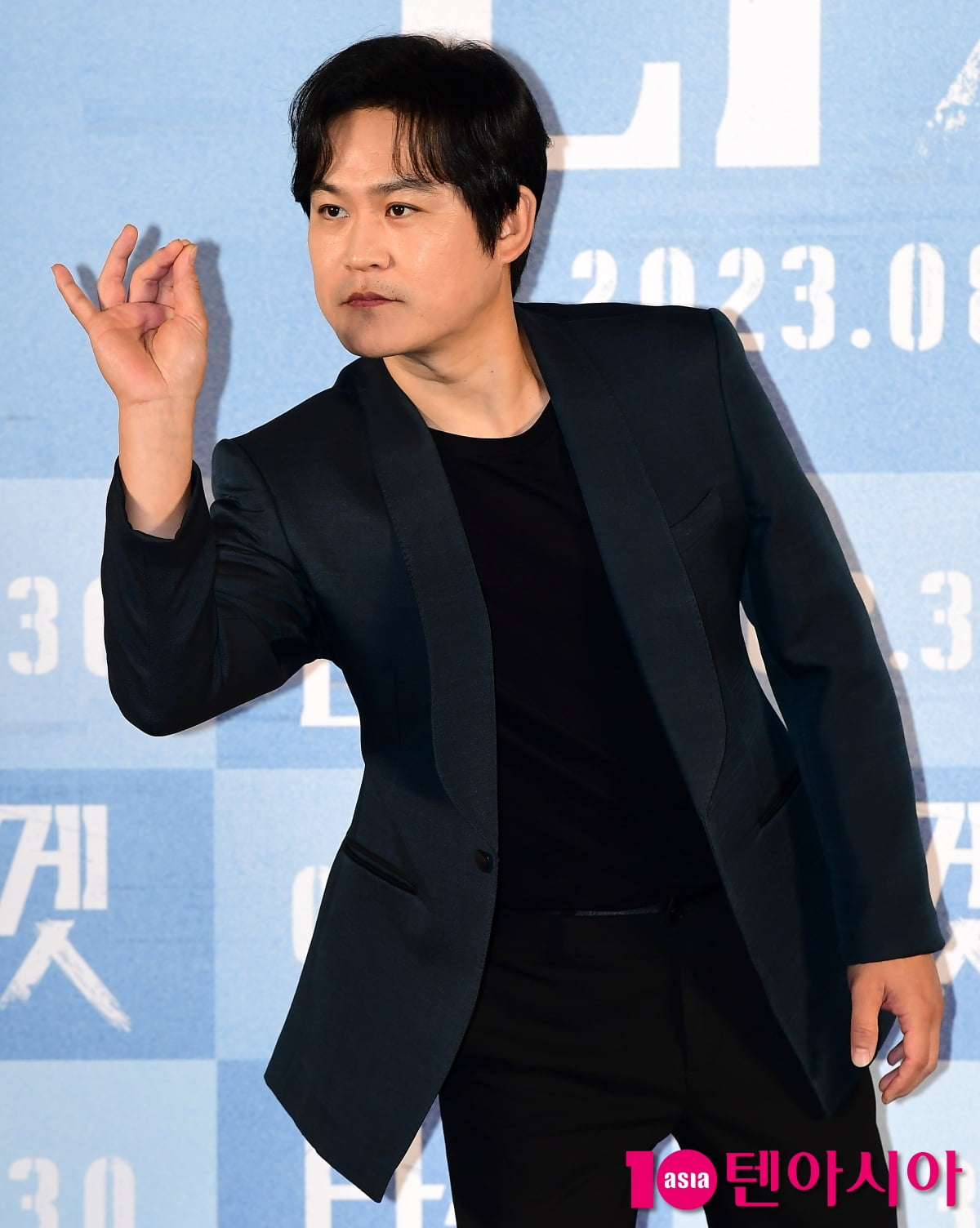 Kim Seong-kyun, who has been active in various fields recently, was divided into the main detective of the cyber investigation team. He is a person who investigates Suhyeon's case while dealing with hundreds of cyber crimes every day. Kim Seong-kyun said, "I read the scenario and asked director Park Hee-gon if he really wrote it himself. I was surprised to think that the scenario was very young and sophisticated." He continued, "When I said that I was doing a 'target', people around me asked me, 'Are you a criminal?'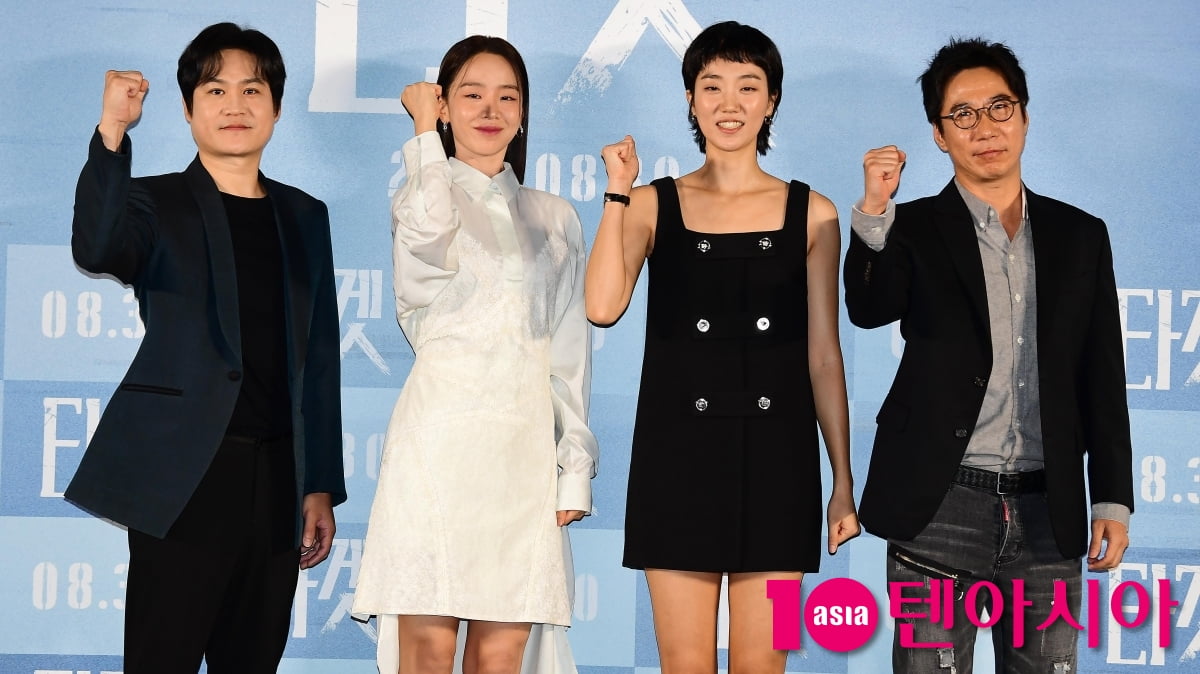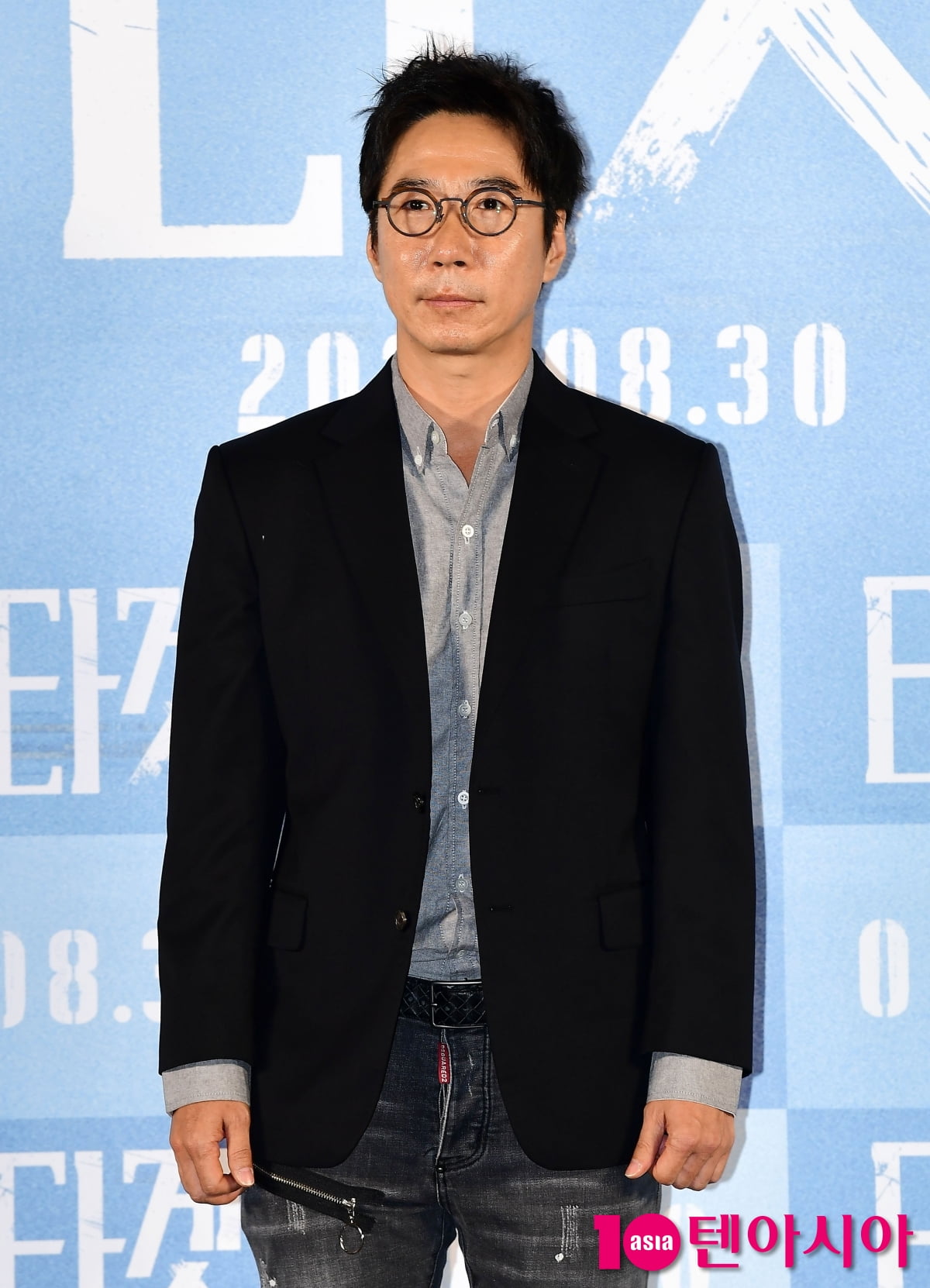 In the recent Netflix drama 'DP2', Kim Seong-kyun, who played the role of Park Bum-goo, a sergeant in charge of desertion of the military police of the 103rd Division, sent a video letter to Kang Tae-oh, who is fulfilling his military duty. Kim Seong-gyun drew attention by saying, "Tae-oh, leave your house and take the train to the training center, are you doing well? It's hot, but I hope you take care of your health and fulfill your national defense duties well."
The movie 'Target' is a thriller that contains the suspense that takes place in the daily life of Soo-hyeon (Shin Hye-seon), who became a target of crime through second-hand trading. Detective Joo (Kim Seong-gyun), Detective Na (Kang Tae-oh), and Su-hyeon's best friend Dal-ja (Lee Joo-young) add to the suspense. Opening on the 30th.
Jiye Choi, staff reporter at TenAsia wisdomart@tenasia.co.kr