MOVIE
Director Uhm Tae-hwa, "I changed the bones"
Interview with Um Tae-hwa, director of 'Concrete Utopia'
Opening August 9th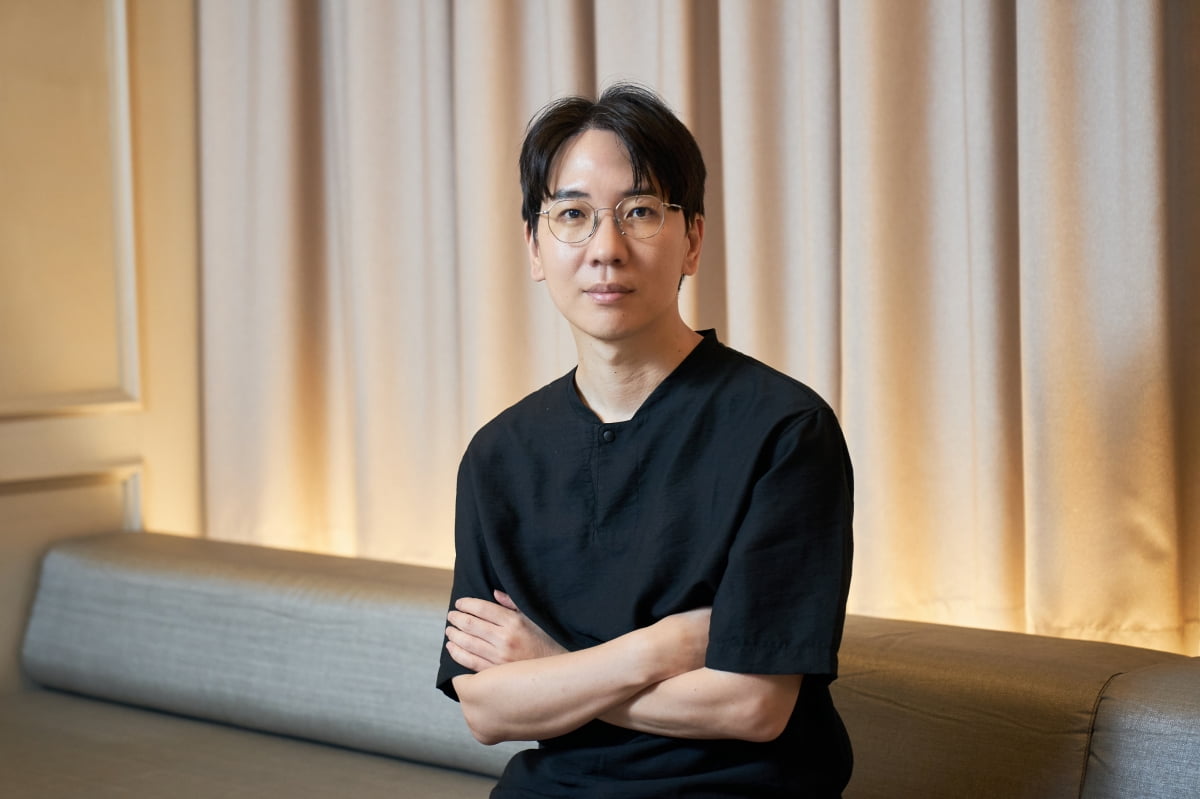 Director Eom Tae-hwa (41), wearing a navy shirt with his arms rolled up, drew attention with the appearance of a model student whom he would have met as a schoolmate at least once. His story, not saying a single word in vain, resembled the movie 'Concrete Utopia', in which not a single cut was finished.
On the morning of the 7th, an interview with director Uhm Tae-hwa of the movie 'Concrete Utopia' (director Uhm Tae-hwa) was held at a cafe in Sogyeok-dong, Jongno-gu, Seoul.
When asked how he felt about joining the Mayor's Tentpole Daejeon this summer, Coach Eom, who is considered the next-generation coach, gave a bewildered response. "This is the first time I knew that the summer market in movies is huge," he said, "of course I want it to go well.
"It is natural to want to hit the break-even point. I did everything I could. I'm putting it down and waiting. I'm trying to keep my composure. Now, whatever the outcome will be, it's up to the audience."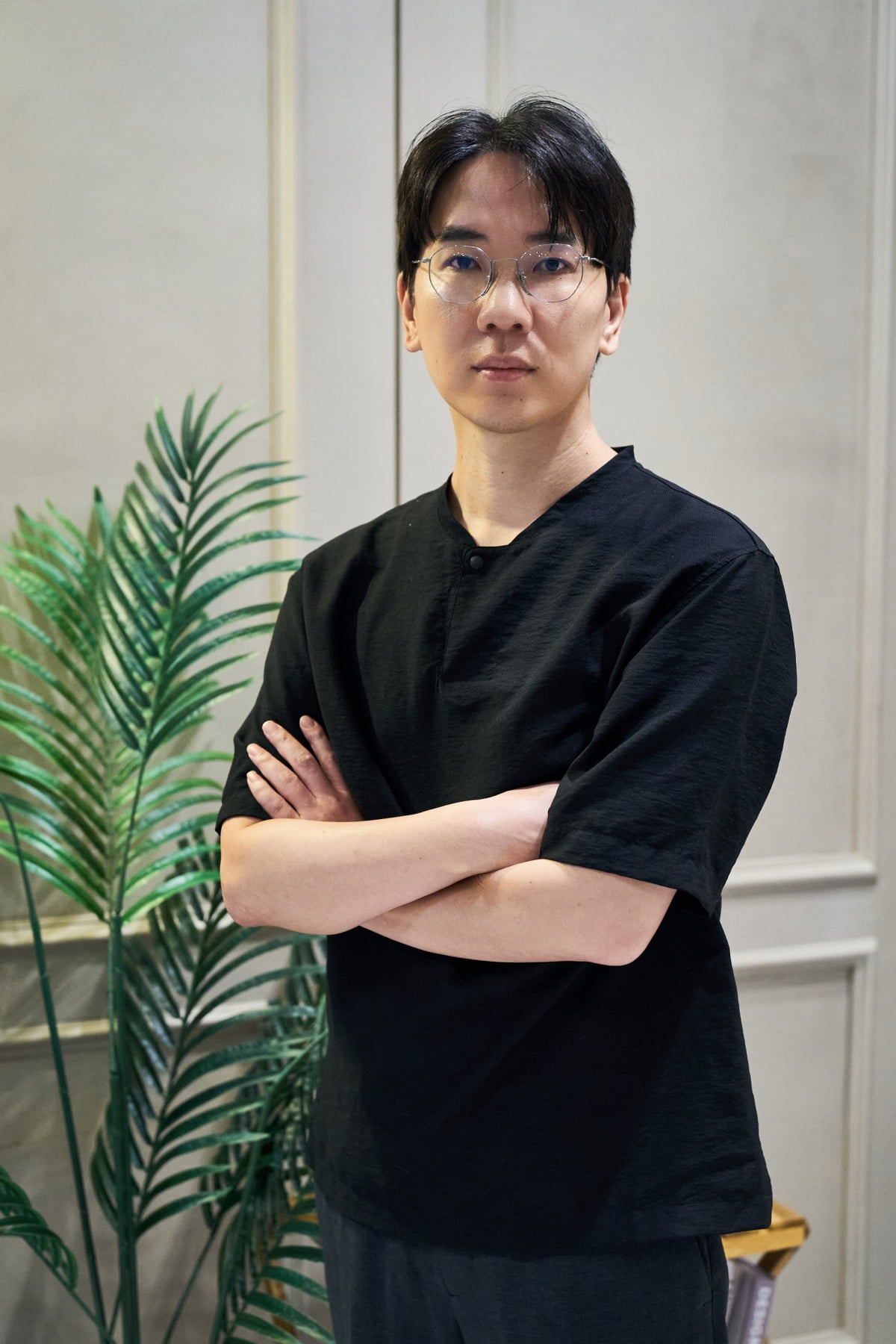 Director Eom said, "I didn't know this movie would join the tent pole." Wouldn't it have been fate that had no choice but to be like this? Personally, I think it's a great opportunity and experience."
'Concrete Utopia' deals with a subject that is not light, so I worked with a focus on fun. I didn't want to miss out on the fun. "It's true that the theme is strong, but I thought it would be fun as a commercial film. I think the actors didn't come to see it as an art film, but because it had the virtue of a commercial film. Investors also took that into account and invested a large budget I think it's because the apartment is treated as a material and the subject matter has been strengthened, but I think it's the fate that dystopias have."
'Concrete Utopia' is a disaster drama depicting a story that begins when survivors gather at the only remaining imperial palace apartment in Seoul, which was devastated by a major earthquake. Opening on the 9th.
Jiye Choi, staff reporter at TenAsia wisdomart@tenasia.co.kr