MOVIE
The protagonists of the heart-moving movie 'HoneySweet'
Director Lee Han, Cha In-pyo, Kim Hee-seon, Yoo Hai-jin, Han Seon-hwa, and Jin Sun-kyu attend the press preview of the movie 'HoneySweet' held at CGV Yongsan I'Park Mall, Hangang-ro, Yongsan-gu, Seoul on the 7th.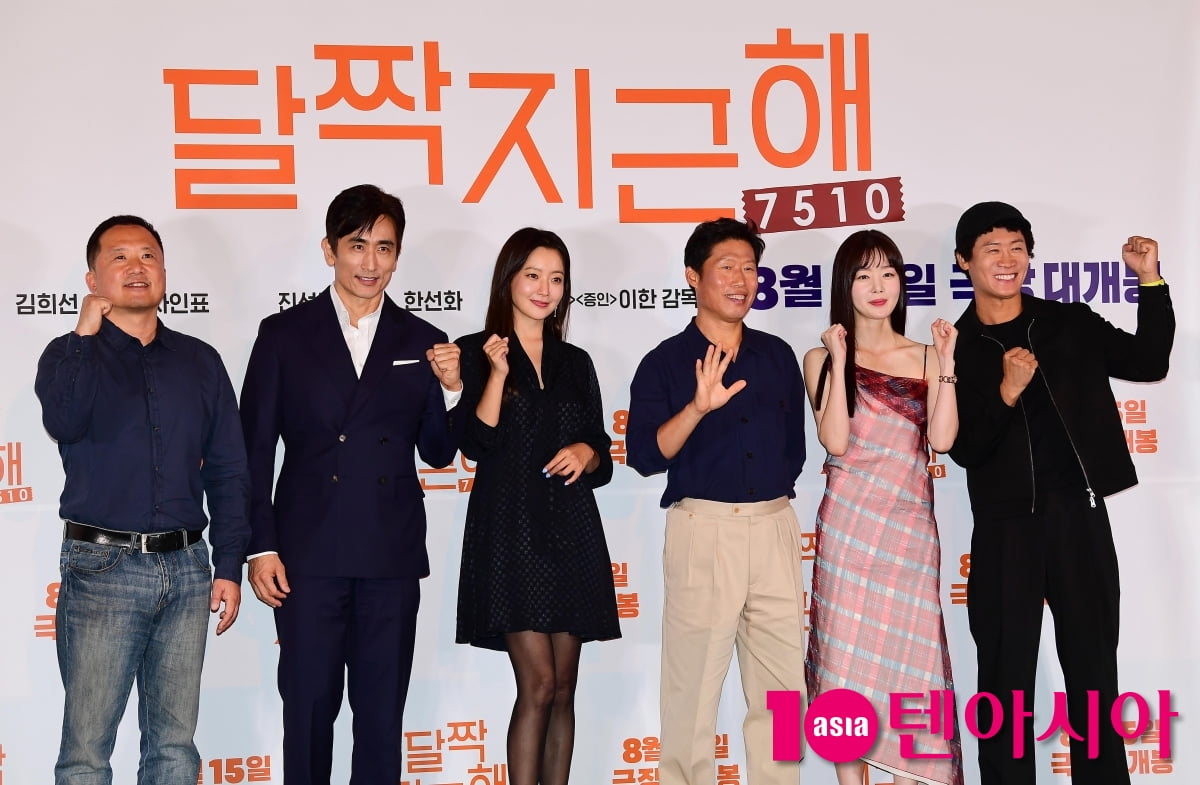 'HoneySweet' is the story of a genius confectionery researcher, Chiho (Yoo Hai-jin), who only knows about sweets, meets Il-young (Kim Hee-seon), a world-positive mind who only knows about going straight, and the taste of life changes to a variety.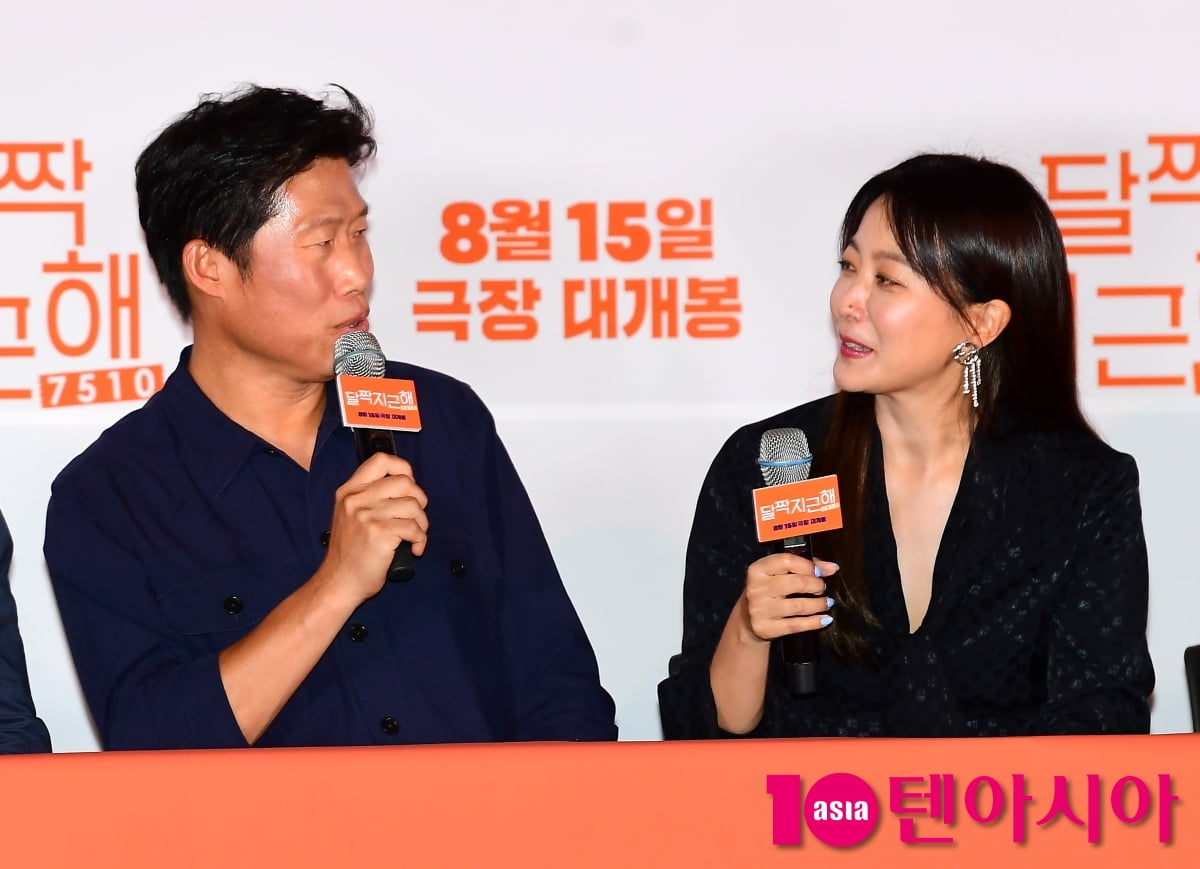 Starring Yoo Hai-jin, Kim Hee-seon, Cha In-pyo, Jin Sun-kyu, and Han Seon-hwa, the film will be released on the 15th.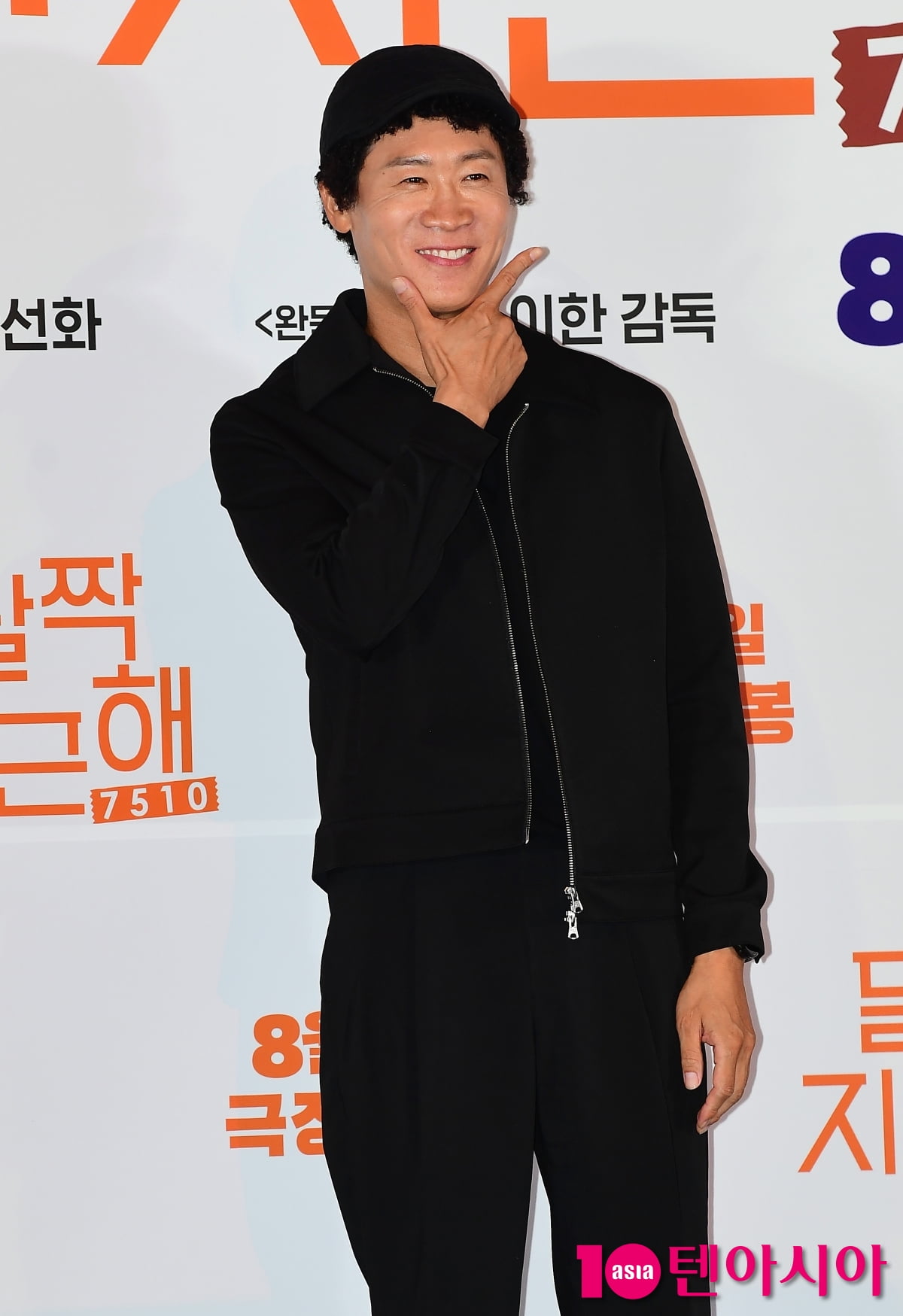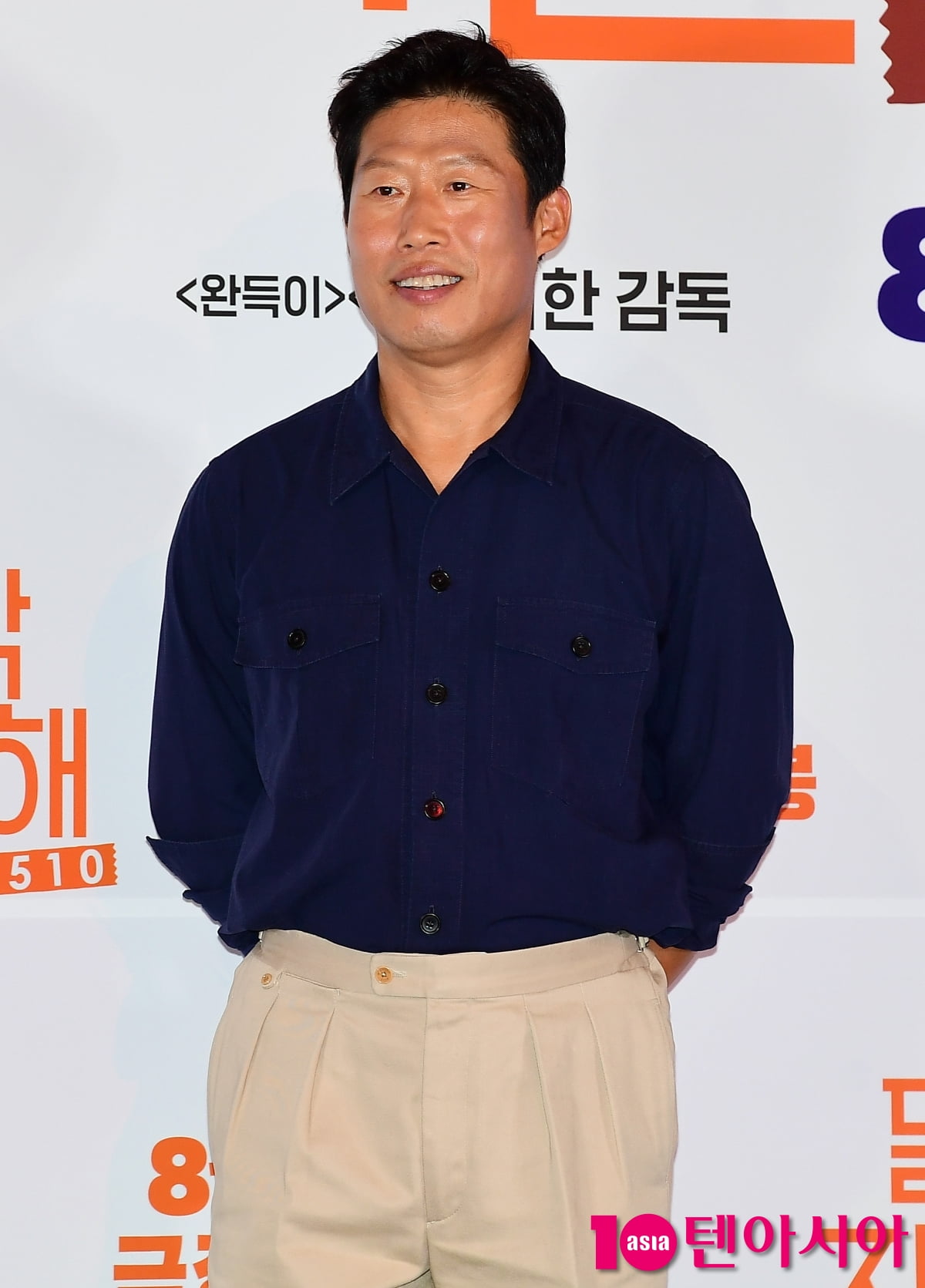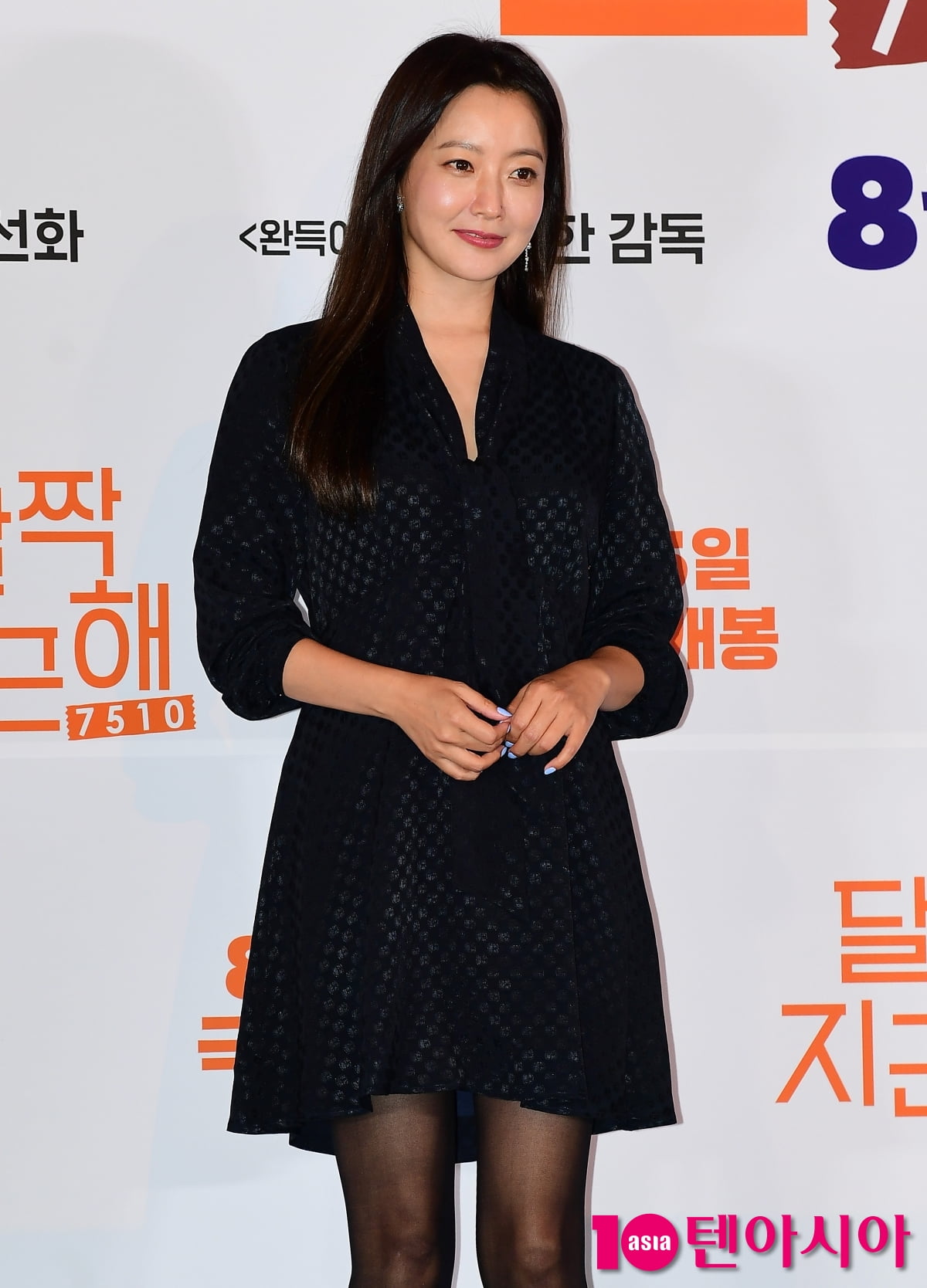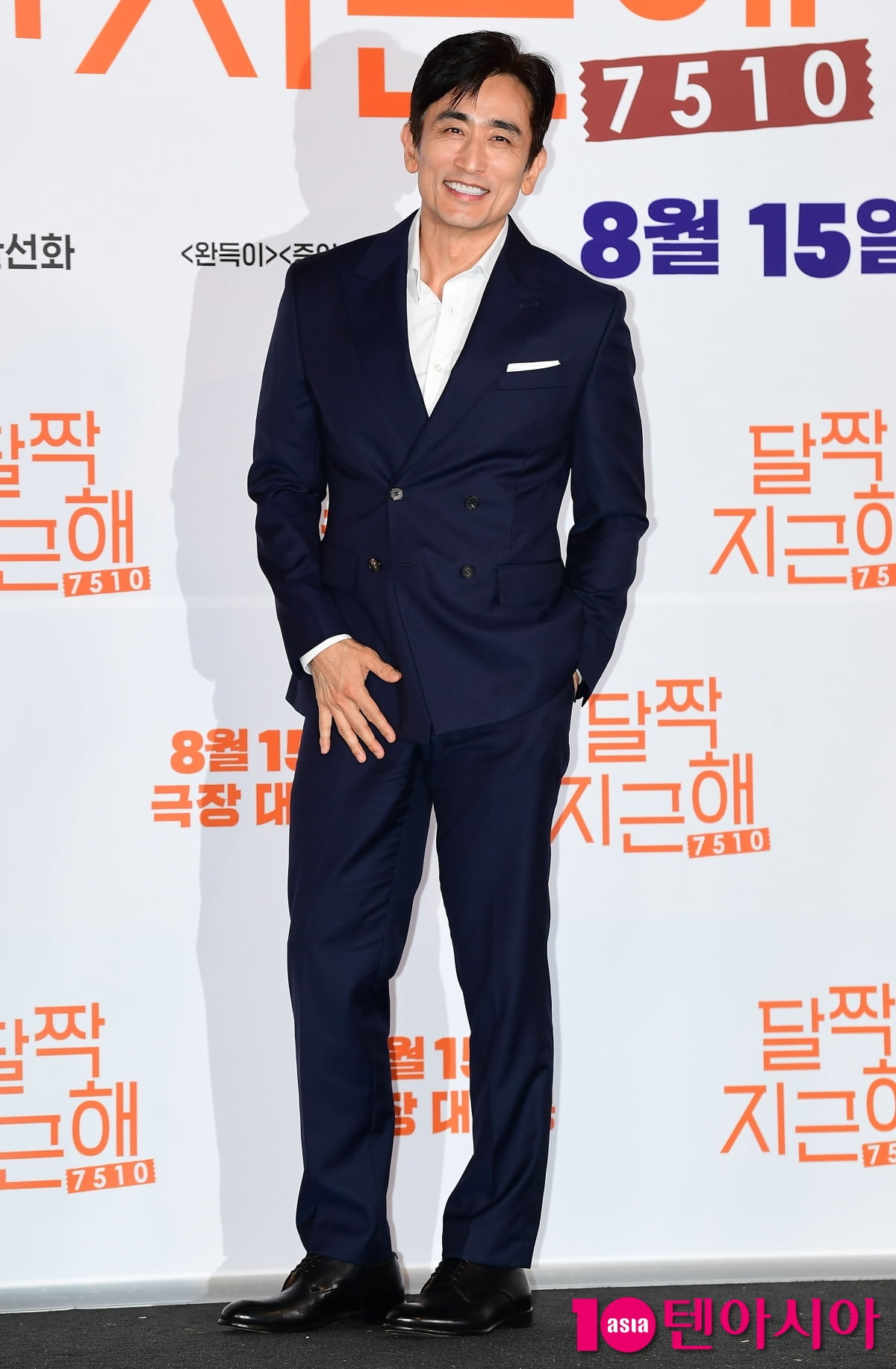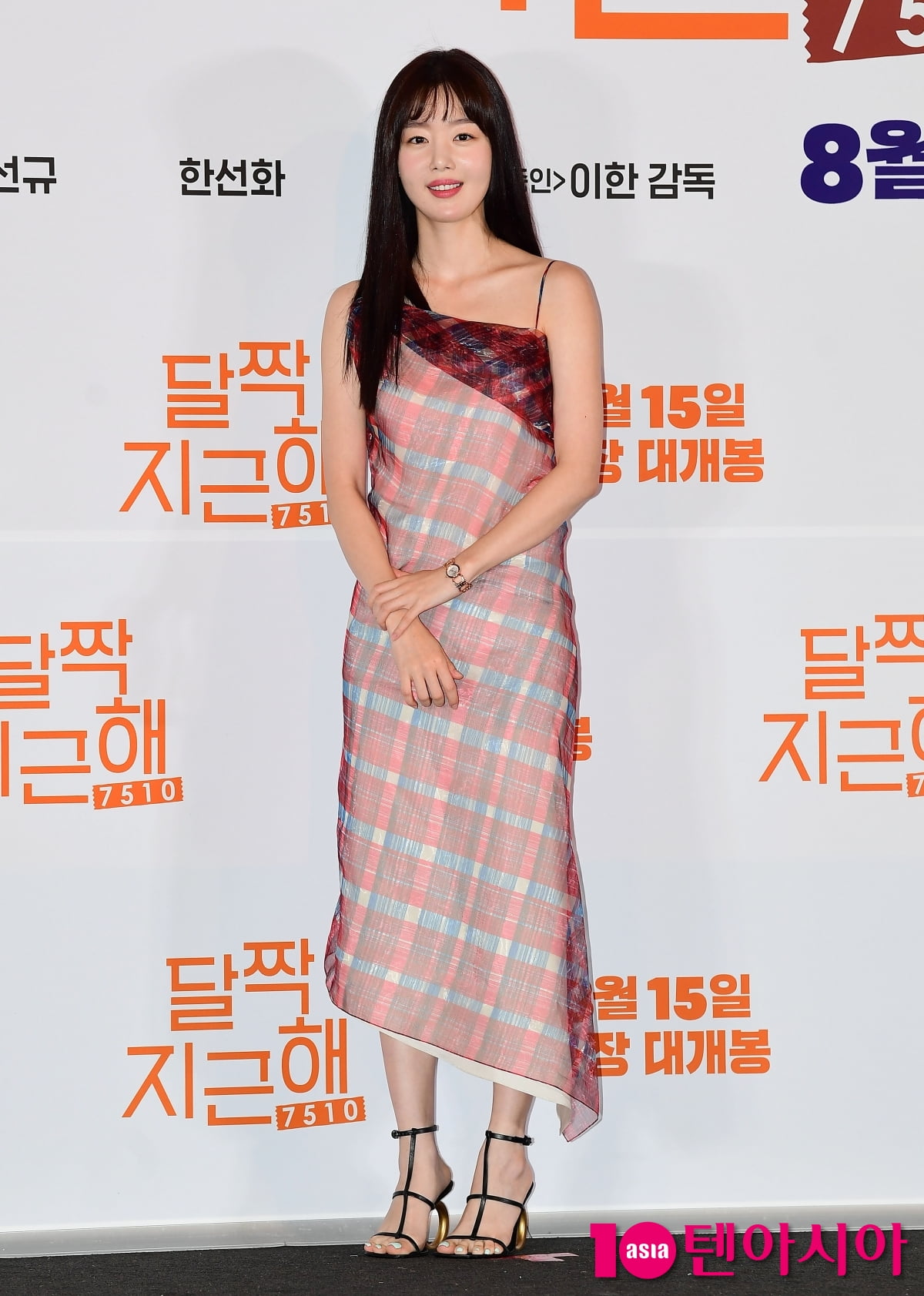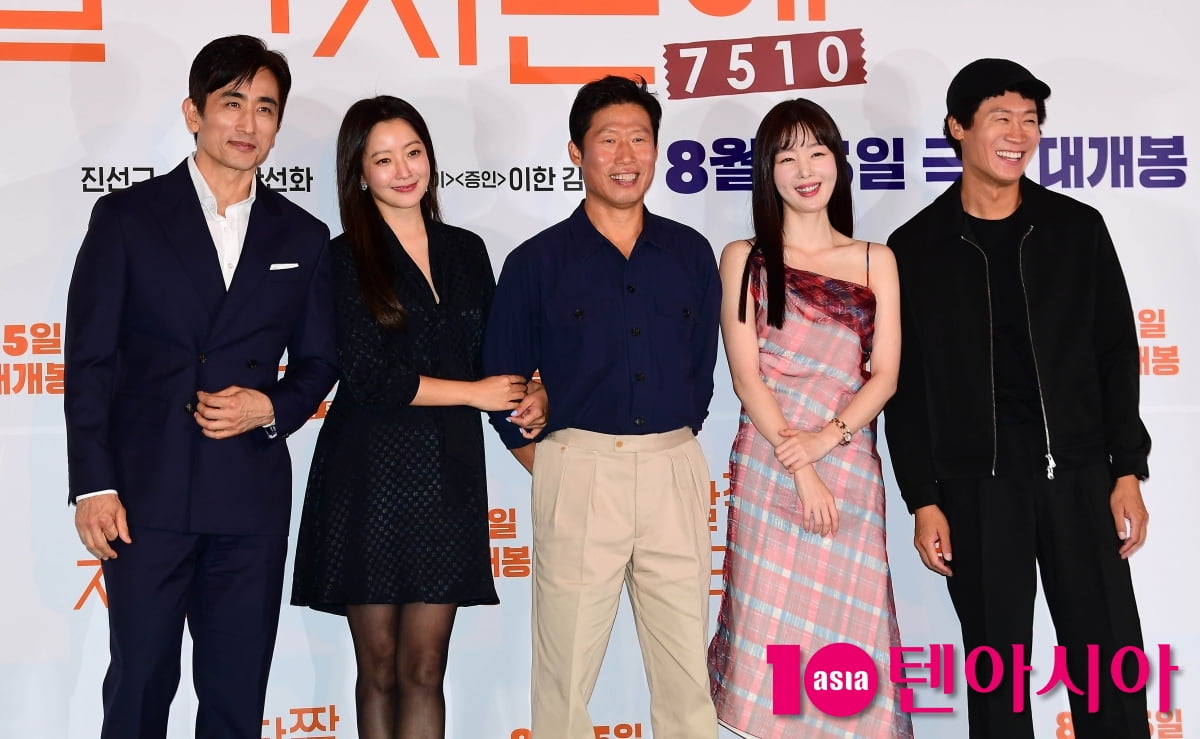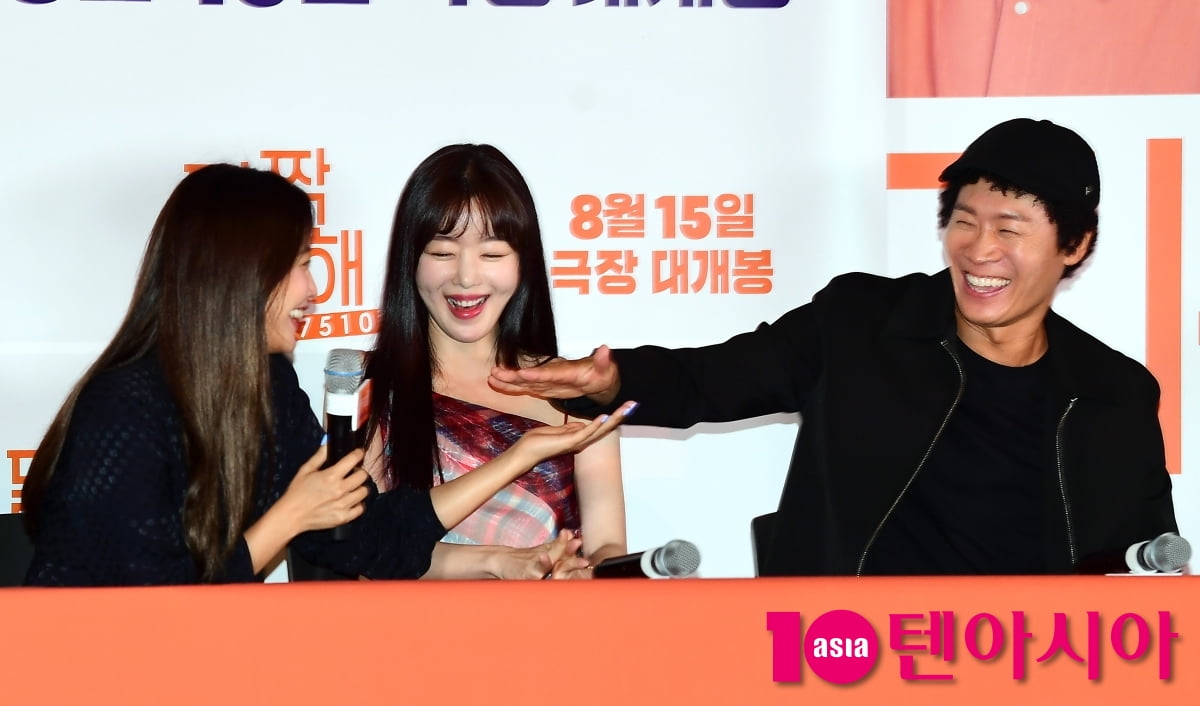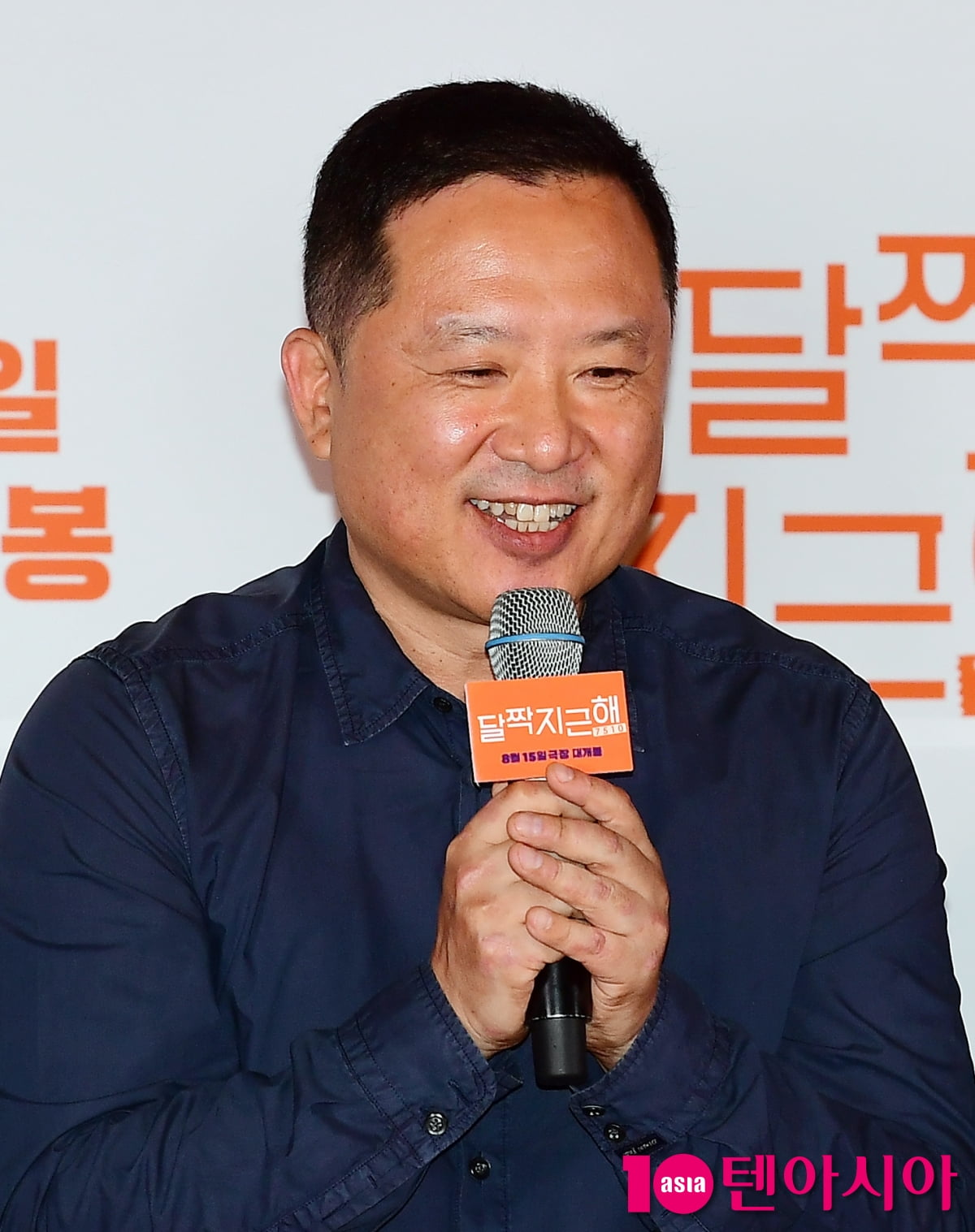 Reporter Cho Joon-won wizard333@tenasia.co.kr